Vuyo Mbuli (14 May 1967 – 19 May 2013) was a popular television and radio presenter from South Africa. He shot to fame and popularity when he took up the job of anchoring a Show on SABC3.
This show gave him a lot of accolades, he was signed as one of the Morning Live's founding anchors. This show was premiered on November 1st, 1999 amidst much fan fare and excitement. In the year 1995, Vuyo started his career with SAfm as radio anchor. Till his sudden death on 18th day of May, 2013, he continued as an important part of this program.
Death came when he was watching Super Rugby match between Titans, Reds and Cheetahs and collapsed all of a sudden. He was rushed to the hospital where he succumbed eventually. There were many facts about him which are not quite known.
See Also: 12 Lesser Known Facts About Steve Biko
Here are 10 Lesser Known Facts About Vuyo Mbuli
10. Vuyo was Known to Treat Everyone with Great Humility and Equality
In South Africa where racial discrimination is not uncommon, Vuyo Mbuli used to treat everyone equally. For him, being human was most important and so, the status of everybody mattered. He was a lively personality who had the knack for putting other people at ease. They automatically opened up to him and discussed things they would not have discussed with anybody else. He was way above petty racial prejudices that marred this region for a long time.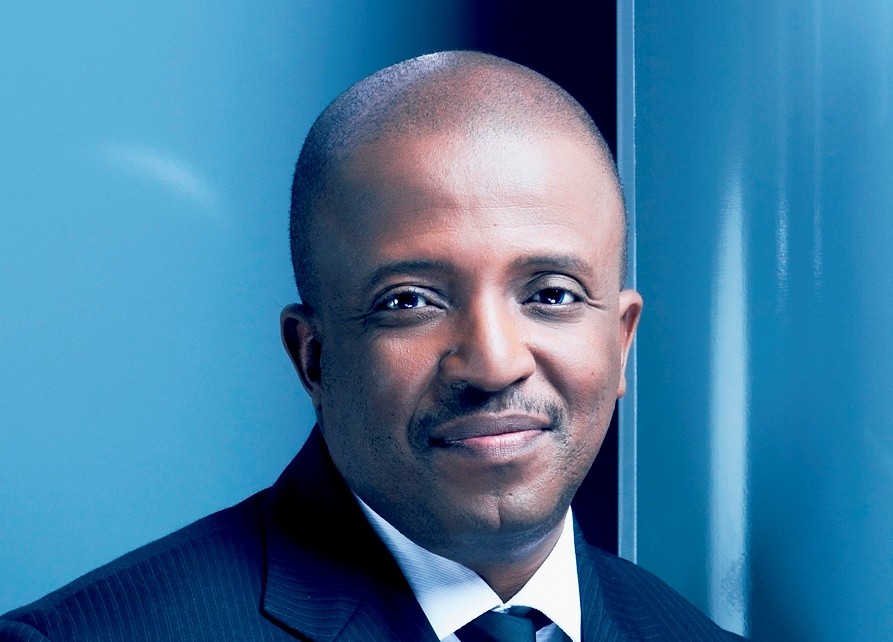 Recommended Reading: 33 Famous South African TV Personalities
9. Vuyo was Known for his Charming Personality
Besides being a good anchor, Vuyo was known for his excellent personality. He exuded charm and warmth. People from various walks of life came in contact with this magnanimous personality and all were impressed with him. He was a true charmer. He, not only treated people equally, but also accepted other human being as they were quite readily.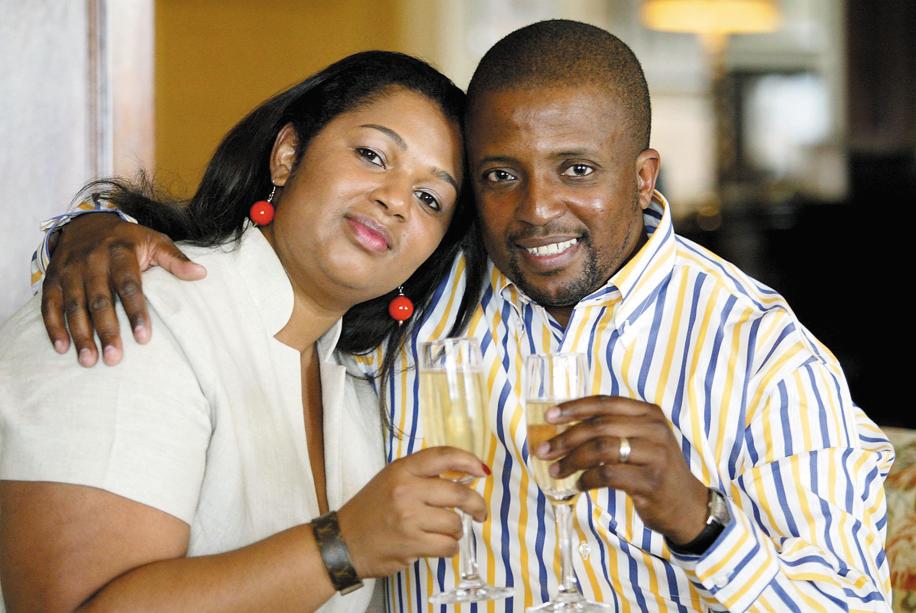 8. Vuyo had a Positive Impact on People
Everyone who came in contact with this great personality was touched by his positivity. He was considered one of the most genuine persons. Talking to him gave people something to look forward to. This is the reason his passing away so suddenly created a wave of sadness across the length and breadth of the Free State. He was not only a great friend but also a great mentor and leader. He touched several people's lives with his positivity and optimism.
7. Vuyo is Instrumental in Increasing Morning Live Viewership
Such was the personality of this famous anchor of South Africa Morning Live that viewership grew in leaps and bounds as a result of his presence. People used to stay glued to their seats just to see this charismatic personality. In his death, the entire nation has come together to mourn him, keeping aside their racial and cultural prejudices.
6. He had the Highest Category Funeral Declared by the Government
The popularity of Vuyo was such that Gauteng Provincial Government declared a funeral of the highest category. This decision is a testament to the fact that Vuyo was a well liked and admired person in the entire country.
5. Vuyo was a Good Host
People who have enjoyed the hospitality of this great personality vividly remember their visit to his home. The way he respected his guests and took care of their needs was simply heart-touching. He went out to make people comfortable and at ease. They enjoyed a good time at his home.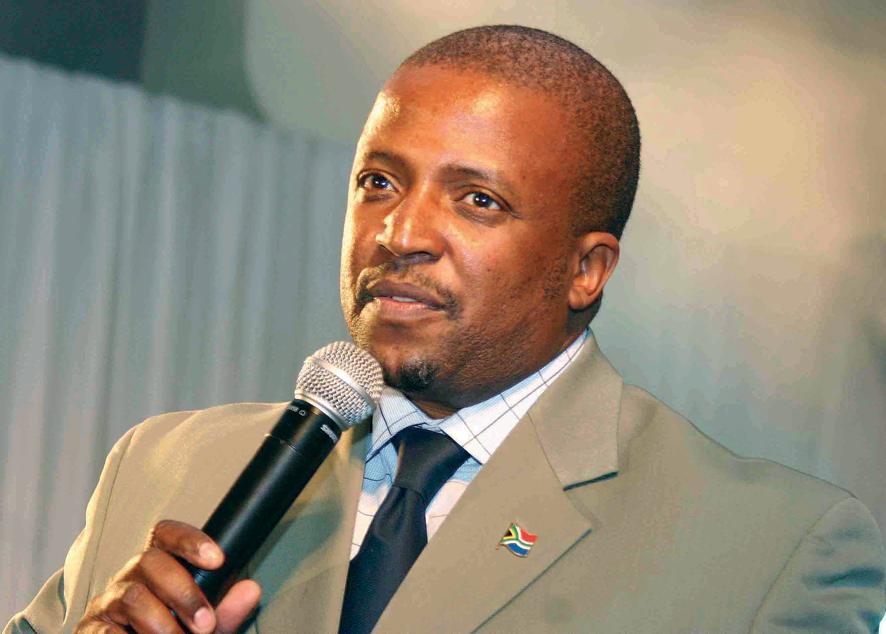 4. He was Passionate about Sports
Vuyo was quite passionate about several sports, including athletics. He was an avid jogger and was fond of participating in long distance marathons. He was interested in all kinds of sports activities. It is ironical that he collapsed when he was watching a rugby match. He had a lot of knowledge about sports.
3. He was a Good Motivational Speaker
The simple words spoken by Vuyo were enough to motivate people. He touched people's lives in different ways. He became a voluntary ambassador trying his best to bring the nation together.
2. His Interview with Nelson Mandela was one of his Best Moments
When he interviewed first President of South Africa, Mr Nelson Mandela, the whole nation marvelled at the ease with which he got answers from the mighty man without making him ill at ease.
1. Patron of Music and Arts
Vuyo Mbuli was also considered a patron of various art forms and as such, many budding artists are thankful to him.
Recommended Further Reading on Famous People and Personalities