The SABC and radio personality Criselda Dudumashe seem to have settled their differences which saw the radio jock being "unscheduled" from all her gigs at the public broadcaster.
A statement released by the South African Broadcasting Corporation (SABC) confirmed that Criselda will be joining SAFM to co-host a show which will air from Monday to Thursday' from 7 pm to 9 pm. She would be co-hosting the show alongside Naledi Moleo.
According to the acting station manager Peter Mashamba, the show is set to tackle issues centred around gender issues' work life. It will also cover regular features like relationship advice and basically the lifestyle needs of their listeners. The reason for which the show was created is in response to the growing trend of relationship based lifestyle among young people and the changing taste in preferred radio programs. With her experience in life and presenting, Criselda seems like the best person for the job.
"Criselda brings to the show her wealth of experience as a seasoned presenter," said the acting station manager Peter Mashamba.
In September 2017, Criselda hogged the headlines for the wrong reasons over the comments she made about former Deputy Minister of Higher Education' Mduduzi Manana. This followed the news that he assaulted three women outside a Johannesburg bar. Consequently, he was found guilty on three charges of assault with intent to cause grievous bodily harm.
Read Also: Somizi's Advice To Rapper Emtee After Manhood Mishap

Notwithstanding, Criselda appeared to defend Manana and later apologised for her actions. At the time, Criselda shared a social media post, seemingly defending Manana's character.
"This is a person I have travelled with countrywide to the most rural of villages providing social-support to students with various issues from HIV infection, substance abuse, gender-based violence, etc. I have seen him interact with the most vulnerable students, seen him personally getting involved to seek accommodation, pay fees, help with access to ARV's and Condoms in institutions of higher learning.
"I know a Mdu who has dedicated his life to developing those who are on the margins through his drive and passion for youth development. I remember conversations where he would say, 'young people should be prepared at an early age for the role to lead society for their own future prospects.'"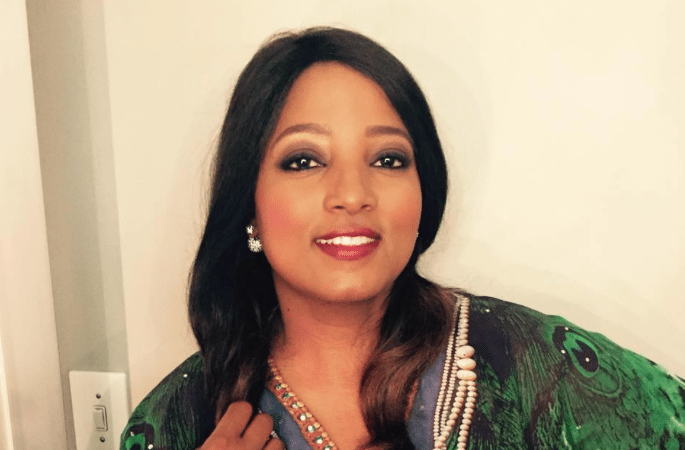 Her comments also sparked a social media furore, with people on Twitter stating she was defending a man who, despite being educated and seeming like a good person, was an abuser nonetheless.
This was just days after it emerged that the minister was involved in an assault case. She received major backlash from the public which caused her to delete the controversial post and also issue a public apology.
However, she wasn't let off the hook so easily as the SABC launched an investigation into the matter and she was taken off air. The thing is that such actions are quite dicey when it comes to media-related issues and celebrities. Sometimes voicing out on some matters can garner the celebrity praise, increased popularity and even more opportunities on the downside, however, it could backfire and turn against the celebrity causing more loss than imagined.
Read Also: Motsweding FM DJ Lara Kruger Dead: Facts About The Transgender

Such action tends to send a message that either  Criselda didn't do a proper research to get her facts right or she was simply being sentimental because she knew the accused personally. For a person of her status as an influential on-air personality,  she could have done much better. Nevertheless, the radio personality is back to the station to do what she does best. Hopefully, she learns from this unpleasant saga.