Age they say is just a number. Some celebrities have proven that this saying is quite true as they never seem to change as the years go by. They remain evergreen as if they are still youths or teenagers.
Some of these celebrities have dished out their anti-ageing secrets time without number but very few people seem to be able to catch up to them and this makes people wonder all the more what these ones have or do that other mere mortals don't do. What is it that makes them stand out as rare gems of the young world even though they are not quite so young anymore?
Anyway, we bring you a list of the South African celebrities who are most definitely older than they look or older than we think they are. Their faces still glow, their strength is replenished like a stream that never goes dry and their vigour is ever strengthened on a daily basis. Read and tell us if we missed any.
1. Sipho 'Psyfo' Ngwenya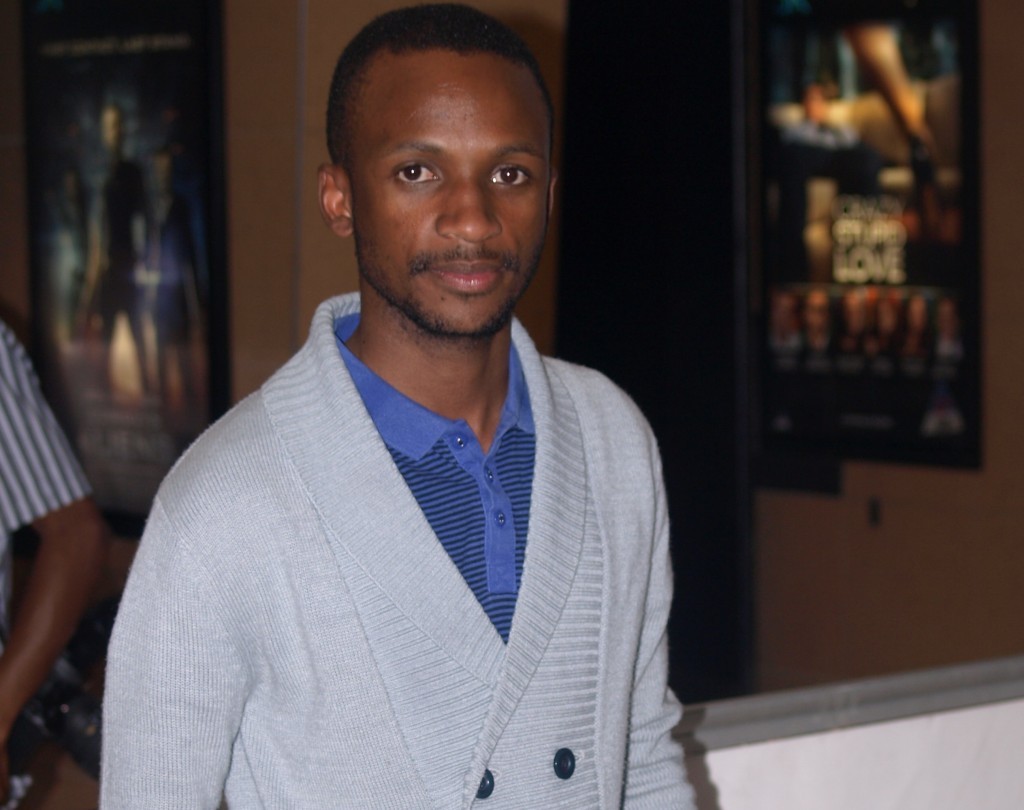 He is the former YO-TV Presenter who still wouldn't be looked at in a funny manner if he returned to kid's show presenting, as the 33-year-old could convince a few that he's a 20-year-old. He is also an actor, having gotten his big break on Generations, where he spent more than three years on the soapie.
2. Leleti Khumalo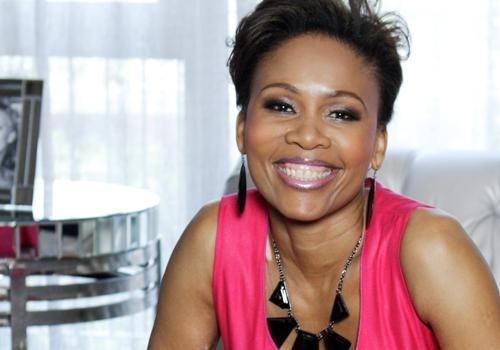 Leleti Khumalo, who at some point played the character of Busi Dlomo on Generations as Ngubane's young sister is 45 years old this year. The actress famously played the lead role in the Sarafina movie of 1992. She is one of the locals that have aged graciously and it is only her class and demur that reveals that she's a mature one. Facially and body wise, she could still pass as a 25-year-old.
3. DJ Mahoota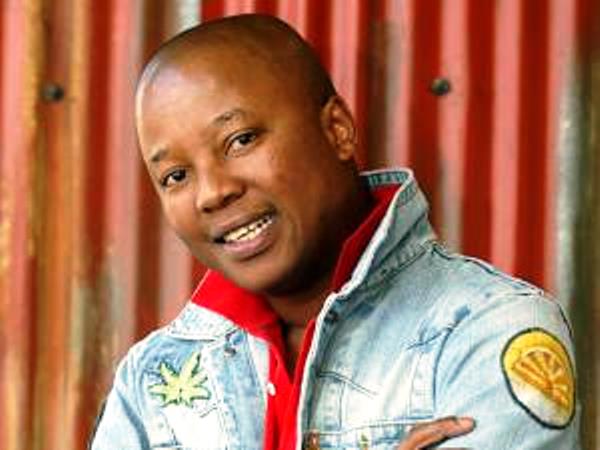 He is a member of the Kwaito group Trompies and has been in the music industry for over two decades now and his age is still considered quite suspicious. After he celebrated his 51st birthday last year, speculations are ripe as to whether he is actually that old or not. Despite all of the speculations, arguments, and rumours, he insists that he is 52 and as such we just have to believe him but doesn't he look like he is in his late twenties? He is cute Though.
4. Carol Manana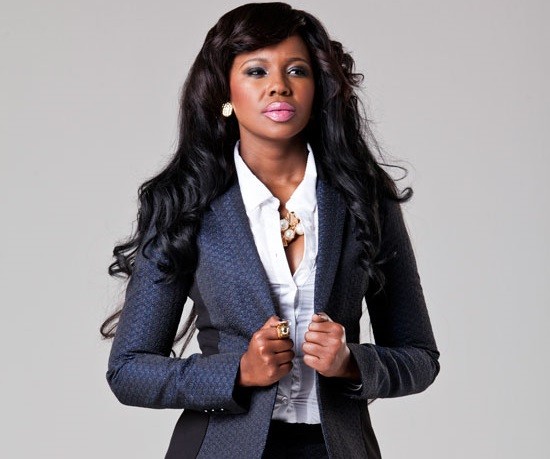 She is 35-years-old but could be mistaken for a 22-year-old by some because of how well she ages. The fact that she has given birth to two boys is still hard to believe. The former SABC sports presenter has said that having her own show is one of her career highlights after having co-hosted the 2010 FIFA Ballon d'Or.
You'll like This: SA Musicians To Follow
5. Sibusiso Dlomo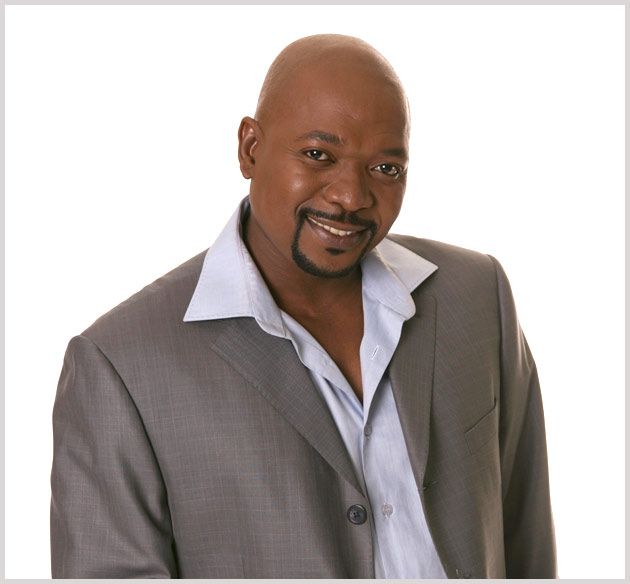 Popularly known on the local soapie Generations as Sibusiso Dlomo, this actor has been in the local Television industry since the mid-80s, making himself a loving memory in the minds of the general public who could not get enough of his mad skills on set especially with characters such as Mazwi in Zulu drama Ubambo Lwami as well as Cijimbi in Kwakhala Nyonini. Menzi Ngubane turned 51 last year but might actually get away with saying he's in his early or mid-40s.
6. Michelle Botes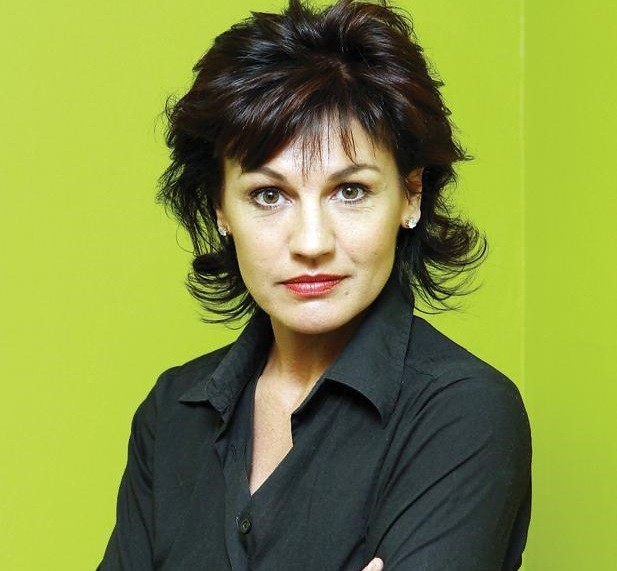 Many would say Michelle Botes redefined villain characters from her role as Cherel De Villiers in the soapie Isidingo. She will be 52 years old this year and like many on this list, the actress has been in her field for decades. The University of Cape Town and Stellenbosch graduate has also made her mark in popular Afrikaans television series like Binnelanders and Onder Draai die Duiwel Rond.
7. Doctor Khumalo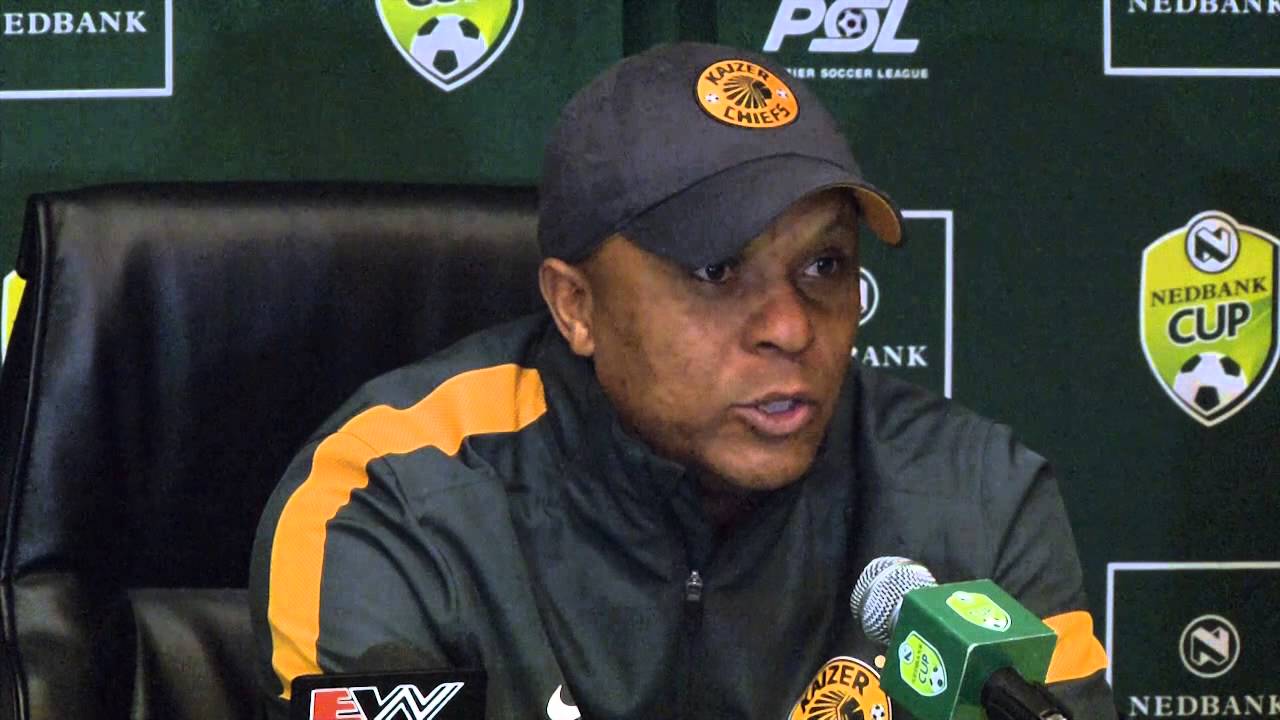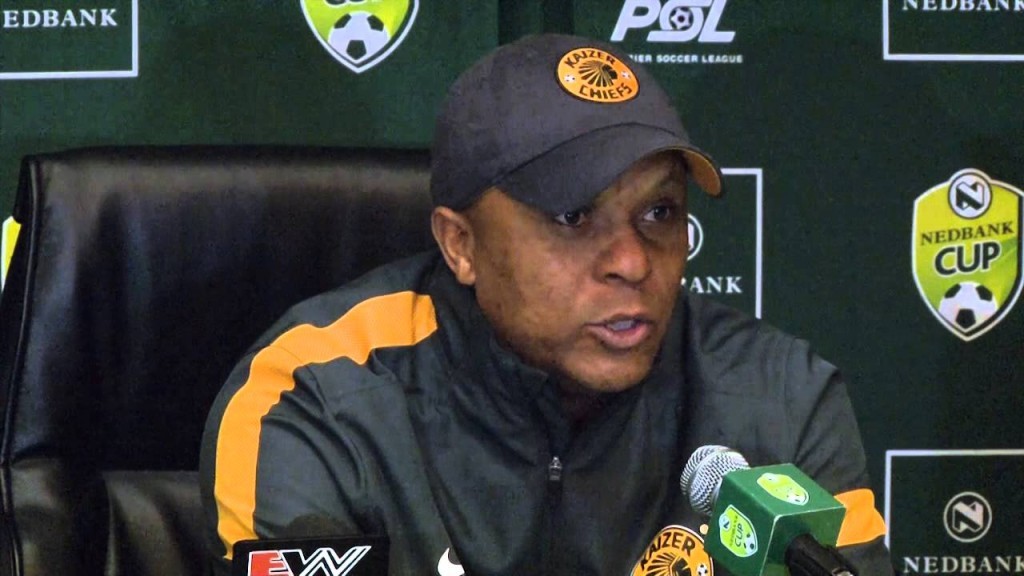 The former Kaizer Chiefs and Bafana Bafana midfielder mesmerized fans with his skill in the mid-80s; he will be 48 years-old this year. Khumalo looks in good shape for his age, but it has to be said it helps that "16 Valve" as he was popularly known in his playing days, is still involved in the game as an assistant to Stuart Baxter at the Glamour Boys.
8. Shashi Naidoo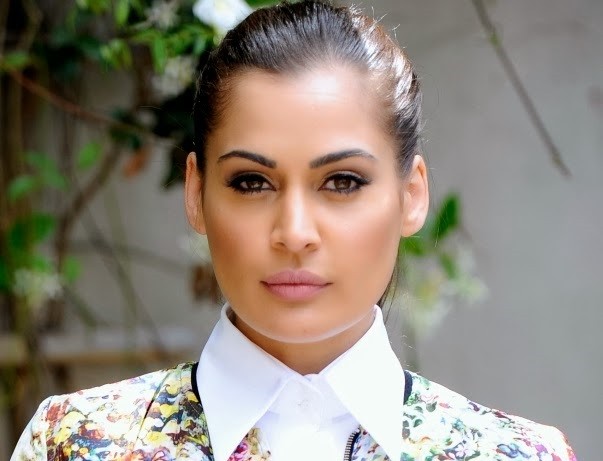 She was born in the year 1980 but it would be very much believable if she told everyone she was born ten years later than her actual birth date. The actress, model, and successful entrepreneur is one of the most beautiful females in the public eye who seem to have found the caved fountain of youth. She could actually pass for a teenager.
9. Jafta Mamabolo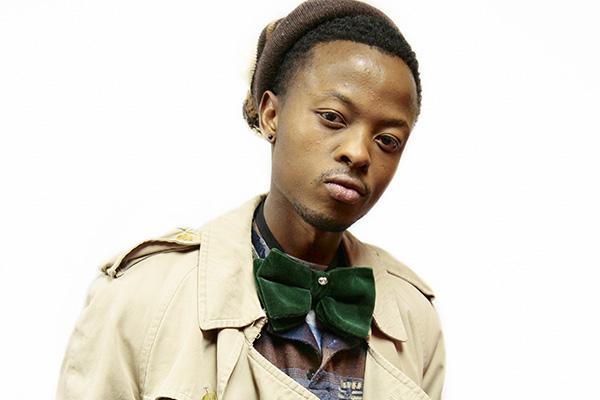 This is the 27-year-old actor from Ga-Masemola in Limpopo who has been famous for playing young characters in local films. He played the young version of the lead character in the movie Jerusalem, played Otelo in the movie Otelo Burning and is currently shooting a film where he plays a teenager.
10. Melanie Bala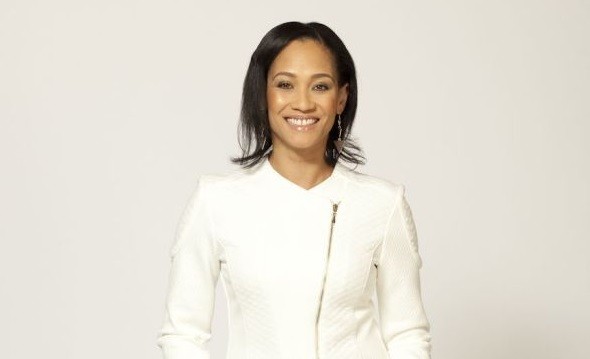 Melanie Bala who's been a radio news anchor for almost two decades will be 42 this year. The former TV presenter is married to former TKZee member Zwai Bala with children. Like Leleti Khumalo, it is her class and how she carries herself that hints at her age, as her looks don't give any indication.