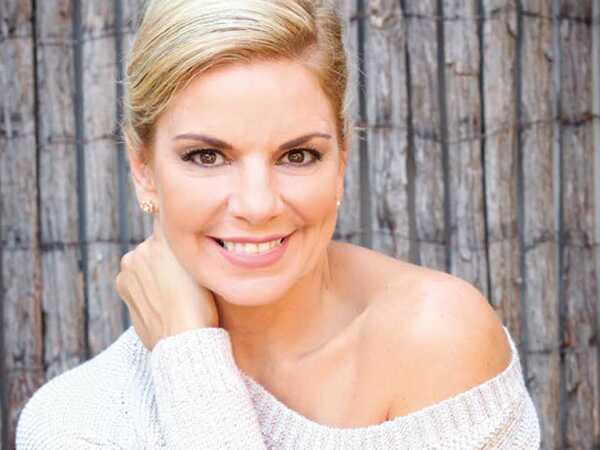 Amor Vittone has recently found herself to be the subject of many headlines once more since the death of Joost Van Der Westhiezen.
With her emotional tribute to Joost, she's sure to be a subject of many more headlines in the days to come. With that in mind, here are a few facts of the South African singer.
Born In Johannesburg
Amor Vittone was born on the 16th of March, 1972 in Johannesburg where she grew up and went to school. Having excelled academically and being her school's sports star, she was made the head girl in her high school. She went on to attend the Rand Afrikaans University where she graduated with a degree in Communication.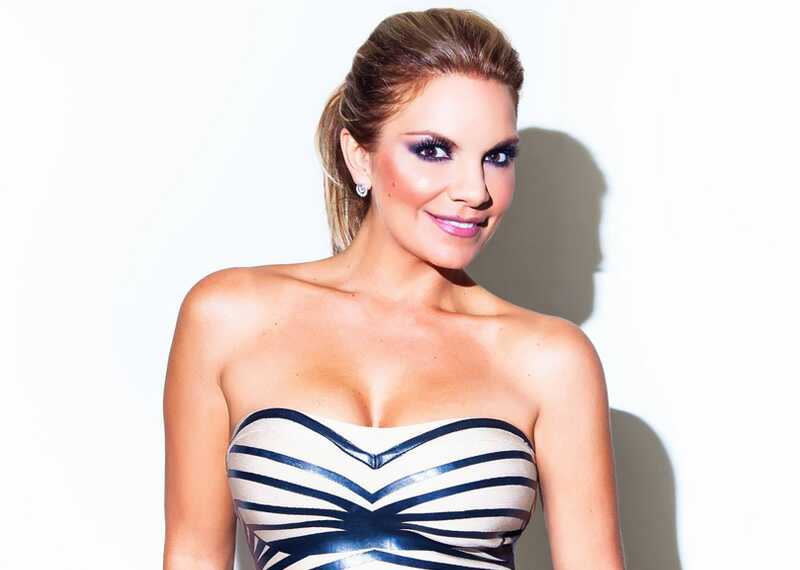 Early Career
Vittone, who is a former Miss Johannesburg, also won the South African Modern and Tap Dance Championships for seven years in a row. She later joined the cast of Girl Talk as well as West Side Story in the State Theatre in Pretoria.
Read Also: Watch: This Adorable Father-Daughter Duet Will Melt Your Heart

Cover Girl
Due to her success, Amor has appeared on the cover of several South African magazines including Marie Claire, Vrogue Keur, De Kat, Tydskrif Rapport, Sunday Times Magazine, Finesse, Directions, FHM, Keur, Insig, You Fair Lady, Longevity and many more.
Television Roles
As a television host, She has also appeared on a number of shows from as early as 1993; some of which include M -net's Spot on, Junior Topsport, Road To Riches, ABSA Game Show, Legkaart Bonanza, Mainly For Men and Verimark Quiz Show.
See Also: South Africa's Richest Celebs: Here's Who Tops The List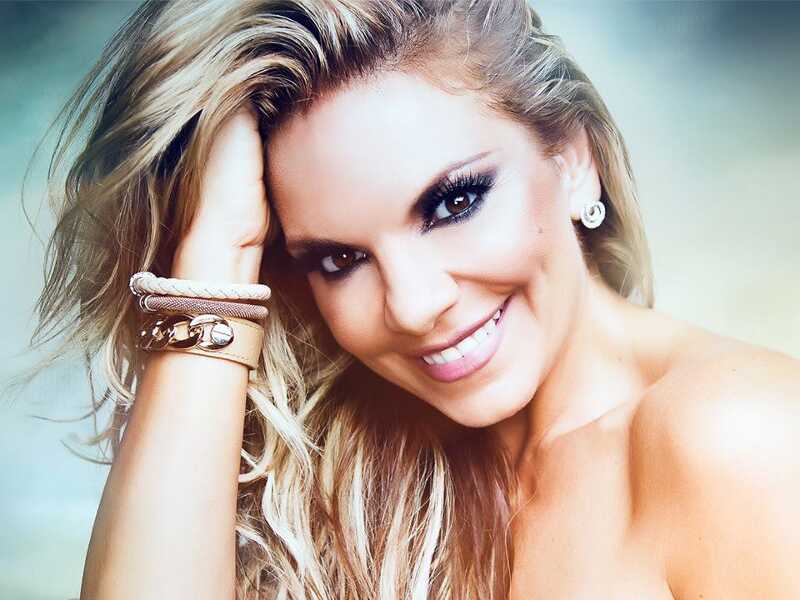 Music
Amor Vittone has been a highly successful English and Afrikaans artist since the release of her first album –Wild Cherry Kisses – in 1998. This was succeeded with the release of Dance In Colours and the release of Young Forever. In 2005, she released her self-titled Amor with Gallo Music Record Company. In the following year, she released her first Afrikaans album, Voluit with Select Music.
Voluit
Voluit reached gold status in just 6 months and Amor was nominated for a South African Music Award in the Beste Afrikaanse Pop Album category and was the only female to be nominated in the category. The album did so well that Voluit Lewe's music video received an award for the best Afrikaans DVD in 2007 at the Afrikaans Music Awards. She was also nominated for 'Hottest S.A. Artist' in 2007. The success continued with Amor being nominated for the best female artist of 2007 at the
The success continued with Amor being nominated for the best female artist of 2007 at the Vonk Afrikaans Music Awards. She was also nominated for the favorite female artist and favourite song of the year at the "Huisgenoot Tempo-toekennings". Amor released Glo altyd aan more in 2009. Presently, she is with Maroela Music recording her next album.
Her other Albums include Surrender, This Was Then: Amor Greatest Hits, Grootste Treffers, Die Tyd is Nou.
Personal Life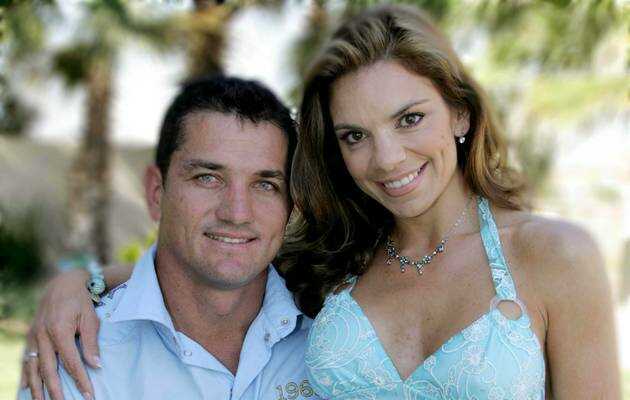 Amor Vittone married rugby player, Joost Van der Westhuizen, in October, 2002. The couple had two children together – a boy and a girl before getting separated in 2008. Joost Van Der Westhuizen passed away on the 6th of February, 2017.