The statement, Give Credit Where Credit Is Due has never been truer than in the case of South Africa's Richest Celebs. The list below features South African Artists both home and abroad who are making millions through their craft and making their country proud as well. First up on this list is the Oscar Winning:
Charlize Theron
Net Worth: R1.6 Billion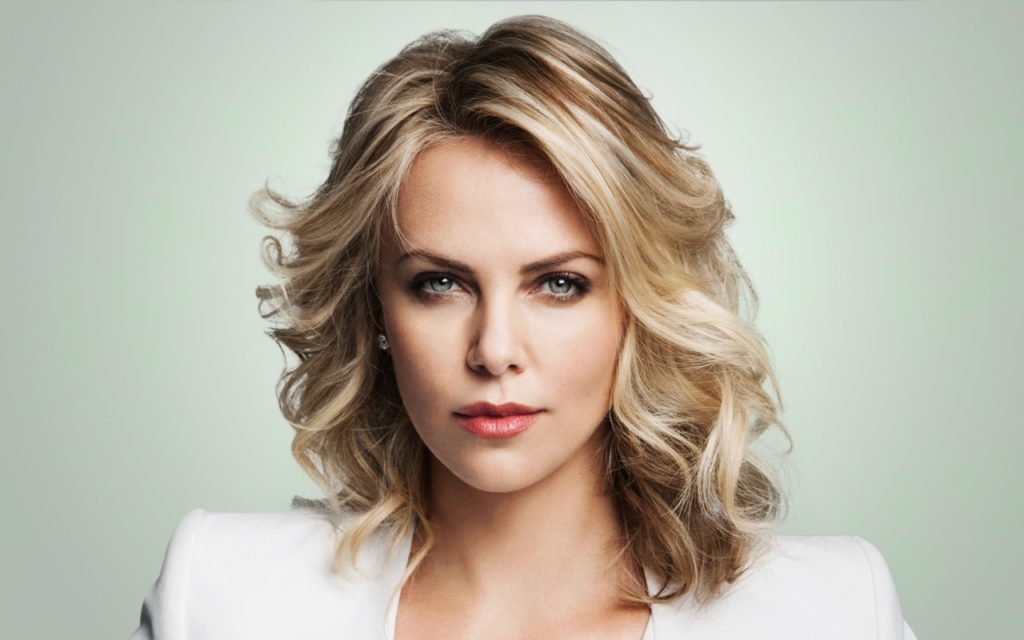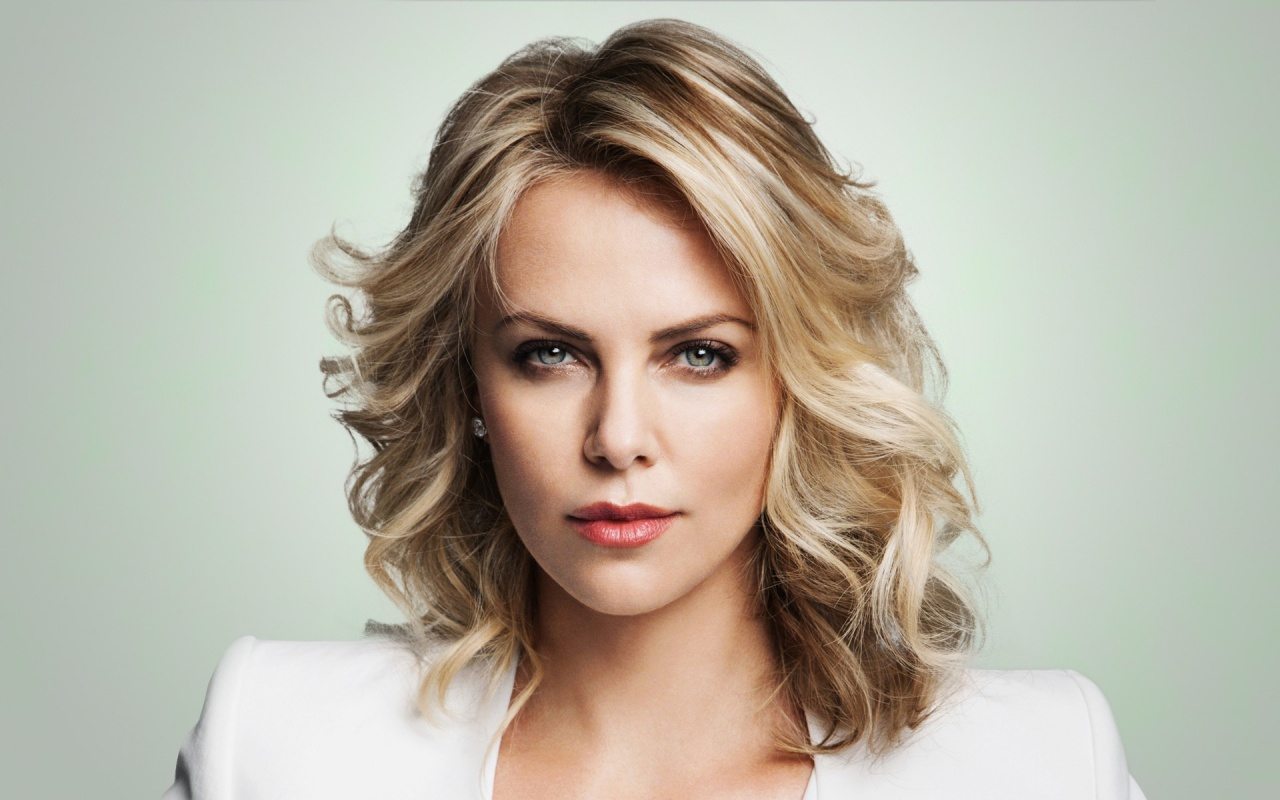 Born on the 7th of August 1975, the South Africa actress and producer is the highest ranking celeb on this list for very obvious reasons, her filmography speaks for itself. Charlize has starred in Mighty Joe Young, Hancock, The Devil's Advocate, Monster, The Italian Job, The Cide House Rules, Dark Places, Young Adult, Mad Max: Fury Road, The Burning Plain, Snow White And The Huntsman, Prometheus and A Million Ways To Die In The West.
She won the coveted Oscar for her role as a serial killer, Aileen Wuornos, in 2003's Monster. Another role of hers that garners a lot of attention and critical acclaim was her role in North Country. Having appeared in so many blockbusters and being one of the most recognizable names in the world, it is understandable why her bank account has so many zeroes.
Sharlto Copley
Net Worth: R209 Million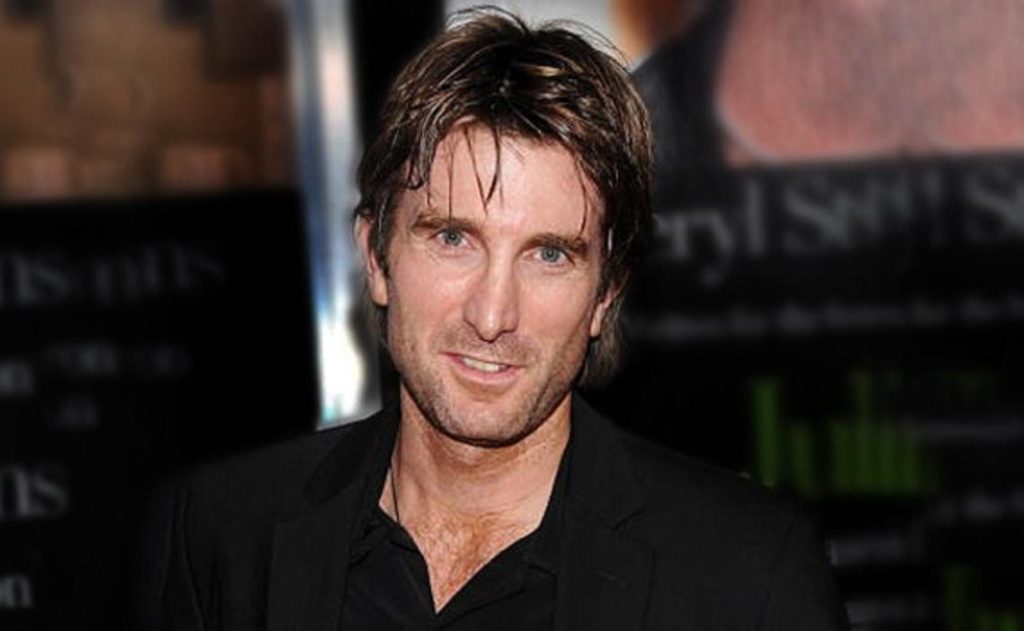 This South African actor and producer received international recognition for his role as Wikus Van Der Merwe in the District 9 – an Oscar-nominated Science fiction film from South Africa.
Following the success of District 9, Copley also starred in 2010's The A-Team adaptation as Howling Mad Murdock. He also starred in Chappie, Maleficient (opposite Angelina Jolie), Europa Report, Elysium (starring Matt Damon) and as Christian Walker in the American TV series, Powers.
Sello Maake Ka-Ncube
Net Worth: R181 Million
Without a doubt, Sello Maake Ka-Ncube is one of the most prolific entertainers of South African Origin. The actor has starred in critically acclaimed films, theatre plays and television in South Africa, United Kingdom, The United States and Canada.
Some of the plays he performed for the Roya Shakespeare Company include The Suit, Raisin In The Sun, Othello, The Good Woman of Sharkville, Small Holding, Titus Andronicus, The Lion King, Guess Who's Coming For Dinner, Aaron and Prophets in the Black Sky.
In South Africa, he is best known for his role as Lucas 'Daniel' Nyathi in the Soap Opera Scandal.
Jamie Bartlett
Net Worth: R153 Million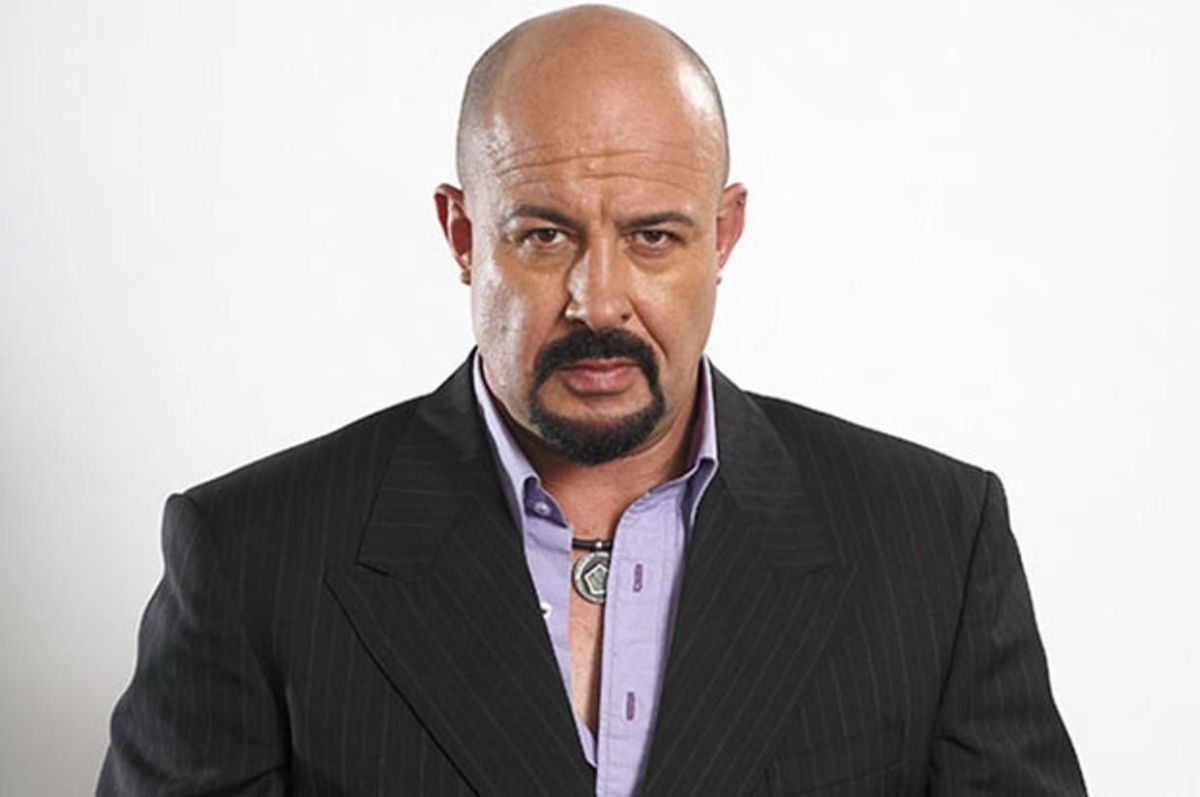 Known for his role in Rhythm City, Jamie Bartlett joins this list of South Africa's richest celebs. Jamie, who has been on Rhythm City since 2007, was also a cast member on the popular TV series Isidingo as Mike O'Reilly.
He has also appeared in several movies across continents (from South Africa to Hollywood) such as The Sexy Girls, American Ninja 5, Prey, White Lion, Beyond Borders (starring Angelina Jolie), Red Dust (starring Hilary Swank) and Mandela: Long Walk To Freedom.
He is also noted for his work on stage and theatre where he has starred in several award-winning plays.
Moshidi Motshegwa
Net worth: R111 million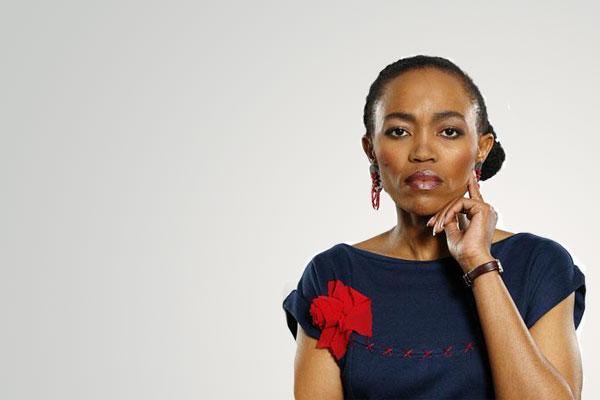 Moshidi Motshegwa is best known for her roles as Denzela Ledwaba in Zero Tolerance – an SABC 2 police drama which ran from 2003 to 2006. She won the coveted Best Actress in a Television Drama Golden Horn award for her role in the show. She also played Florence Nxumali in Drum (starring Taye Diggs).
Other films she has appeared in include The African Story, Critical Assignment and Hijack Stories. She has also appeared on several other TV shows including Flat 27, Justice For All, Friends Indeed, Joburg Blues, Hillside and Behind The Badge.
However, since 2008, she has played the lead role of Uhuru Mokoena in the SABC 2 mini-series – Noah's Ark. Her career has continued to grow and this is evident in her net worth.
Jessica Marais
Net worth: R83.1 million

Though born in Johannesburg, South Africa – Jessica has moved around with her family, living in New Zealand, Canada and presently Australia. The actress who was born on the 29th of January 1985, is best known to the international audience for her role in the Jeffrey Dean Morgan led series – Magic City. She is also noted for her role in the Australian TV series Packed To The Rafters, Love Child, and The Wrong Girl.
Lesley-Ann Brandt
Net worth: R27.7 million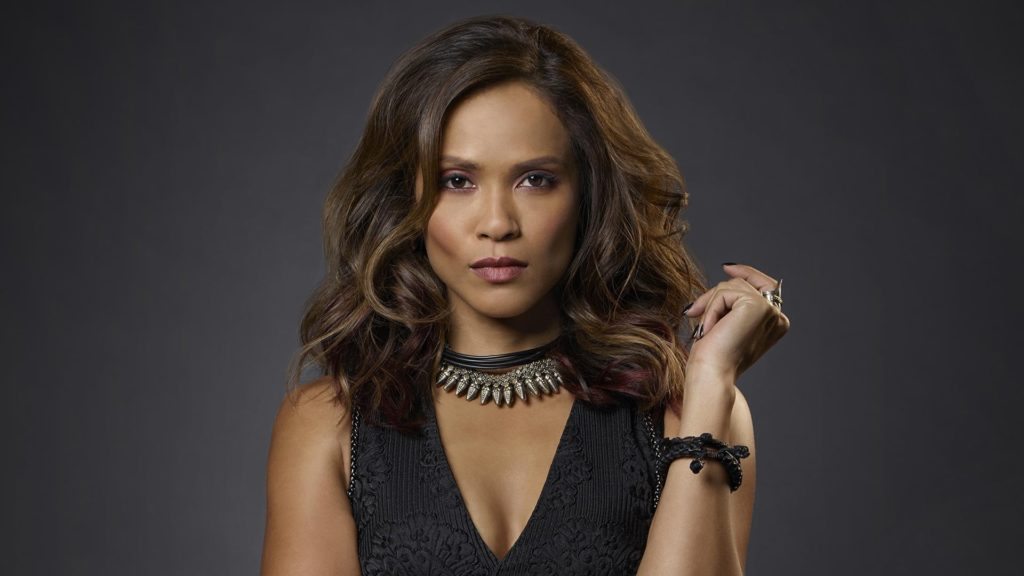 Lesley is currently known worldwide for her portrayal of Mazikeen (Maze) on the FOX Tv series – Lucifer. However, she has been very active in the Hollywood industry long before now. Prior to Lucifer, she was recognized for her role as Naevia in the internationally acclaimed television series Spartacus: Blood and Sand. Lesley-Ann Brandt also appeared in Zombie apocalypse, Drift and A Beautiful Soul; she also had recurring roles in The Librarians and Single Ladies.
Presently, the actress shuffles her time between Los Angeles and Auckland.