There are many things that form our lives and without them, life just wouldn't be the same. As people grow up, there are many things that surround their lives which include friends, games they play, programs they watch and basically all daily activities they engage in. For South Africans, one of the programs that have been part of the lives of many is the aptly named Generations Soapie, which was first aired in 1994 on SABC.
Generations was usually aired on weekdays and it's therefore easy to understand why it's such a great part of many South Africans' lives. Created and produced by Mfundi Vundla, this soapie has a storyline that supports and celebrates the dreams, goals and aspirations of South Africans and it is based on the advertising industry. True to the nature of all soaps, there is rivalry, blackmail, friends, foes, treachery and many other dramatic aspects. Every soapie has its ups and downs and here are the 10 big moments from the Generations' soapie. We hope you'll find this article both informative and interesting.
10 Greatest Moments From the Generations Soapie

1. One of the biggest moments ever witnessed was the gay kiss that Senzo and Jason shared as it was trending on all sites for days on end. Sibusiso who is a homophobe and Senzo's father walked in on them as they started kissing and it can almost be guaranteed that all Generations' viewers were punctual and seated the next day waiting to see Sibusiso's reaction.
Of course, his reaction was as expected – He looked murderous and brought a traditional weapon with him and even Ntombi could not calm him. He beat both Jason and Senzo severely and Jason had a concussion! It was an amazing time to watch Generations and the online gossip was steamy.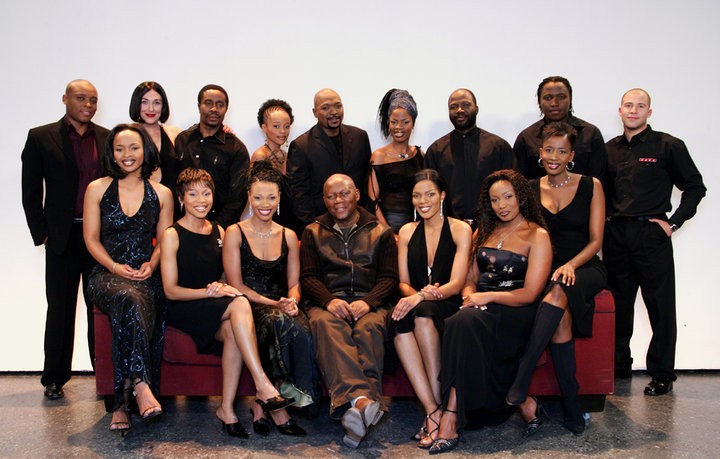 2. When Ntsiki who viewers love to hate was shot and left paralyzed and people learnt that she was shot by Sarah-Lee who was her friend after Ntsiki betrayed her and all she wanted to do was kill her.
3. The episode where Khethiwe landed a modelling contract after being transformed from a village girl to a glamorous model but her dreams were crushed when Dumisane stabbed her face on New Year's Eve.
4. Samuel L Jackson who is a Hollywood superstar and best-paid actor featuring in Generations. The scene which appears like a business meeting began with Samuel sitting with Mfundi Vundla and Khethiwe (Winnie Ntshaba-Modise) is waiting for Khubone (Thabo Mnguni) while drinking whiskey and when he arrives they exchange an envelope containing money and starts complaining about her drinking habit. Here Jackson turns and advises Khethiwe regarding her heavy drinking.
5. When Scheming Mamfundisi tricked old and sick people into transferring their money to her so that she could help the church but she was instead living a lavish life by buying whatever pleased her. She set the church on fire with all her followers in it so as to destroy the evidence.
6. The scene where Khensani and her boyfriend Noah were about to get married and it was discovered that Noah was her twin brother who had been lost for long. This made Noah depressed and he found solace in drugs
7. Chris Brown's (American R&B singer) surprise visit on Generations set where he featured in a single episode and surprised Ajax who had been in a car accident by visiting him in the hospital and they recorded a song that encouraged Ajax.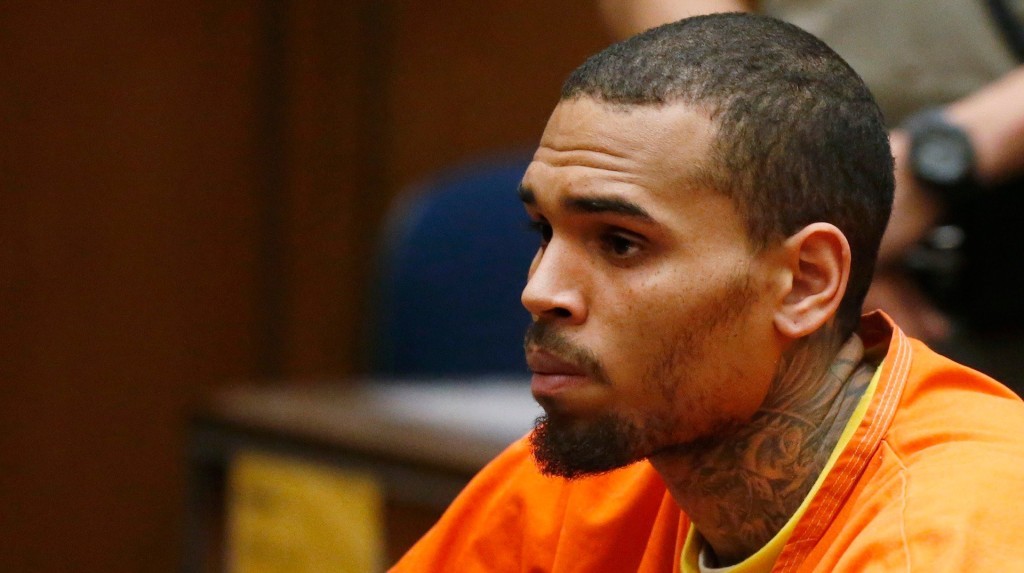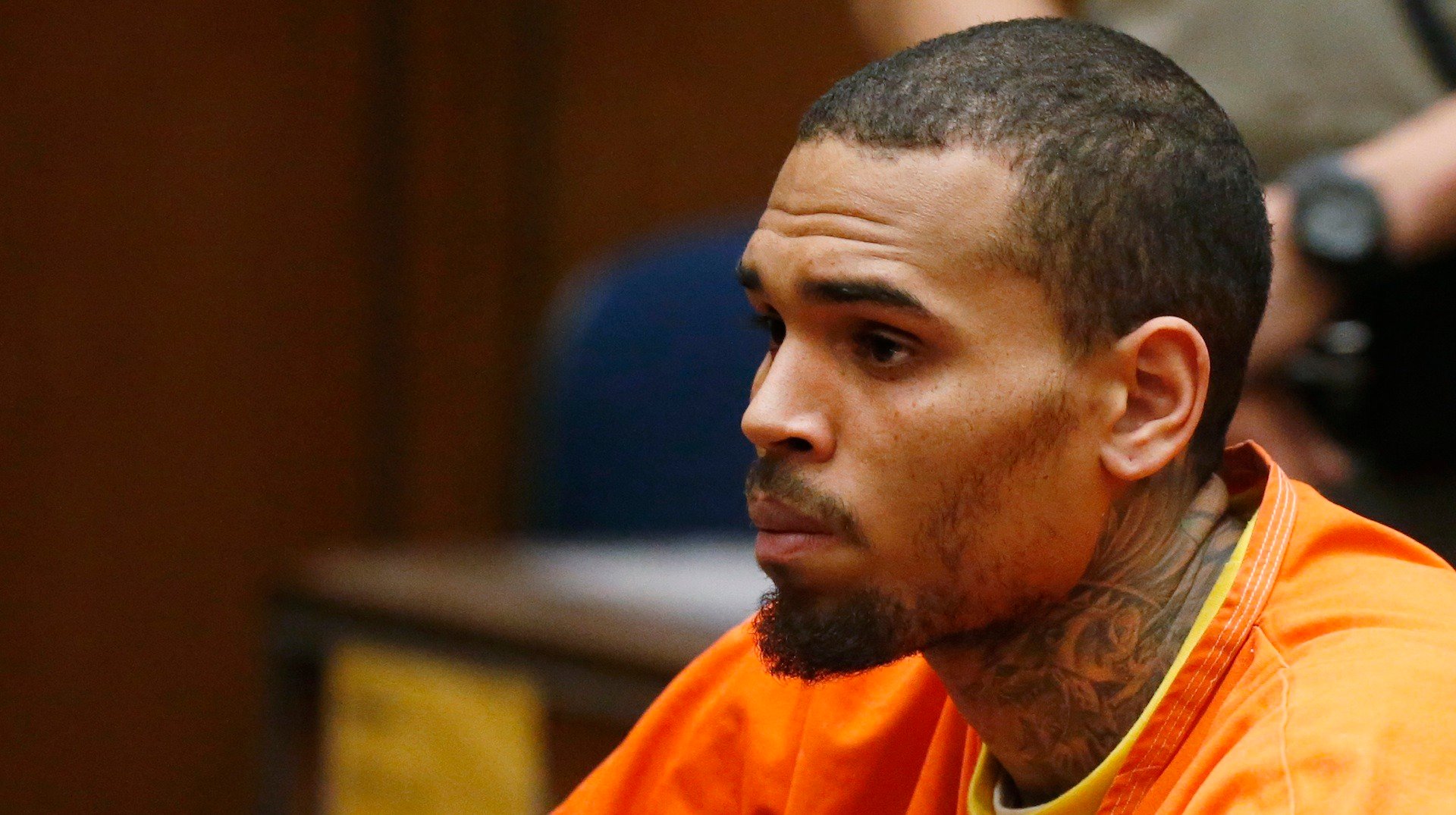 8. Then there is the unforgettable Ntombi, Sibusiso and Karabo love triangle where Karabo and Ntombi were friends but Karabo was impregnated by Sibusiso who is Ntombi's man. Karabo miscarries and Sibusiso marries Ntombi.
9. There is also Queen who always had a thing for the Moroka brothers, had a fling with Archie Moroka and then turned around to marry the other brother Zake Moroka but Zake was killed on their wedding day and she later bore a child with Terence who was Zake's brother.
10. Lastly but not least in Generations Soapie is long shot Zoleka and Zinzi falling in love with Archie Moroka but Archie married Zoleka and she had a miscarriage and couldn't conceive after contracting measles and she told her twin to take her place but Archie discovered this and left her but they reconciled.
That said, Generations soapie is a household name as the current survey showed that over 10 million viewers watched it on a daily basis and everyone hopes it will continue getting bigger given that it's been around for 20 years!
Editor's Recommendations