Like most South African cities, Port Elizabeth has a lot to offer. It shouldn't be surprising to know that there are always dozens of fun things to do in Port Elizabeth. Port Elizabeth, which is one of South Africa's largest cities, has earned itself many nicknames. Some of which include The Bay, The Friendly City, The Windy City and The Ten Minute City. Port Elizabeth's cool oceanic climate makes everything done in Port Elizabeth a lot more fun.
See Also: 50 Things You Can Do With Less Than R200 In Cape Town
The Winters in Port Elizabeth are cool but mild and the summers are warm. Summers in Port Elizabeth are substantially less humid than in most parts of South Africa. It maintains a moderate climate all through the year – never too hot, never too cool. Which you can say is perfect when you think of all the things to do in Port Elizabeth
Visit the Kragga Kamma Game Park
The Kragga Kamma Game Park is one of the first places anyone visiting Port Elizabeth has to visit.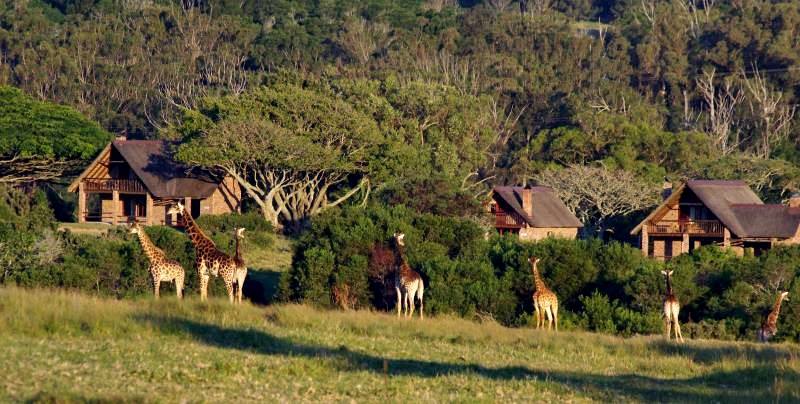 The famous game park is famous for its vast variety of African game. The grassland and coastal forest is home to Buffaloes, Cheetahs, White Rhinos, Zebras, Giraffes and many more species that would certainly pique your interest. What's even more exciting is that these animals are allowed to roam freely in this natural and unrestricted environment. No disturbance of the animals is permitted and hunting is forbidden.
However, because of the free roaming allowance, you'll definitely get many opportunities to take photos of the animals and with the animals. There's never been a better opportunity to see these animals up close; or at the very least, try your hand at amateur photography.
Reignite Your Love of Pastries at Vovo Telo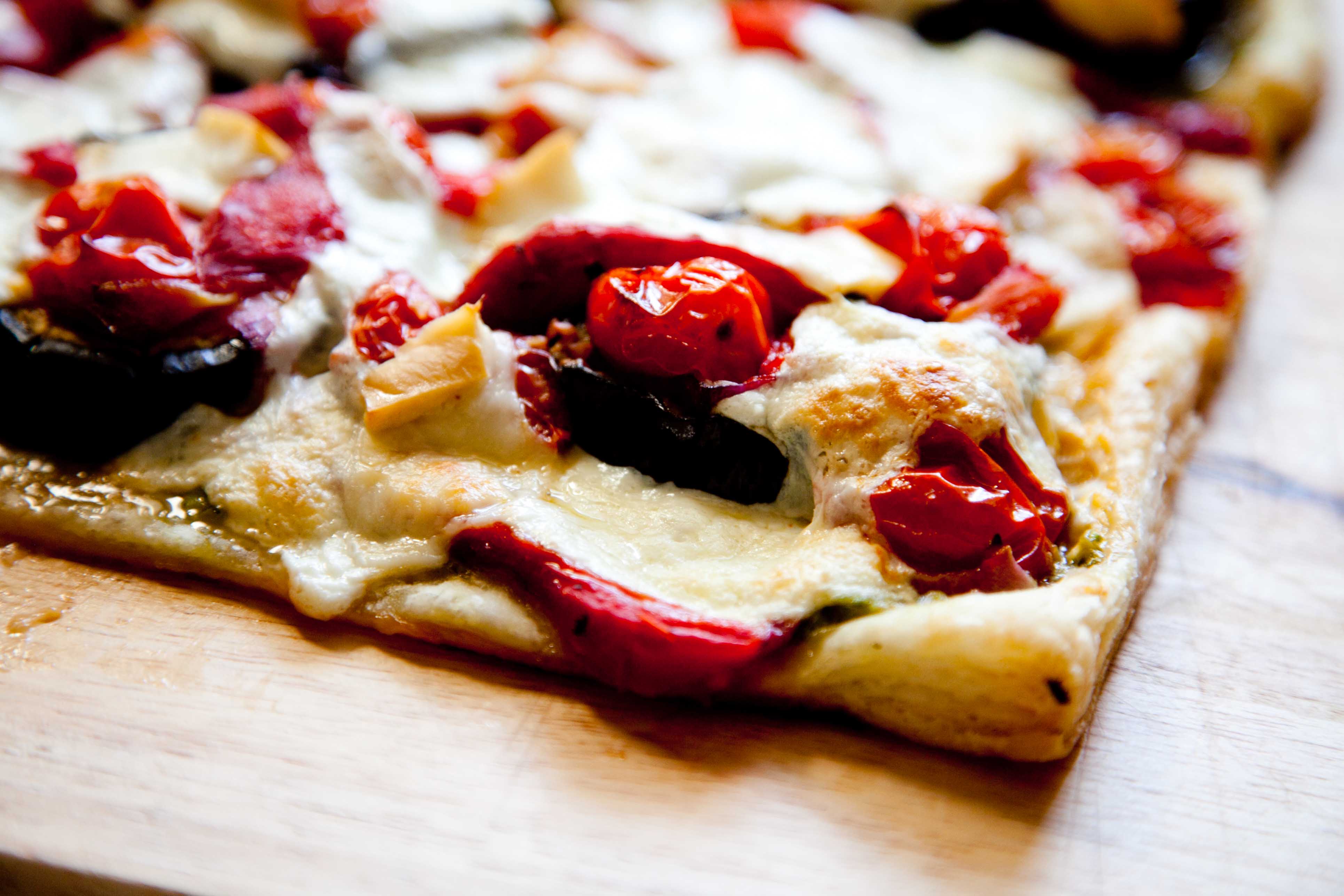 If you have a sweet tooth like most of us do, then Vovo Telo is a compulsory stop. With a delectable menu and expertly made variety of coffee, Vovo Telo is named after a village in Madagascar where the journey began.
You will definitely not be short of choices when you see the sourdough, brioche, rye, coconut loaf and fresh ciabatta. The best part, you can drop by anytime – breakfast, lunch, dinner, or tea. Located on Raleigh Street, this Bakery & Cafe definitely caters to the sweetest parts of you and definitely ensures your Port Elizabeth experience is worth it.
Give the Donkin Heritage Trail a Shot
The Donkin Heritage trail was named after Sir Rufane Donkin, the then acting governor of the Cape Colony. Walking the Heritage Trail gives you an opportunity to see Port Elizabeth in a manner you never expected, personally. The Trail, which is five kilometres, links at least 47 historical sites in the port Elizabeth as well as some national monuments. Even if historical tours are not your thing, the Donkin Heritage trail is still worth giving a shot. It's definitely an interesting way to get you around Port Elizabeth and learn some fascinating facts about the city while you're at it.
Mundy's Book Exchange
The seemingly infinite collection of books which can be found at Mundy's Book Exchange will definitely excite the hearts of book lovers all over the world. You will definitely find some literary gems in this well-stocked second-hand bookstore. Located at 73A Cape Rd, Parsons Hill, Eastern Cape, Mundy's Book Exchange is worth the visit
Relax At Hobie Beach
Hobie Beach in Port Elizabeth will definitely appeal to lovers of water sports. Here, you can find pretty much any water sport you want at any time of the year.
Read Also: Amazing Things You Can Do On Ebay South Africa
If you're not into water sports, there's no need to worry. Hobie beach is also for those who are not into water sports. With the clear water, sunny beach and a warm, inviting atmosphere, you can always relax and unwind here. With an unlimited amount of things you can do on the beach, this popular Port Elizabeth spot is highly recommended if you wish to go for a swim, sunbath in peace or to ride awesome waves (for those who love surfing). Sailing, jet skiing, kayaking are also on the itinerary here.
Thanks to Port Elizabeth's weather, all these things and much more are done in moderate, not-harsh weather that definitely makes the experience much more enjoyable.