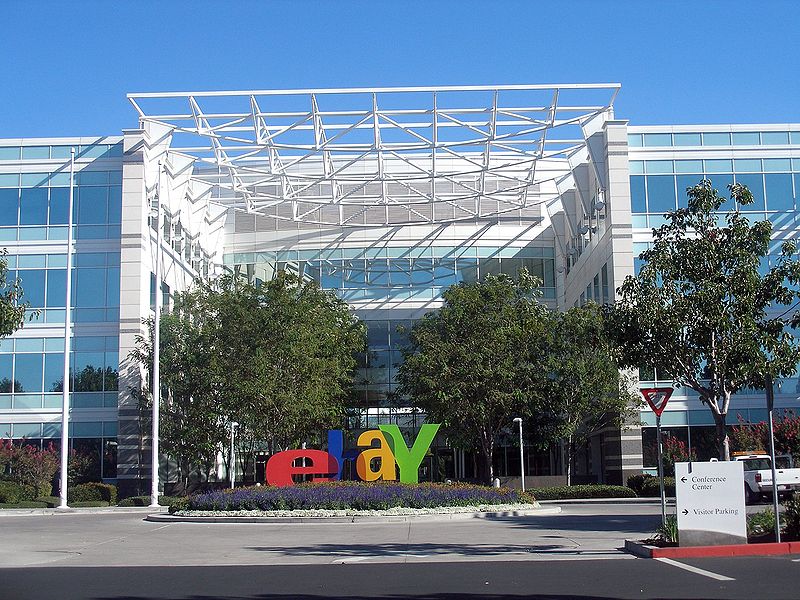 Ebay has come a long way as an online marketplace that consist of selling, trading, and buying many different types of products. South Africa is one out of the thirty-seven countries that has an official eBay website. The South African version of the website (eBay South Africa) operates in the same manner as the other countries eBay websites. With eBay being so popular and such a breakthrough in 1995, owners of the now well-known website had to expand the site in places like South Africa to reach a larger number of people. When you register with eBay South Africa, there are many things you can do on the website which can include bidding, selling, buying, & trading products.
Check Out: 10 Amazing Things You can do on Gumtree South Africa
If you visit eBay for the first time, the first thing you'll see when you log on is their "Welcome to eBay" column which describes the background of eBay, how eBay operates, how to sell on eBay, and the rules of product sales. The site has its products listed in separate categories you can browse through ranging from antiques, electronics, jewelry, and much more of a variety of products. If you want to look up something more specific within one of the categories, there is an advanced search option which lists all the products related to that particular category.
Amazing Things You can do on Ebay South Africa
There is also an internet payment solution associated with eBay known as "PayPal" with which you can use to securely order your products using a credit card or securely receiving a payment when a customer has purchased one of your products. In order to use PayPal, all you have to do is fill out general information, this will enable you to easily use "PayPal" every time you buy or sell. On the site, sellers sometimes have their products up for bid in which you can input a price you want to buy the product. If none of the other customers place a higher bidding price, you are most likely able to receive the product after paying the amount you bid for your item.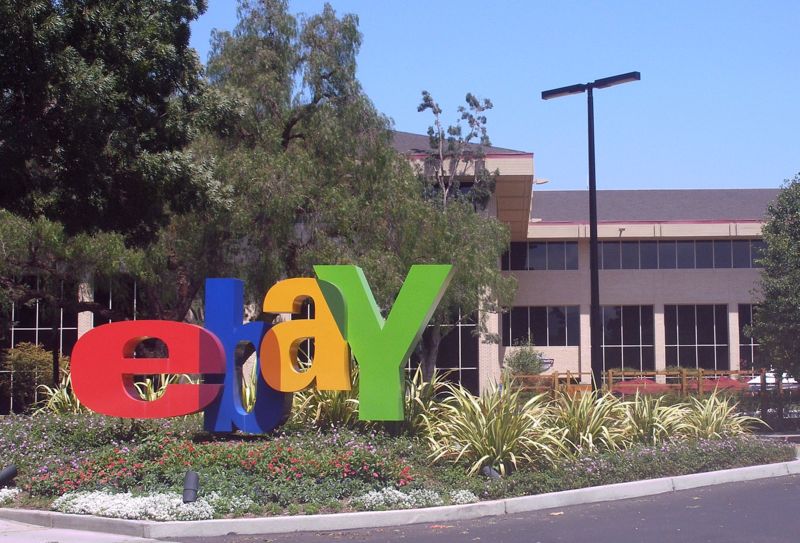 When purchasing a product on eBay, some sellers provide free shipping while others require shipping fees, you have the options depending on the size of the products, of choosing standard shipping, expedited shipping, or one-day shipping. After you place your order of the product, you will receive a receipt confirmation listing the seller's name, your shipping address, and the total amount you paid for the product. Another helpful feature eBay South Africa has is being able to see the seller's ratings before buying from that particular seller. You can see if the seller has positive or negative feedback from the buyer that you bought from him or her. If the seller has mostly positive feedback and hardly or absolutely no negative feedback, you then know you can buy with confidence and trust the seller in buying products from him or her in the future. eBay South Africa also has handy instructional guides in terms of tracking your products during shipment, resolving buying problems, how to become a smart buyer, and other instructions. Let's take a look at the facts and figures regarding eBay and eBay marketplace
See Also: Amazing Things you can do on Gumtree Johannesburg
---
eBay Marketplaces Fast Facts
---
eBay Inc
In Q1 2013, eBay Inc. (a global Commerce platform & payments leader) enabled more than $49 billion of Commerce Volume (ECV). ECV is the total commerce and payment volume across all three business units consisting of Marketplaces GMV, PayPal merchant services net total payment volume and GSI global e-commerce (GeC) merchandise sales.
eBay Marketplaces
Founded in September of 1995, eBay.com is a global online marketplace where practically anyone can trade practically anything.
eBay Inc. has a global presence in 39 markets, including the U.S.
Marketplaces have approximately 116 million active users worldwide.
Marketplaces net revenues totaled $1.8 billion in Q3 2012.
In Q1 2013, gross merchandise volume (GMV), the total value of all successfully closed items on eBay Inc.'s trading platforms, was $18 billion .
Marketplaces net revenues totaled $2 billion in Q1 2013.
eBay.com users worldwide trade $2,357 worth of goods on the site every second.
The most expensive item sold on eBay to date is a private business jet for $4.9 million
See Also: Interesting things you can do on Gumtree Durban
---
Here is an Interesting Infographic on eBay
---
See Also: Amazing things you can do on Gumtree Cape Town