In South Africa, you don't have to visit the Department of Home Affairs to apply for your South African Passport. This is because the South African Home Affairs Department has partnered with several banks to make the application process for passports easier for its residents – and one of such banks is the First National Bank (FNB). The registration process is straightforward, and in this article, we have simplified the entire process.
What You Need To Know About FNB Passport Application
Before you apply for your passport at any eligible FNB branch, you need to know that there are different categories of passports. These categories include; tourist passport, child passport, official passport, documents for travel, and crew member certificate.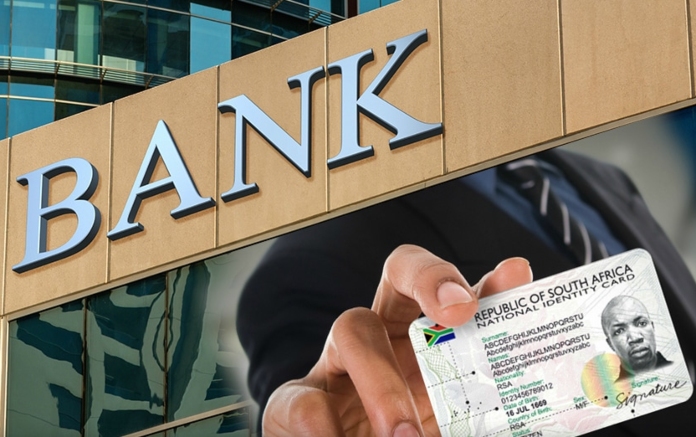 Tourist passports are for individuals who are 16 years and above, while child passports are for those who are 15 years and below. All other types of passports are for special individuals. You can see the post on the Online Passport Application for more details.
The passport you apply for will depend on who you are and your reason for application. The cost of application for tourist and child passport is R400 while that of document for travel will depend on what is prescribed to you. The cost is the same irrespective of where you apply.
Also, you should know that it takes between 10 to 21 days to process. To complete your registration, you will need a device that can grant you access to the internet and enough data. Thankfully, you do not need any special technical skills to apply online. However, if you lack the necessary skills, you can visit a cyber cafe.
Documents Required For FNB Passport Application
The only document you need for your passport application is your identity document. As long as you have a legal ID, you are good to go. However, you will also have to provide your biometrics and passport.
How To Apply For Passport In FNB
To apply for your passport in South Africa through the FNB, you will first have to start your application on the Department of Home Affairs website. The only time you will finally have anything to do with FNB is when it gets to your biometrics. Here are all the stages you will have to go through to successfully get your passport from FNB.
1. Account Creation
Here is how to register and create a profile on the department of home affairs website:
Visit the official Home Affairs website
Click on 'Go on to register'
All the required information appropriately
Enter the captcha to prove you are not a robot
Click on 'Next'
2. Make Payments
After creating a profile, to proceed, you will have to make payment:
After creating a profile, you will be directed to the Payment page
Input your account details
Log into your internet banking platform
Go to 'Bills'
To proceed with the transaction, go to 'Payment.'
Add the 'Department of Home Affairs' as your beneficiary
Input your reference
Approve the R400 payment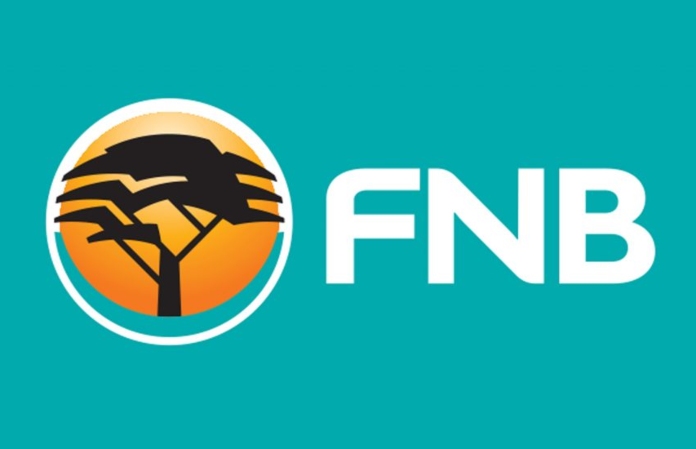 3. Book Appointment For Your Biometrics
This is when FNB comes into the picture.
Login to your e-channel
Select an eligible FNB branch. Note that not all FNB branches are eligible for passport registration
Choose a date or time for your biometrics appointment
Print out the confirmatory notification
4. Visit The Branch For your Biometrics
On the appointed date and time, visit the FNB branch with your valid ID. Your thumbprint, signature, and passport will be taken at the branch.
5. Collect Your Passport
After completing the application process, you will have to wait for an SMS or email. From the SMS, you will get to know the date for the collection of your passport. When you go to collect your passport, ensure that you go along with your identity document.
FNB Branches Eligible For Passport Application
Here are the FNB branches that are eligible for the FNB passport application.
| | |
| --- | --- |
| FNB Lynwood (The Grove Mall) | The Grove Mall, Lynnwood Rd, Pretoria |
| FNB Centurion Lifestyle | Old Johannesburg Road and Lenchen Ave Centurion |
| FNB Merchant Place, Rivonia | 4 Merchant Place, Cnr Rivonia Road, and Fredman Drive |
| FNB President Street West | 47 Pixley Ka Isaka Seme Street, Johannesburg |
Rules for FNB Passport Application
To avoid delay in your registration process or inappropriate registration, there are rules you should know and keep to. These rules include:
The first qualification for applying for a South African passport is that you are a South African citizen
You cannot pay for the passport at any FNB branch. Payment must be made via FNB online banking platform
Your photo will be taken at the bank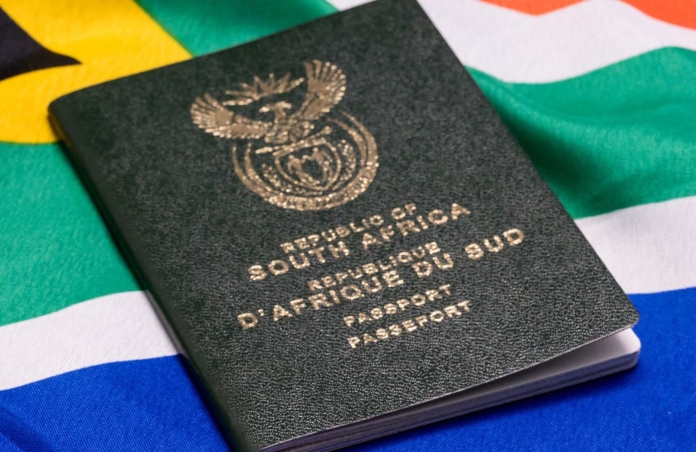 The entire banking process takes about 15 minutes or more. As such, you should choose a day you would have enough time for the appointment.
For child passports, both parents will have to accompany the child to the bank, and their consent will be required, even if the child was born out of wedlock.
As a senior citizen, you don't have to pay.
If your passport is lost, you will have to pay a sum of R800 to get a new one.
You will have to confirm your application when you go to collect your passport.
Aside from FNB, other banks in South Africa have partnered with the department of home affairs. These banks Include; Nedbank, Standard Bank, and ABSA. Applying to these other banks is just the same as that of FNB.
It is important for you also to note that it is not possible to renew your passport in South Africa. Rather than renewing, you have to apply for a new one. The cost of applying for a new one is R400. But if for any reason you cannot provide the old one, you will have to pay more.
You should also know that your passport must be valid for up to 6 months if you want to travel. To act disappointed, ensure that you apply for a new card on time if your passport is no longer valid for up to 6 months. The best time to apply for your passport is when it is yet to expire.