South Africa is one of the famous nations in Africa that is known for its beauty and diverse culture. Being home to many famous celebrities in different areas of entertainment, South Africa has proved to the rest of the world that it can carve a notable niche when it comes to movie and music stars. Its people now sit comfortably in top Hollywood jobs. Being a country that was only known for institutional racism, it has recently made a remarkable improvement by producing incredible stars in the entertainment industry. Consequently, this has opened doors for its future actors and musicians.
Famous celebrities who were born in South Africa:
Sasha Pieterse
Sasha Pieterse is a famous actress who started acting at the age of six. She has starred in different comedy series such as Family Affair. Sasha was born in Johannesburg, South Africa but was raised in the United States. This is a clear indication that most of her fans do not know that the actress was born in Africa because she has spent most of her lifetime in Las Vegas.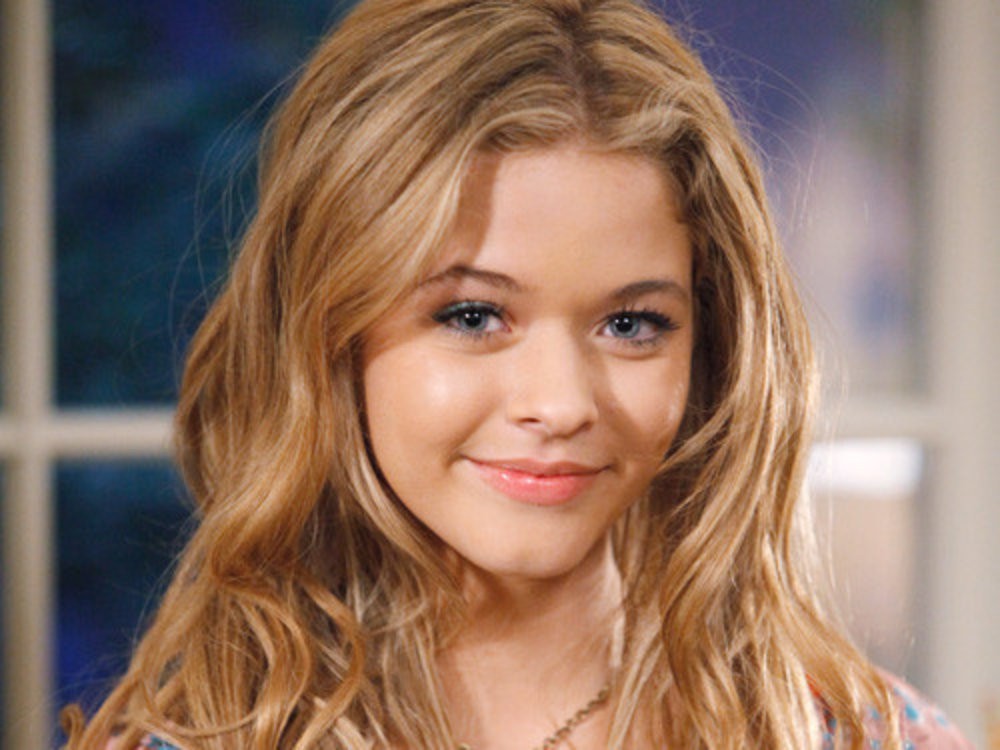 Dena Kaplan
Dena is a renowned actress who has successfully built a remarkable career in the film industry. She became famous after featuring in Dance Academy, a popular Australian television series. This TV series was featured in the Australian broadcasting corporation where Dena played the role of Abigail Armstrong. She was born in South Africa but spent most of her life in Australia after moving there in 1996. She also attended high school in Australia.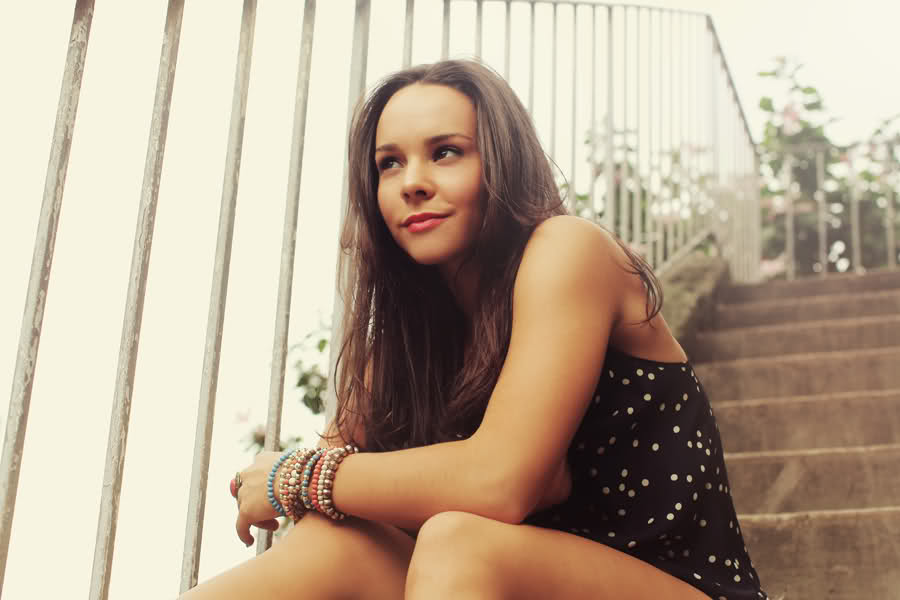 Arnold Vosloo
Arnold is a great actor who has earned greatness by his own merit. He has established a remarkable reputation in the acting industry winning several awards. Arnold was born in South Africa and has made a huge contribution to the country's state theatre. he has won several awards in South Africa for his theatre work, including More Is 'n Lang Dag, Don Juan and Torch Song Trilogy. A regular performer with South Africa's State Theatre, he also played leading roles in Savages. He is perhaps best known for playing Imhotep in The Mummy (1999) and its 2001 sequel The Mummy Returns, as well as the role of the superhero Darkman in the sequel Darkman II: The Return of Durant (1994) and its 1996 sequel, Darkman III: Die Darkman Die and more recently, a South African Mercenary named Colonel Coetzee (loosely based on Eeben Barlow) in the film Blood Diamond, a Middle Eastern terrorist named Habib Marwan in the television series 24, and Zartan in the film G.I. Joe: The Rise of Cobra, and its 2013 sequel, G.I. Joe: Retaliation. To date, the trend continues and Arnold is ranked as one of the best South African celebrities of all time.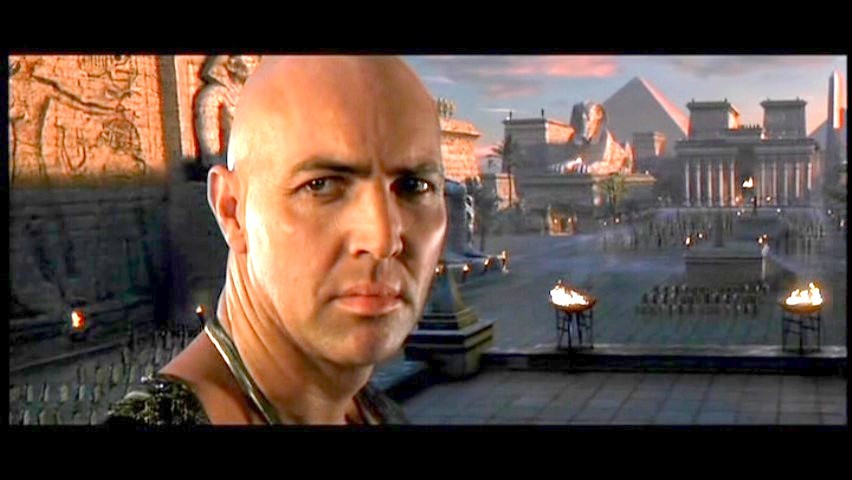 See Also: 11 Things You Must Know Before Visiting South Africa's Coastal Areas
Dean Geyer
Dean Geyer is a famous actor who was born in 1986 in South Africa. He later moved to Australia and attended Melbourne high school. His strong connection with martial arts has made him famous in karate films. Dean Geyer finished third in the 2006 season of the talent show television series Australian Idol and has had a notable role in the Australian soap opera Neighbours as Ty Harper. He later joined the cast of the US show known as Glee in the 4th season as NYADA Junior Brody Weston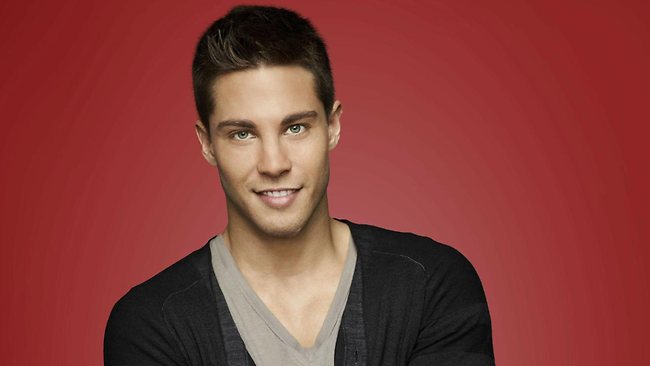 Jonathan Liebesman
This is yet another South African born film director who has recently become famous because of his amazing skills and talent. At the age of 26, he had already made an America feature film that worn him numerous Hollywood awards. Jonathan Liebesman was born in Johannesburg, South Africa on September 15, 1976, as at the moment, Jonathan is in development on Teenage Mutant Ninja Turtles (2014) at Paramount and an Untitled Julius Caesar Project (????) with Warner Bros.
John Kani
This is yet another distinguished playwright and actor who has made a significant impact in the cinema and television industry. He has been able to co-star with other famous actors and actresses such as Roger Moore, Richard Harris and Richard Burton in different action films. He has also featured in hits such as Sarafina and A dry white season. John has also appeared in the famous UK TV series called Silent Witness and this is considered as one of his biggest feature in the television industry.
Ronald Harwood
If you tell most of Ronald Harwood fans that he was born in South Africa, most of them will probably disagree. The fact remains that Ronald was born in Cape Town but later moved to London where he undertook his training and pursued different film careers. After joining the Royal Shakespeare Company, Ronald became one of the most prolific novelists. He also has spectacular skills in playwright. His remarkable contribution and roles in different films earned him an Oscar award in 2003. These remarkable achievements make him one of South Africa's famous celebrities of all time.
Charlize Theron
Theron is arguably the most famous actress to come out of South Africa. Because of her good looks and amazing acting skills, she has been able to win academy awards especially for her role in the film the monster back in 2003. According to recent statistics released by researchers and magazines, Theron is among the highest paid Hollywood actresses with an estimated net worth of about $95 million, Charlize Theron was born as an only child in Benoni, South Africa on August 7, 1975. She grew up near Johannesburg on her parent's farm and began attending The National School of the Arts at age 13. In the late 90s, she landed more noted roles in films such as The Cider House Rules and Mighty Joe Young. It was in 2003 when Charlize was cast in the film Monster that she won The Academy Award, as well as a Golden Globe and SAG Award. She earned her star on the Hollywood Walk of Fame in 2005. This is seen as a good example to aspiring South African celebrities and actresses who want to carve a notable niche in the film industry.
See Also: Pam Golding: Facts You Must Know About South Africa's Richest Woman
These are some of the famous celebrities that you did not know were born in South Africa. Even though they may not have been raised there, the fact remains most of their careers were shaped in South Africa. It is a motherland that has produced famous celebrities in the world.