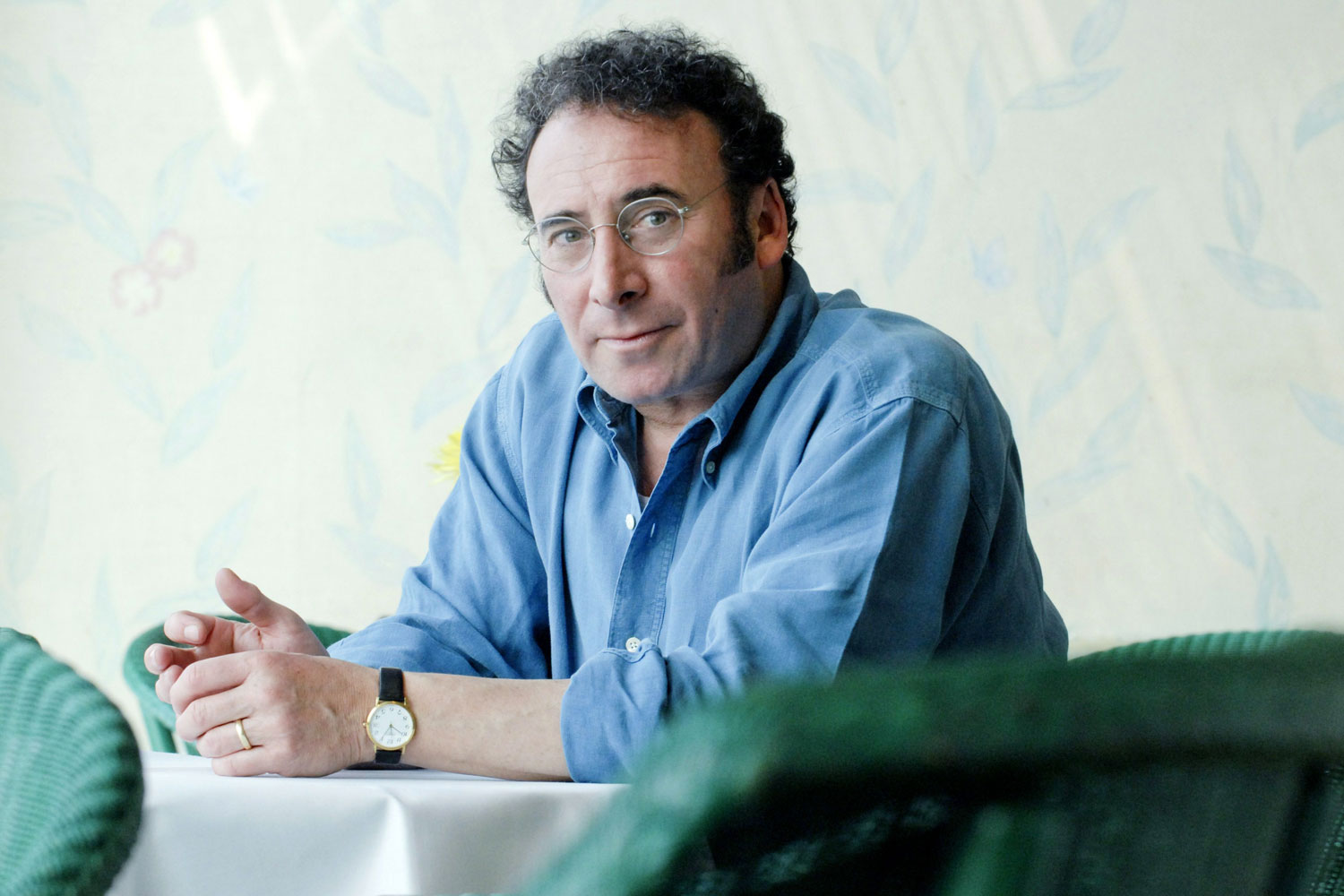 South Africa is among the top African countries that produce the most actors with an African origin. Many South African movie actors have gone a step forward to act in Hollywood thereby giving them international recognition. South Africa just like any other sub-Saharan African state, is home to world-recognized heroes. The country has attracted top African–American actors who act as some of the South African movie heroes. Of note is Morgan Freeman who acted as South African president Nelson Mandela. Here is a look at some of South Africa's A-list actors.
Hottest South African Movie Actors and Actresses of Recent Times
---
Charlize Theron
Topping the list is internationally known beautiful South African Charlize who was born in Johannesburg South Africa in Benoni area in 1975. Charlize Theron has both German and French blood, her father is of French origin while her mother is of German origin. Charlize, however, grew up speaking Afrikaans as her very first language. At a tender age, she trained as a ballet dancer. Later on in her life, she moved to New York City as a model and a dancer. In 1994 she moved to Los Angeles. In 1996, Theron landed a role where she spoke in the production 2 days in the valley. Three years later, the South African movie actress had prominent roles in movies. For instance, The Cider House Rules where she was featured in 1999. A year later, she appeared in the 2000 film Legend of Bagger Vance. The actress has over and over again appeared in the list of the world's most beautiful people. Charlize is regarded as one of Hollywood best actresses. She has appeared in high rated films such as Monster in 2004 and even gained an Oscar while at it. The tremendously talented star arguably gets better in her roles as time goes by.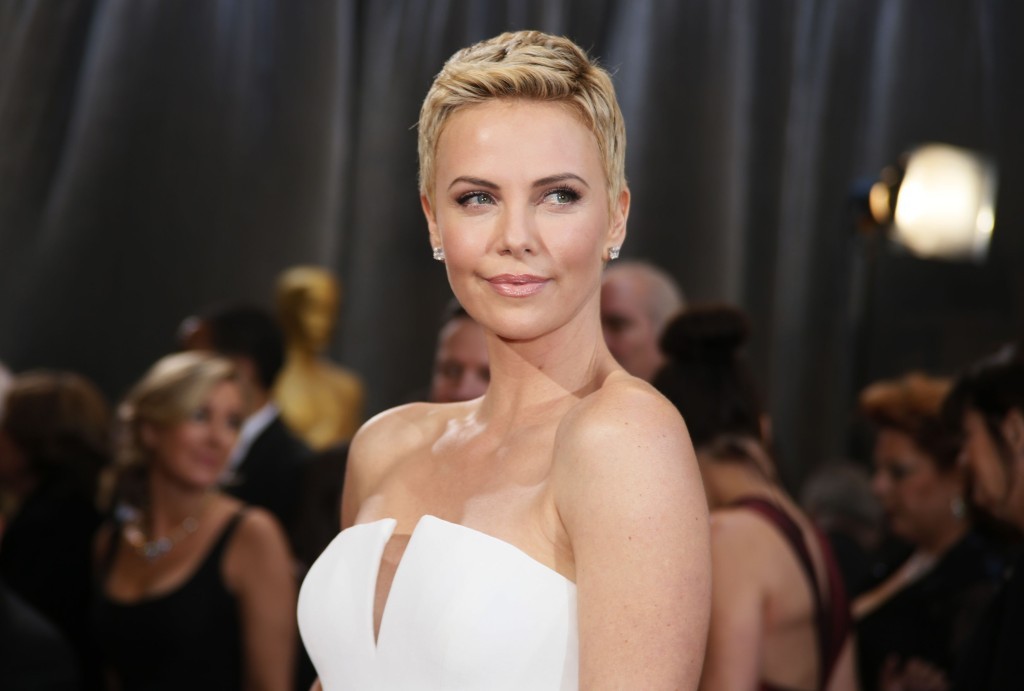 Sir Anthony Sher
Anthony was born in 1949 in Cape Town. His parents are Lithuanian-Jewish. Subsequent to moving to London in the late sixties, Sir Sher worked with numerous actors after which he later joined the Royal Shakespeare Company where he won his first Olivier Award for his role in the film Richard III in 1985. Besides acting, Sher is also a writer of both books and plays as well. One of his most notable plays is titled Breakfast With Mugabe. In the 1970s, Sher became part of a group of young actors and writers working at the Liverpool Everyman Theater, the group comprises of figures such as writers Alan Bleasdale and Willy Russell and fellow actors Trevor Eve, Bernard Hill, Jonathan Pryce and Julie Walters, he has summed up the work of the company with the phrase "anarchy ruled".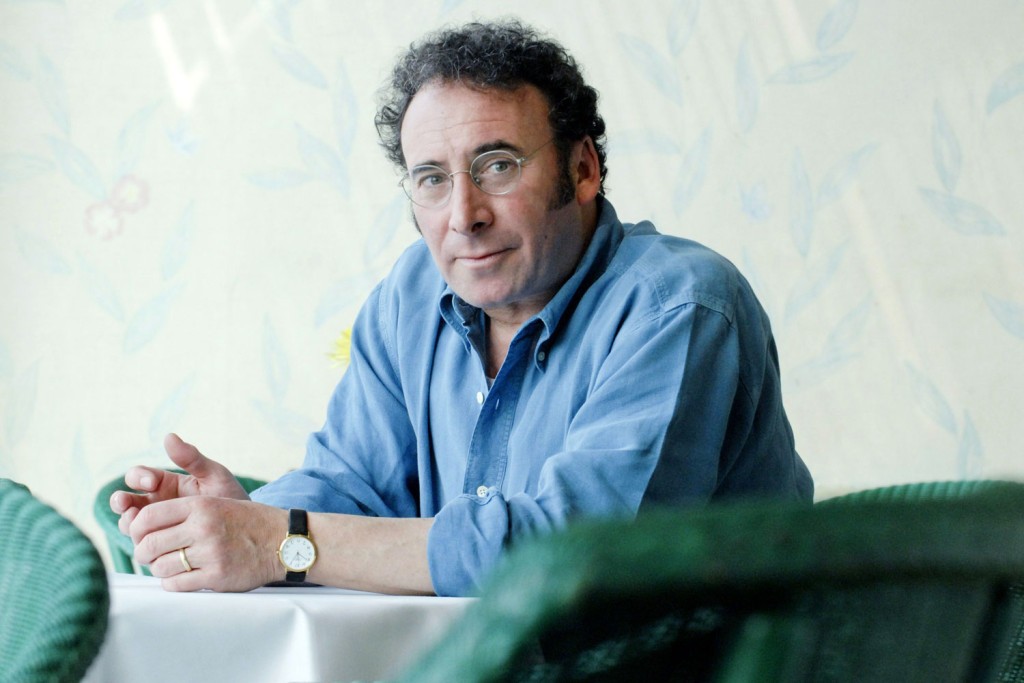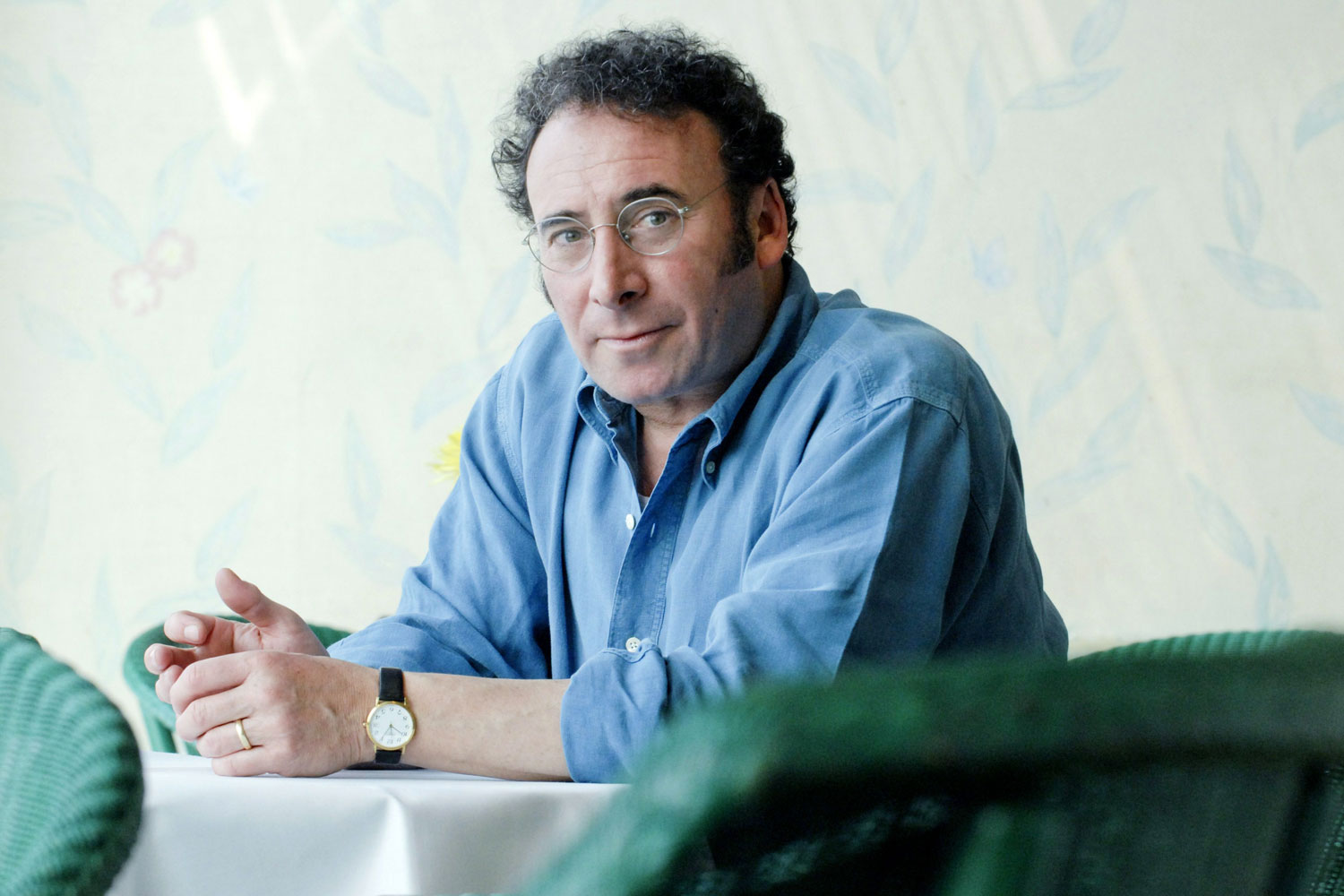 Sid James
James was born in Johannesburg where he grew, earning a living as a hairdresser. In 1937, he worked at South African Broadcasting Corporation. In 1946, he moved over to the UK. James met his big break in 1951 when he scored a goal in the film The Lavender Hill Mob. In 1976 he died. Best known as the star of the Carry On series of films, Sid James originally came to prominence as a sidekick to the groundbreaking British comedy actor Tony Hancock, on both radio and television then.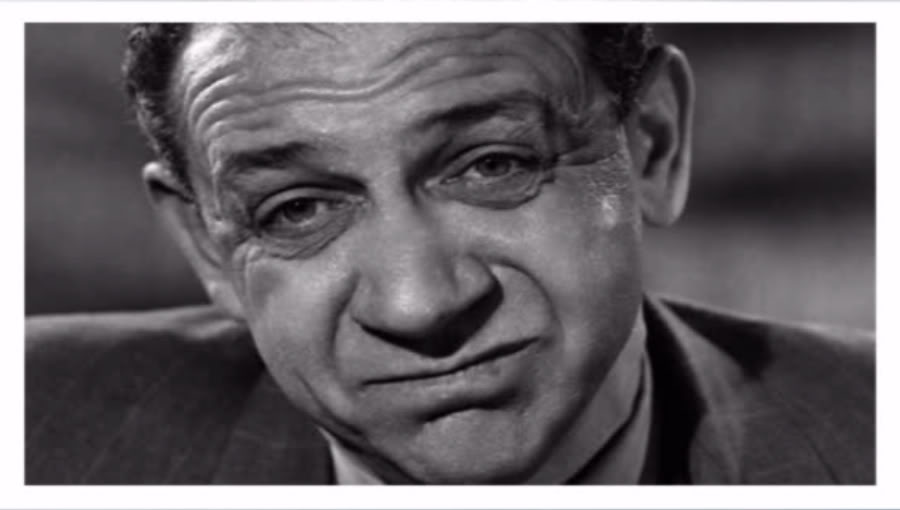 Sharlto Copley
Sharlto Copley is a South African producer, actor, and movie director who has produced and co-directed short films which have appeared at the Cannes Film Festival, as well as commercials and music videos. The actor/producer is perhaps best known for playing the roles of Wikus van der Merwe in the Oscar-nominated science fiction film District 9, Howling Mad Murdock in the 2010 adaptation of The A-Team, and Agent C.M. Kruger in the science fiction film Elysium. The actor was born in Johannesburg in 1973. Later he relocated to Cape Town where he set up a production company. His company produced the film Alive in Johannesburg. He now continues to split his time between his native South Africa and Hollywood, pursuing more opportunities in front of and behind the camera. The South African movie actor still runs the production company in Cape Town to this date.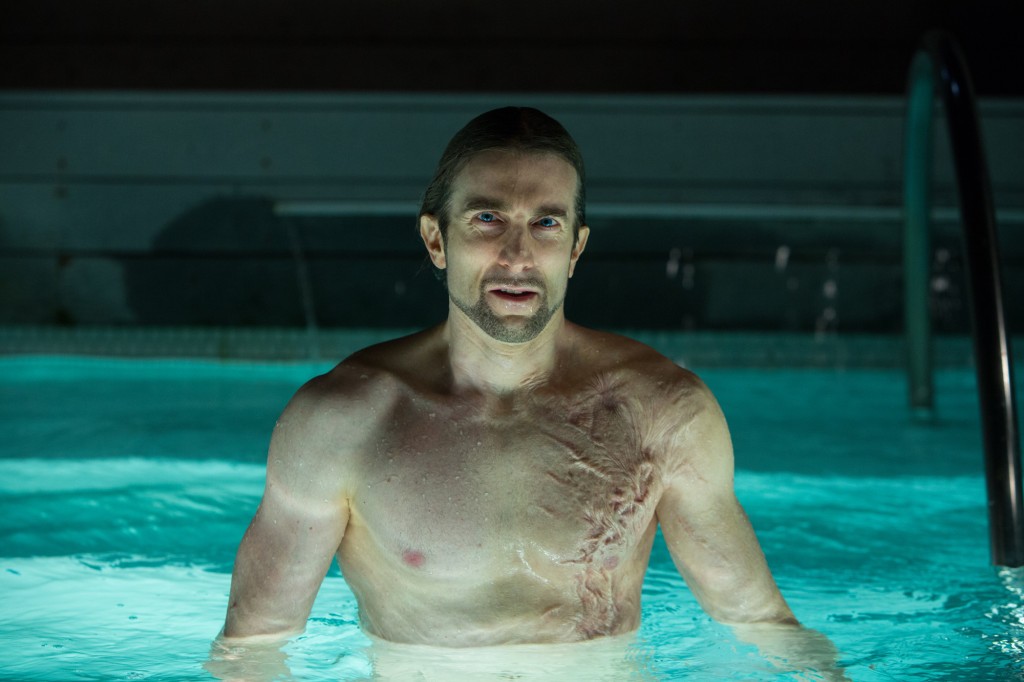 Janet Suzman
Janet is a niece to a South African politician as well as human rights activist called Helen Suzman. Suzman is an actor as well as an accomplished film director in South Africa, the UK and America. The actress made her screen debut in 1952 in the film Billy Liar. Upon joining the Royal Shakespeare Company, the actress has made many appearances in London and Stratford.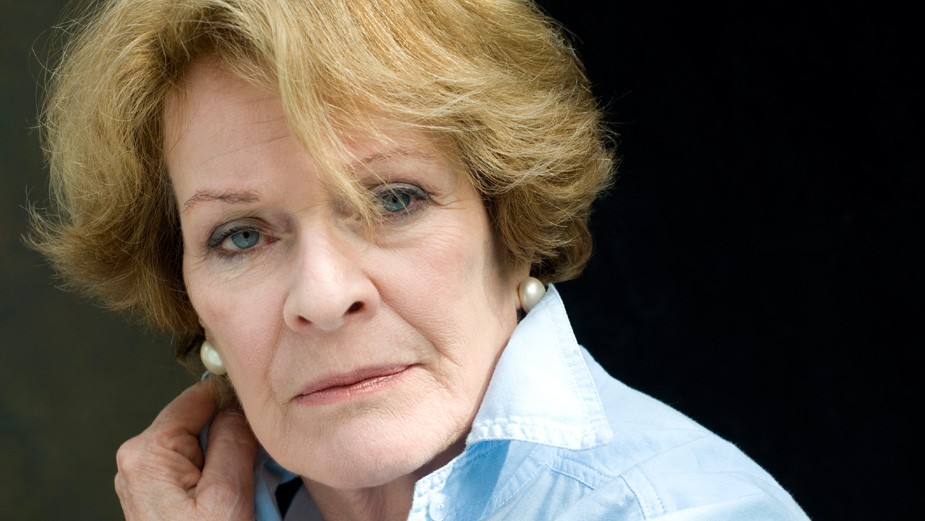 John Kani
Bearing in mind that there are few black South African actors, and the number is even smaller pertaining to those who have made it to the international scene, Kani can be regarded as the trailblazer without any fear of contradiction. Over time he has had major roles in notable films like Sarafina, Endgame and the Ghost and the Darkness among many others. Presently Mr Kani is a theatre director and the current chairman of the South African national theatre council.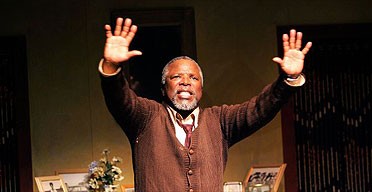 Danny K
Daniel is a South African singer, Actor and songwriter. He's a graduate of Wits University and holds a B.A. degree. He was nominated multiple times for the SAMA and has won 4 times. He has two consecutive Kids Choice Awards, two consecutive Crystal Awards (People's Choice Awards), You magazine Award for Best SA Musician; and The South African STYLE Award. The versatile South African movie actor once performed on the Oprah Winfrey Show. He was voted at number 34 in the Heat Magazine's Hot 100 for 2007. He was voted by First National Bank national survey as S.A.'s few role models as well as S.A.'s most trustworthy 100 public personalities by Readers Digest.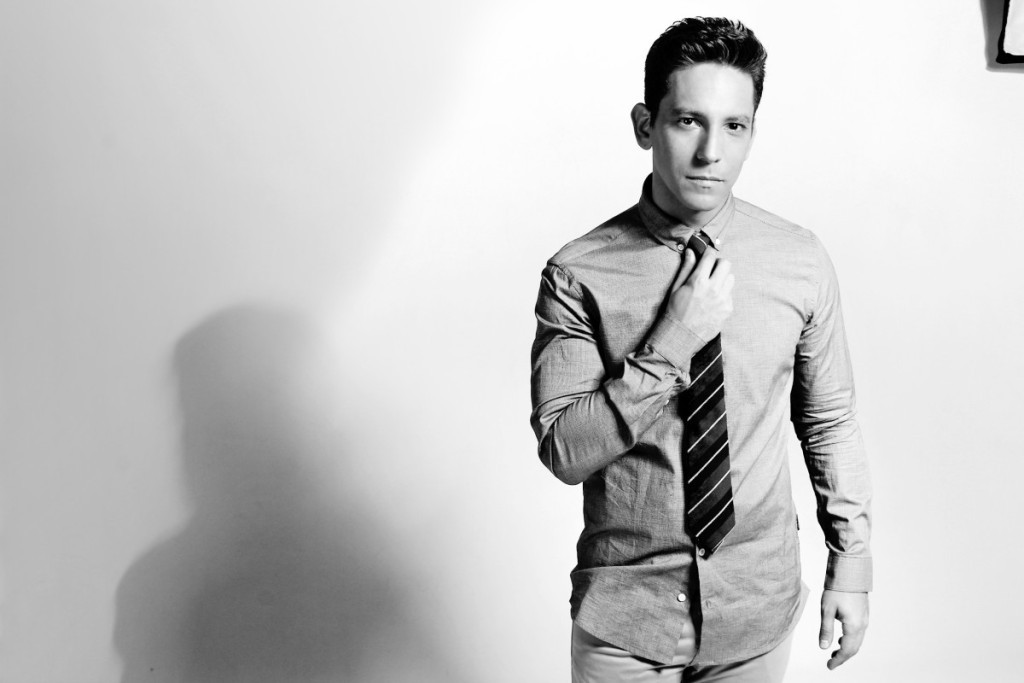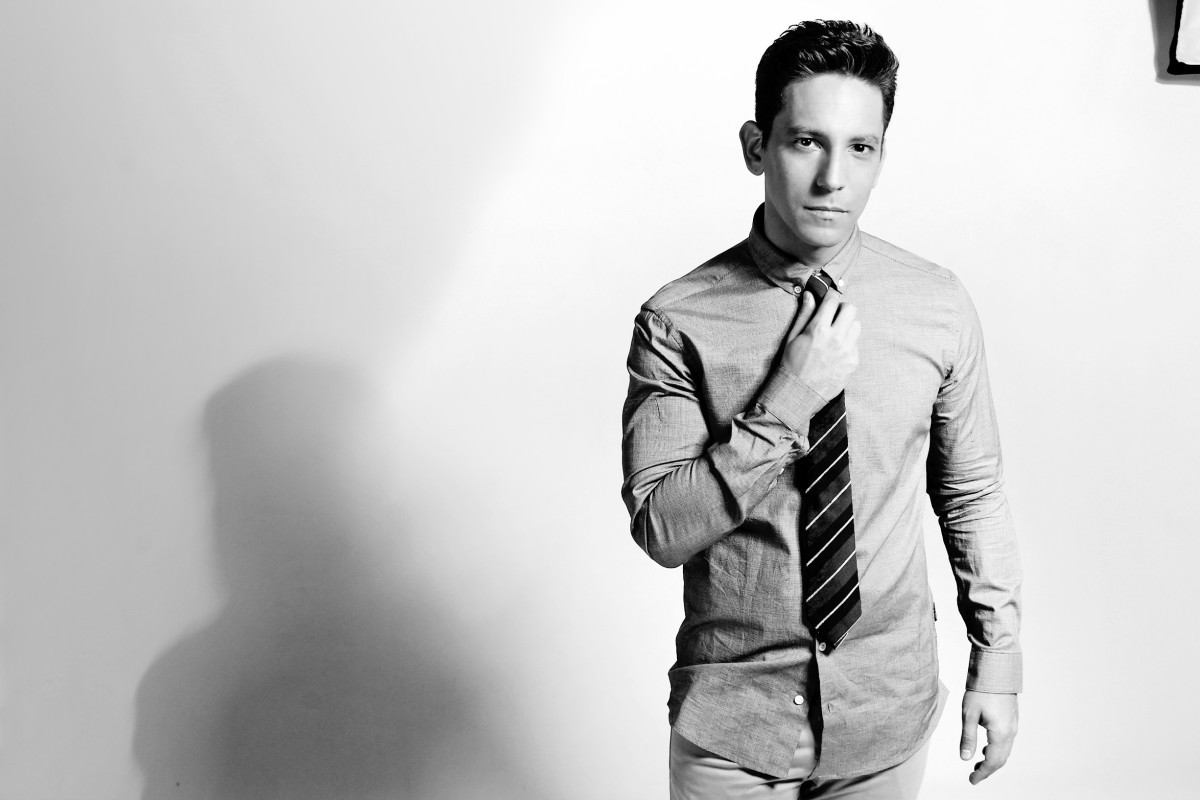 Dave Matthews
Born in Johannesburg, South Africa, David is a South African-born actor. He currently lives in America where he is a musician as well as an actor who acts occasionally, best known as the lead vocalist, songwriter, and guitarist for the Dave Matthews Band. He performs mainly with acoustic guitar and favours rhythm rather than solos in his playing, during the period from 2000 to 2010, his band, the Dave Matthews Band, sold more tickets and earned more money than any other act in North America.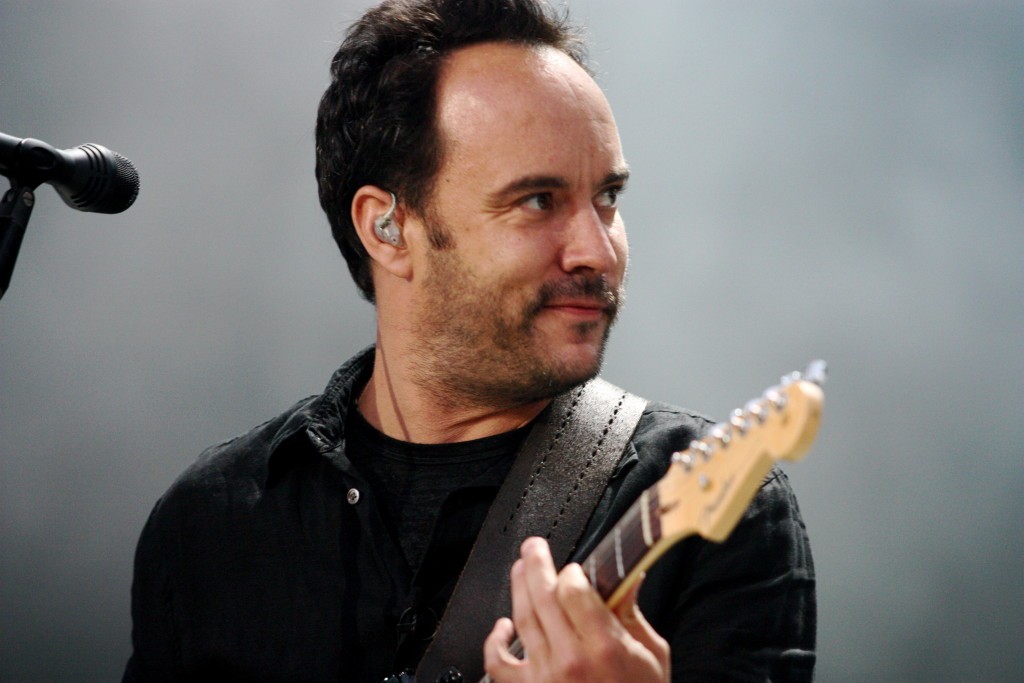 Fana Mokoena
Fana is a South African movie Actor who sprang into the limelight after his exemplary role in the film Hotel Rwanda. He is best known for his portrayal of Rwandan general Augustin Bizimungu in the 2004 film Hotel Rwanda. His most prominent role prior to this was as Dr Mandla Sithole in the South African soap opera Generations. In 2013, he appeared in the film World War Z. The actor has also appeared in numerous South African soaps.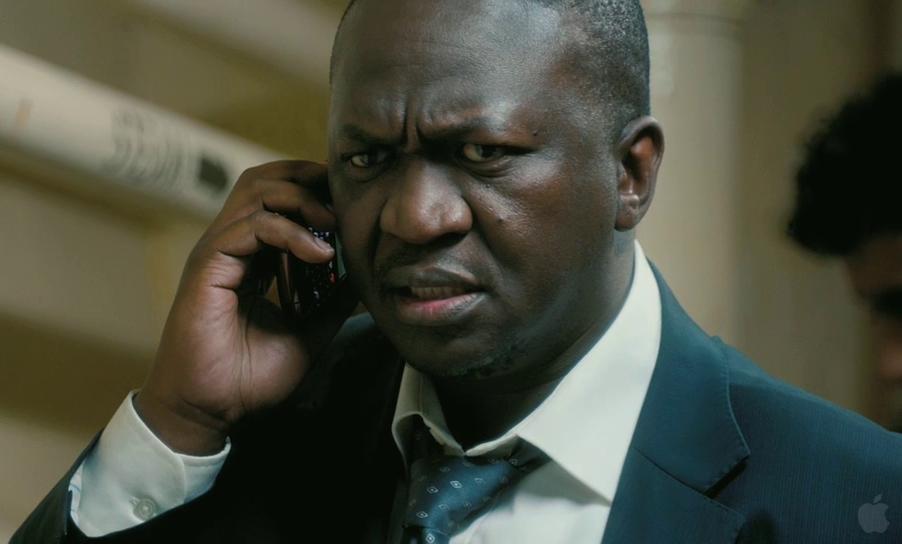 Adhir Kalyan
Adhir is a South African actor and model well-known for his role in the sitcom Rules of Engagement. He is of Indian descent and was born in Durban South Africa.
He moved to London in 2005 in pursuit of his career which started off with his roles in the BBC series Holby City (series 8) where he played the character of Arjmand Younis. He was also in Spooks (series 5) and on the Irish network RTÉ One in Fair City as Ramal Kirmani. At this time, he did a lot of independent movies as well. He is withouth doubt one of the most successful young South African movie actors.