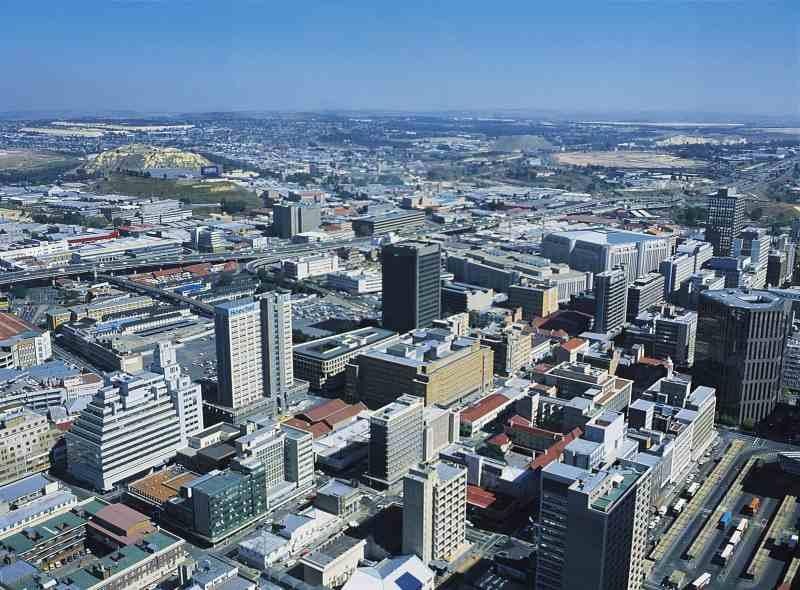 South Africa is quite big with a corresponding population. Compared to some other countries in the world, the cities in South Africa are known all over the world for their rich cultural heritage, breathtaking beauty together with elements of modernity strewn all over. Here is a list of the largest cities in South Africa and their population density.
Cape Town – Western Cape
The city of Cape Town is well known as one of the most beautiful cities in the world, this seaside playground has all it takes to compete with any major city in the world whether it's Sydney in Australia or San Francisco in California
Johannesburg – Gauteng
The city of Johannesburg was founded on a gold rush; it's the financial and entertainment capital of South Africa. Jozi or Joburg as it's also referred to as rocks in more ways than you can imagine.
Durban, KwaZulu-Natal
Durban is where it's happening, nice weather, beaches and great cultural mix to its famous curries, Durban is the place to be
Pretoria – Gauteng
If you are looking for somewhere that is stately with a high number of international embassies, monuments and museums, then Pretoria is the place to be, whether it's sports or lots of entertainment, music and night clubs
Port Elizabeth – Eastern Cape
Popularly Known as the friendly city or the windy city, Port Elizabeth is the home of hospitality and beautiful beaches, It is one of the largest cities in South Africa, situated in the Eastern Cape Province, 770 km (478 mi) east of Cape Town. The city, often shortened to PE and nicknamed stretches for 16 km along Algoa Bay, and is one of the major seaports in South Africa.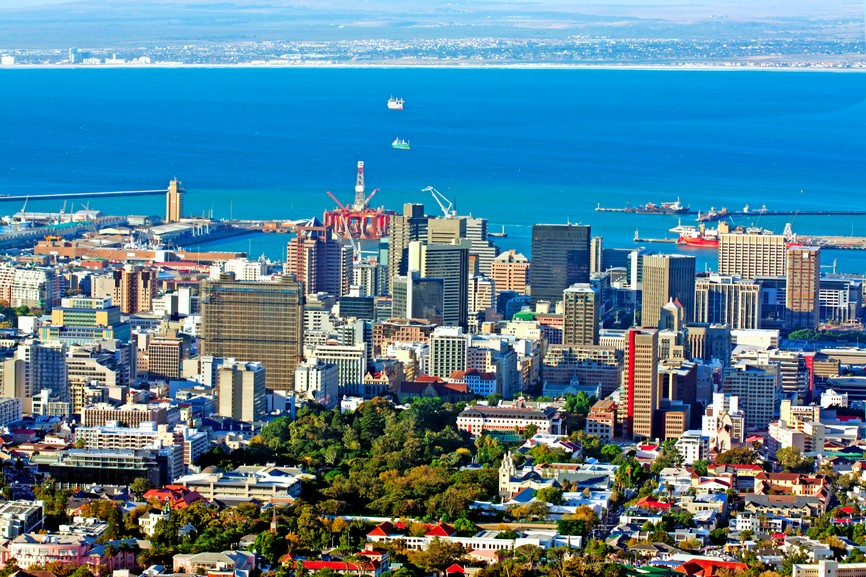 Largest cities of South Africa
Rank
Name
Province
Pop
Rank
Name
Proince
Pop
1
Soweto
Gauteng
1,271,628
11
Randburg
Gauteng
337,053
2
Johannesburg
Gauteng
957,441
12
Mamelodi
Gauteng
334,577
3
Pretoria
Gauteng
741,651
13
Roodepoort
Gauteng
326,416
4
Durban
KwaZulu-Natal
595,061
14
Port Elizabeth
Eastern Cape
312,392
5
Tembisa
Gauteng
463,109
15
Mitchells Plain
Western Cape
310,485
6
Cape Town
Western Cape
433,688
16
East London
Eastern Cape
267,007
7
Katlehong
Gauteng
407,294
17
Boksburg
Gauteng
260,321
8
Umlazi
KwaZulu-Natal
404,811
18
Bloemfontein
Free State (province)
256,185
9
Soshanguve
Gauteng
403,162
19
Germiston
Gauteng
255,863
10
Khayelitsha
Western Cape
391,749
20
iBhayi
Eastern Cape
237,799
Topics: Gumtree SA, unisa online, OLX SA, 1 USD to Zar, ebay SA, convert dollar to rand, Patrice Motsepe, Standard bank cellphone banking, Shaka Zulu, Sarah Baartman, anti jokes, happy birthday cousin, stupid jokes, jew jokes, religious symbols, Kalahari desert facts, bible trivia, Drake quotes