The Australian actor, singer, multi-instrumentalist, dancer and producer Hugh Jackman has definitely been turning heads since his breakout role as the Wolverine in the 2000 hit film X-Men.
Thankfully, his talent and the diversity of his roles has earned him a top spot on Hollywood's A-List. Here's a little more information about the Aussie actor you might want to know.
Who is Hugh Jackman and How Old is He?
Hugh Michael Jackman was born in Sydney on the 12th of October 1968. His parents, Christopher John and Grace McNeil Jackman, were actually English but had relocated to Australia in 1967.
His parents were devout Christians and they raised him in a surrounding of faith. The actor has four older siblings and a younger half-sister from his mom's remarriage (after his parent's divorce when he was eight). The actor and his brothers remained in Australia with their father while his sisters moved back to England with their mother.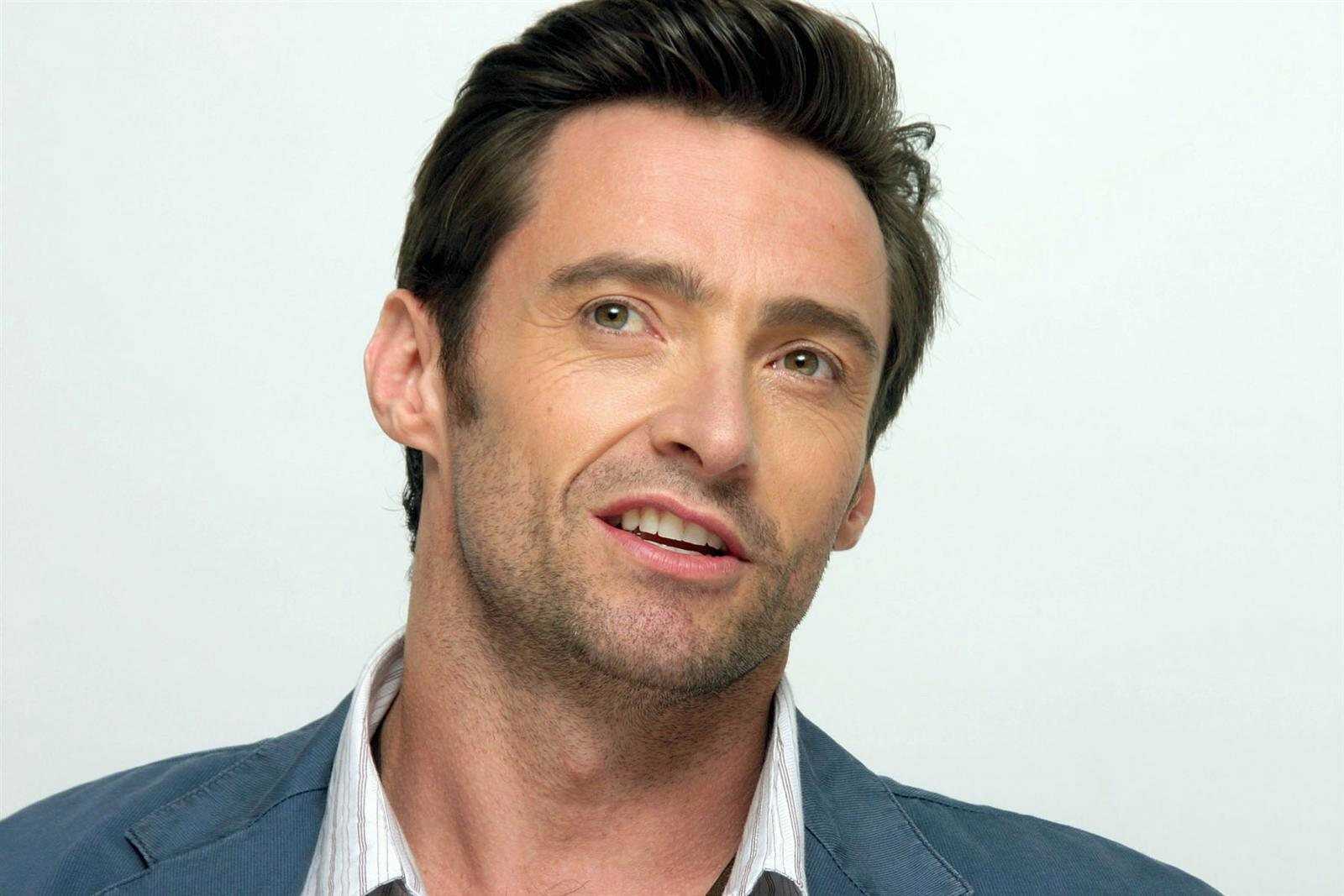 He attended Pymble Public School for primary education and later attended Sydney's all boys school – Knox Grammar School for secondary education, where he became the school captain in 1986.
After a year gap, he studied communications at the University of Technology, Syndey where he graduated with a Bachelor of Arts Degree in 1991.
After deciding to turn his hobby (acting) into a career, he attended the Edith Cowan University's Western Australian Academy of Performing Arts in Perth where he graduated from in 1994.
Read Also: How To Find Love: 10 Simple Ways
Film Career
With his impressive repertoire, some of Hugh's most memorable roles include James Howlett/Logan/Wolverine in the X-Men film series based on the wildly successful comic book series; the titular character in Van Helsing which also starred Kate Beckinsale; and Jean Valjean in Les Miserables (which garnered him his first Golden Globe Awards and his first Oscar nomination).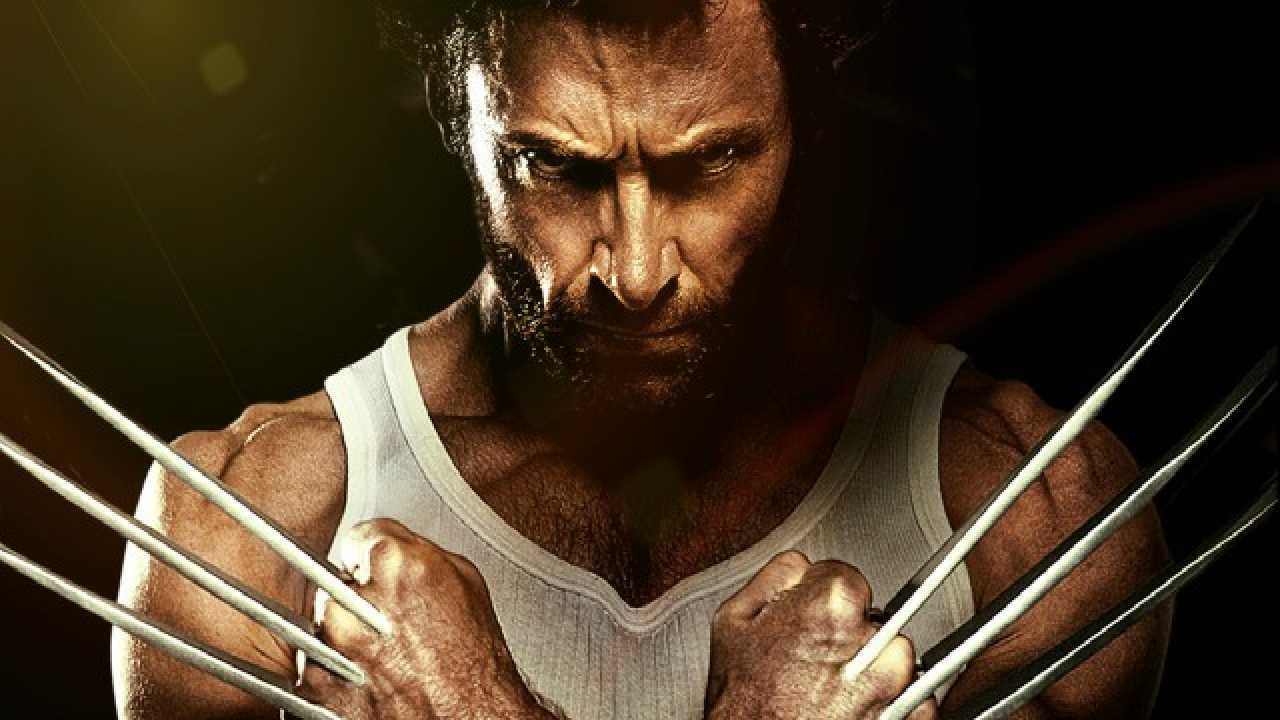 Not Just X-Men
He also played Leopold in Kate & Leopold opposite Hollywood sweetheart Meg Ryan in this time travelling piece, Eric Ringer in the Australian piece made for television film Profile Of A Serial Killer, Memphis in the animated hit movie Happy Feet, Rober Angier in The Prestige which was directed by non-other than Christopher Nolan – or the Dark Knight Trilogy starring Christian Bale.
A Man of Science Fiction And Fantasy
Hugh Jackman also went on to star as the comical Easter bunny in Rise Of The Guardians, Vincent Moore in Chappie which was directed by South Africa's own Neill Blomkamp, Blackbeard in Pan – the 2015 American fantasy movie which also starred Garret Hedlund and Kate Mara. He also played Charlie Kenton in the 2011 American Science Fiction hit film Real Steel and P.T Barnum in The Greatest Showman which stars Hollywood heartthrob, Zac Efron and former child star, Zendaya.
Theatre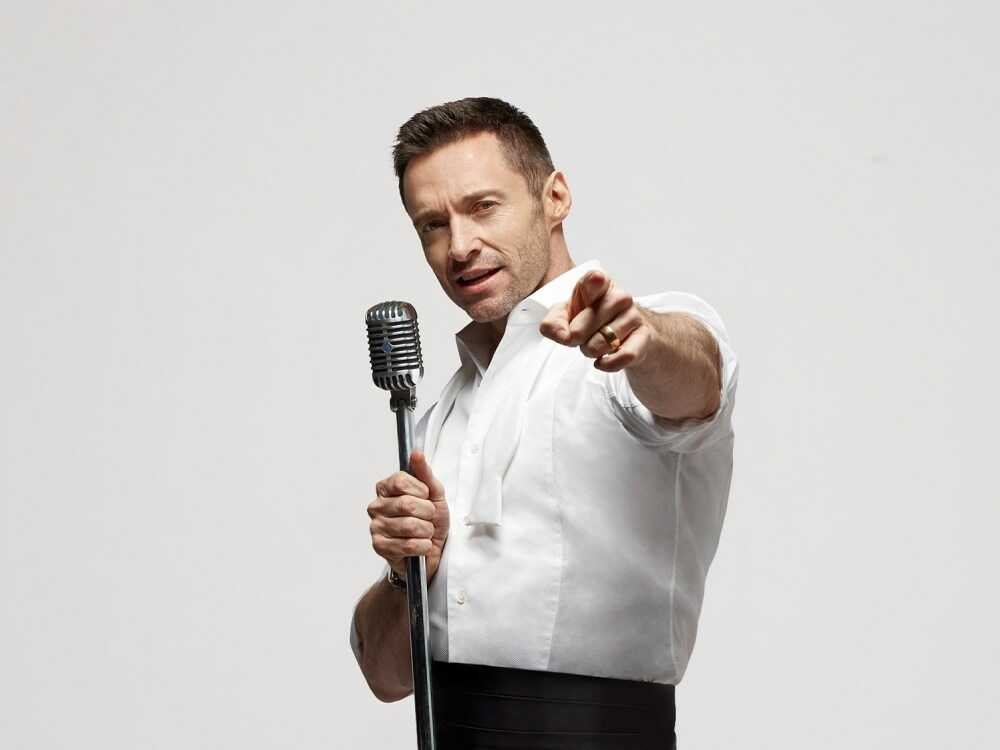 Prior to be being a movie Superstar, Jackman was also a darling of stage and theatre with a career that spans several decades. He notably played Gaston in Beauty and the Beast in 1995 in Australia. He also played Joe Gillis in Sunset Boulevard in 1996 and Curly McLain in Oklahoma! in 1998 and Billy Bigelow in Carousel in 2002's Off-Broadway play. On Broadway, however, he played Peter Allen in 2003's The Boy From Oz and Denny in 2009's A Steady Rain.
Net Worth
The Australian actor has earned acclaim for his outstanding acting jobs winning such awards as the Tony Award, Emmy Award, the Academy Awards and the Hollywood Walk of Fame. Above all, Jack has earned more digits in his account. He is worth $150 million. This makes him one of the richest and highest paid actors in America. In addition to this, he ranks the top list of the most popular actors, musicians and producers in the Hollywood entertainment industry.
Aside from acting and movie production, Hugh Jackman is a global advisor of famous Global Poverty Project. He hosted the Global Poverty Project in New York and is an ambassador of World Vision and strongly supports many charitable foundations like The Art Of Elysium, MPTV Fund Foundation and many more. He owns a three-level, 11,000-square-foot condo in Manhattan's West Village which he purchased in 2008 for $21 million purchase. His wife also bought a $5.9 million luxury penthouse in Sydney in 2016. Jackman drives Audi Q7 and Volkswagen Jetta that has a black colour.
His Struggle With Cancer
Hugh Jackman has had an ongoing struggle with cancer which has led to six surgeries since 2013. His struggle with Basal Cell Carcinoma has been well documented by the media. Basal Cell Carcinoma is a form of skin cancer that appears as a sore or growth on the skin that just won't heal. It is often characterized by a change in colour around the affected spot. While it is rarely fatal, it is also one of the most common forms of skin cancer.
He was first treated when his wife urged him to get a mole on his nose checked out in November of 2013 which led to his first surgery. He later had his second surgery in 2014. While the actor has treated cancer multiple times, he is also in danger of the disease recurring which he promises to manage with frequent check-ups. The good news is that he has not allowed the diagnosis and repeated hospital visits slow down his career. His career which already happens to be the envy of many continues to grow.
Hugh Jackman's Wife & Kids
Hugh Jackman is married to actress, Deborra Lee-Furness. The pair, who met while on set for Correlli, an Australian television show, got married on the 11th of April 1996 in a suburb of Melbourne, Australia. During their marriage, Deborra had two miscarriages leading the couple to adopt two mixed-race children: a boy – Oscar Maximillian and a girl – Ava Eliot.
There are, however, rumours about his sexuality with some describing him as being either gay, straight or bisexual. A New York Times theatre critic Ben Brantley had once suggested that Jackman behaves like "a flaming queen" and that his marriage to Deborra Lee-Furness was just a show. But Jack has always maintained that there's no truth to the gossip. He says he is neither gay nor bisexual which means that he is straight.
The actor describes himself as a religious man and identifies as a Christian. He meditates daily to keep up with his faith as well following the spiritual teachings of the School of Practical Philosophy.
See Also: 100 World's Highest-Paid Celebrities: The Complete List
Height And Body Statistics
Jackman is 6 feet 3 inches tall with a chiselled body that weighs 85 kg or 187 pounds. In 2008, he was named "Sexiest Man Alive" by People magazine, an honour that was previously given to fellow A-list actors like George Clooney, Brad Pitt and Matt Damon. He has a pair of light-brown coloured eyes which sometimes appear to be hazel.
Jack's daily workout includes mass building and strength training, which helps him maintain a 43-16-32 fit body.