More people are becoming aware of the benefits of getting fit and staying in shape. Besides, looking great you also feel better too. Not only that, being fit also reduces the chances of getting sick or getting serious diseases, it improves energy and life longevity, it also combats high cholesterol and its related diseases.
However, being fit may not be as easy as it's made to seem especially preparing your meals. Well, we're here to help you out and make your fitness journey as easy as it can possibly be with a few easy to make healthy recipes.
Tuna Apple Salad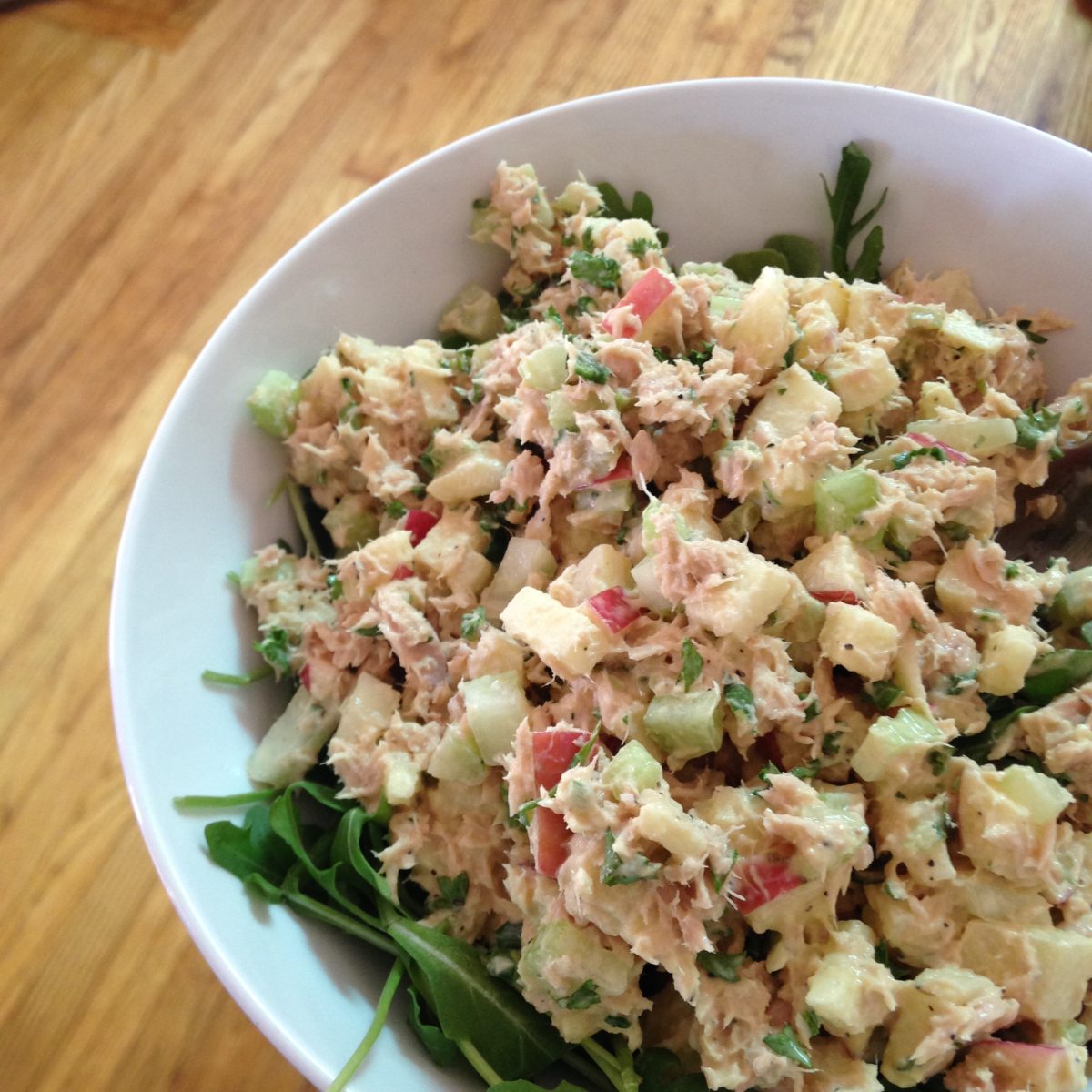 Ingredients
Cans of Tuna
Sweet Relics
Diced Apples
Fat-free Mayo
Chopped celery
Garlic powder
Directions
Drain water from your cans of tuna before putting the tuna in a bowl;
Add your diced apple and chopped celery to the bowl of tuna;
Add a pinch of garlic powder, your sweet relish and 2-3 tablespoons of Mayo and stir.
Turkey Chilli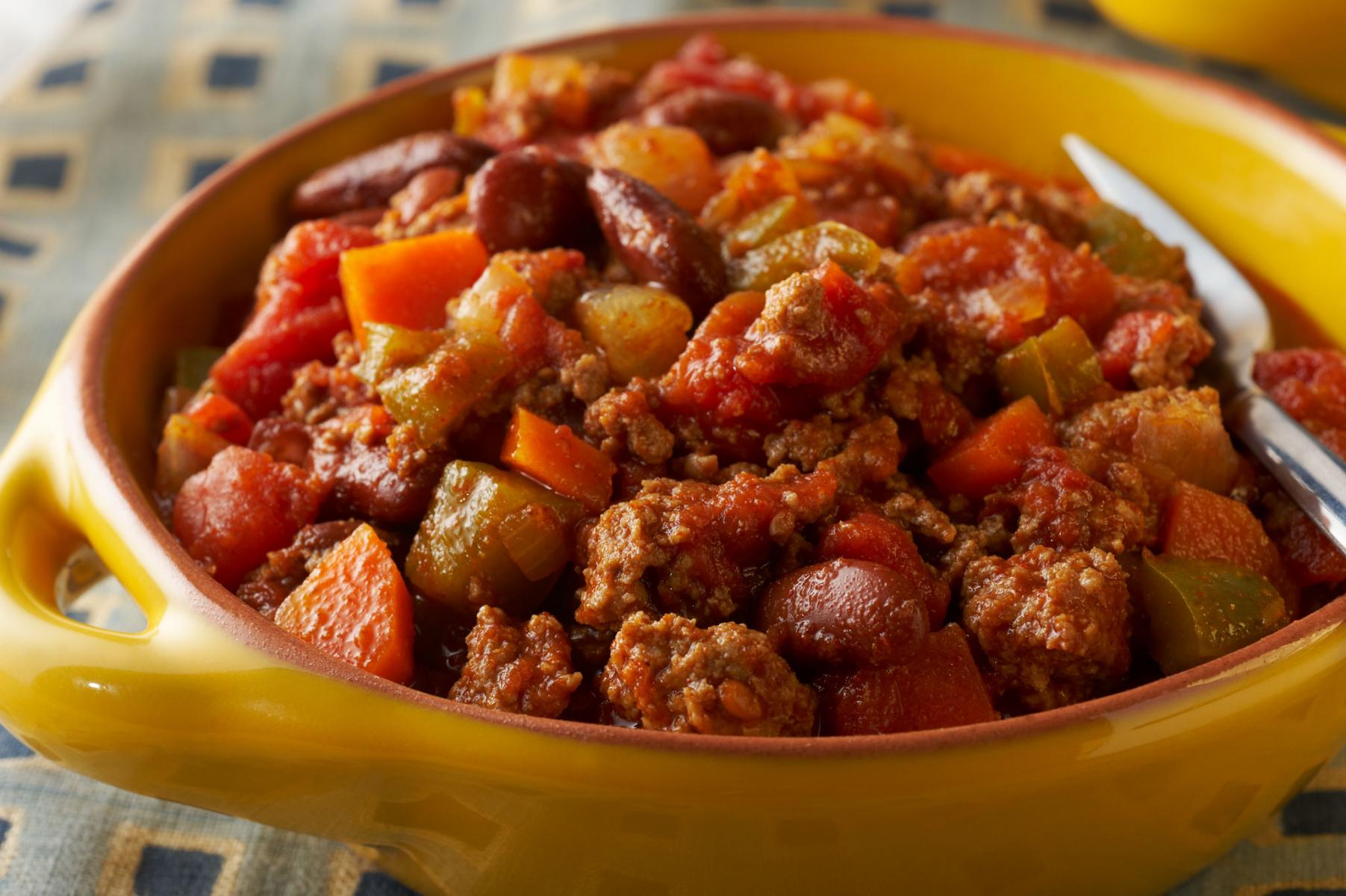 Ingredients
Olive Oil
Ground lean turkey
Chopped red bell pepper
Chopped onions
Water
Minced Garlic
Crushed red pepper
Crushed tomatoes
Black beans
Chopped green chilli
Kidney beans
Chilli seasoning
Directions
Heat your pan over medium heat before adding your 1-2 teaspoons of olive oil;
When the oil is hot, add your ground turkey;
Wait for it to get brown before you add the remaining ingredients;
Stir and allow it to boil after increasing your heat;
When the chilli is ready, allow it to simmer for a few minutes before serving.
See Also: 7 Recipes That Allow You Have Fun While Eating Healthy
Easy Pulled Pork
Ingredients
Sliced Onions
Brown Sugar, 2 tablespoons
Paprika, 1 tablespoon
Salt, 1 teaspoon
Black pepper, 2 teaspoons
Trimmed pork
Worcestershire Sauce (2 teaspoons)
Apple Cider Vinegar ( 4 tablespoons)
Chicken broth, 1 cup
1 tablespoon of mustard
2 tablespoons of cayenne pepper
1 tablespoon of sugar
Directions
For this, you'll need a slow cooker. While preparation doesn't take any time for this meal, the actual preparation time runs a little bit longer. However, the finished meal makes the wait worth it.
Put your onion in the slow cooker;
Mix the brown sugar, salt, paprika and pepper thoroughly in a small separate bowl;
Apply the mixture on the pork;
Ensure your application is even before placing the pork in the slow cooker;
Thoroughly Mix the chicken broth, cayenne pepper, mustard, vinegar, sugar and Worcestershire sauce in a sperate bowl;
Pour in the slow cooker;
Cover and allow to cook on low for 8-10 hours;
When ready you can shred the pork with two forks (if it wasn't shredded already).
Cuban Style Chicken Fricasse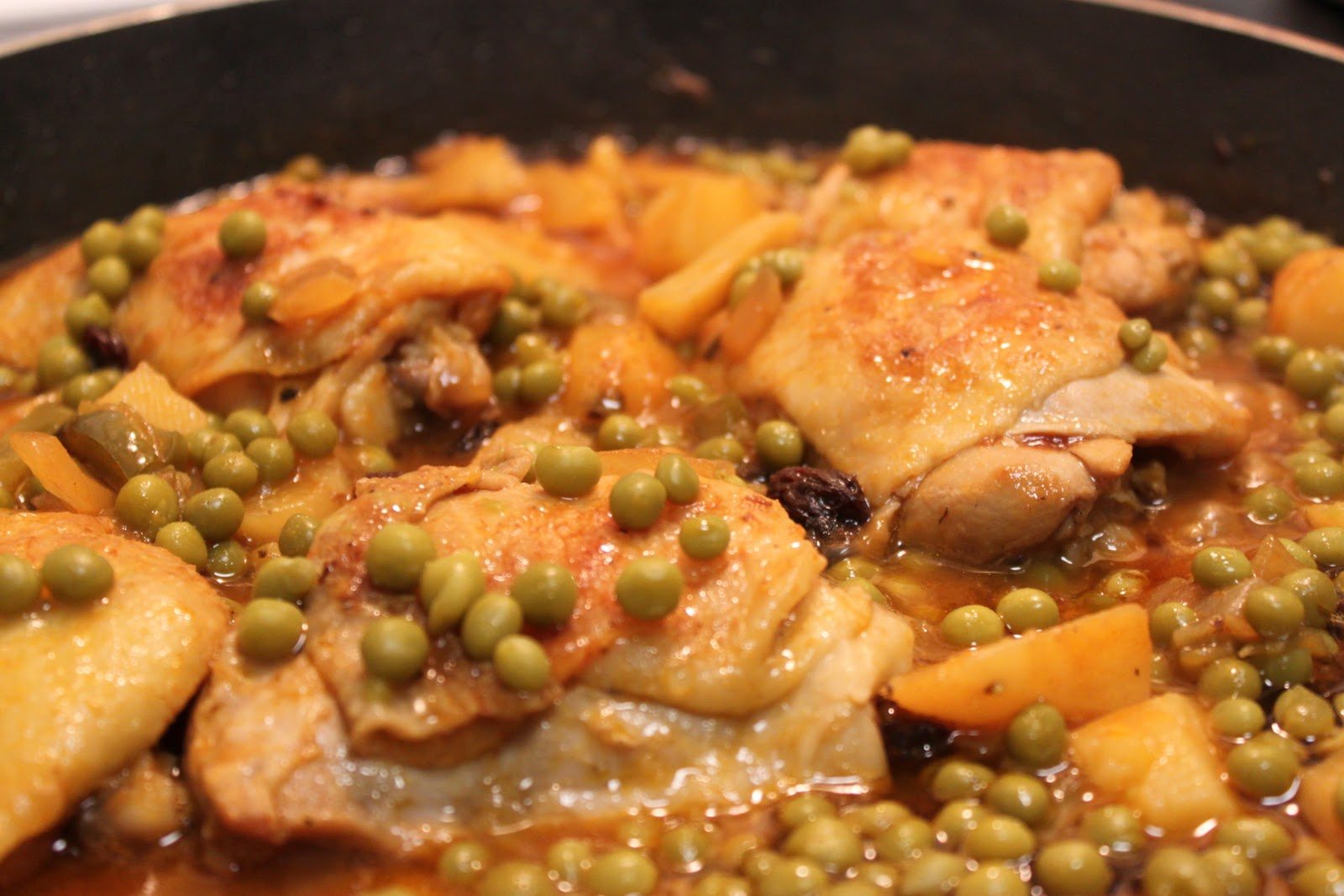 Ingredients
Chicken
Water
Peas
Olive Oil
Saffron
Onion
Pepper
Salt
Bay leaf
Fresh lemon juice
Chopped Garlic
Tomato sauce
Diced bell pepper
1 teaspoon of cumin
Green olives
Raisins
Peeled potatoes
Cooking Wine (white)
Directions
Cut the chicken into the preferred size;
Add your water, lemon juice, cumin, garlic, bay leaf, saffron, pepper, bell pepper and onions;
Put on medium heat for 20 minutes;
Add the potatoes and cook till the potatoes are ready in 10-15 minutes;
Now add the raisins, cooking wine, olive oil, olives, and tomato sauce;
Let it cook for another five minutes before adding the drained peas;
After a minute or two, you can switch off your stove top. Food is ready.
Thai Peanut Chicken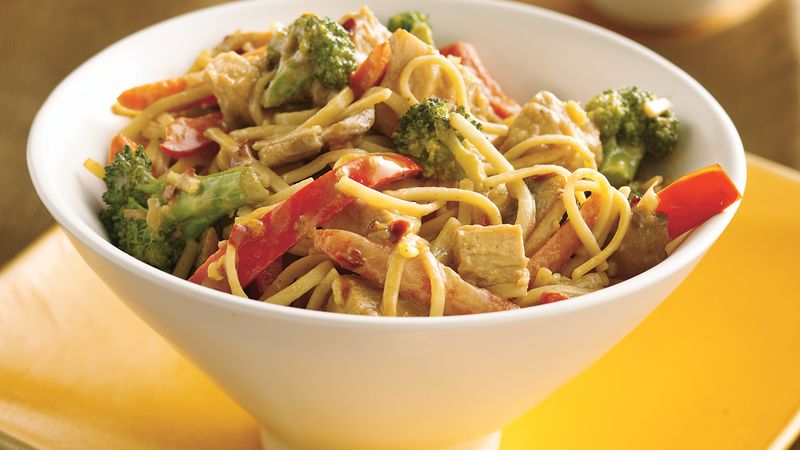 Chicken
Black Pepper
Mild Salsa
Fresh Cilantro
Lime Wedges
Smooth Peanut Butter
Lime Juice
Soy Sauce
Grated fresh ginger
Directions
Another slow cooker recipe that will be a great addition to your repertoire.
Spice the chicken with the black pepper and then put in the slow cooker;
Excluding the cilantro, mix all the remaining ingredients;
Pour the mixture over the chicken in the slow cooker;
Cover and cook on low heat for about 8 hours;
Remove the chicken with a slotted spoon when ready and pour the sauce over the chicken;
Use the lime wedges and cilantro as garnish.
Roasted Red Pepper Goat Cheese Bacon Zucchini Pasta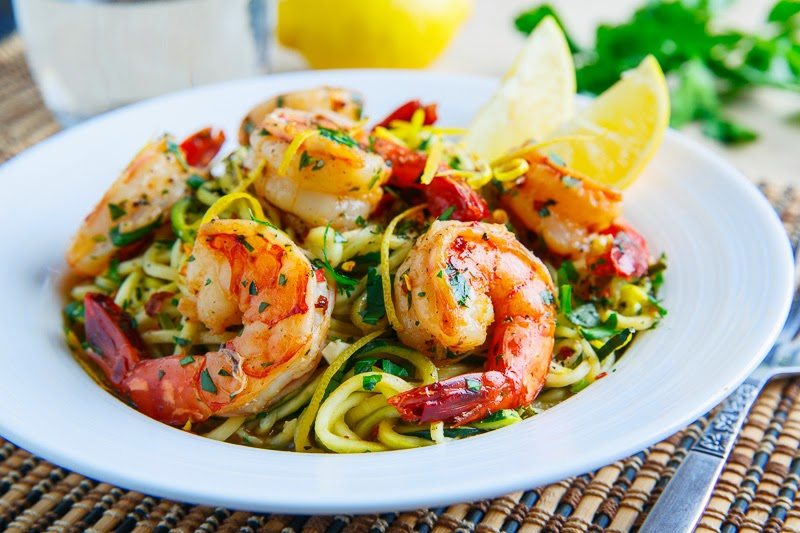 Ingredients
Zucchini
Parmesan
Bacon
Shrimp
Salt
Pepper
Red Pepper goat cheese
Directions
1. Use your spiralizer to make zucchini Pasta;
2. Put your pan, preferably nonstick, over medium flames;
3. And your bacon and cook until your desired taste;
4. Remove your bacon before adding your zucchini to the pan;
5. Chop the bacon and add the chopped bits to the Zucchini;
6.  Cook for a few minutes before adding your cheese. You stir until the cheese melts;
7. You can now serve. Add parmesan as your topping.
Piri Piri Chicken Livers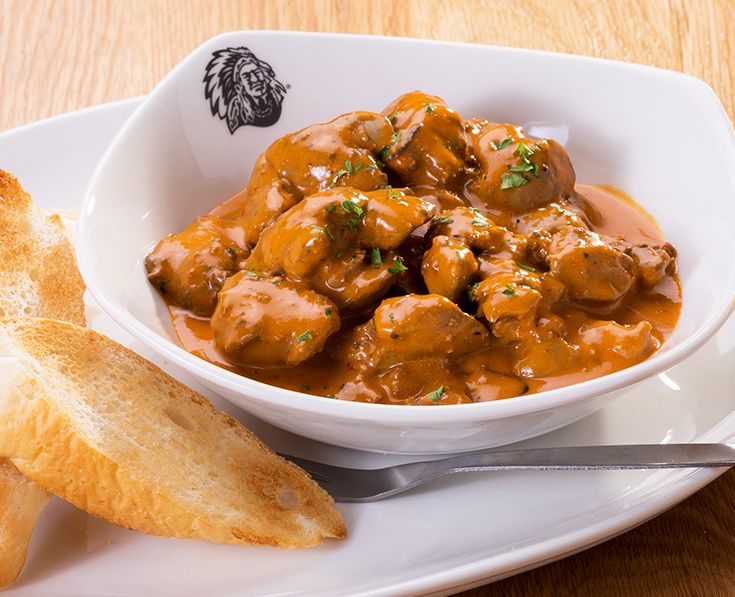 Ingredients
Chicken Livers
Sliced Onions
Paprika, 1 teaspoon
Allspice, 1 teaspoon
Garlic
Olive Oil
Sliced red bell pepper
Piri Piri Spice
Baby Spinach
Lemon Juice
Chopped Parsley
Directions
Heat the oil over medium heat and then add the onions, garlic and peppers when the oil is warm enough;
Then add the chicken liver and add your spices too;
When the sauce is ready, you then add your spinach;
After a minute or two, take it off the fire and let it cool;
Sprinkle your parsley over the Piri Piri chicken livers.
One Pot Beef Skillet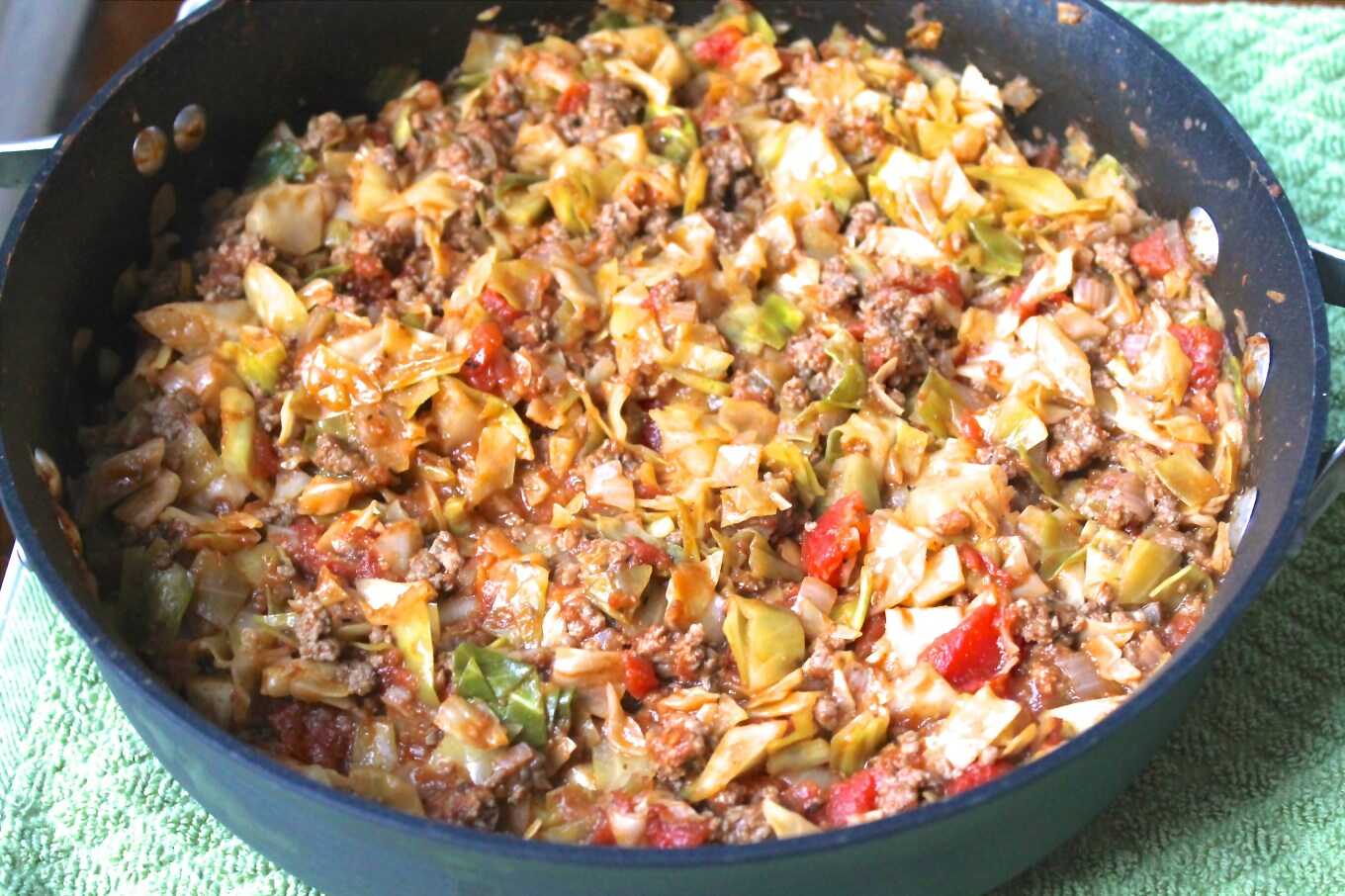 Ingredients
Ground beef
Salsa sauce
Tomato Soup
Water
Sliced Carrots
Sliced Onions
Kernel corn
Diced Mushrooms
Cheddar Cheese
Crushed garlic
Directions
Cook the beef in the skill over medium heat until its brown;
Add your salsa, soup, water and kernel corn. Allow to cook for 5 minutes;
Then add your onions, carrots and mushrooms and let it cook for another 5 minutes;
Sprinkle cheddar cheese and crushed garlic and then stir. Wait a minute before turning off the fire;
Food is ready. You can serve with either bread, potatoes or any carbs of your choice.
Asian Turkey Lettuce Wraps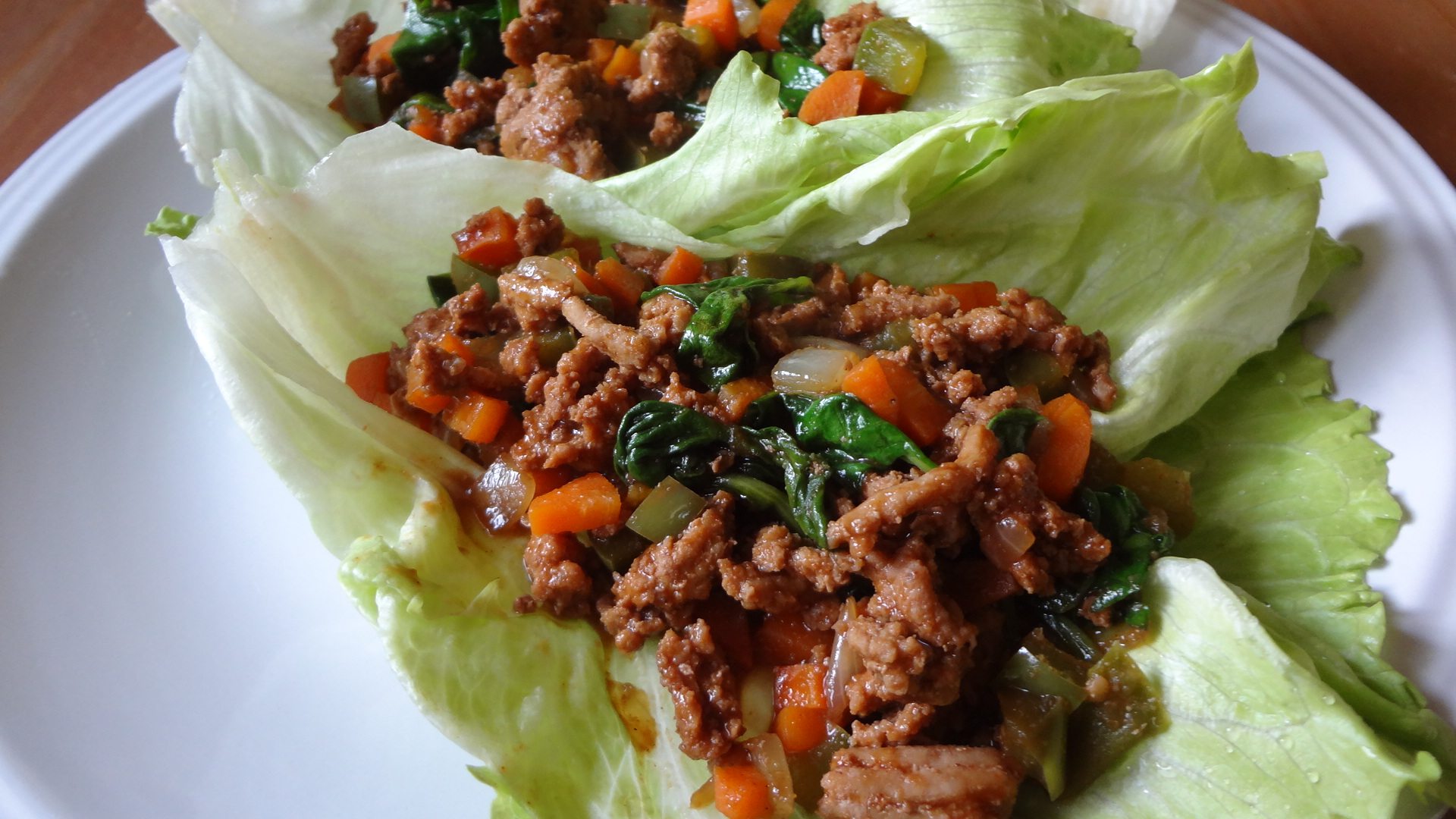 Ingredients
Olive Oil
Black pepper
Ground Turkey
Salt
Sliced onions
Sliced red bell pepper
Soy sauce
Diced garlic
Grated ginger
1 head of butter lettuce
Directions
Heat the olive oil in a pan over medium heat;
Add the turkey to the oil for about 3-5 minutes;
Make sure to drain the excess fat (if any) before adding garlic, onion, bell pepper to the sauce. Cook for about 3-4 minutes;
Add the soy sauce, ground turkey and ginger. Stir and mix thoroughly;
When ready, you put some spoon of the turkey sauce into the centre of a lettuce leaf – like a taco, and enjoy.