When I hear the word Braai two things happen. First, my mouth gets all watery like I can literally taste the crisp piece of heaven and second, I get the tingling sensation of something wonderful to come so that throughout the day, I'm expectant even when I can't remember why. These are two powerful sensations that no US barbecue can give me no matter how spicy it is.
See Also: Top 10 Healthiest Places To Eat And Have Fun In Johannesburg 
Now, for those who are not of South African origin and those who are but have lost touch with what defines us, let's get you acquainted with what "braai" is all about. For starters, the Afrikaans word – "braaivleis", which refers to roasted meat gave birth to the word "braai". And yes, your guess is right! Braai refers to "barbecue" or "roast". But more to that, braai has become something of a social custom in South Africa to such extent that a group of friends once agreed that any person of South African origin who does not know what a braai is, deserves to be exiled.
I know you are wondering what a US barbecue has on a braai, but I listened to friends of mine who just came in from the US argue and I decided that this issue needs to be resolved once and for all. First of all, let me categorically state without bias, that our braai is way better than any US barbecue. All anyone who is in doubt ought to do is attend one or taste it and you won't argue anymore. Beyond the fact that it tastes better, Braai has become something of an occasion tucked into every other. But for the sake of argument, I'm gonna give you 5 very strong reasons why the South African braai should never be compared to the US barbecue.
1. Braai Is First Food And Dop Before Every Other Thing
Nothing says braai better than spice and South Africans do love spicy. The food at a braai is flavored and spicy, there is a sizable piece of steak, a littering of lamb chops and at least one wors which is certainly not a sausage, and because most South Africans like their meat to be cooked anywhere from rare to medium rare, 'well-done' does not feature on the scale.
Other than the braai proper, there are acceptable 'sides'  which should accompany your braai especially as will be brought by guests. The side dishes range from warm avocado and chorizo salad to mushroom salad, chips or salty cookies, cream cheese, sweet corn mielie, and tomato olive bread. The list is almost endless and absolutely, an American barbecue cannot afford to go with that much mouth-watering side dishes. It wouldn't dare.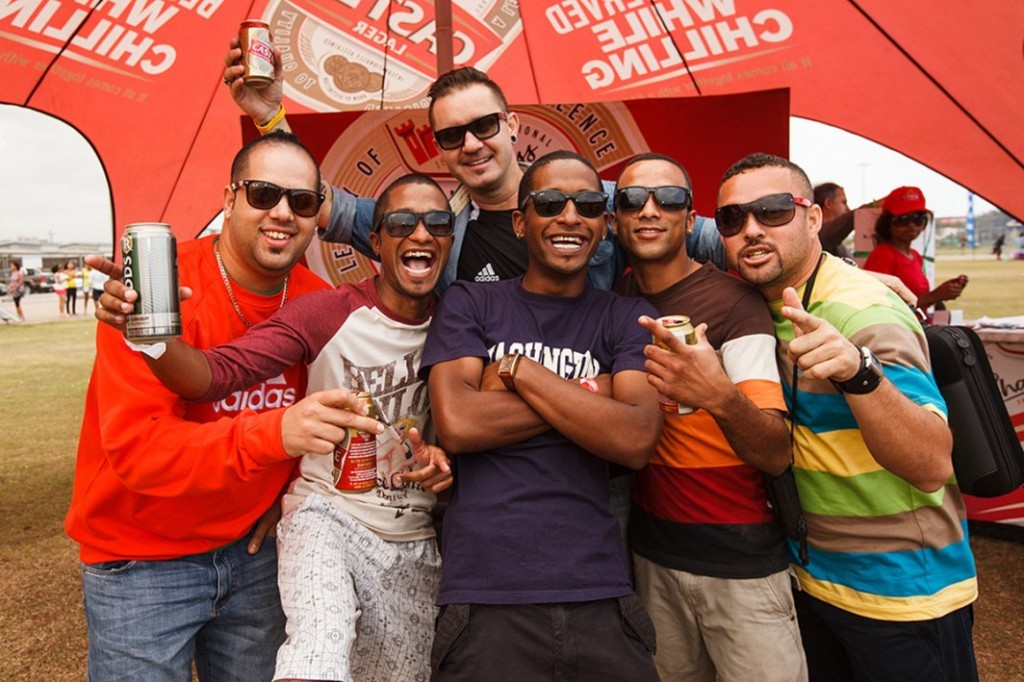 The final aspect of the food part is the drink. As often said, a braai without ice-cold beer is not a braai. The drink or "dop" as our Afrikaans siblings regard it, shouldn't be restricted to beer alone. In a nutshell, broaden the horizons of the drinks.
Read Also: Here Are The Awesome Things To Eat In South Africa
2. It's An Occasion Expressed In Many Other Occasions
Just like I mentioned before, a braai has gone beyond the bounds of food and has become an occasion tucked into every other occasion so that you can have a birthday braai, a housewarming braai, a graduation braai, a welcome braai, a Christmas braai or even a get-together braai. A braai is definitely not reserved for a certain season or a certain occasion like the barbecue is, it's an everyday occasion and it does not have to take all day or week to plan.
3. It's A Process That Takes You Back In Time
Because a braai has transcended the bounds of food, it has become a process that is famous for bringing people together and helping them unwind. A typical braai revolves around the food and the fire. This is because South Africans use wood or charcoal to braai and it takes longer to get the fire going especially for people who do not know how it is done. In the end, the experience, the company, and the food is something you will not forget in a hurry. In some cases, because Braai is a process, it has been called Braai-ing.
4. Braai Has An Accepted Place In South Africa
Unlike a US barbecue that has specific time and place where it can be done, the braai has become an accepted norm so that almost every family set up a braai joint in whatever pleasing location of their homes. This is candidly unlike the case with the US barbecue. For one thing, there is a limit to the amount of smoke you should produce at once in the States. As such, you might end up getting arrested if you try barbecuing as often as South Africans braai.
5. A Braai Unites The Country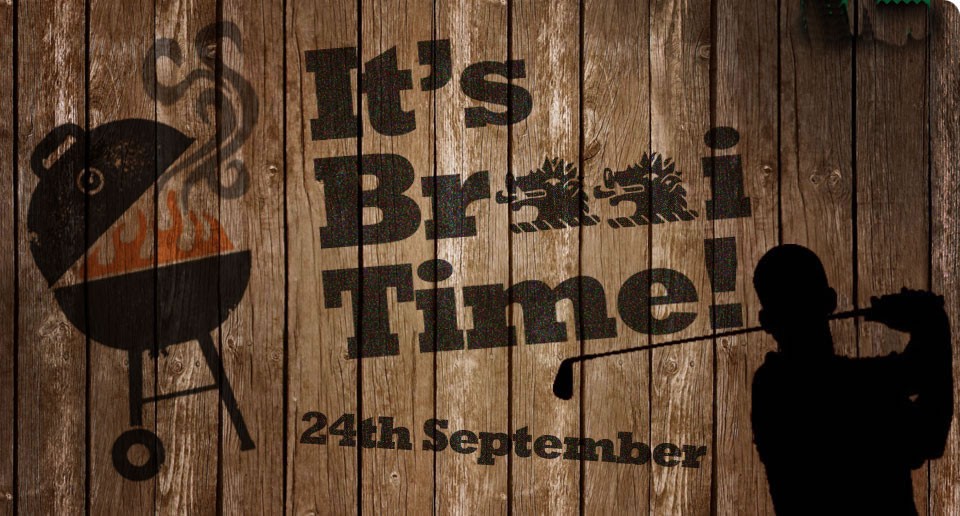 A braai brings people together like a barbecue cannot imagine. With Heritage day of September 24, nicknamed "Braai Day, you could even say it brings the entire country together. Because South Africa is all about rainbows, people from all walks of life meet at the braai and bond over delicious food and wonderful companionship. The love of meat cooked over an open fire is definitely something to bond over.
See why no one should ever compare a South African braai and a US barbecue? It is true that Americans do know how to do a lot of things, but when it comes to the art of roasting delicious meat, South Africans can still teach them a thing or two.