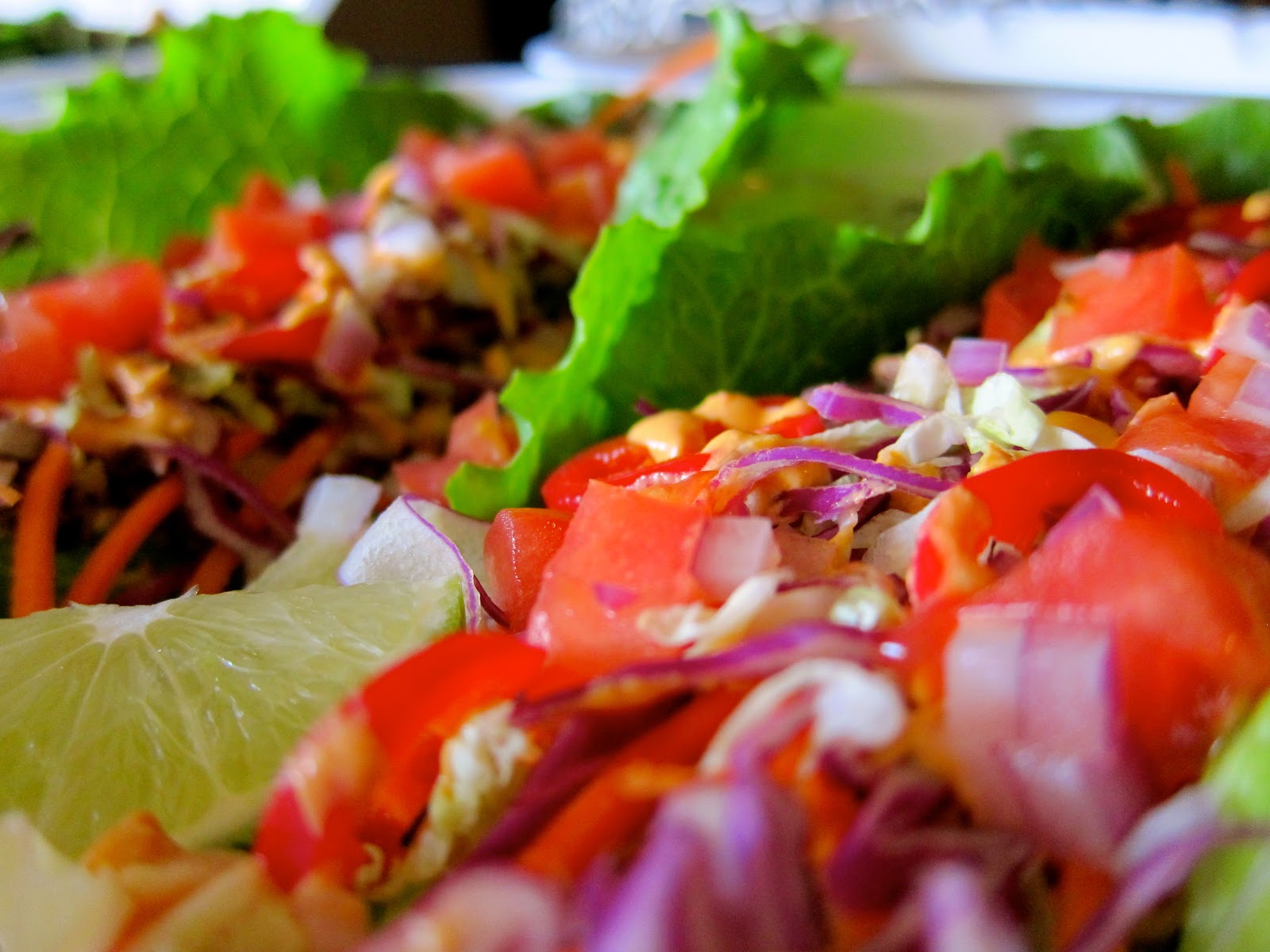 As important as it is to eat, it is a lot more important to eat right. Food has a funny way of doing the very wrong things in the body especially when you eat the wrong food. The importance of eating healthy remains a very crucial part of our dinning habits and never leaves our sub-conscious. In the interest of mixing fun and good food, we bring you a list of some of the  restaurants, cafes, delis and eating places in Johannesburg. These places serve healthy food in a healthy and fun environment. Read on to see the best places to explore this holiday If you want to give that special someone the treat of a lifetime:
Healthy Places To Eat In Johannesburg
Leafy Greens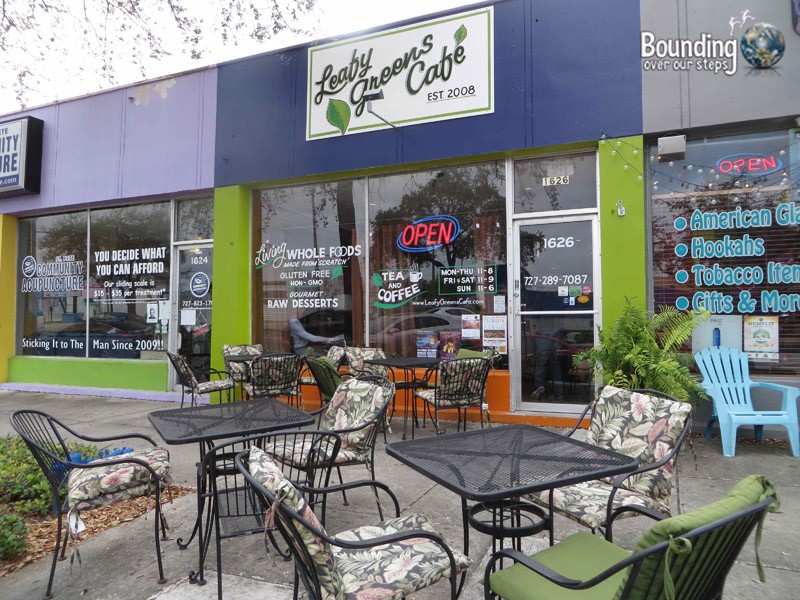 This plant-based, living food café is situated on the same farm as the much-loved Casalinga Restaurant. It's a raw food and vegan-friendly restaurant with an emphasis on ingredients that are in seasonal and that can be sourced locally and sustainable (much from their own garden in fact). It opened in 2010 and has been thriving ever since. They have buffets on weekends offering an array of sumptuous and healthy curries, salads, soups, 'pizzas', falafel, croquettes and breads that are all vegan-friendly and a small gourmet menu from Wednesday to Friday . Their sugar, dairy and gluten-free cheesecake is definitely a must-try piece of heaven.
The menu is designed around the garden to ensure that food is in season, local and organic (including organic wine). Leafy Greens also serves fresh juices, smoothies and desserts that are sugar, dairy, wheat and gluten-free.
See Also: 8 Terrifying Things South Africans Have Found In Their Food
The Greenside Café
This is an amazing vegetarian/vegan restaurant in the heart of Greenside, run by Dimitri Gutjahr, who is passionate about saving the planet. A multi-award winning little gem that's been serving up Vegan delights for over 6 years. This restaurant is 100% vegan, with a focus on healthy vegan nutrition. The menu includes dishes like salads, wraps, pizzas and pastas
See Also: See The Shocking Creature That Was Discovered In Woolworths Salad
Conscious 108
Conscious 108 was born out of a philosophy of kindness – a kindness that extends to humans, animals and the world around us. They're a vegan restaurant that is primarily focused on offering delicious vegan-friendly food that will cater to all tastes and palettes including their traditionally meat-orientated customers, this means they use soy as a substitute for meat in many of their dishes.
both vegetarians and vegans will find this enticing and even celebratory, as they offer more than veggie-burgers and salads They really do cater beyond expectation and anything from lovely health-wraps to baked meals and even pastries and desserts fill up this delicious menu. They serve vegan-comfort foods like lentil 'shepherd's pie' or the 'conscious bowl' (raw red cabbage, avo, carrots, sautéed spinach, quinoa and teamed chickpeas topped with hummus) as well as salads, wraps and burgers that all give you the feel-good factor.
See Also: Everything You Should Know About Master Chef South Africa
Aurelies
The call themselves 'the home of the natural foodie' and pride themselves in offering both fresh and seriously tasty, vegetarian food. The place is so cleverly laid out that you can even buy the exquisite furniture you are sitting on, along with all the interesting goodies on the shelves. It makes you feel like you want to transplant the place into your home along with the delicious food coming out of the kitchen. The menu is mainly vegetarian based with fun and exotic ingredients, with variety for any pallet.
They have a delectable range of freshly squeezed fruit and vegetable juices with the option of adding a shot of natural immune-boosting/anti-inflammatory/detoxifying wonders. The salads are to die for with exciting combinations of veggies, cheeses, legumes, nuts and seeds that really prove that vegetarian food need not be boring. And, the burger patties are made using a falafel base or sweet potato, butternut, mushrooms, eggplant and more!
See Also: Top 10 South African Dishes You Should Not Miss For The Holidays
Free Food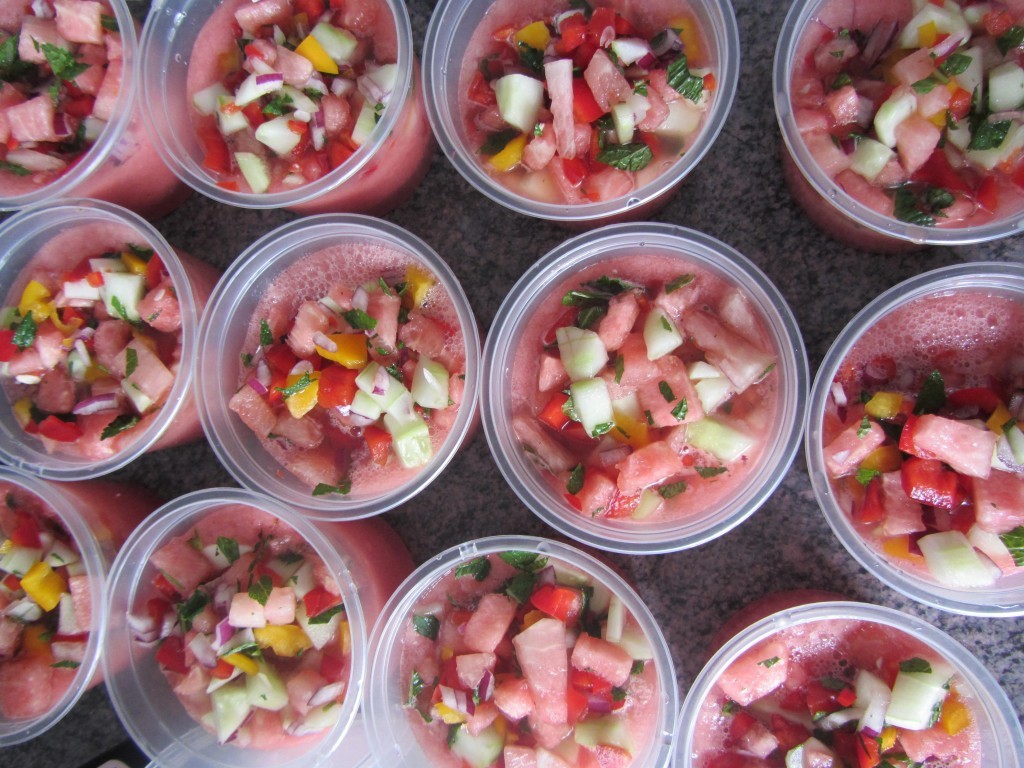 Free Food is gluten, wheat, dairy, sugar, preservative and animal free food that still manages to be sumptuous and exciting! The brand started out selling ready-made vegan meals, but has now opened their very own diner and deli. Try the quinoa with spiced, marinated-then-seared tofu triangles, shitake mushrooms, carrot shavings, shredded red cabbage, cherry tomato and chives with toasted cashew nut and ginger jelly, the organic creamy kale with spicy tofu and red rice or one of their carb-free wraps which are also Banting-friendly.