The South African national football team is undoubtedly made up of professionals who possess unique skills and talents but as the hope of the nation hangs on these talents, what chances do they have of winning the Nations' Cup?
It is worth remembering that it is the efforts of these footballers that has seen the nation qualify for the African Cup of Nations (AFCON) 2015 tournament when other respected countries including Nigeria failed to qualify.
As the AFCON tournament kicks off in a few days, these are the 5 South African football players to watch out for:
1. Thulani Serero
Thulani Serero is a South African footballer born on April 11, 1990, in Soweto. He started his career in 2008 and currently plays as a midfielder for Dutch's AFC Ajax after playing in South Africa's local league. He has a lot of unique skills and creativity as a player.
Despite him being a midfielder, he also has dependable defensive skills and brings rhythm to the game while playing. His other skills include free kicks, good heading accuracy, good ball control, perfect long shots and passes with good finishing.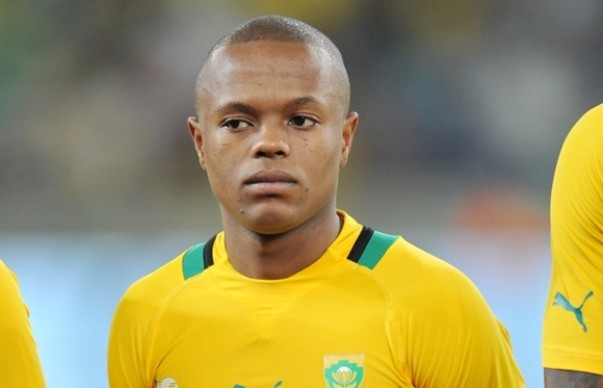 Thulani Serero is thought to be the best football player in the country and will have the chance of proving that in the African cup of nations 2015 which would offer the best stage for him to clear all the doubts that people might have about his skills.
2. Andile Jali
Andile Jali is a South African footballer born on April 10, 1990, in Matatiele, South Africa. He plays for K.V Ostende in Belgium as a midfielder. He is best known for his personality which he readily brings to the football pitch.
He is a fast player who is also endowed with physical strength. He also has a good control of the ball and excellent long passing skills. Andile Jali is regarded as one of the most talented footballers in South Africa making him one of the footballers to watch in the African cup of nations 2015.
See Also: Venda Tribe, Culture, Traditional Attire, Music, Language, Quick Facts
In 2009, Mhlekazi, as he's fondly called by his teammates, featured as a member of the South African squad at the FIFA U-20 World Cup in Egypt.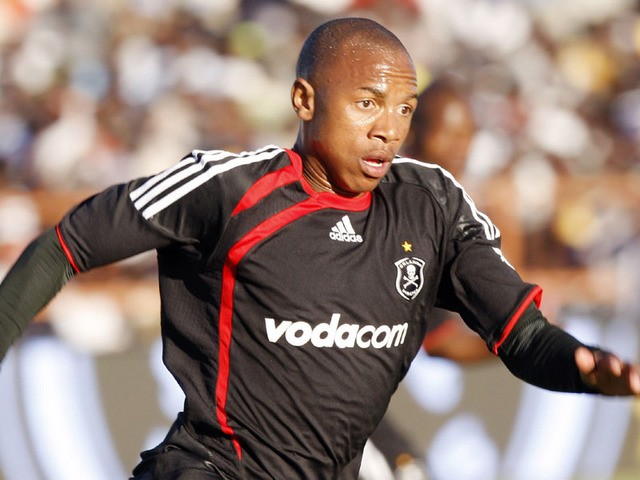 3. Dean Furman
Dean Furman is a South African footballer born on June 22, 1988, in Cape Town. He began his football career in 2008 and currently plays for the English club known as Doncaster Rover as a midfielder. Dean Furman has got a unique talent as a footballer and he shows a lot of commitment on the pitch. His unique skills and talent have made him one of the preferred South African mid-fielders.
Dean Furman has been fantastic in most of the international tournaments that he has featured in and this has made him a very valuable player for the country. This footballer has an outstanding passing skill which is very necessary for a great midfielder. He is able to make good passes, short passes and long shots while maintaining great positioning to fully utilize any chances created.
4. Ayanda Patosi
South African international footballer Ayanda Patosi was born on October 31, 1992, born in Khayelitsha, South Africa. A respected left winger, Patosi plays for a Belgium club known as Lokeren. The first impression you would have about him is that he is light-hearted as he is known to be ever smiling and incredibly converts even from his left-wing position. He is generally likeable with good speed, energy and foresight which are all the qualities of a great footballer.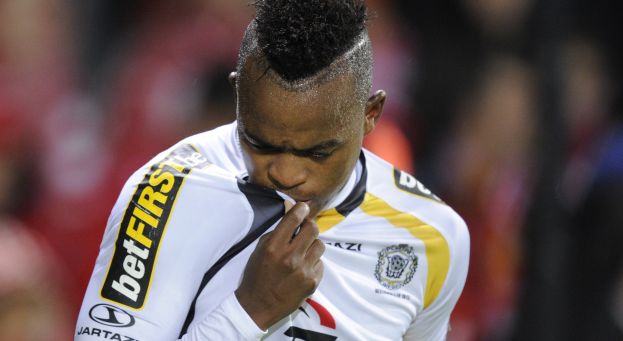 5. Anele Ngcongca
Anele Ngcongca was born on October 21, 1987, in Cape Town, South Africa. He plays for Belgium Jupiler league club as a defender. His work rate in the wing back position is just perfect and what South Africa could use to its advantage. Having started his career as a midfielder in 2006, he has developed the skills to deal with his opponents and retrieve the ball at the right time.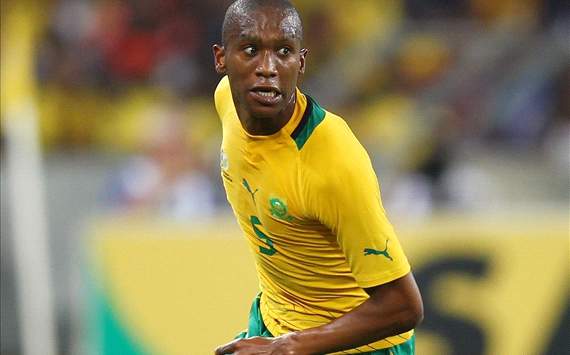 Born as Calvin Anele Ngcongca, Anele has good ball control, accurate free-kick and heading abilities, good long and short passes are also among his strengths. He plays with great strength and runs with good speed. Overall, he is quite versatile and has the ability to play at a centre-back position or in the midfield.
Check Out: Jacob Zuma Spouse, Children, Net Worth, House, Salary, Biography
These 5 players individually have amazing skills, however, in the game of football, playing as a team makes all the difference.