The University of South Africa better known as UNISA is a leading Open Distance Learning center. Being a world leader, UNISA is known for its world-class facilities which enable students to mold their futures on their own. The courses offered are internationally accredited and globally accepted. Students are already coming from far and wide to learn at this institution; indeed, UNISA offers at least 400,000 study opportunities for students within South Africa, Africa and the world at large. In South Africa alone, it accounts for over 12.8% of all degrees conferred. In this article, we're going to look at UNISA, the kind of opportunities it offers students, and how students can access their results online:
UNISA Registration, Login, and Contact Details
Registration and Login
To study through UNISA, successful new applicants and re-registering students for an academic year must register by visiting UNISA's registration website. taking notes of both the registration dates and cancellation dates.
After choosing your qualification and modules, proceed to calculate your tuition and other fees as UNISA fees differ depending on your qualification, number of modules, etc.
The next step would be to complete and submit your registration
via four options;
Online
In person at a self-help Computer terminal
Via post and fax
Registration forms and codes
After completing and submitting your registration form, next would be to pay the prescribed study fees as earlier calculated. Payments can be done conveniently via any of the following channels;
Debit cards
Credit cards
Unisa web credit card payments
Postal orders, money orders
Telegraphic money order (TMO)
Bank deposit
Electronic Funds Transfer (EFT)
Students are to note that UNISA does not accept cash or cheques at any of its offices. Also, visit www.unisa.ac.za/paymentinfo for banking details.
After receiving confirmation of registration, students are to register on the university's online student portal – myUnisa, in order to download study materials and tutorial letters.
Contact Details
For further inquiries, students can contact UNISA via e-mail, telephone or visiting any of the school campuses or regional centers. To choose a convenient mode of contact, and for further directions click here.
How To Check Your UNISA Exam Results Online
Examinations
Learning can only be complete with testing. Some of the benefits of exams include;
– It Helps to Test the Skill Set of Students
The main aim of examinations is to test the skill set of learners. If they have been going to class for some time, surely the teacher and even the students themselves would want to know what they have retained and what they haven't.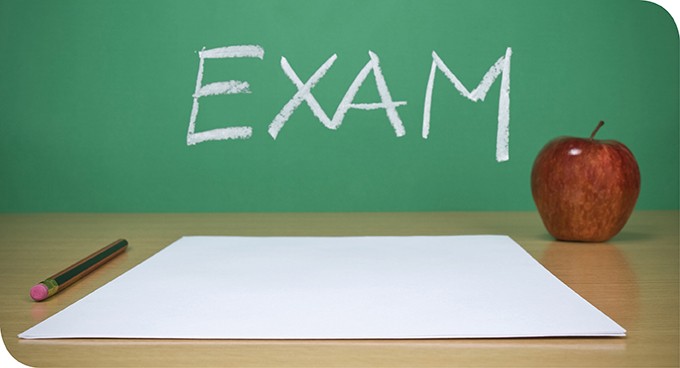 – It Makes Students Focused
Imagine what schools and colleges would have been without examinations! People would come, go and not be bothered of classes and lessons. Examinations help to bring sanity to the learning environment as students have something to read for. They know well that if they do not read or concentrate in class, then they will not pass their examinations. This gives them the drive to work hard, borrow books from the library and read on their own even after classes.
– Exams are a Source of Motivation – It Motivates learners.
After they sit for exams, students get results and depending on their score, they realize the motivation to put more effort in one area or another. If they didn't perform well in one subject, they are likely to work harder on that area in the future.
– Examinations are a Source of Training
Tests and examinations train us on a number of aspects. These include sensitivity to time, punctuality, writing skills, listening skills, expressing our opinions and taking instructions among others
– Exams are Used to Grade Learners
Exams are used when grading students. Grading is important for everyone; the college uses it for statistical purposes, learners use to gauge their abilities and employers use it to select suitable candidates to fill employment positions.
UNISA Examinations
UNISA exams require that a student specifies his/her closest examination center. Usually, you are required to enter your center code in the registration form. Once you have selected a center, you are bound to sit your exams from that center, though a change of centers is allowed if properly communicated.
Exams are marked by a minimum of two examiners and at times an external examiner too. Remarking is also allowed once the remarking fee is paid for students who score between 35% and 49% or those who obtain between 68% and 74%.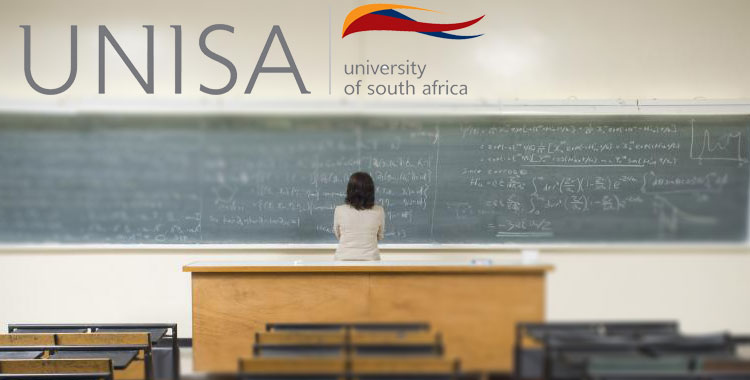 UNISA Examination Results
UNISA exam results are communicated in 5 known ways. These are;
Email
Hard copy posting
Voice Response System(VRS)
Short Messages (SMS)
Through web link
For email communication, one simply has to indicate his/her email address on the registration form. The school will send results to all student email addresses upon the release of such results
Hard copy posting requires that one indicate his/her residential or home address on the registration forms. The university will always send a paper copy of the results to all student addresses at its disposal.
VRS is achieved via MTN where the student is required to dial the number 083 1234 and follow the prompts accordingly.
SMS is quite simple too. A student will compose a message as follows; results [space]+ student number and send it to the MTN number 083 1421 0119. If results for that student number are available, an SMS containing the results will be sent to the requesting number.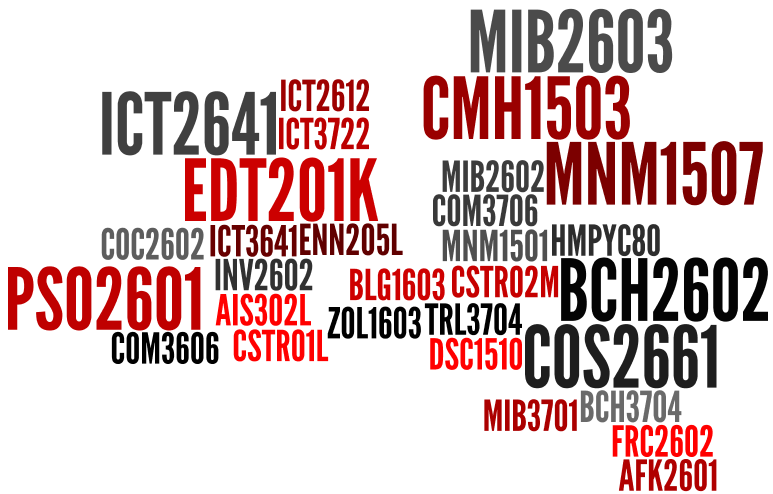 How to Check your UNISA Exam Results Online
Web link – when you opt for web link results, you will be directed to a separate page. On this page, you will be asked to enter the; exam year, exam period and student number. Once you have entered all these correctly, simply press enter and the results will be displayed.
Other Methods of Checking UNISA Exam Results
Final examination result letters will be printed and mailed to students on dates above.
Final examination results are being released as they become available on the myUnisa website and on the MTN (VRS).
No results will be released to a candidate before he/she has returned all books borrowed from the University Library and settled any outstanding fees.
No results will be given telephonically by academics or administrative staff.
No timetables for supplementary exams will be made available if fees or library books are owed.
Exam results are made available on the following platforms:
SMS
Kindly forward the following message to the following MTN number:
083 1421 0119.
Results [space]+student number
If there are results available, SMS containing your results will be sent to you.
Email
Register on myUnisa and indicate on your application if you would like to receive your results by email.
Voice response system (MTN)
Dial the following voice response system number:
083 1234
Posted
Hard copies of the examination results are mailed to each candidate after the official date of release/printing.
Merits and Demerits of Online Results
The greatest advantage of availing results over the internet is the accessibility. It gives the students the freedom to view their results at any time without having to pass through a third-party. Results can also be placed in a central database alongside other college information making management easier.
However, online databases are prone to attacks viruses and malware. These could result in manipulation, distortion or even destruction of data.
It is therefore pleasing to know that UNISA actually backs up its data and is always willing to avail both soft and hard copy results to students.Once you know how to check your UNISA exam results online, you can confidentially keep up with developments from the comfort of your PC.