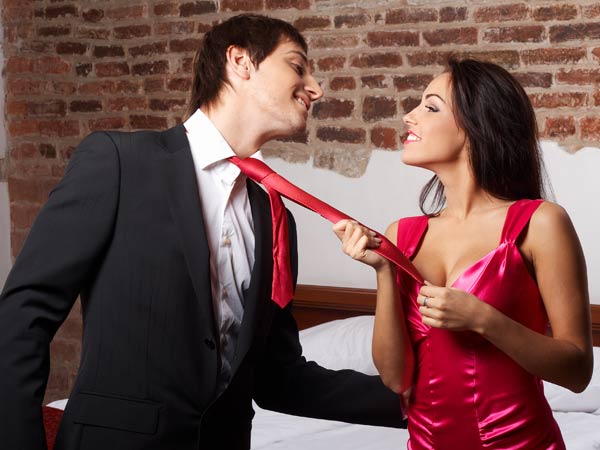 Ladies, you might need to re-shape your thoughts after reading this article if you are one of those that assume that your man is only turned on by slim, tall model figures in high heels, skimpy and sexy clothes who have applied various layers of makeup. Following a series of feedback from men, you may be relieved to know that this is not always the case. Below, we want to share the top 10 things women do that secretly turn men on. You would surely be surprised at numbers 9 and 10.
1. Wearing Color RED
So many people wrongly think that "pink is sexy", however, there has been a scientific study that proves that women who wear red color turn men on a lot more than any other color because red also makes makes women seem warmer and more competent. Psychologists at the Central China Normal University, in Wuhan, China, conducted this study by showing 280 heterosexual students of the university 32 pictures of the opposite sex and they were asked to evaluate and rate them in order in which they found them attractive and of-course you can guess what colour emerged on top.
Similar study that produced similar result was also conducted by University of Rochester psychologists. There is every possibility that this behaviour could be largely due to cultural adaptation because of close association of red color with valentine, petals, red light districts, romantic dinner etc, but  be it what it may, it is also probably due to biological reasons such as the red of blushing, which is always sexy. But the fact remains that the "lady in red" usually stands out from the crowd and is often appealing to men to the point of going over to say hello.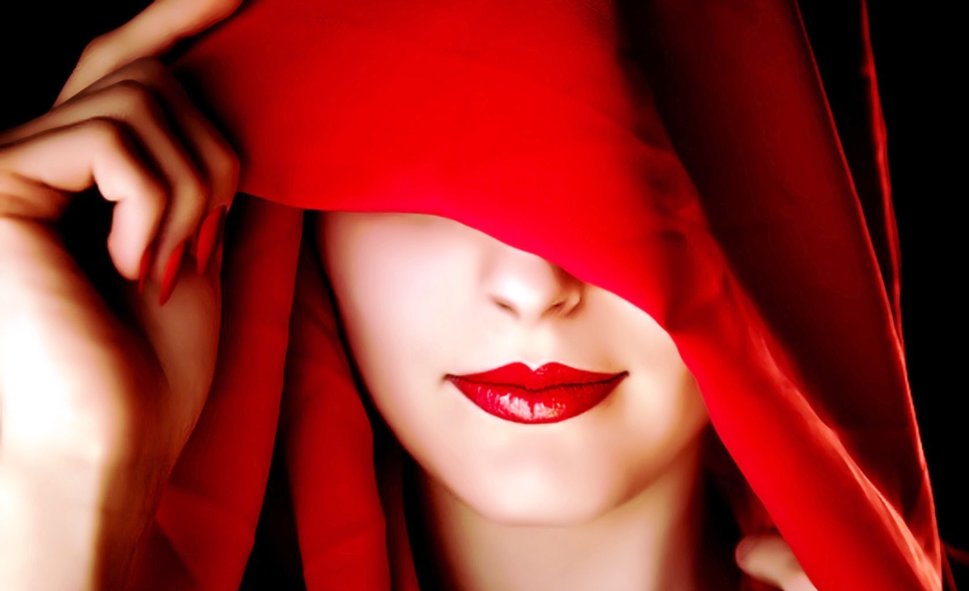 2. Handy Women
Most men would want to play the hero most especially when asked to fix minor stuff at home but it is cool to see a lady climb up a stool to change a light bulb in her home and be able to fix some other things around all by herself! A lot of guys would rather go with a woman that is able to fix a dismantled and boxed center table than the one who would call a handyman to do that.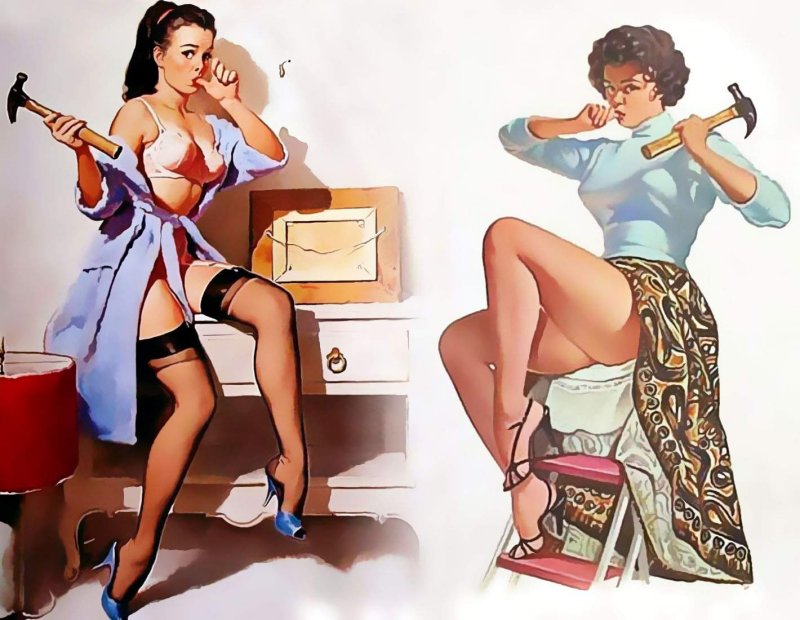 More Interesting Topics: dollar to rand converter, SA flag, Boerboel, Desmond Tutu, rands to dollars, antijokes, jewish jokes, good jokes, black asian, questions to ask your boyfriend, zonkey, happy anniversary quotes, newlywed game, deep questions, bible verses about death, rich people, love songs for him, vow
3. Ladies Who Can Play Video Games
Girls please get this right – Video games are not meant for guys alone. It is a great way to have fun together. Generally, men find women who can handle game controller quite attractive. There is something that keeps telling him "she is smart" when you are playing video game with him and it doesn't matter if you lose the first few games because it is especially sexy if you show great interest and eventually get to beat him.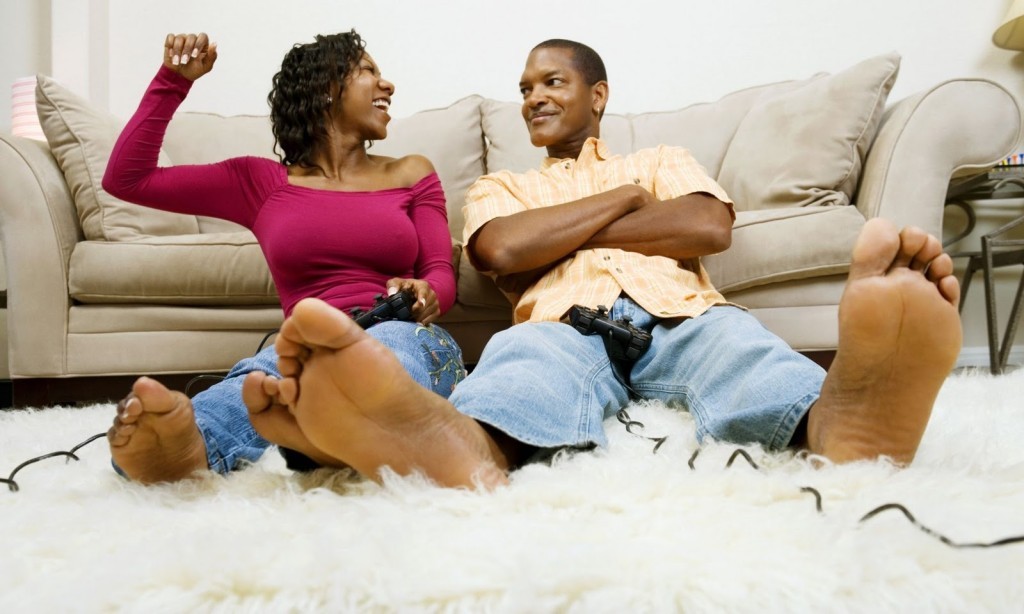 4. Women Who Can Cook
It is often said that the easiest way to a man's heart is through his stomach. Nothing is as impressive as a woman who enters the kitchen confidently to come out with a tasty three course meal, all prepared from scratch to go with the season. This definitely appeals to the interest of many men.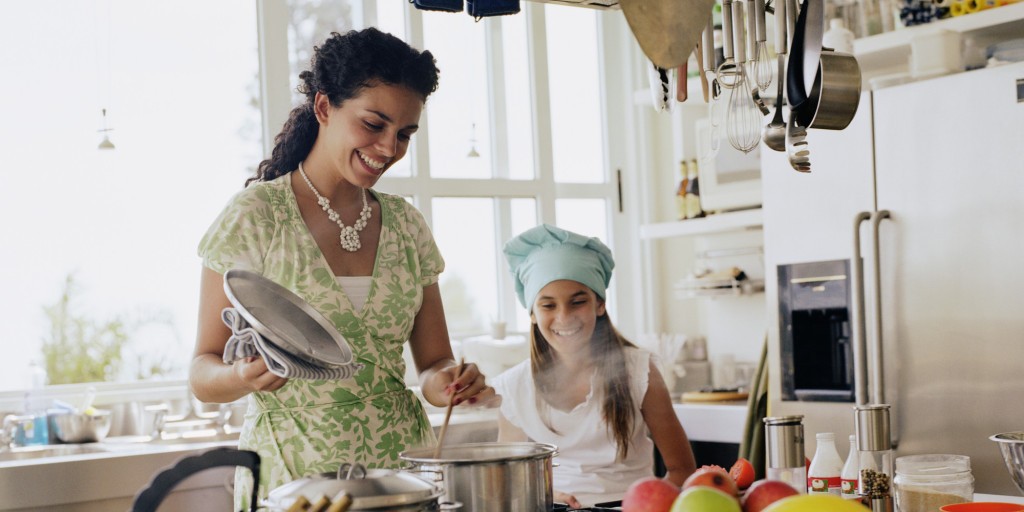 5. Women With Curves
This speaks to all you women out there who are actively dieting for the purpose of losing that last stubborn 5 or 10 kilograms, please stop! Just In case you are still being deceived by what you see in magazines and movies, a study has been conducted which revealed that most men as a matter of fact really don't like stick figures rather, they tend to prefer women who have curves irrespective of size.
This is based on an evolutionary reason that men to prefer women with bigger hips and thighs! Though all men have their individual preferences, most are turned on by women who have a little bit more flesh and have a bit more shape that most people imagine.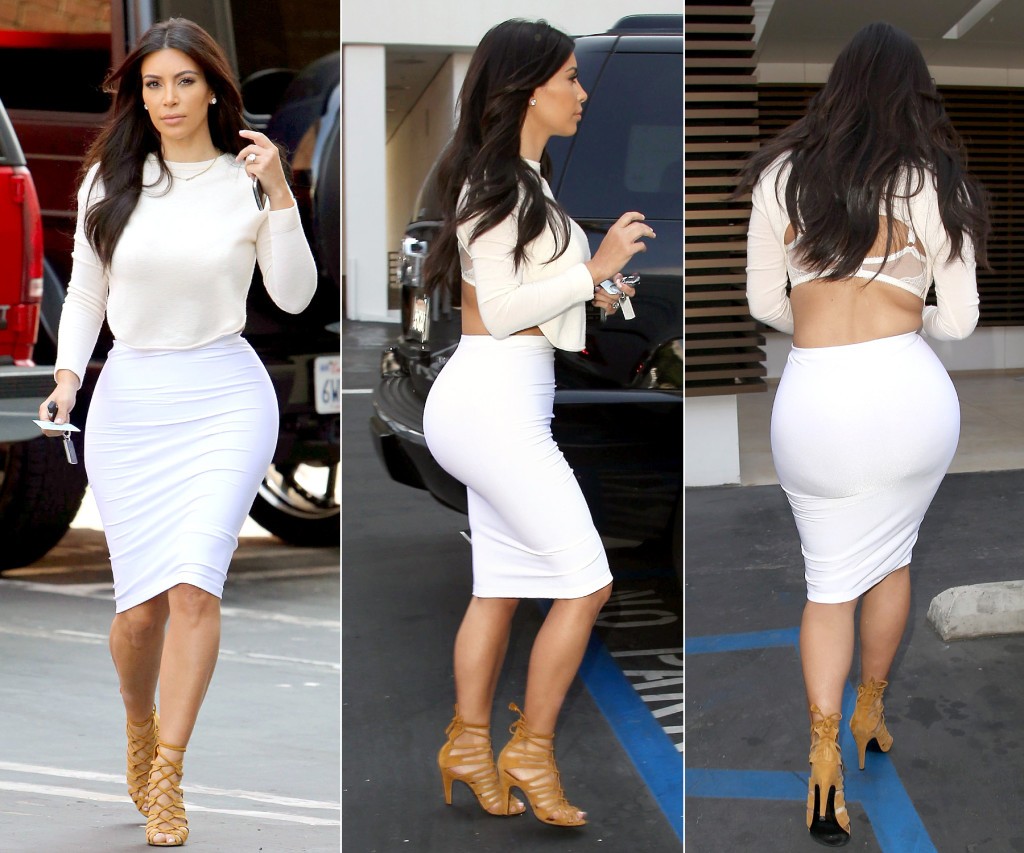 There are more amazing things ladies do that secretly turn men on the next page. Watch out for numbers 9 and 10