As the saying goes, beauty is in the eyes of the beholder. Every woman is beautiful in her own unique way and if one person cannot see it, someone else definitely can. However, there are countries whose women have outstanding beauty that you cannot fail to notice. Those are the countries that whenever you walk in the streets of its cities, its garish environment is brightened up by the beauty of its women. If you are looking for the prettiest ladies, then this is one article you just don't want to miss. Here is a list of countries in the world that can proudly hold the title of the 10 countries with most beautiful women in the world.
10 Countries With The Most Beautiful Women
1. Sweden
Other than enjoying the splendid natural beauty of the country, Sweden also has the most beautiful women in the world. Women here are blond, tall and slim with elegant skin that does not know blemishes. In addition to their physical beauty, Swedish women are also physically fit and healthy. This further adds up to their beauty. It is only in Sweden that you will find so many common girls with stunning beauty.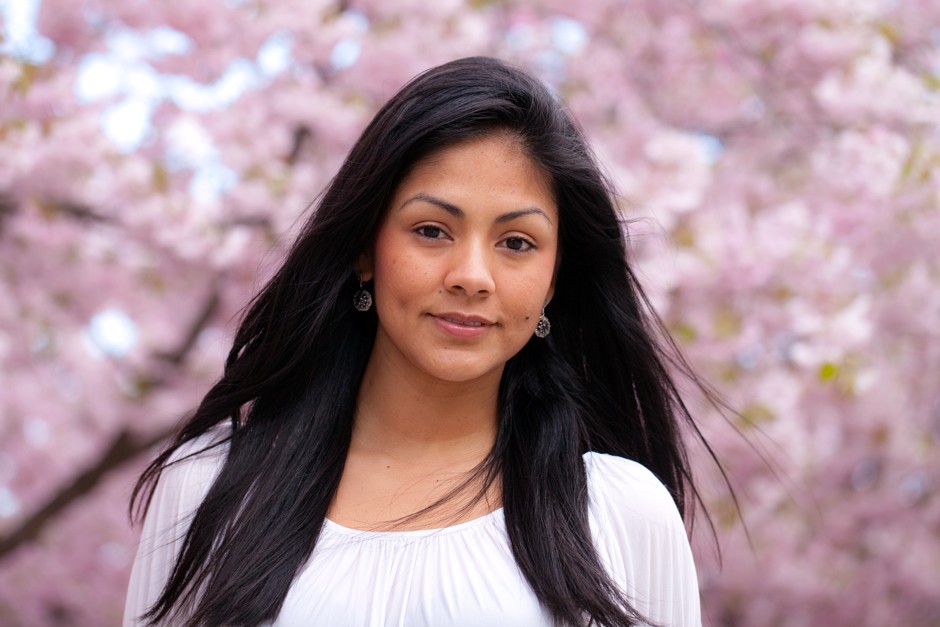 See Also: 10+ Most Beautiful South African Women
2. Argentina
Not only are Argentina women very beautiful, they are aware of it and are highly obsessed with that fact. Women from Argentina have a mix of Spanish and Italian blood running through their veins. Go to any fashion show around the world or open a Sports Illustrated swimsuit edition, and you're guaranteed to find a girl from Argentina.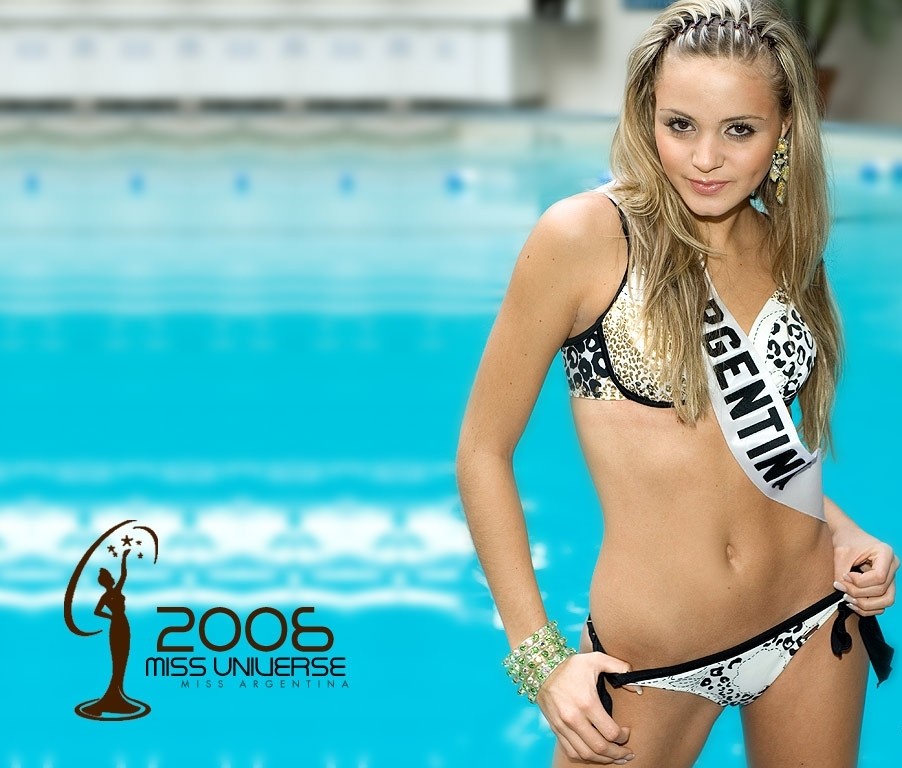 3. Brazil
Brazilians consist of a mixture of genes which include Italian, French, polish African and polish, this is part of what makes their women very outstanding in their beauty. This mixture gives them a caramel complexion which is further boosted by their shoulder long and dark hair. Brazilian women are also the happiest which further adds a tone to their beauty.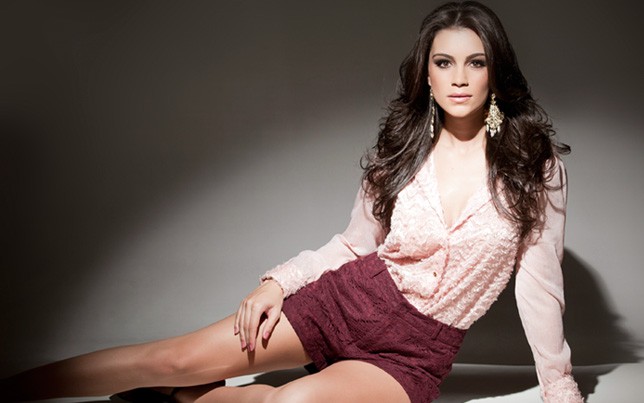 4. India
Although Indian culture does not allow women to expose their nudity, it is hard not to recognize the beauty of their women. Even when wearing their saree, you will notice their elegant figure as well as their long black hair.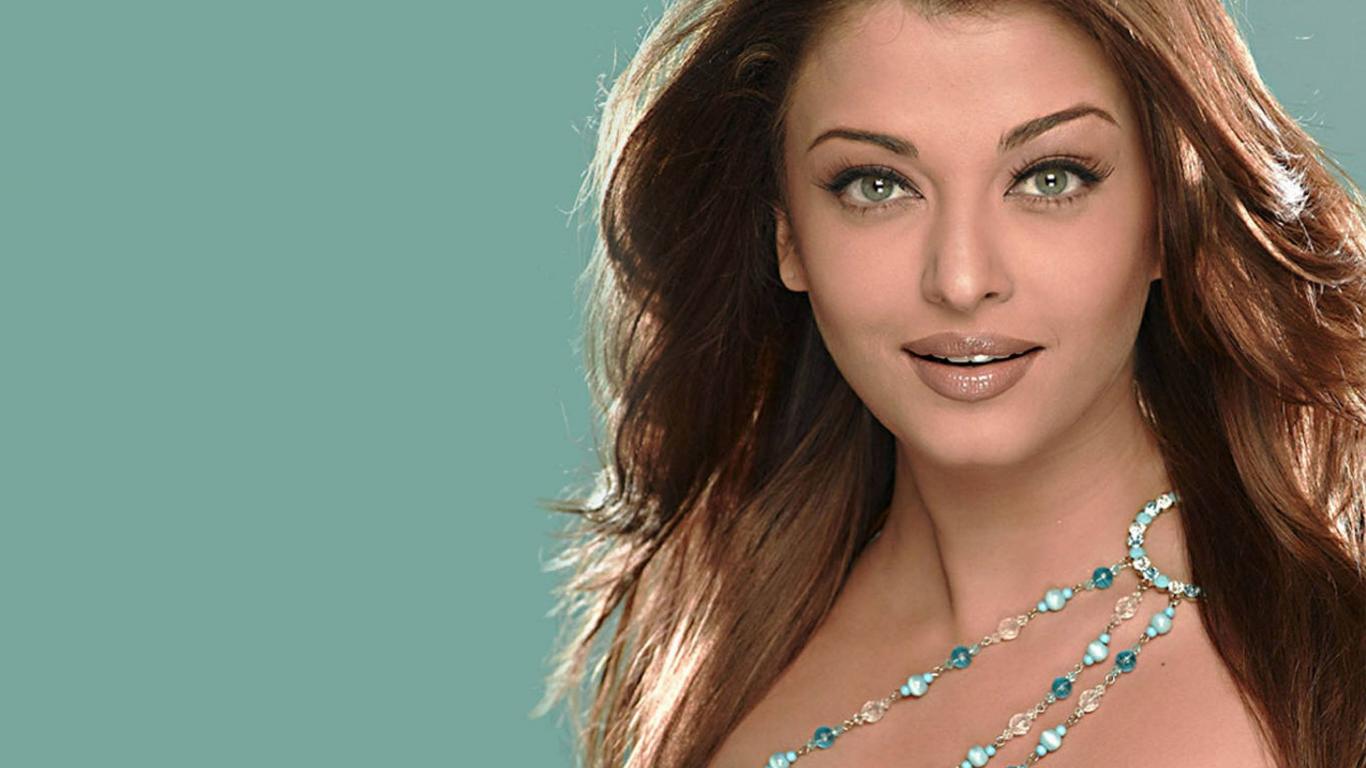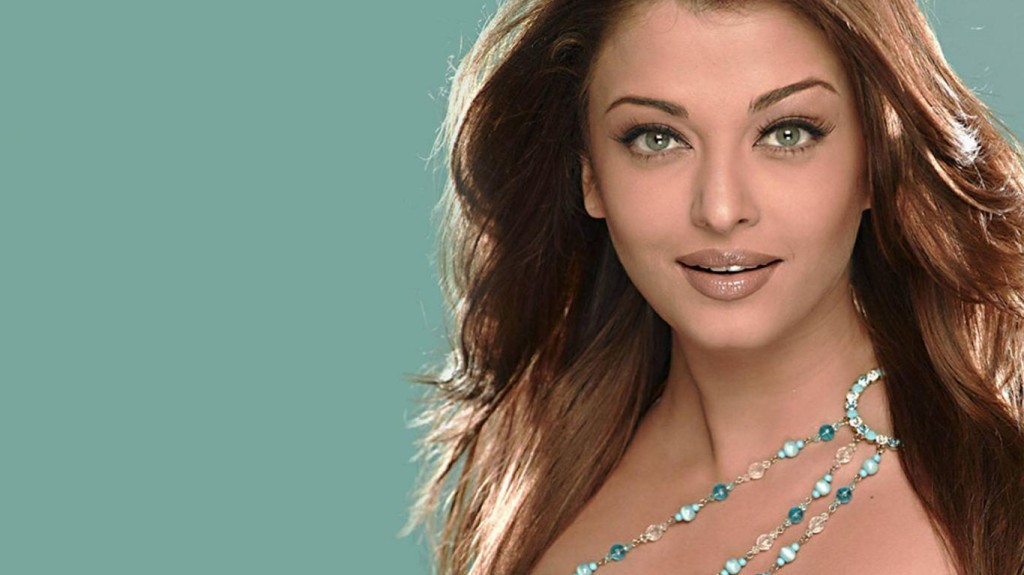 5. Lebanon
Travel to the Arab world and one thing that will catch your eyes is the beauty and elegance of the Lebanese women. The beauty of these women can be accredited to eating a healthy diet plus being active which helps them maintain good and healthy shapes and figures.