The world of dating is becoming tougher and tougher as the days go by. Long gone are those days when women could take their time and choose their suitable partners after immense scrutiny, as with an instant fix to almost everything available today, relationships are no longer an exception. South Africa is perhaps one of those places that has reached its pinnacle in the world of commerce, development and dating, which is why women need to be extra careful while choosing their partners. Keeping in mind the risks involved for women dating in South Africa, we have outlined some essential dating rules to make your dating experience a time to remember and to help you avoid people who are only out to break your hearts and leave you messed up.
10 Fundamental Dating Rules For South African Girls
1. Play Hard to Get
Perhaps the most basic dating rule for women is to play hard to get. The philosophy behind this is very simple, as men are mostly looking for short-term sexual partners they tend to choose the women who fall easily. Playing hard to get is an easy yet effective way to single out the men who are looking for something more than a fling and it is equally a good way of testing the depth of his feelings for you. Also, the man would appreciate your worth better if he does not get you on a platter.
See Also: 10 Fundamental Rules For South African Men
2. Don't Respond Easily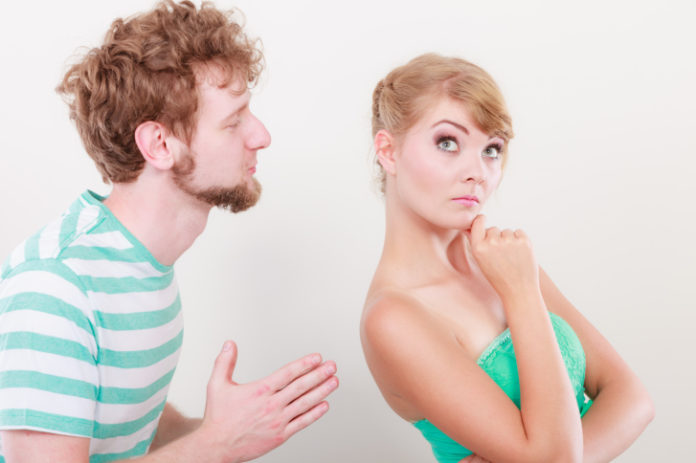 A basic principle that is deeply embedded in every human being is that we tend to run after the things which elude us, and this is true when it comes to dating. This is important point dating rules concept comes in very handy especially when you are looking for Mr. Right and not for a passing fling.
3. Set A Platform for Dating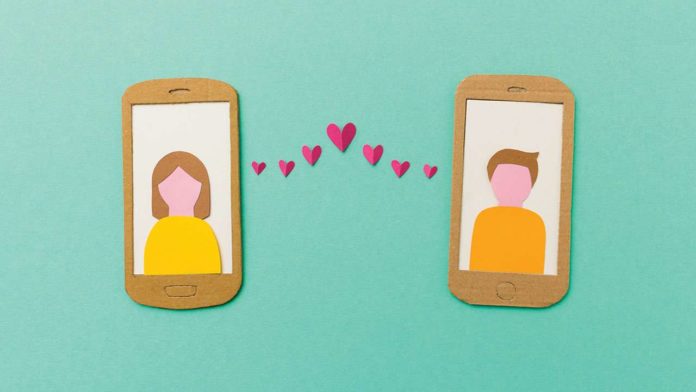 An important rule that almost every South African woman should follow is to choose their dating platform carefully. The significance of this rule is important because a dating website seems like a desperate cry for help in the world of media dating, and hooking up in a club or a bar can only result in a short-term relationship. A proper platform for dating like meeting in the workplace, coffee shop etc, are few of the proper places to get a good solid start in the world of dating.
4. Always Dress Right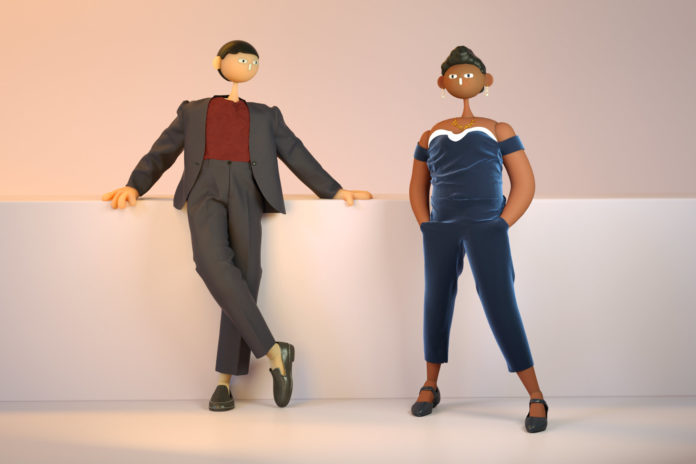 This is one of those simple yet difficult dating rules that most women manage to mess up. The secret behind looking beautiful for a date is to dress as simple as possible. Don't go all psychotic on the makeup and don't try to dish out fancy clothes for a date as South African men are used to natural beauty. It is very important to remember that South African men are looking forward to dating you and not some scary alter ego, who just jumped out of a fashion ad. And while you're at it try to look decent.
5. Be Sure To Choose Restaurants, not Clubs
Principally, it is very important to remember the main motive behind dating. You need to figure out whether you are interested in a long-term relationship or a passing affair as this will decide which dating rules to follow. If you are looking for a serious relationship, then choose to go to a restaurant and not a night club to spend your evening. Even though it may sound like a night of fun, for most men, clubbing translates to a chance to make their sexual moves. Restaurants may not guarantee your safety, but they would definitely ensure that you gain a little more respect from the guy
6. Elegance is the Key
One of the essential dating rules that all South African women should follow is that they should have their elegance factor to the fullest, as Africa is one of those few places in the world where tribal women are renowned for their elegance. Too few, this rule might seem like the most difficult task on the plate, but a simple look around as to how most married or women in a steady relationship behave can give out a few important pointers on how to carry themselves.
7. Don't Be Too Choosy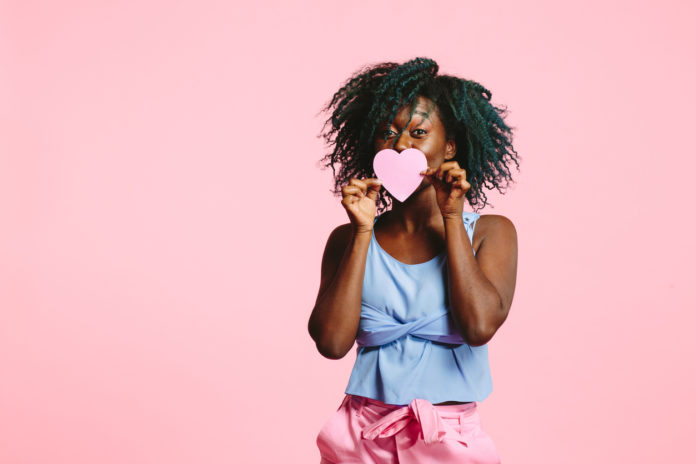 A key concept that many women fail to realize is that being choosy is not an option in the world of dating. Belonging from a rich economic background most women can afford to be choosy, but this is a major turn off for men who are interested in a serious relationship. You should be afraid to try an out of the usual restaurant or take a long walk instead of a car, as simple adjustments can give your partner the sense that you can be an adjusting person to be with.
8. Be Spontaneous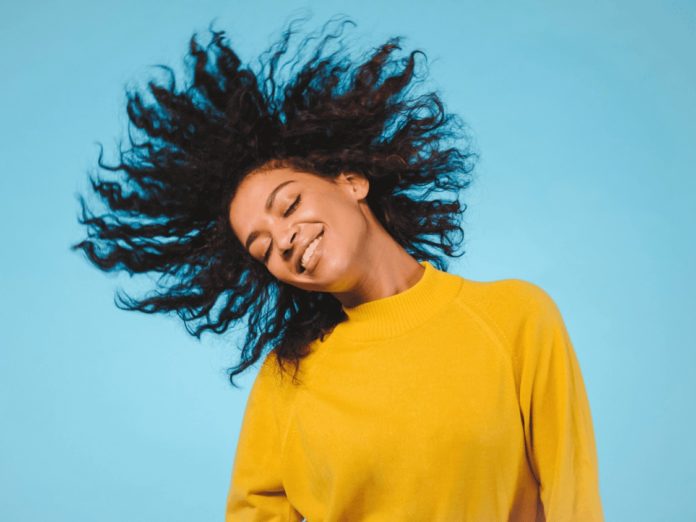 Apart from all the dent's on the list, one of the most important dating rules on this list is to be spontaneous. Men love women who are spontaneous, witty and not afraid to be themselves. If you are thinking as to how to be elegant and spontaneous at the same time, then all you need to keep in mind is that you should be able to crack a joke or eat a steak without losing your manners. Women who are spontaneous and not dictating have a better chance at a lasting relationship.
9. Don't Be Shy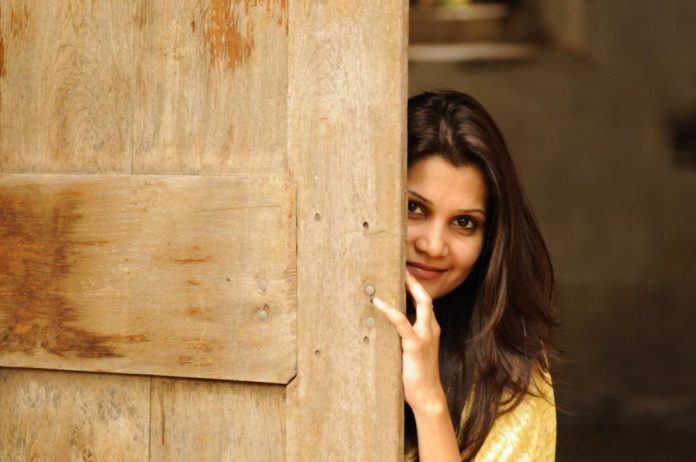 The Beginning of a new relationship can get the best of any women. Not being sure as to what is the main motive of the guy, many South African women have this strong guard around that which makes them come across as shy. The same way being too open or intimidating can be a big turn off for a man, being shy can be a bigger turn off for most men.
10. Let Him Be A Man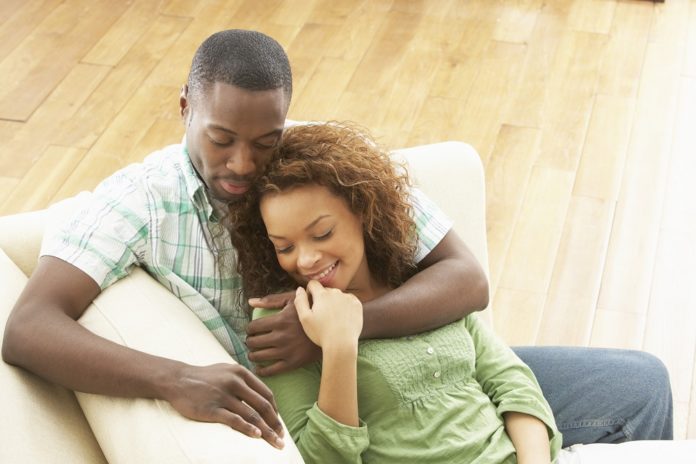 We took our time to save the most important bit in the dating rules guidebook for the last. As the days are progressing more and more women are taking on the role of being a man, which can be real turn off for any man. It is very important to remember that men still behave the same way they used to millions of years back, and very less has changed. Taking charge of a date can be one of the most frightening things for any man, which is why you should always allow him to be a man.
Armed with the arsenal of these handy Dating Rules, we wish that you have a much better, safer, happier and healthier dating experience, as we have spent a long time to filter out all the trash down to the most important dating rules of them all.