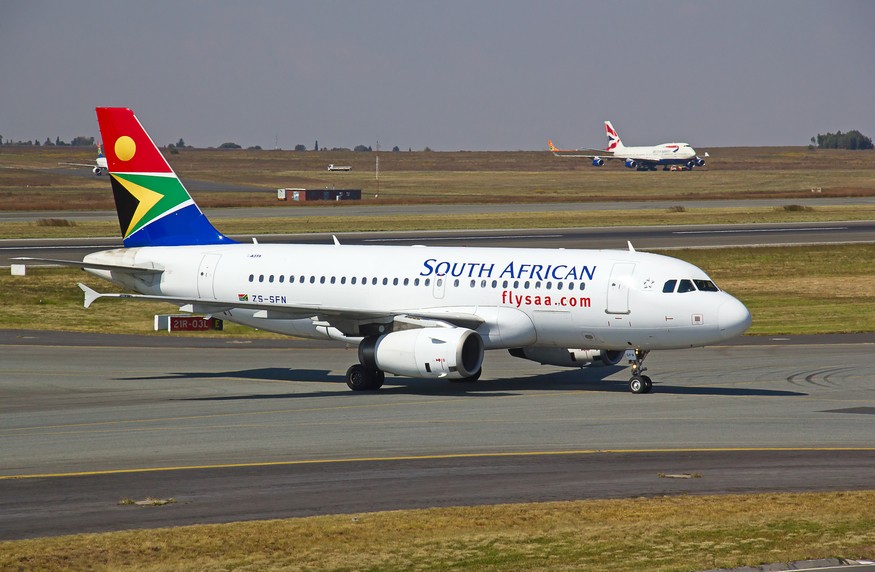 Booking and checking in with South African Airways (SAA) is one of the most exciting things; just like the flight. If you want to travel to South Africa and do not know where to start, the process is easy and fun. South African Airways has customized your booking to make it easier to plan your trip by locating the best cab, hotel and other details before your flight. Here is a full account of how to book flight and check in with South Africa airways.
Booking in your flights with SAA
Visit the  South African Airways website page and navigate to the page Plan & Book where you will see flight time-table for the destination you want. However, before you fill in the required travel details, it is important to look at all the relevant information provided on the page. First, you should check at promotions section that document special offers on flights, car rentals and hotels.
Still on the book and plan page, check at the destination guide, route maps, new routes and code sharing plans. These will help you to identify the routes that will take you to your destination faster and more cheaper. Do not forget to look at different traveling advisories. The advisory includes alerts on health, yellow fever, cabin disinfection as well as visa requirements for specific destinations.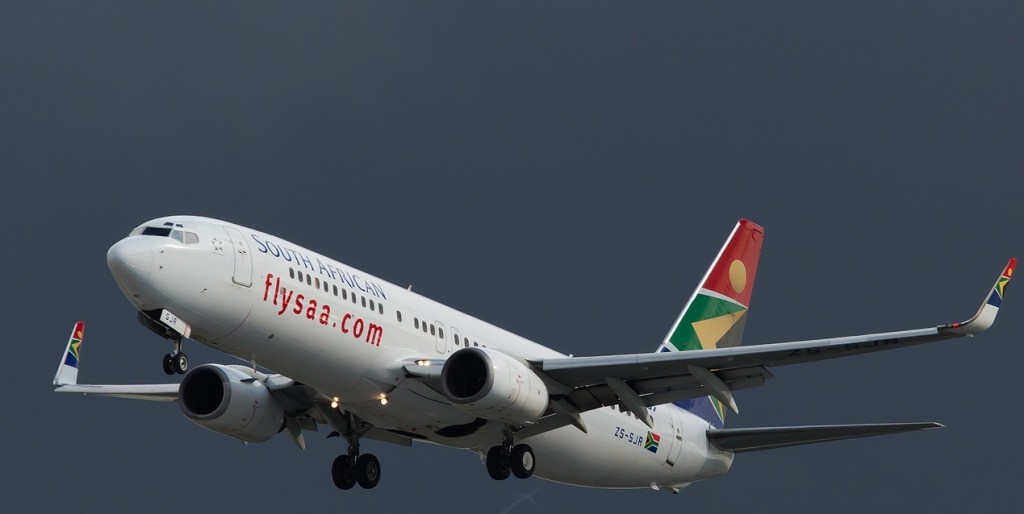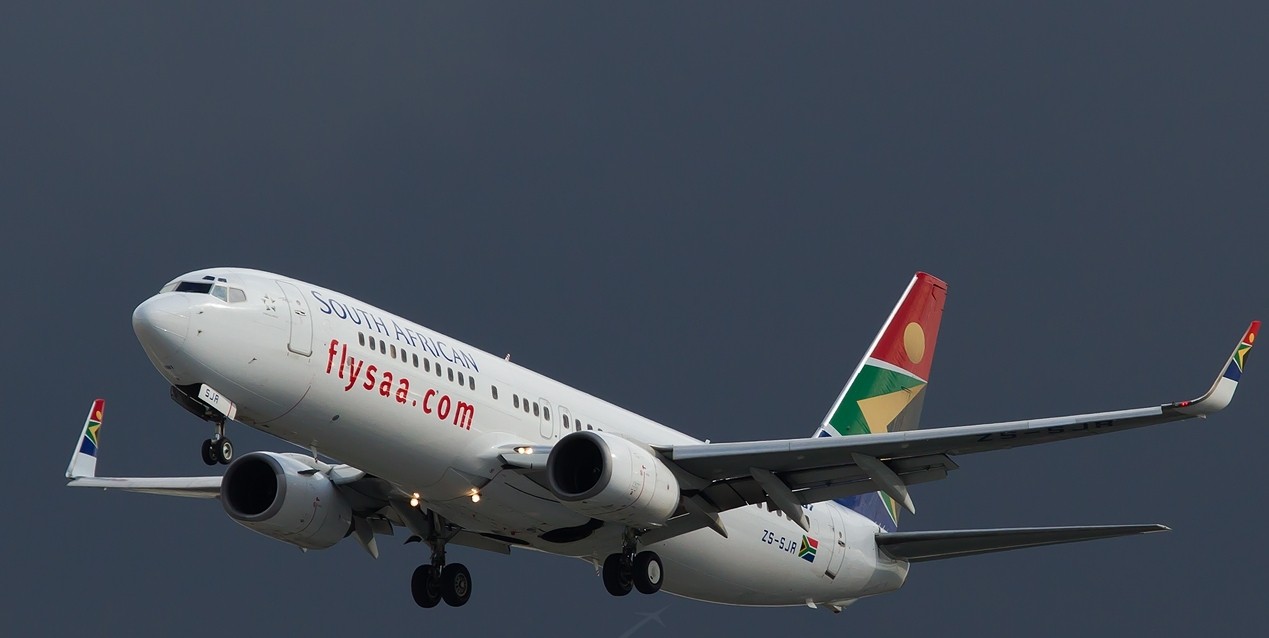 To clear your booking, open the page book flights, which has schedule for flights and time tables, booking a business trip and booking a holiday. Click the first option which will allow you to get a route map on a PDF format or online. On the left side, you will see a table where you can either book for a return flight, one way flight or multi-city model. At this point, you are required to check in the boxes indicating your city of departure, city of destination and respective dates. You must also fill the number of children and infants (if any) who will accompany you aboard.
While you are still on the time-table, you are required to select whether you want to travel in an economy or business class. In addition, you are required to indicate whether you will be traveling in groups of more than 9 people. If you have any promotional code, you should also provide it to enjoy better rates.
Checking in with South African Airways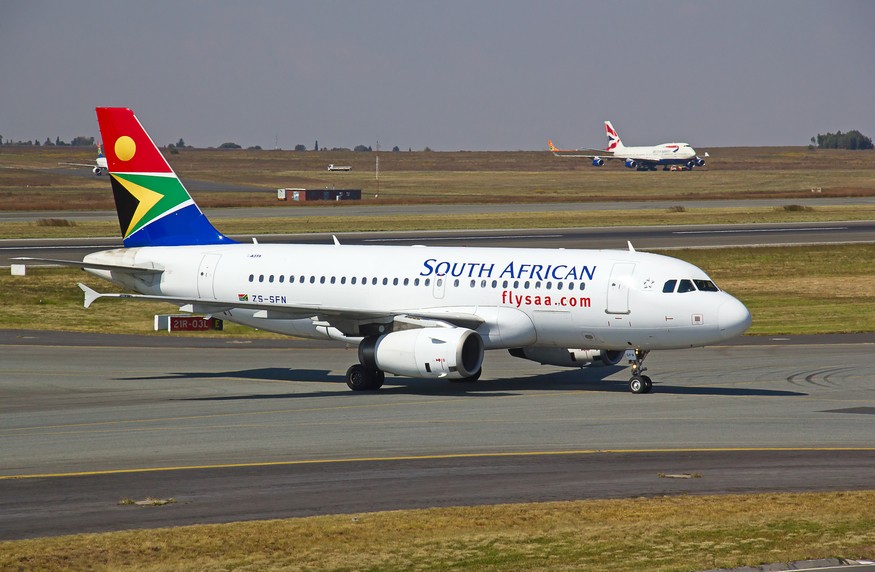 To increase convenience of clients when checking in with  South African Airways, there are four main ways that clients can use.
• Online check-in
Internet check-in is faster, smarter and easier for clients. You are required to print the boarding pass in about 24 hrs before the flight departure which includes seat selection. All online check-in are closed in 90 minutes of domestic departures and two hours for international flights. This method is highly effective because you can avoid queues at the airport and select seats you want first.
• Mobile check-in
If you have an internet enabled mobile phone, you can easily check-in and get all your boarding information. Using your phone, type the m.flysaa.com address to open the check-in page and provide your e-ticket number. The page will require you to fill specific on-board details and then prompt you to download the page on the phone. Provide this download to the security at the entrance for scanning.
• Self check-in kiosk
Self check-in kiosks are user-friendly display devises meant for easy printing of your boarding pass. Just get into any of the kiosks and provide your flight details that allow you to select seat as well as print the pass in seconds. This option is only available to passengers whose tickets have been confirmed. All the kiosks close in 90 minutes before the departure time for your flight.
• Counter bag drop check-in
This check-in is meant for travelers who have used check-in kiosks or flysaa.com and have luggage. You are required to use the bag drop counter for the bag tagged and then sent to the plane you will be using. Remember that if you cannot get the boarding pass you have downloaded; use the check-in kiosks or South African Airways counter. Besides, if you cannot locate a drop counter, proceed to the conventional counter to get your pass. If you use the above guide on how to book flight and check in with South African airways , you are assured of a great, safe and enjoyable journey.