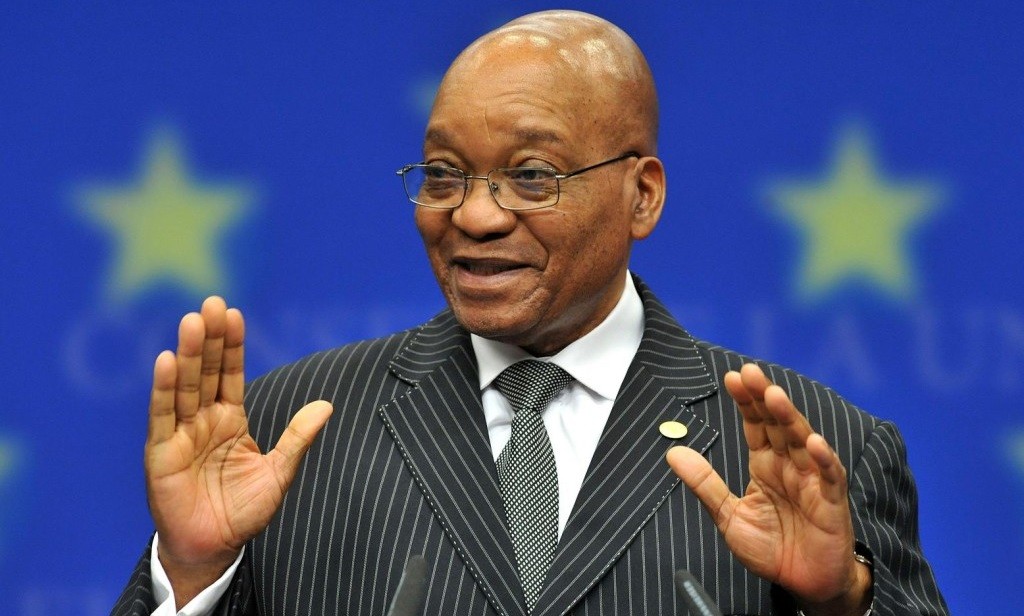 The President of South Africa is the head of government and head of state under the country's constitution. In South Africa, the President is elected by members of the National Assembly, the lower house of Parliament, and is usually the leader of the largest party in the country, which for some time now, has been the African National Congress. South Africa used to have a prime minister, but the two roles were later merged in the 1983 constitution which specified a four-year term of office. The first President of South Africa to be elected in office under the new constitution was Nelson Mandela, and the current president of South Africa is Jacob Zuma, but in between these two, there have been other great men who have served as presidents at one time or the other.
Presidents of South Africa – Past and Present South African Heads State
Pieter Botha
Pieter Willem Botha, DMS (12 January 1916 – 31 October 2006) commonly known as PW and Die Groot Krokodil (Afrikaans for "The Big Crocodile"), was the prime minister of South Africa from 1978 to 1984, he was the first executive state president, from 1984 to 1989.
Frederik Willem de Klerk
Frederik Willem de Klerk was the last State President of the apartheid-era South Africa, he served from September 1989 to May 1994. He was also the leader of the National Party, which later became the New National Party from February 1989 to September 1997. He shared the Prince of Asturias Awards in 1992 and the Nobel Peace Prize in 1993 along with Nelson Mandela, for his role in the ending of apartheid.
De Klerk received the Order of Mapungubwe, which is the highest honour South Africa can bestow on citizens and foreigners. He is best known for engineering the end of apartheid, South Africa's racial segregation policy, and supporting the transformation of South Africa into a multi-racial democracy by entering into the negotiations that resulted in all citizens having equal rights. He was the last state president of South Africa.
Nelson Mandela
Nelson Mandela was the first president of a truly democratic South Africa and the first black South African to hold the office of the president of South Africa. He was elected president in South Africa's first democratic election of 1994, and served until 1999. Prior to becoming president, Mandela was an anti-apartheid activist: the leader of Umkhonto we Sizwe, the armed wing of the ANC and was both president of the ANC Transvaal branch and the ANC's deputy national president. What a lot of people didn't know was that in 1952 Mandela and Oliver Tambo opened the first black legal firm in South Africa.
Mandela spent 27 years in prison, first on Robben Island, later in Pollsmoor Prison and then Victor Verster Prison after being convicted of "plotting to destroy the South African state by sabotage" at the now famous Rivonia trial. An international campaign lobbied for his release and he was eventually released from prison on 11 February 1990. Mandela has received over 250 awards over four decades including the Nobel Peace Prize in 1993, the US Presidential Medal of Freedom and the Soviet Order of Lenin. Mandela was the president of South Africa from 1994 – 1999.
Thabo Mbeki
Thabo Mbeki is the brother of Moeletsi Mbekia and a South African Politician who served almost two terms as the second post-apartheid President of South Africa, from 1999 to 2008. He also served as the Architect of NEPAD.
Kgalema Motlanthe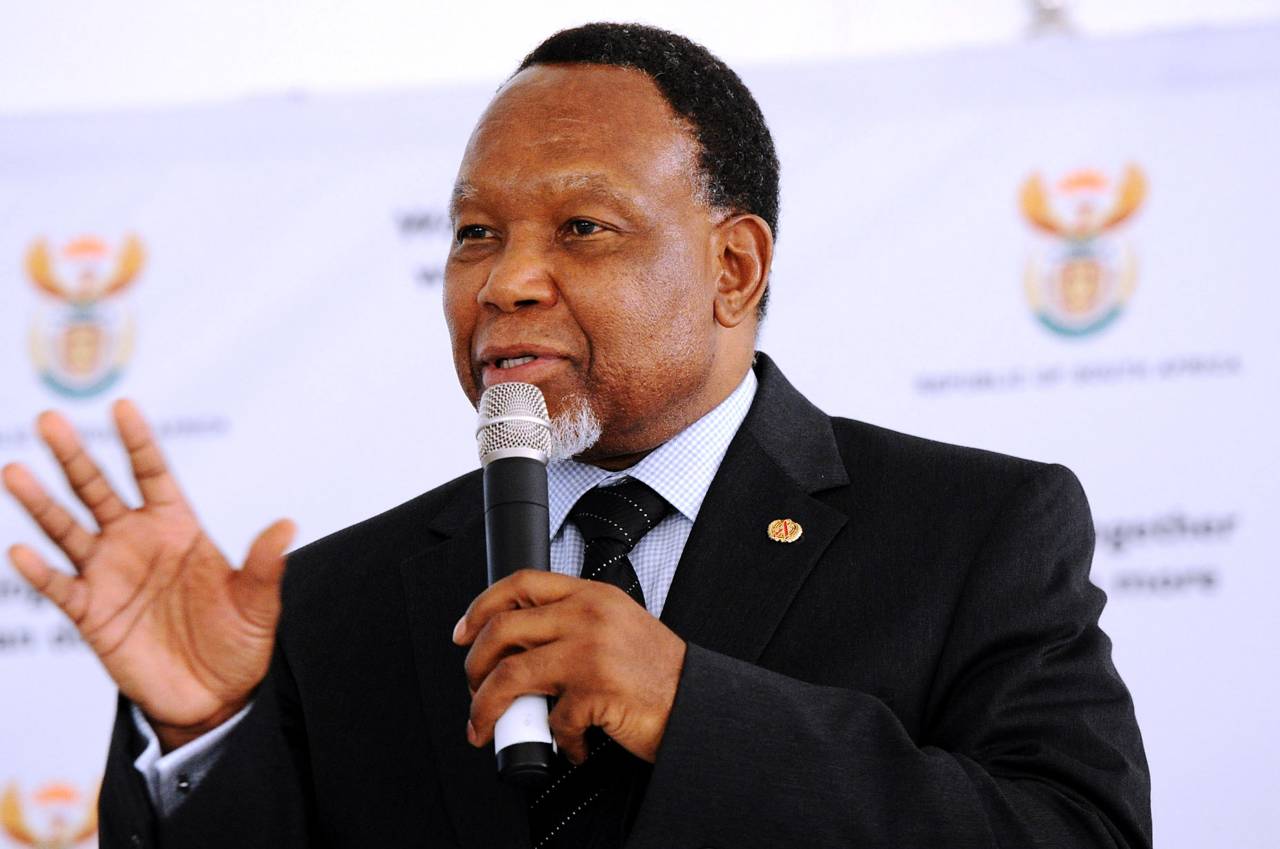 Kgalema Motlanthe is the current Deputy President of South Africa. He previously served as President of South Africa from 2008 to 2009, completing the second elected term of Thabo Mbeki before he resigned.
Jacob Zuma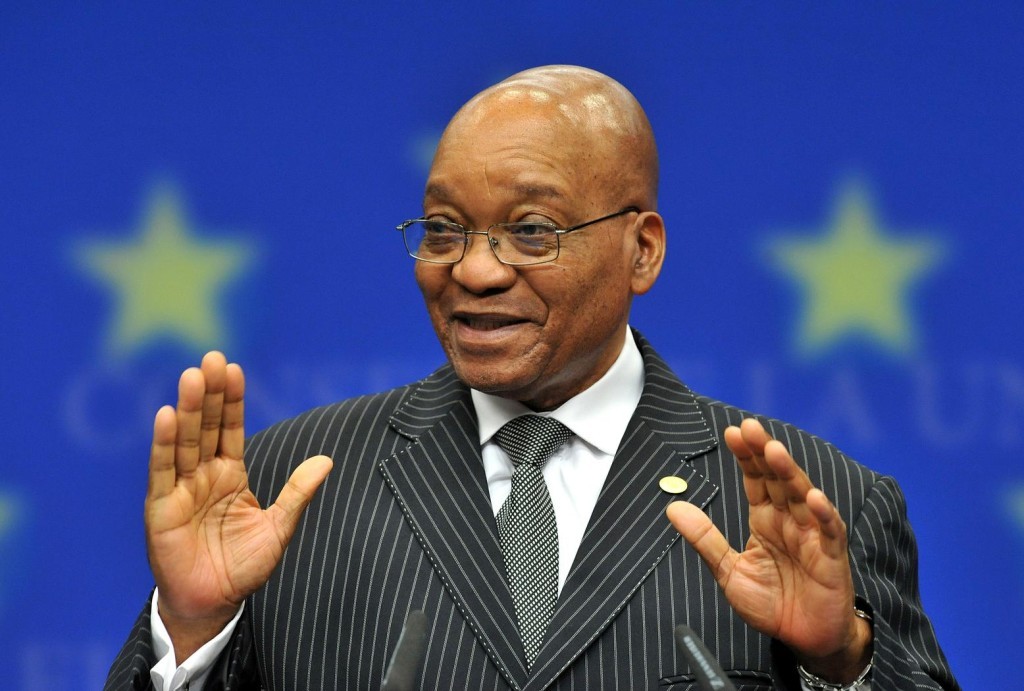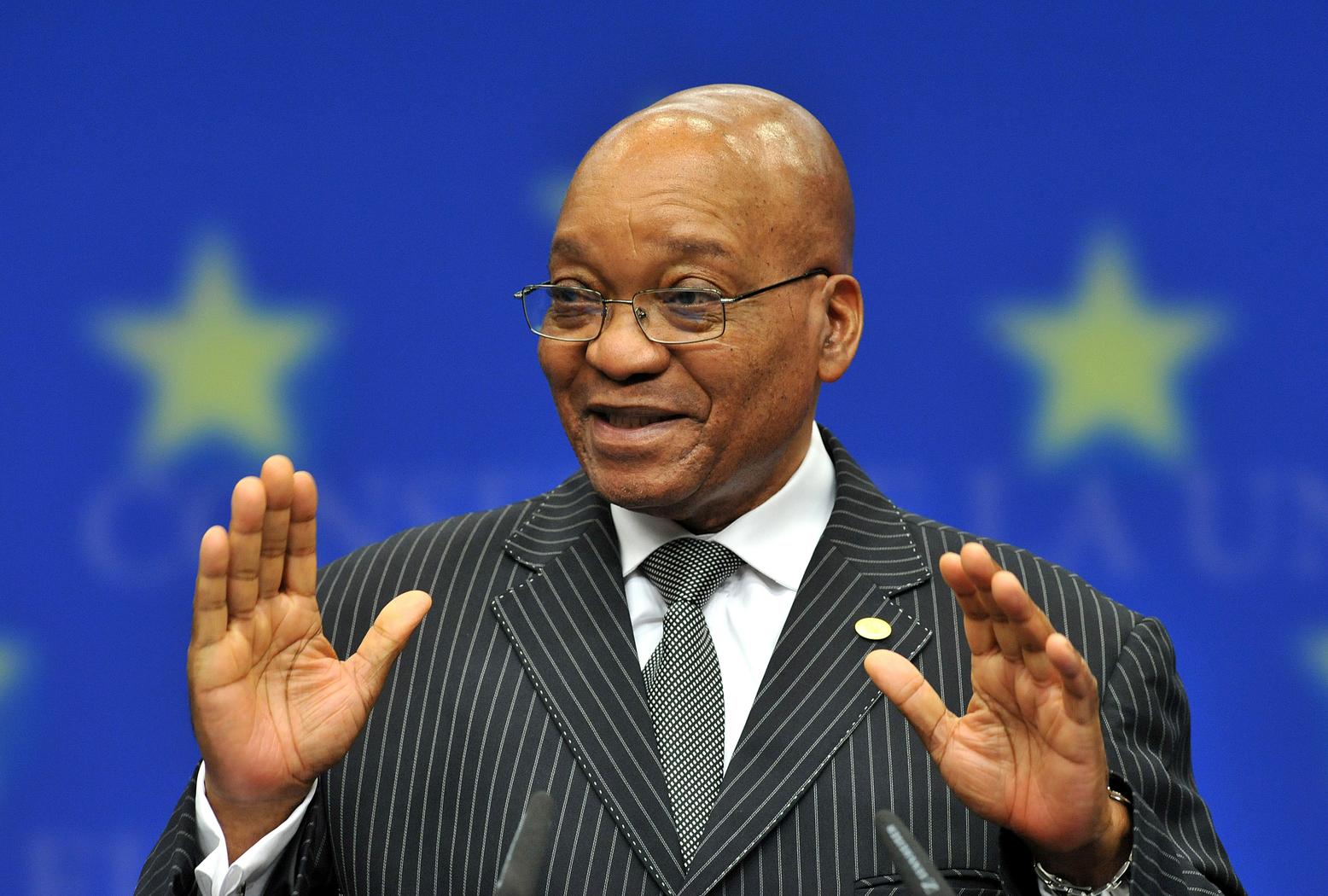 Jacob Zuma is the current president of South Africa who was elected by parliament following his party's victory in the May 2009 general elections. He has been President of the African National Congress since December 2007 and was crowned 'African President of the Year' in 2009. Jacob Zuma or JZ as he is sometimes referred to has faced quite a significant amount of legal challenges with his public image. In 2005 he was charged with rape, but was eventually acquitted. He also fought a long legal battle over allegations of corruption and racketeering.
Fascinating Facts About President of South Africa
Having seen the presidents of South Africa, we are going to focus on the current President of South Africa Jacob Zuma. He was born in Nkandla Kwazulu-Natal Province of South Africa on April 12, 1942. His mother Nobhekisisa Bessie was a domestic worker, and his father Gzinamazui Zuma was a police officer.
Jacob Zuma started his political career at a very young age, joining the African National Congress (ANC) in 1958 at the age of 16, and later becoming a member of the military arm of ANC called Spear Nation. In 1963, Jacob Zuma and other members of Spear Nation were arrested and convicted of conspiracy to overthrow the Government of South Africa for which he served ten years in prison from 1963 to 1973. After being released from prison, Jacob Zuma continued his work with ANC while living in exile in other countries of Africa.
In February 1990, the ban was lifted on the opposing groups against racial segregation in South Africa by president F.W de Klerk, and Jacob Zuma returned to South Africa. Later in the year of 1990, he got elected into the Southern Natal Region becoming a leader from his role against violence in that region. Between the years of 1994 and 2009, he was elected to National Chairperson of ANC in 1994, ANC Deputy President in 1997, Deputy President of South Africa in 1999, and in May 2009, he was Inaugurated as President of South Africa.
In 2006, Jacob Zuma was brought up on charges and tried for accepting bribes from Thint Holdings, a french arms company. After a long extension of the case, the charges were later doped. In the year 2007, President Jacob Zuma faced more charges for racketeering and money laundering. In 2008, the case was thrown out the window for procedural grounds and the prosecutors announced an appeal to the case.
President Jacob Zuma has a polygamist relationship with 3 wives and has over 20 children. He even fathered one out of wedlock.
In 2010, he filed a $700,000 lawsuit over a political cartoon that portrayed him raping a female.