While Nedbank internet banking can guarantee faster ways of making stress-free transactions in your bank account, it can also pose a lot of risks, especially if you don't follow the rules of online banking.
Though it's one of the newest banks to be incorporated, Nedbank is among the largest banks in South Africa with headquarters in Johannesburg. This also means that there are a lot of customers running different kinds of accounts with the financial institution.
Accordingly, these customers would at some point, want to use the Nedbank Internet banking for easy access to their money. Thus, this makes them prone to fraudulent activities which might come through phone or email scams.
While we encourage people to do some of their transactions through online banking, it's only fair to warn them of the dangers involved in doing so and how to avoid them.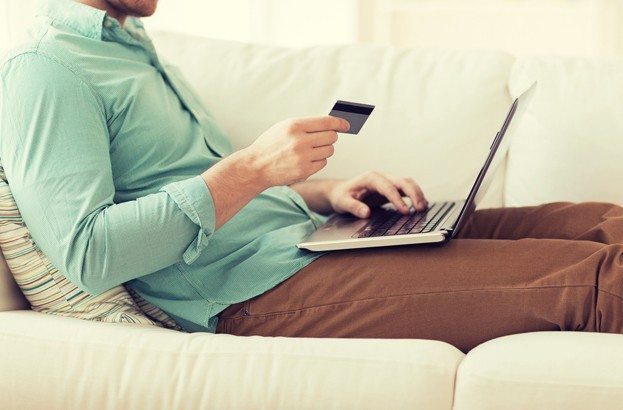 Consequently, Nedbank has warned of a current scam making its rounds. The scam involves people posing as representatives from Nedbank or IT companies such as Microsoft. These bogus representatives (fraudsters) randomly contact customers and offer to help them solve a computer related problem or try to sell them a software licence.
Subsequently, the fraudsters will ask their target to access a website or click on a link for further information. Once clicked, the link will allow them access to your computer, from passwords to all the personal details you can ever think of. All these will be done without the victim's knowledge while they will claim that they are doing the repairs or downloading the software purchased.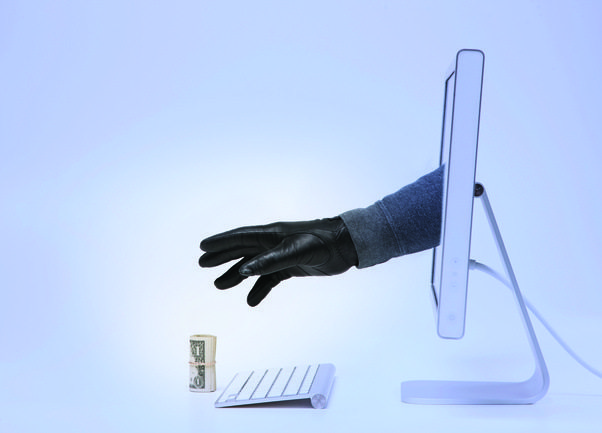 As soon as they gain access to your computer they will be able to do any of the following:
Trick you into installing malicious software that captures sensitive data, such as online banking user names and passwords.
They might also then charge you to remove this software.
Take control of your computer remotely and adjust your security settings. This leaves your computer vulnerable.
Request credit card information so they can bill you for repairs or software ordered.
Direct you to fraudulent websites and ask you to enter credit card and other personal or financial information on these websites.
At this point, they can afford to just sweep the victim's bank account clean without any trace. However, if you fall victim to this scam or carried out any of the aforementioned steps, there are measures you need to take as soon as possible.
According to Nedbank internet banking secure website, in case you have allowed fraudsters to gain access to your computer, your online security has probably been breached and you need to act fast before it's too late.
Quickly do the following to protect your Nedbank internet banking:
Phone the Nedbank Contact Centre on 0860 555 111 to have your internet banking credentials reset.
In the meantime, do not carry out any internet banking or online purchases on that computer until it has been properly examined and cleaned by a qualified technician. This is because the scammers might be lurking in the dark, waiting for the right moment to strike.
Change the passwords on all email accounts or any other accounts that you have accessed from that computer.
If the fraudsters contact you to offer you a refund, decline it as this might be another attempt to invade your privacy.
Again, do not follow any of their instructions no matter how important they may seem. Also, don't approve any messages sent to your phone.
More tips to ensure a safe Nedbank internet banking experience
Avoid becoming a victim of fraud that is mostly from telephone technical support scams. These tips will help you stay safe:
Also Read: 6 Rules For Aspiring Actors On How To Handle Fame By Shona Ferguson

Never give a third party control of your computer unless you can confirm that he/she is a legitimate representative of a computer support team of a company. Accordingly, you must be a customer of the customer before you allow such access.
Note this, a legitimate IT company will never call you to request to do repairs on your computer or to sell you software.
Don't be in a hurry to provide your credit card or financial information to anyone claiming to be from the technical support team of an IT company, such as Microsoft. Such big companies will never ask for your personal information.
Ensure that your computer has a good up to date antivirus software installed. This is far from the normal antivirus software which is not enough protection in this kind of situation.
Finally, if you have allowed the fraudsters to access to your computer, a professional needs to clean your it before you can use it again. If possible, the system must be reformatted to completely wipe off the prints of the scammers.
Notwithstanding all the shortcomings, internet banking has continued to be useful in countless ways. Internet banking which is also known as online banking, e-banking or whatever you choose to call is an electronic payment system that enables customers of a bank or any other financial institution to conduct their financial transactions through the financial institution's website.
This means you can sit comfortably in your living room and click your way through all the transactions you need to do in your accounts.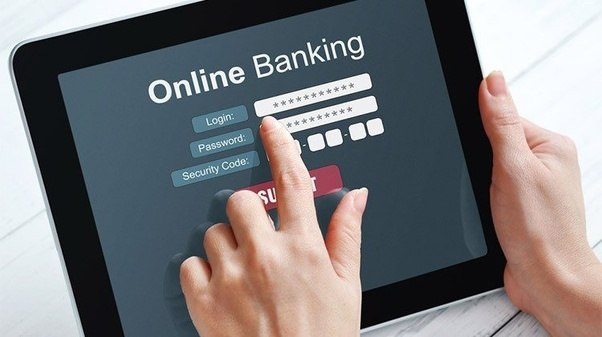 This is as easy as it sounds but you need to be cautious by following the aforementioned tips to ensure a safe online banking experience.