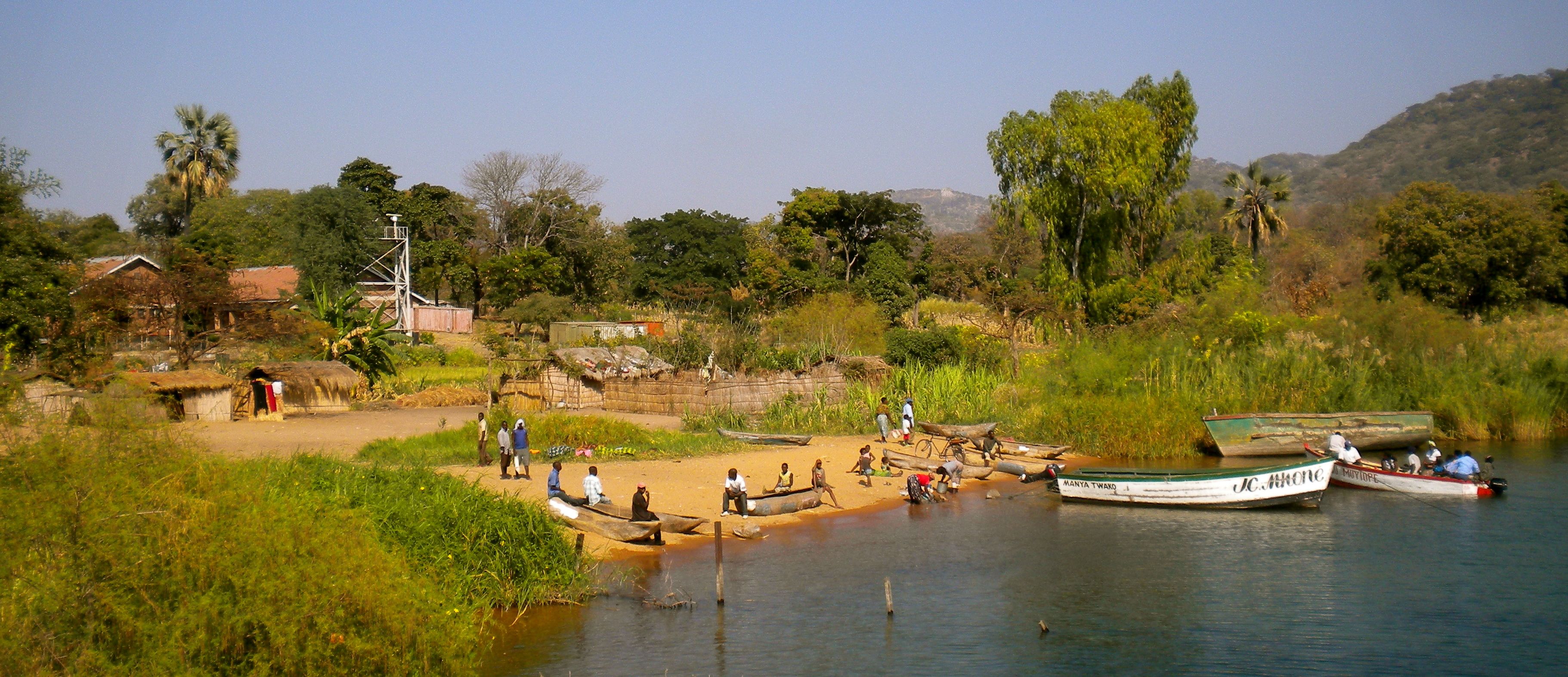 Malawi is a landlocked country about the size of Pennsylvania. Located in southeast Africa, it is surrounded by Mozambique, Zambia, and Tanzania. Formerly known as Nyasaland is one of the most unique places of Southern Africa. The country is also called the warm heart of Africa and it inhabited the Nyanja people. The Lake Malawi is a wonderful fresh water lake and it ranks top among the world's fresh water diving destinations. The plateaus, hills, mountains and rivers of Malawi are magnificent and provide a very attractive and breathtaking landscape. This article enlightens us about the amazing and interesting Malawi and how it is highly fruitful and beneficial to the readers.
Government of Malawi
The government of Malawi is a democratic and multi-party government. It is presently under the leadership of Joyce Banda. The election for the president takes place every five years and the vice president is selected by the president. The members of the cabinet are appointed by the president and they can either be inside or outside the legislature. It derives its authorization from the Constitution of Malawi and provides high assistance and advice to the president as well as to the cabinet members. The Government of the Republic of Malawi has three ministries under three categories ans they are: The General Administration Ministry, Economic Services Ministry and Social and Community Services Ministry. It has an anti-corruption bureau to bring about a corrupt-free Malawi and thereby promotes good governance by way of the corruption destruction programs for the social as well as economic development of Malawi.
See Also: Interesting Lesotho Facts
Malawi Facts: Economy and Agriculture
The Malawi facts about the economy are that it is one of the most-densely populated countries in the world and the least-developed country as well. The majority of the population lives in the rural areas. The Malawi is an agriculture-based country and more than 90% of the company's revenue is from agriculture. The main agricultural products are tobacco, cotton, tea, sugarcane, cattle and sorghum. Tobacco, sugar and tea processing, cement, sawmill and consumer goods are the main industries of the country. At 2009, the industrial production of the country is estimated at 10% when compared to the agricultural production.
See Also: Interesting Botswana Facts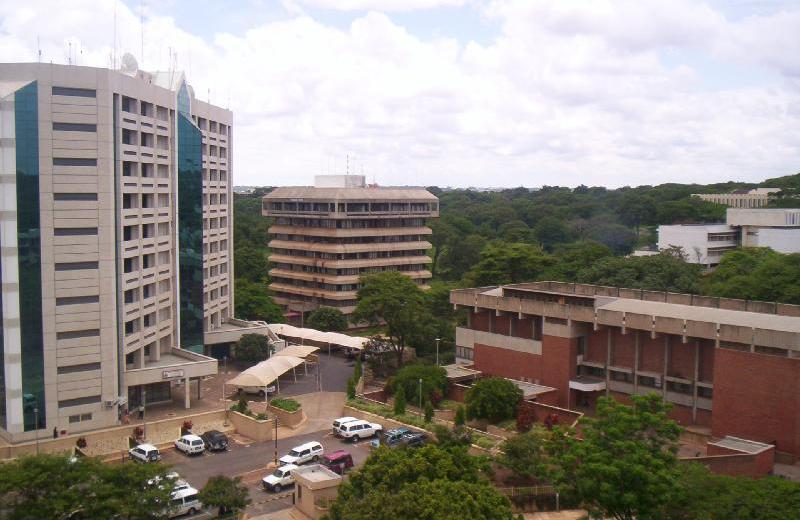 Malawi Facts: Population
The population of Malawi is over 15 million and it is expected to grow over 45 million by 2050. The military has 25,000 men approximately and it is called the Malawian Defense Force. It consists of the army, navy and air force elements. The Malawian dances are a strong part of its culture and the soccer and the Basketball are the most common sports of Malawi.
Malawi Facts: Beauty of Malawi
The beauty of Malawi is astonishing with the enormous Rift Valley traversing the country from North to South. The Lake Malawi lies in this deep channel and is also known as the paradise for the holiday makers because of the freshness of the water and the splendid diving destinations on the lake. The National Parks and the Forest and Wildlife reserves provide outstanding game watching and unforgettable bird seeing experience. The climate of Malawi is usually subtropical and provides an excellent opportunity to experience the fascinating country. The best known Malawi facts are that the land is well renowned for its friendly welcoming by the people and their lively and vibrant hospitality. The mount Mulaje is the most spectacular and striking views of the country and it is known as the island in the sky.
See Also: Interesting Mauritius Facts