East London is a beautiful and relatively quiet city in Eastern Cape, South Africa that is mainly known for its beautiful beaches. The city, which further has a very active sports scene that has brought it international recognition, is also known for its love of cricket and rugby.
Two of the more popular sporting events that occur in the city are the Old Mutual Buffalo marathon which is held annually between February and March, and South Africa's oldest extreme ultra-marathon called the Washie, which was created by East London's Buffalo Road Running Club.
East London also hosts the Triathlon and the internationally exposed Ironman 70.3 annual event. Golf, Motor-cross, Surfing, Boxing, Windsurfing, Martial arts (Judo, Aikido, Tai chi, Karate), athletics and sky diving are only but just a few of the popular sports that attract worldwide recognition to the city that lies between the Buffalo River and the Nahoon River on the Indian Ocean coast.
Outside of sports, East London South Africa is also home to South Africa's only river port. It is also the second-largest industrial city in the Eastern Cape Province, with its premiere employer being the motor industry.
East London Weather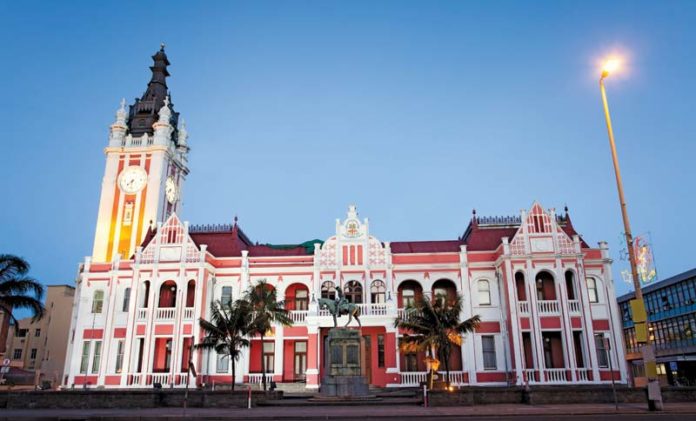 East London has a humid subtropical climate that consists of warm temperatures and moderation typical to the weather that can be found in other cities on the South African coastline. But while there are typically warm temperatures in the city, there is an absence of a definite dry season. The winter period is, however, known to be somewhat dry while the spring and autumn seasons are the wettest times of the year. East London is also one of the cities that have recorded snowfall in South Africa.
Accommodation and Hotels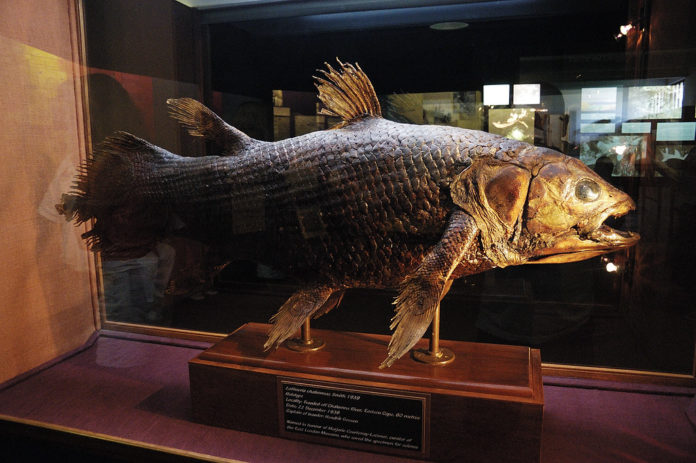 Due to East London's sports craze and some of its tourist attractions, which include the East London Museum, East London Zoo, Mpongo Private Game Reserve and Resorts like Glen Eden, Yellowsands, Areena, Queensbury Bay, Cinsta West and Gonubie, finding accommodation is surprisingly easy, considering the number of tourists it attracts. The growth of East London accommodation is a combined result of urban migration, tourism, and a thriving economy.
This industrial haven not only manufactures cars that are then exported to the United States and to Brazil but it also has a firm footing in food processing, textiles, and pharmaceutical industries. As a result, necessary adjustments are frequently made to welcoming the migrants that the prospering economy attracts, including ensuring sufficient accommodations for all.
Many notable South Africans have at one point or another called this city their home, some of which are Mark Andrews the Rugby Player; Philanthropist and Investor, Allan Gray; Marjorie Courtenay-Latimer, famed Museum curator; Olympic Champion, Joan Harrison; Mark Boucher, International Cricketer; and Pop sensation of 1970s – The Dealians.
Due to all of this, the city is home to many hotels with all types of favorable pricing from the Blue Lagoon Hotel to the more affordable Road Lodge East London. Other hotels in the region include Hampton Court Guest Lodge, Quarry Lake Inn, Premier Hotel King David, Aristocats Guest House, and Appleby's Guest House – South Africa.
It is exciting to know that because of the influx of guests into the city, finding cheap accommodation and hotels in East London is not a difficult process, and what's even better is that the more affordable hotels in East London still manage to possess decorum and class that appeals to everyone.
Read Also: Sun City South Africa: Accommodation, Vacation Clubs, Facts For Tourists
East London Airport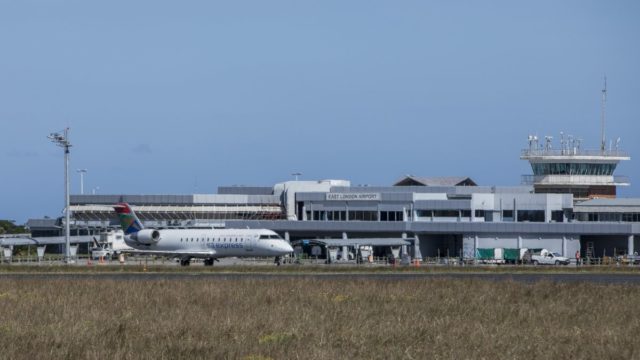 Transport in and about East London is normally considered efficient with its two national roads, one of which connects it to Port Elizabeth, Cape Town and Durban, while the other connects it to Queenstown, Bloemfontein, and Aliwal North. However, it is its commercial airport that is rather noteworthy.
The East London Airport connects East London to other bigger South African cities and towns such as Port Elizabeth, Cape Town, Durban, and Johannesburg, making commuting that much easier. Even though the airport is comparably small with only two runways, it receives between 20 to 30 flights every day and by so doing; it contributes imperatively to the Eastern Cape's ever-growing economy.
This small but growing South African town which isn't mentioned as often as the bigger and more popular cities is easily characterized by a lively atmosphere, enjoyable weather, and industrious citizens. East London, then, should definitely be considered as one of South Africa's more remarkable features.