Despite the harsh economic conditions in South Africa, a number of young South Africans, particularly the South African under 30 Female Entrepreneurs, have continued to make a difference in Africa and the world at large.
Apparently, ordinary South Africans are the most affected by the harsh economy with many, speeding off to other countries for greener pasture.
Nevertheless, SA youths have continued to push forward the country's economy with a few of them setting up an empire of their dreams through their various businesses. Businesses owned by blacks including South African under 30 Female Entrepreneurs have also grown, thanks to the Zuma-led government which provided support to small-scale businesses.
Hence, in honour of the June 16 Youth Day which commemorates the Soweto uprising of 1976 BuzzsouthAfrica put together a collection of 7 outstanding South African under 30 female entrepreneurs taking the South African economy to the next level.
Murendwa Mmabasotho
Murendwa Mmabasotho Mukwevho is a multimillionaire, with a string of businesses varying from logistics to printing. The 26-year-old is a poised and humble woman who is always ready to help other SA young women become successful in their businesses.
Thato Kgatlhanye  & Rea Ngwane
Kgatlhanye (24) and Ngwane (25) are childhood friends and are now among the South African under 30 female entrepreneurs. The two co-founded Repurpose School bags for poor South African students using recycled plastics. The plastic bags which are affordable for all poor SA students feature a solar panel in the flap which gets charged when the students walk to and back home. These charged solar panels help to provide lighting at night for the students to study. Rea Ngwane has since left Repurpose.
Claire Reid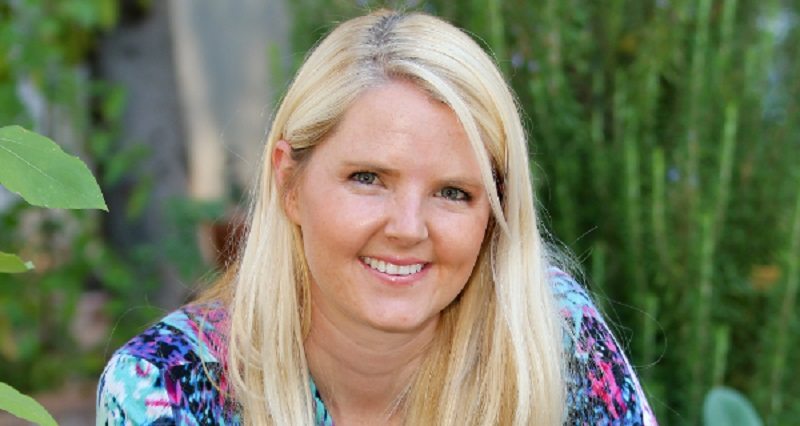 Reid is one of the well-known young figures in entrepreneurship. She invented a biodegradable seed tape which takes the hassle out of growing domestic vegetable and herb gardens. Her company, Reel Gardening, use the innovation to produce its own garden-in-a-box products, which targets consumers looking for a quick, affordable and simple means to produce their own food. Today, Reid's Reel Gardening is stocked by the South African grocer, Food Lover's Market.
Rapelang Rabana
Rabana who is one of the young 30 under 30 female entrepreneurs is the founder and CEO of Rekindle Learning, an education technology company that believes in using the transformative powers of computer and mobile devices to overcome educational inefficiencies.
She is also a co-founder of Yeigo Communications, a major software company based in Cape Town. She co-founded the business alongside Wilter du Toit and Lungisa. She is an Ambassador and Juror for the United Nations World Youth Summit Awards. She is also listed by Forbes on 30 under 30 – Africa's Best Young Entrepreneurs.
Laureen Edwards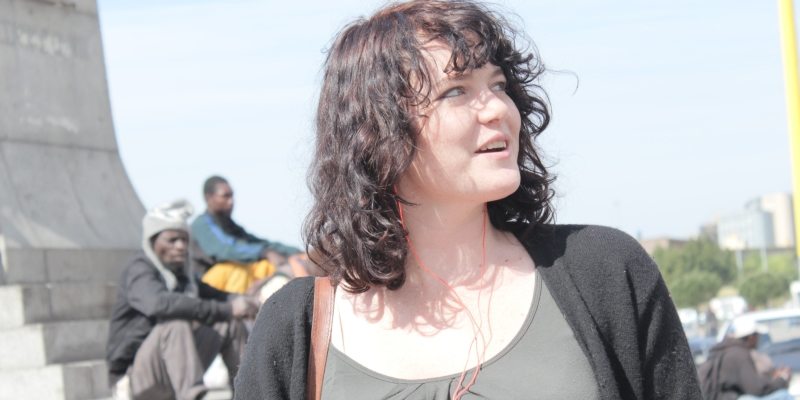 Edwards (27) is the co-founder and Managing Editor at VoiceMap, a South African tourism app that allows you to choose stories written by local journalists and tour guides that combine an audio account to your GPS. She graduated from Rhodes University with a Bachelor's degree in Fine Arts.
Based in Cape Town, VoiceMap is growing fast, with tours available in a growing list of cities across six continents including London, Bangkok, Sydney, Washington DC, Berlin, San Francisco, Buenos Aires and Beijing.
Dr Adriana Marais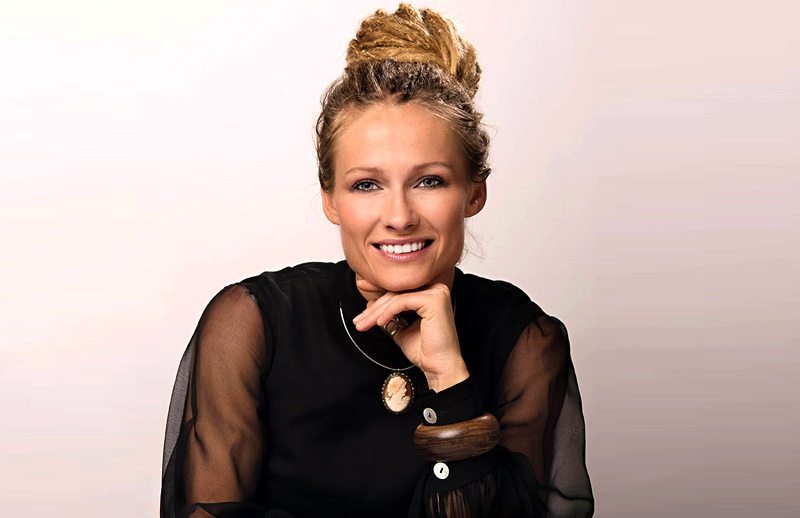 Marais is a young aspiring martian who is currently one of the 100 Mars One Project astronaut candidates in the running to move to the red planet in 2026.  She looks forward to continuing her research on Mars and possibly even contribute to the discovery of evidence that life once existed there.
She is currently busy preparing for her departure, getting training on farming and agriculture to make sure they are able to survive on Mars. She is also acquiring other necessary skills such as medical training, basic scientific and engineering skills to maintain the equipment they will be using.
See Also: Poverty In South Africa: 5 Painful Facts You Don't Want To Know
Following the above listed young South African under 30 female entrepreneurs, there's no gainsaying that young South Africans are making good use of every opportunity to make it in life.
But like the former Public Protector rightly stated during the 2017 youth day dialogue at the Thuli Mandosela Foundation, young South Africans do not need to be taught how to lead because they are already leaders, all they need is to be recognised by political leaders and the South African society as leaders.