For every business, especially businesses that deal with a large number of members of the public, creating some form of feedback mechanism is a very important factor for growth. Besides just wanting to know what your customers think about your services, it is also of uttermost importance that your clients can contact you at any time they have a complaint or an issue that needs attention. Banks are not exempted from this simple business ethics.
One of the South African banks that has an effective customer feedback mechanism and easy contact with a customer care agent is Nedbank. Knowing how delicate the banking sector is, as a result of the fact that customers have trusted them with their money, Nedbank has provided a number of means through which customers can contact them. We will be discussing the different ways you can contact Nedbank – via calls, emails, social media handles and everything you need to know about using them.
Nedbank Has An Effective Customer Care Service
Going all the way to a branch of Nedbank just to lay a complaint or give feedback is undeniably not worth the stress as you can easily do so by using one of their contact channels and still achieve the same result.
What's more, there are situations like cases of stolen cards where you need an immediate response, and the time taken to go to a branch may end up just being the required time for serious harm to be done.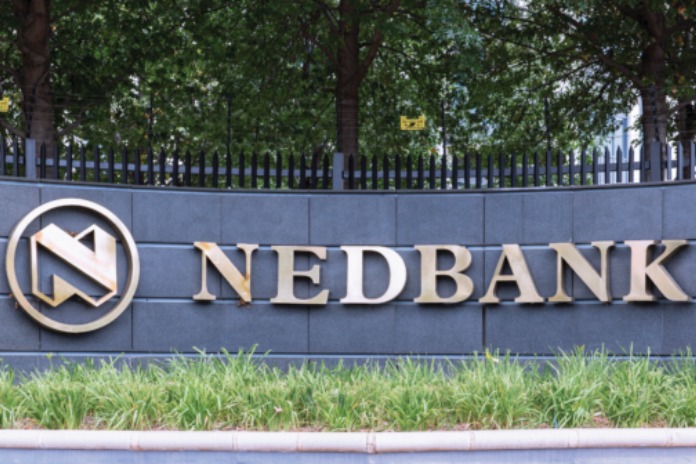 Nedbank has put these situations into consideration and decided to provide channels through which customers can reach out to them without having to go to the bank.
Nedbank takes customer service seriously and places huge importance on the contact channels and you do not have to worry about being attended to speedily. A good proof of this can be seen on their Facebook page. For every comment made, there is always a stand-by Nedbank customer care agent to respond to it and from the response, you can tell that they are real humans and not bots.
How Do I Contact Nedbank Customer Care?
Contacting a Nedbank customer care agent is very simple because there are different methods that you can choose from, depending on your preference and current situation.
Phone call
Email
Social media
Nedbank 'Talk to Us' service
You Can Contact Nedbank Through A Phone Call Via Nedbank Contact Number
Whenever you have a complaint, compliment, or query, one of the fastest and easiest ways to contact Nedbank is by placing a call through to a customer care agent. To contact Nedbank for general inquiries, simply dial 0800 555 111 on your mobile phone.
You can dial 0800 110 929 to report fraudulent activities or in a situation where your card has been lost or stolen and to report a case of corruption, dial 0800 000 909.
Once you dial any of these numbers, a customer care agent will speak to you. Provide appropriate answers to questions the agent will ask you so that they can serve you better.
You Can Contact Nedbank Via Email
Another method of easily contacting Nedbank is via email. Note that if your preferred means of contact is e-mail, you must bear in mind that you may not receive an immediate response.
To report unethical behavior from any Nedbank staff, simply send your complaints to [email protected]. In cases of corruption or where a staff requests a bribe, the right contact to send your complaints to is [email protected].
You Can Also Contact Nedbank Using The 'Talk To Us' Channel
You can also contact Nedbank directly on the official Nedbank website using the 'Talk To Us' channel. This channel enables you to send complaints, compliments, as well as queries. Just like with the emails, you may not get an immediate response.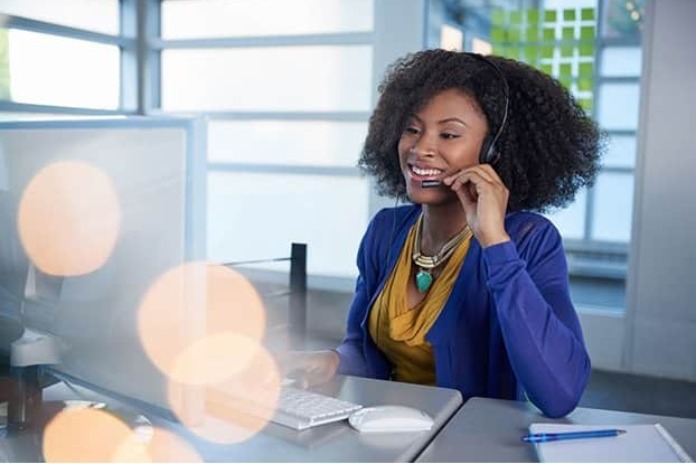 To make use of the 'Talk To Us' channel, simply follow the procedures below:
Visit the official Nedbank 'Contact Us' page.
Scroll down to the page where you find the 'Send Us Feedback' button and click on it.
You will be redirected to the 'Talk To Us' page.
Tap on any of the emojis that best illustrate what you want.
A form will be displayed on your screen for you to fill. Kindly do so and ensure that you provide relevant answers.
After that, tap on the 'I Am Done' button.
Your complaints, compliments or queries, and suggestions will be sent successfully and a response will be sent to you via the preferred means of contact you choose.
How To Contact Nedbank Via Social Media
Social media is another great platform through which you can contact Nedbank, especially if you want to suggest an improvement or send a query. The benefits of staying connected to Nedbank on social media include staying abreast with the new developments within the bank.
You can search for and connect with Nedbank on Facebook, Twitter, and YouTube – which you can only do through a smart gadget that is connected to the internet.
How To Connect With Nedbank On Facebook
Visit the official Nedbank 'Contact Us' page.
Scroll down the page to the bottom where you can find the Facebook icon and tap on it.
You will be redirected to the Nedbank Facebook page.
Click on the 'Like' button.
After liking the page, you will now see updates from Nedbank on your own Facebook Newsfeed.
You can send your queries, compliments, suggestion, or complaints as a direct message or in the comment section.
How To Connect With Nedbank On Twitter
On your browser, visit the Nedbank 'Contact Us' page.
Scroll down the page to the Twitter icon and tap on it.
You will be redirected to the official Nedbank Twitter account.
Click on the 'Follow' button.
New updates from the bank will always appear on your Newsfeed.
And just like with Facebook, you can send your queries as a direct message or a comment.
Connect With Nedbank On YouTube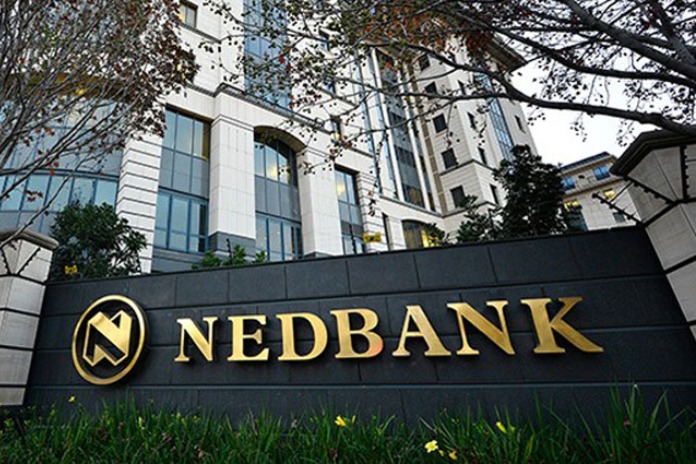 On the Nedbank 'Contact Us' page, scroll down to see the YouTube icon.
Tap on the icon. You will be redirected to the Nedbank YouTube channel where videos on how to perform various tasks, updates, and how to solve various problems are uploaded.
Kindly subscribe to the channel and turn on the notification bell icon to ensure that whenever there is a new video on the channel, you will be notified.
You can also leave your questions in the comment section.
Other Nedbank Contact Details
Here is a detailed list of other methods and reasons for contacting Nedbank.
Reason For Contact
Contact Number
Contact Email
Everyday Banking
+27800555111
[email protected]
Lifestyle Banking
+27860555782
[email protected]
Professional Banking
+27860555222
[email protected]
Business Banking
+27860555333
[email protected]
Small Business Services
+27860116400
[email protected]
Private Wealth
+27860111263
[email protected]
CIB
[email protected]
Personal Loan
0860 103 582
Cooperate Property Finance
Cape Town: +27214167000

Eastern and Southern Cape: +27413988000

Gauteng: +27112944444

Durban: +27313641111

Pretoria: +27124367000

Insurance
Personal: +27860333111

Business: +27860104526

Stockbroking
+27860003681
[email protected]
Financial Planning
0861 238 887
[email protected]
Wills and Trust Services
0802 686 430
[email protected]
Beneficiary Solution
0800 220 290
[email protected]
Executor Services
0802 686 430
[email protected]
Card
To report lost and stolen cards:+27800110929

Merchants: +27860114966

SAA Voyager Credit Card: +27861263464

Amex® Platinum Services: +27800004244

Amex® Corporate Gold Card: +27860102191

Amex® Corporate Green Card: +27860102191

Amex® Credit Card: +27860119966

Corporate Purchasing Card: +27860102191

Client Complaints
+27860444000
[email protected]
NedBank Group Limited Head Office
Mon – Fri: 8:00 – 16:30

Gauteng: +27112944444

Western Cape: +27214123000

Eastern Cape: +27413935800

KwaZulu Natal: +27313641000