5. A Cockroach Dancing Like a Monkey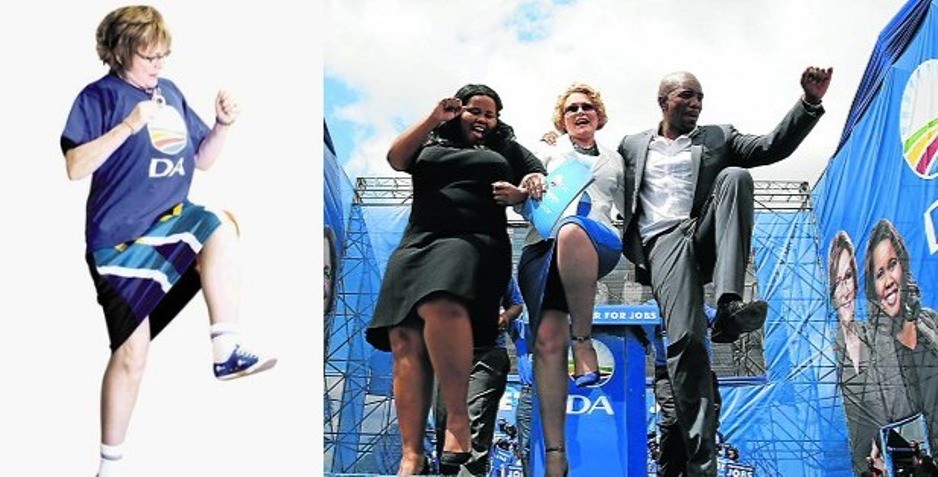 Sowetan Live narrated that Malema asked hundreds of ANC supporters at the Winrainbow branch in ward 19 of the Polokwane municipality if they have "ever seen an ugly woman in a blue dress dancing like a monkey because she is looking for votes". We all surely fancy seeing a roach that dances like a monkey especially when the roach isn't the Democratic Alliance leader Helen Zille.
"She is a cockroach … she dances like a monkey."
4. Zuma's Priority
Like many South Africans, Julius was confused about the priority of the president. Thus, he confessed his confusion to journalists as indicated beneath:
"I don't know what is a priority to him, maybe getting married every year. He specialises on that one."
3. Julius' Problem With Elders
Zuma was the elder, Julius and the youth wing of the ANC were the kids. The quote below was Julius's way of telling the leadership of ANC that he was irritated and fed-up with their ceaseless intrusion, prying and inquisitiveness.
"An elder who is irritated by kids is a problem for me."
2.  Naledi's Accent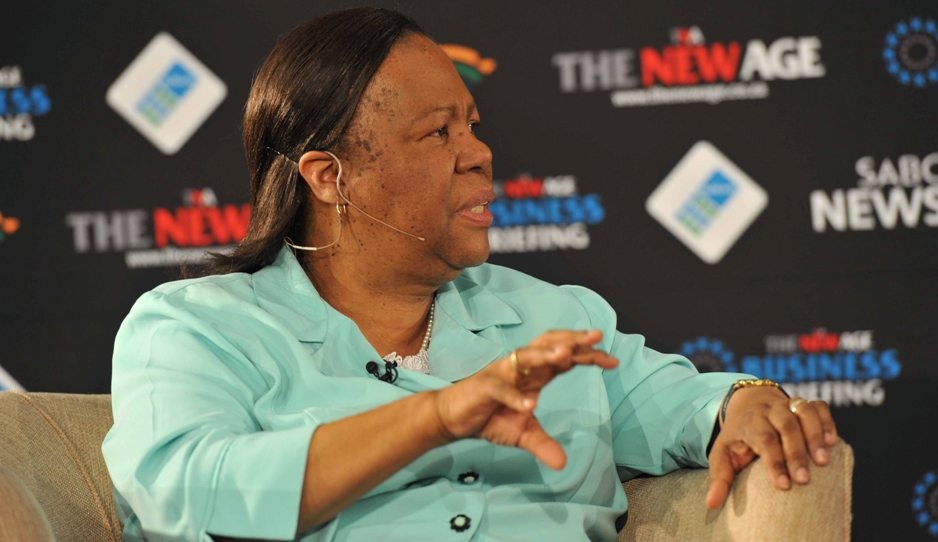 Julius has been tolerant of Naledi's accent. Nevertheless, his perceived misconduct of Naledi showed that he's no longer at ease with the way she modulates her voice while speaking. So, Julius opined that Naledi's 'fake accent' should tackle problems as quoted underneath:
"She must use her fake accent to address our problems…she must not behave like a spoilt minister!"
1. Mamphela Ramphele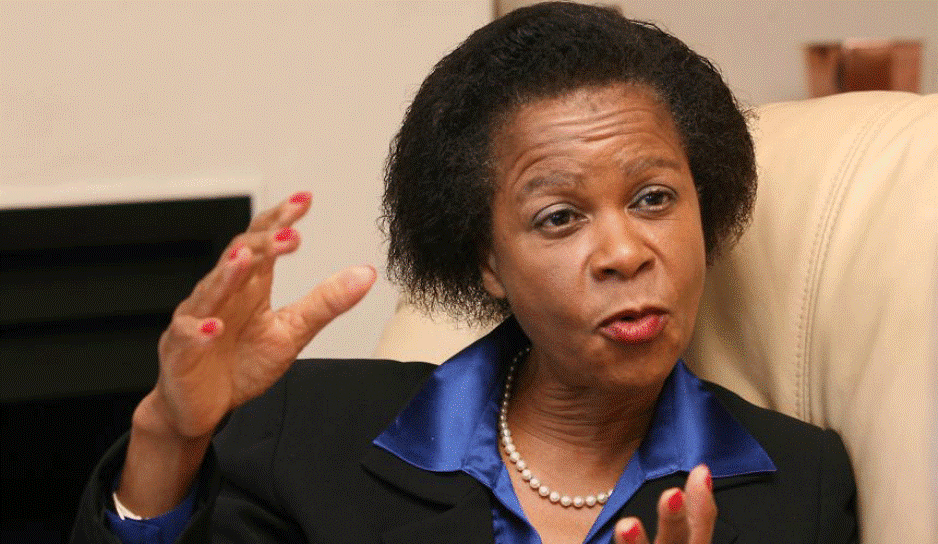 Julius sees no other reason that made Mamphela a politician except for her quest to compensate her 'failed business' with gratuity that is to be paid if she gets to serve in the parliament. Thus the underneath quote was attributed to her.
"She is a failed businesswoman looking for pension in the parliament."
See Also: 5 Strong Reasons Why South African Braai Should Never Be Compared With US Barbecue