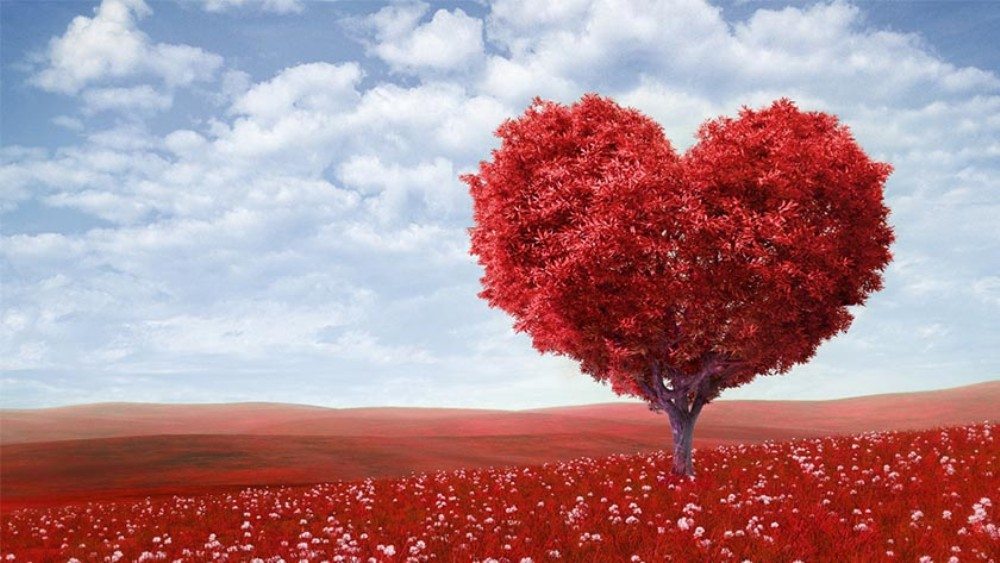 This year's Valentine's Day is a heartbeat away and all the lovebirds out there are busy thinking of how to make it a special day for their special one.
Every year on the 14th day of February, many people exchange cards, candy, gifts or flowers with their "valentine." This day of romance we call Valentine's Day is named after a Christian martyr – St. Valentine and dates back to the 5th century, but has origins in the Roman holiday Lupercalia.
Read Also: Video: Beyoncé's Grammy Performance That Got Everyone Talking
As much as possible, People try to make that day a memorable one by sharing gifts and cards with their loved ones. Nevertheless, they also need some lovely messages to go with the gifts and cards to ensure a romantic Valentine's Day.
There's nothing like a beautiful message on the morning of Valentine's Day. Undoubtedly, this will put a smile on your partner's face.
Therefore, we took up the task of collecting some lovely messages and quotes to ignite a new kind of love in your relationship this Valentine's Day.
Here are some love messages for Valentine's Day;
– The day we met is a day I will cherish until the end of time. I have never felt as happy as I do when you are at my side.
– Roses are red and violets are blue, I've never been more in love with you! Happy Valentine's Day, my love!
– I may not say always how special you are for me, I may not reach to you all the time because I am busy, but you are someone I really love and care for.
– Love is like playing the piano.First you must learn to play by the rules, then you must forget the rules and play from your heart. Happy Valentine's Day.
– The reassuring smile on your lips, the touch of your hands, and the little ways in which you make me happy is what keeps me alive every day.
– R for red, red for blood, blood for heart, heart for love, love for you, you for me, me is you, I love you.
– Your love has made this life a loveable journey and I wish you a happy valentine's day with all my love for you. On this special day, let us celebrate in a grand way all the memories we created.
– Sweeter than chocolates, Sweeter than wind, Sweeter than just about everything, You are my Valentine, Happy I Love You Day.
– You've always been my sunshine on a cloudy day, my shoulder to cry on and a helpful hand when I needed you. You deserve this special day as a reminder of the impact you've made on my life.
– As busy as we get, we need to be reminded that we are still sweethearts. Valentine's Day is a good day for me to stop and realize how wonderful you make me feel. Happy Valentine's Day.
– You have always known how to make me feel precious and beautiful! Happy Valentine's Day to the man of my dreams!
– You walked in, and the sun broke through the clouds. Suddenly, life was worth living, and it became this big adventure. Thank you for being part of my life.
– There is nothing more I would love on Valentine's Day than to spend it with the most handsome, caring and romantic man of my life! Thank you for making my dreams come true! Happy Valentine's Day!
Read Also: 2017 Grammys: Here's Proof Rihanna Had The Most Fun At The Glitzy Event
– Love knows no boundaries other than those that we impose on it, but we know nothing about boundaries. It is Valentine's Day every day for us.
– I love you and look forward to growing old together. Thank you for coming into my life and spreading your warmth and love.