Israel Zulu does not have a wife. He is single and has never been in a marital relationship. The actor had two sons, but one of them was tragically shot dead in 2011.
Zulu is super private about his personal life. Details of his private life have never been up for discussion with the public or media. He is much more vocal about his career.
Israel Zulu is Currently Single
Israel Matseke Zulu is currently not in a marital relationship. The South African actor, dancer, and poet has no marriage history, which means he has never tied the knot both in the past and present.
Zulu is well-known for his acting talent and solely his acting career. The tabloids don't really cover his love life because there isn't anything to truly cover. With all of his enviable accomplishments, it is crystal clear that the Tsotsi former star is fully devoted to his job.
Does Israel Matseke-Zulu Have Children?
Israel Sipho Makoe Matseke-Zulu has fathered two children – all boys – from previous relationships. Sadly, one of them passed away in a shooting in 2011. A detailed account of the circumstances that led to his death and the exact place the shooting took place is not public knowledge.
The age of the actor's son at the time his life was cut short is also not known. Zulu has never publicly commented about the painful death of his son, either.
Little information exists on the internet pin-pointing who the mother(s) of his kids are, the exact periods he had them, and the current whereabouts of his surviving son. It's not clear if the actor is involved in his son's upbringing and what his relationship with the mother of the child is.
One thing is clear, though; his relationship with the mother (or mothers) of his children did not end in marriage. He prefers to keep information about his surviving son from the spotlight. The two have never been pictured together, even on any of his social media pages.
His Relationship Status Has Been Shrouded in Mystery Since He Stormed the Spotlight
It has been challenging to monitor Israel Zulu's romantic life away from the filming location because he is a private person. Since making his small-screen debut, the actor has avoided revealing details about his personal life. You may have seen him wed women on television, but there is no information about his relationship in the tabloids or in real life.
The Gomora screen star has no known previous relationships because he prefers to keep his relationship with a person of the opposite gender as discreet as possible. This explains why the mother(s) of his children are not well-known to the general public.
By not discussing it all, he has been able to divert the public's attention from his personal life. Additionally, he hasn't publicly stated that he expects to settle down at any point in the future, which strongly suggests that he does not intend to get married.
Israel Zulu was Rumoured to Have Dated Socialite Zodwa Wabantu
Zodwa is the only person who has been linked to actor Israel Zulu. The two were rumored to have dated some years ago, but it later turned out that nothing serious took place between the two celebrities.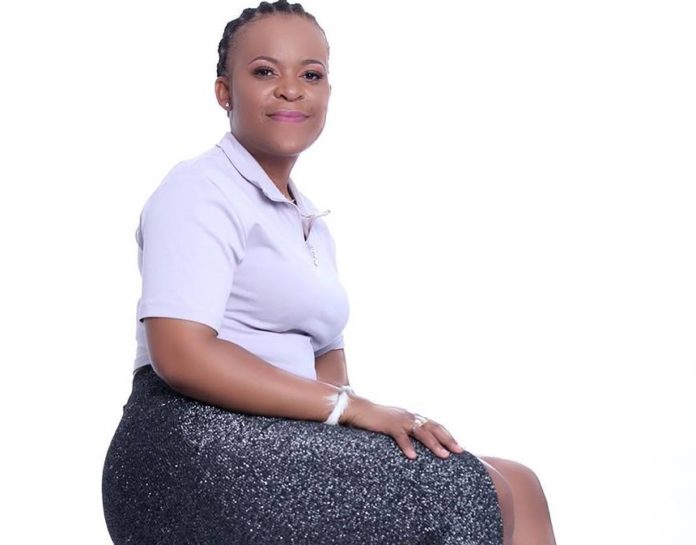 Zulu once addressed the rumor, stating that he never dated Wabantu. It's not clear if they are even friends in the first place, as they've never been seen together at public events or anywhere.
Originally born Zodwa Rebecca Libram, the socialite became widely known for performing at clubs and dance events without wearing panties. She has been banned twice (in Zimbabwe and Malawi) for her lewd performances.