One of the saddest moments in the lives of people is when death strikes as they lose a loved one and since one doesn't know when it will strike, it makes it more painful as most people never get to say goodbye or prepare themselves. Such was the case for Reeva Steenkamp who was a South-African model and TV personality. She died tragically after being shot on February 14, 2013, by her boyfriend Oscar Pistorius who is a Paralympian and Olympian. Having been very famous and well-liked, many thought they knew her well but here are 10 things you didn't know about her. Here are the facts…
10 Lesser Known Facts about Reeva Steenkamp
1. She was born in Cape-Town South Africa on August 19, 1983, and was the daughter of Barry Steenkamp and June (his second wife). Reeva Steenkamp and her family moved to Port-Elizabeth where she went to St. Dominic's Priory high school then afterwards joined Nelson Mandela Metropolitan-University where she acquired her law degree in 2005. She worked as a beauty model and paralegal and in late 2011 she made an application to the bar hoping to qualify as a legal-advocate when she attained the age of thirty.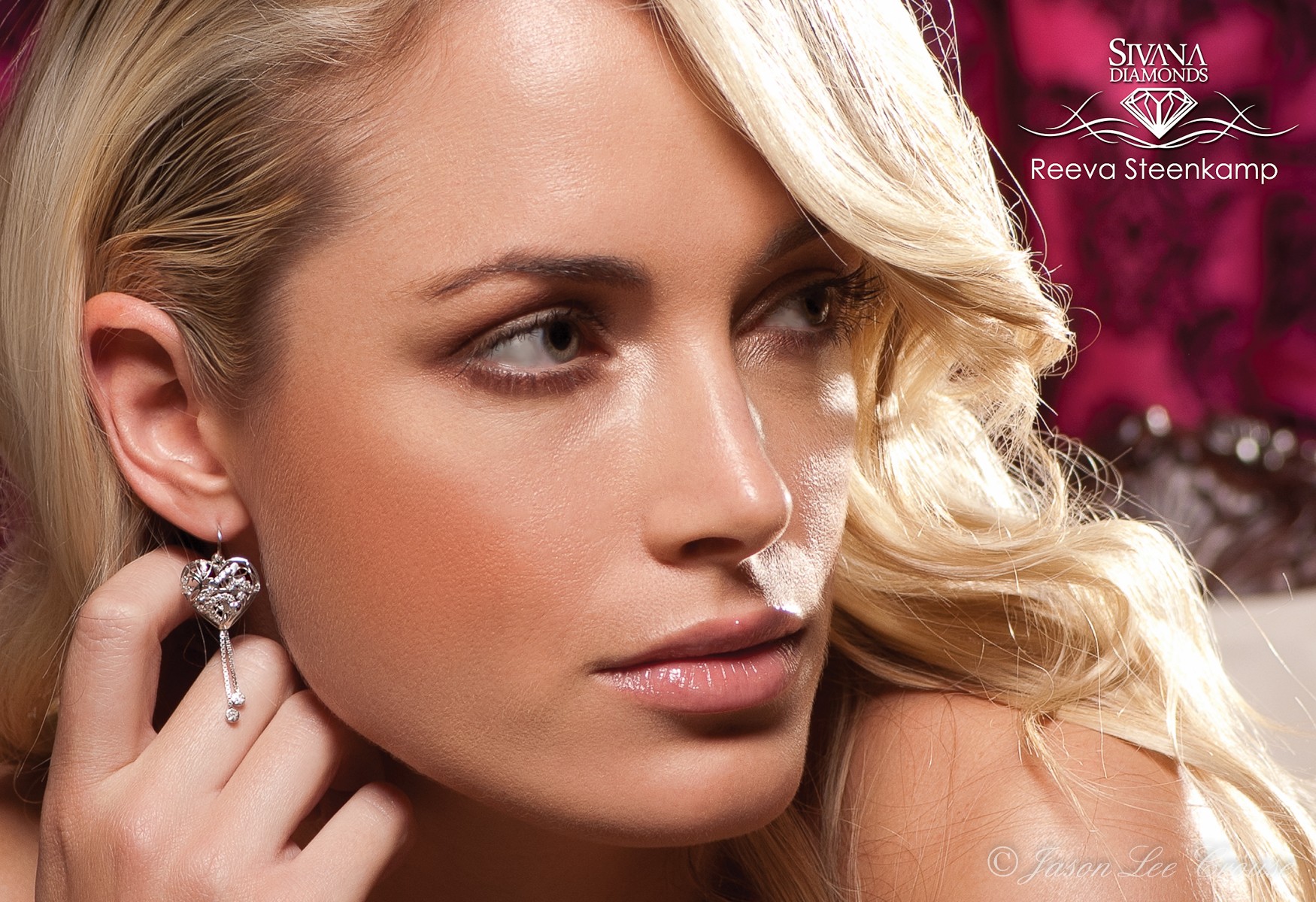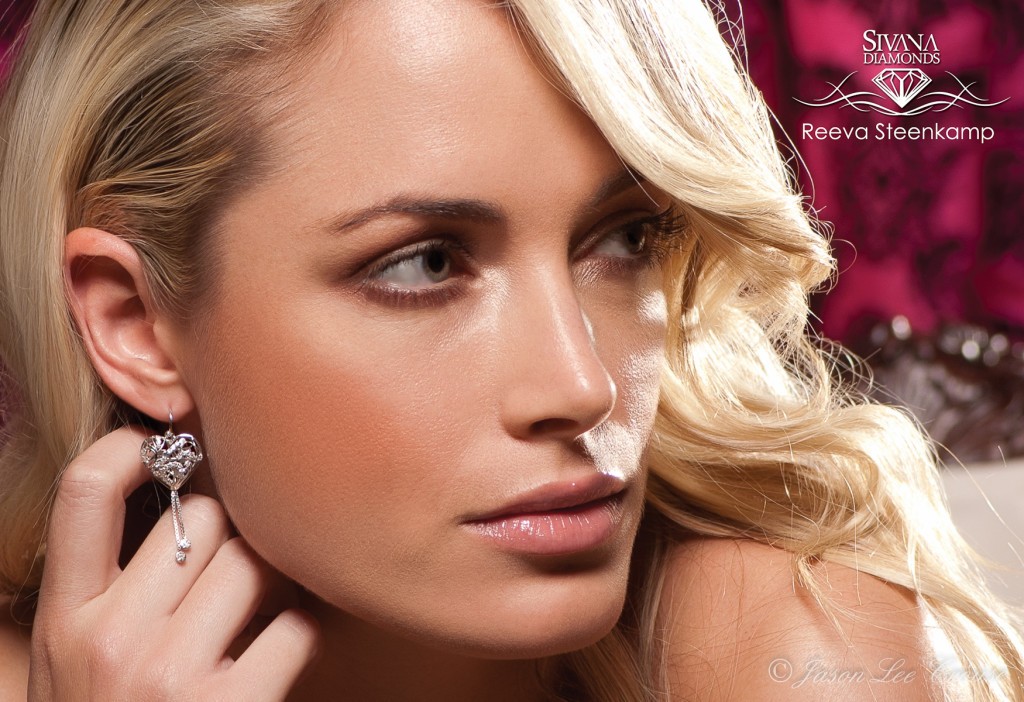 2. Reeva Steenkamp was a regular horse rider in her teenage years as her father Barry was a horse trainer. Unfortunately, early in her 20th year she fell and broke her back. This was such a severe injury that she had to learn how to walk again after some time under therapy. This goes to show she was a strong and determined woman, beating the odds of disability.
See Also: Joel Joffe, Lawyer Who Defended Mandela Dies: 5 Fast Facts You Need To Know
3. She was a lady of many talents and being very confident and beautiful; she started modelling at the very tender age of 14 years. Reeva was the finalist in weekend post-faces of future competition 2004 as well as in the Herald-Miss Port Elizabeth pageant 2005. She was the first-face of Avon-cosmetics in the country and also appeared on FHM magazine cover. She modelled all through her teenage years and 20s establishing a very strong name and brand and by early 2000s many organizations were chasing after her hoping to work with her.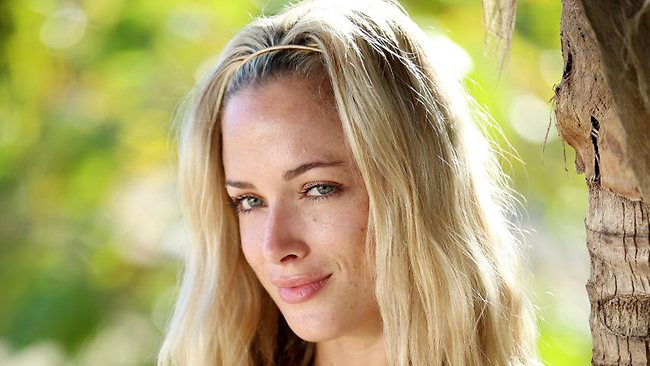 4. Reeva Steenkamp featured in lots of South African TV commercials which included Toyota, Avon cosmetics, cardinal beer, KFC and tiger beer amongst numerous other known brands. She was also an ambassador for EVOX nutrition, modelled for Sivana diamond, a jewellery company and was also the celebrity-face of the spirit-day anti-bullying campaign.
5. For him magazine (FHM) also named Reeva Steenkamp among the 100 sexiest and most beautiful women in the entire world twice: she was ranked 40th in 2011 and 45th in 2012 and looking at her photos everyone can clearly see why. She frequented red carpet occasions and was usually invited to the best and important parties all over.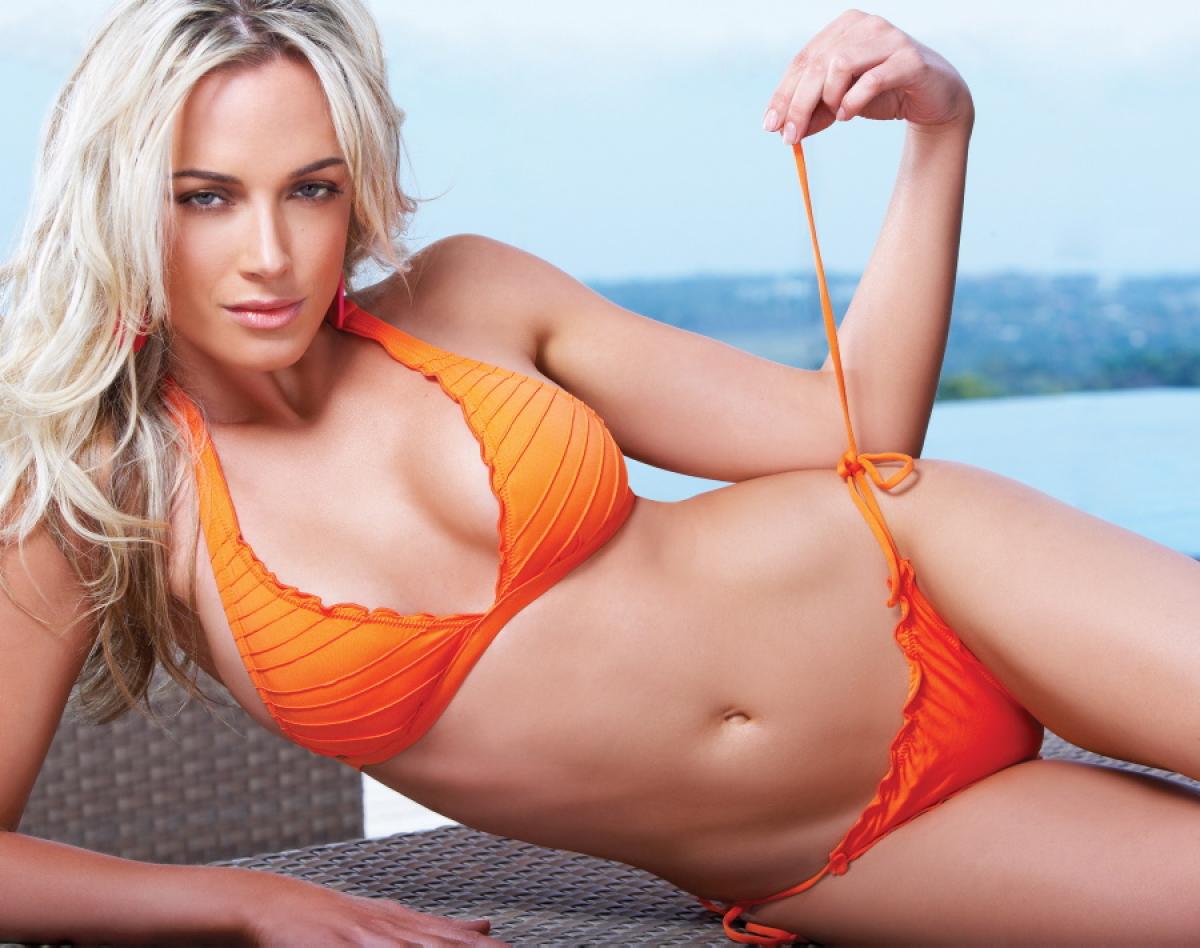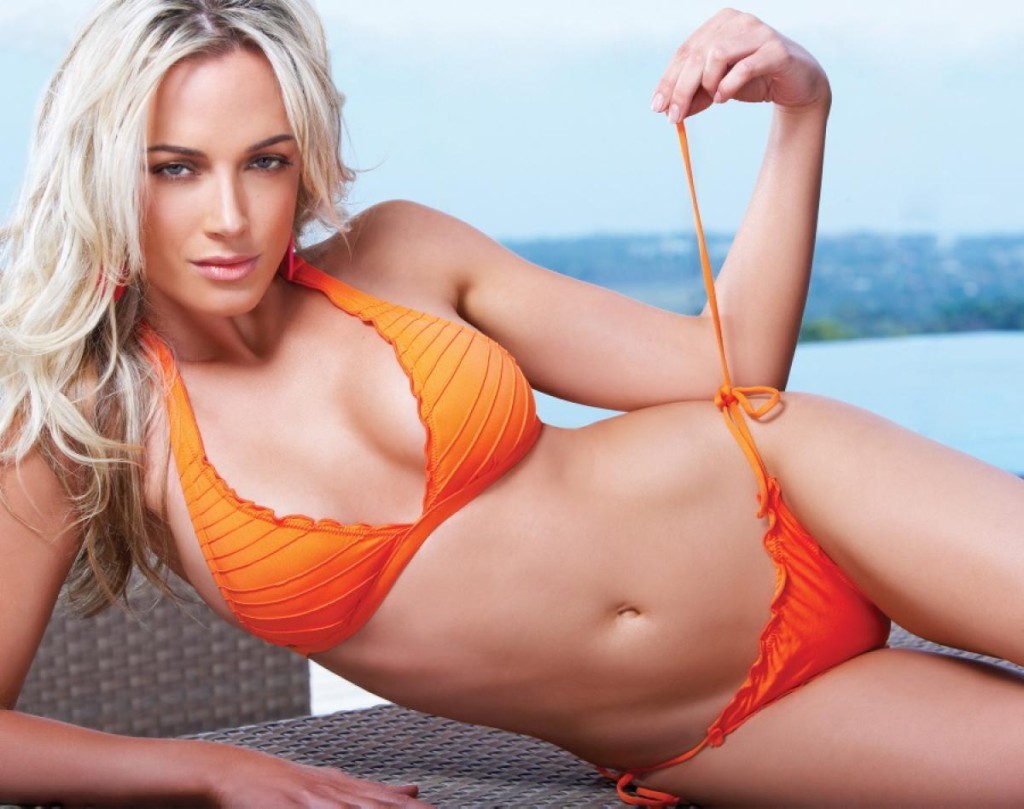 6. Of her many talents, she was at a certain time the roaming-presenter for fashion TV South Africa where she interacted with different people and personalities involved in the fashion world. This somewhat helped catapult her fame and career opportunities. The daily maverick's South African person of the year award in 2013 was awarded to only two young women and Reeva was one of them.
7. Reeva Steenkamp was recruited in the year 2012 as a popular celebrity contestant for Tropika Island reality show during the 5th season. The contestants were competing for a million Rand and the 1st episode of this reality show was aired after she died on February 16, 2013, with a video preceding it as her tribute.
8. Reeva Steenkamp and Oscar Pistorius had been dating for about 14 months i.e. since November 2012 and just like any other relationship, theirs also had ups and downs. Prior to Oscar, Reeva had been dating Francois Hougaard who is a Springbok rugby player.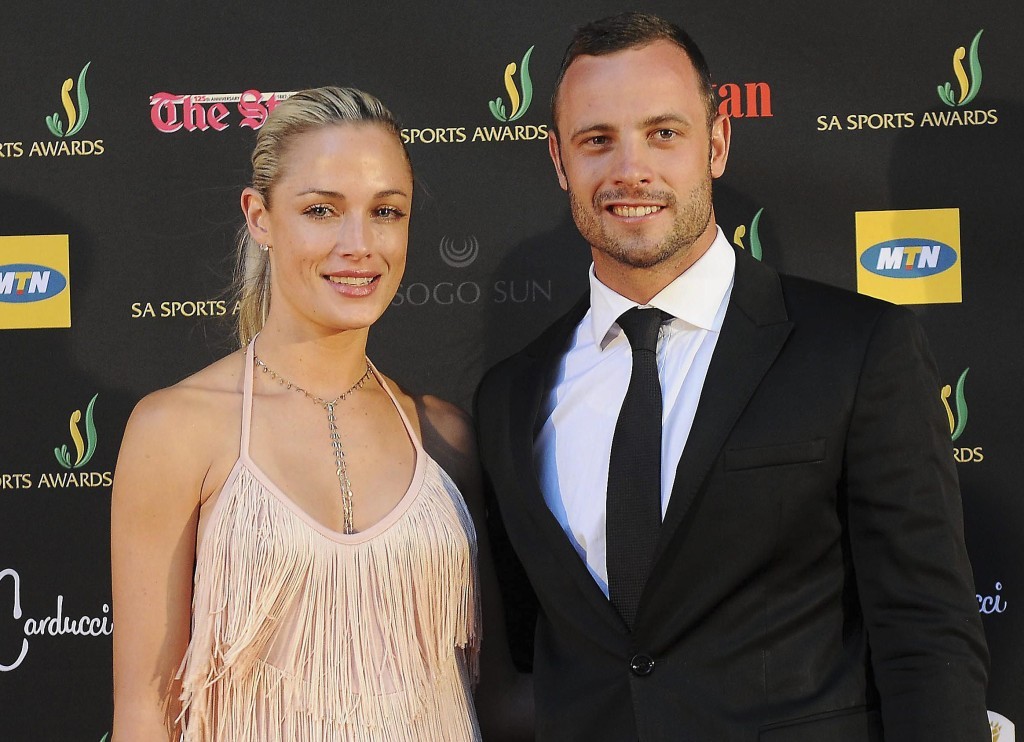 9. Reeva was shot on the morning of Valentine's Day at Oscar Pistorius home and she had bullet wounds on one arm, the hip and the head. Her boyfriend who is currently undergoing trial admitted to shooting her but claimed he thought it was a burglar and shot her through his bathroom door. Reeva was cremated on February 19, 2013, at Victoria Park crematorium in Port Elizabeth. This was a really sad turn of events.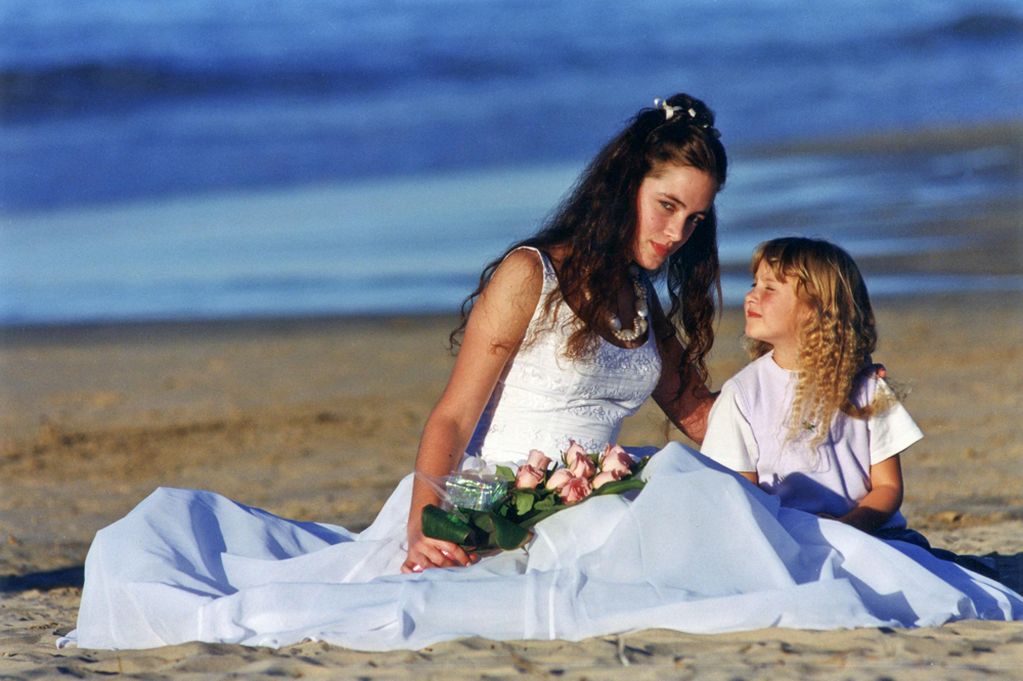 10. Her boyfriend Oscar was the first double amputee to compete as an able-bodied Olympian and this earned him the name blade runner. Currently, he is being charged with premeditated murder whose sentence is a maximum life term should he be found guilty.
Editor's Recommendation: 10 Surprising Facts About Oscar Pistorius