Lord Joel Joffe, the iconic lawyer who defended former President Nelson Mandela at the infamous 1963-1964 Rivonia Trial has died.
Tributes from across the globe have continued to pour in for the heroic human right lawyer. On Tuesday, President Jacob Zuma said he was saddened to learn of the passing of one of South Africa's most respected legal minds.
The Presidency, in a statement, said:
"We have learned with sadness the passing of one of our most respected legal minds, Lord Joffe, who played a critical role during the liberation struggle for our freedom and democracy …

"On behalf of the government and the people of the Republic of South Africa, we wish to extend our heartfelt condolences to Joffe family, relatives and all in the legal fraternity across the globe."
In its tribute, the Ahmed Kathrada Foundation expressed sadness over Joffe's death, saying it took a great deal of bravery and conviction from the anti-apartheid lawyer to defend activists. British anti-apartheid campaigner Peter Hain also described Joffe as a warm and passionate person.
Read Also: Absa Apartheid Loan Saga: 5 Fast Facts You Need To Know
Joel Joffe's Education
He studied business and then law at the University of Witwatersrand. He graduated from Wits in 1955.
Here 5 Joel Joffe Facts You Need To Know
1. Joel Joffe Died In London On Sunday, June 18, 2017
The human right lawyer passed away at his Wiltshire home at the age of 85. He was born on May 12, 1932, in Johannesburg, South Africa, to a mother born in Palestine and a father born in Lithuania. He was raised in a Jewish household and later sent to Catholic boarding school.
2. He Was A Key Player In The 1963-64 Rivonia Trial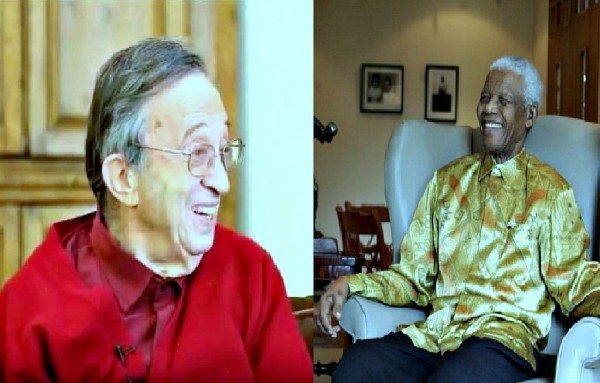 In 1960's, Joffe was approached by Mandela's wife, Winne to help her husband and other ANC members (Mr. Walter Sisulu, Mr. Govan Mbeki, Mr. Raymond Mhlaba, Mr. Andrew Mlangeni and Elias Motsoaledi) who were tried by the white minority government for 221 acts of sabotage aimed at overthrowing the apartheid system.
In the book Long Walk to Freedom, Mandela described Joffe's role in the infamous trial as 'the General behind the scenes in our defence'.
Joffe recalled during an interview in 2007 on BBC Radio that playing key roles in the Rivonia Trial was a beautiful thing for him because "it was about saving the lives of these wonderful people. The nine members of the ANC were the finest people I had ever met – such courage, such integrity, so committed… It was a great privilege to defend them."
3. Joffe Left South Africa In 1965
After the Trial, precisely in 1965, the South African government offered him an Exit Visa – the chance to leave SA and never return again. After his exit, he was rejected by Australia where he initially planned to settle. He later settled in Britain with his young family.
4. He Initially Had A Difficult Time In Britain
After three difficult months in North London, Joel Joffe started working in Abbey Life – an insurance firm of his friend Mark Weinberg. Weinberg and Joffe later founded Hambro Life Assurance which became Allied Dunbar, one of the world's most successful insurance companies.
5. Joffe Later Experienced Career Boom In Britain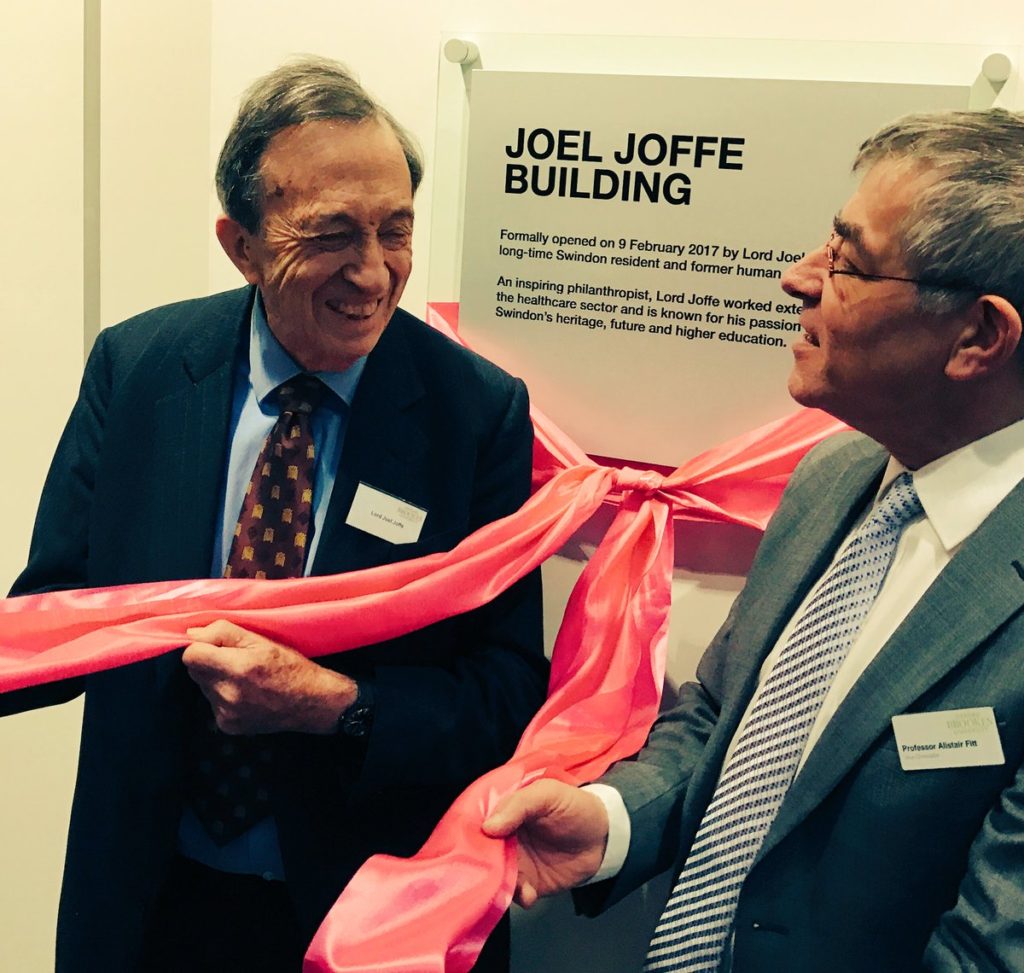 In 1976, Oxfam – an international confederation of charitable organizations established to alleviate global poverty and headquartered in Oxford, United Kingdom – approached Joffe to create a special life insurance policy. He later became Oxfam trustee in 1980 and held various positions including Honorary Secretary, Chair of the Executive Committee and Chair from 1995 to 2001.
From 1997 to 1999, he was a member of the Royal Commission for the Care of the Elderly. In 1999, he was awarded the CBE by Tony Blair's government.
From 1974 to 1993 he was the Founding Trustee and then Chairman of the Allied Dunbar Charitable Trust. His own charity, the Joffe Charitable Trust, gave millions every year to mainly African causes.
In 2000, Joel Joffe was appointed a member of the House of Lords in Britain, sitting for the Labour Party.  In the Lords, he played significant roles in campaigning for terminally ill people to have the right to end their lives, proposing a private members bill on the subject in 2003 and 2005.
From 2000 to 2004, he was also Chair of the Giving Campaign, which encourages the wealthiest in society to give to charity. Joel Joffe wrote a book about his apartheid experiences, The State vs Nelson Mandela: The trial that changed SA in 2007.
He retired from the upper house in 2015 and was awarded the freedom of the City of London in 2016.