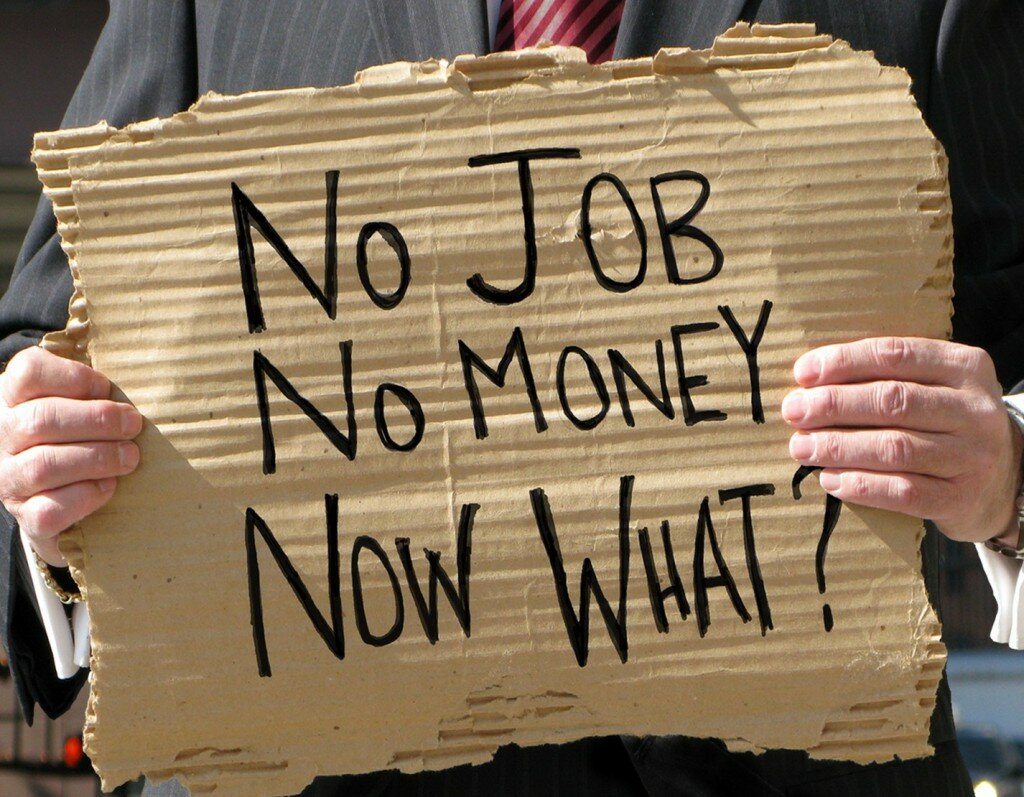 Being unemployed is not fun. While the theory of having nothing to do all day seems ideal, the reality is far from it. Long days with nothing to do can be boring and more stressful than you can imagine.
However, if done right, it can actually be a fruitful and productive time. Sure, not earning money can have its downsides but there are many more upsides which include making yourself better.
1. Figure things out
This is the moment you figure out what you really want. Ask yourself what you see yourself doing for the remainder of your life. Use this time to mold yourself into someone qualified for that position.
Take a class or short course, if you can afford it. Find your talents and try to build on them. This maybe the last chance you get to really reflect on what you want out of life.
2. Enjoy The Moment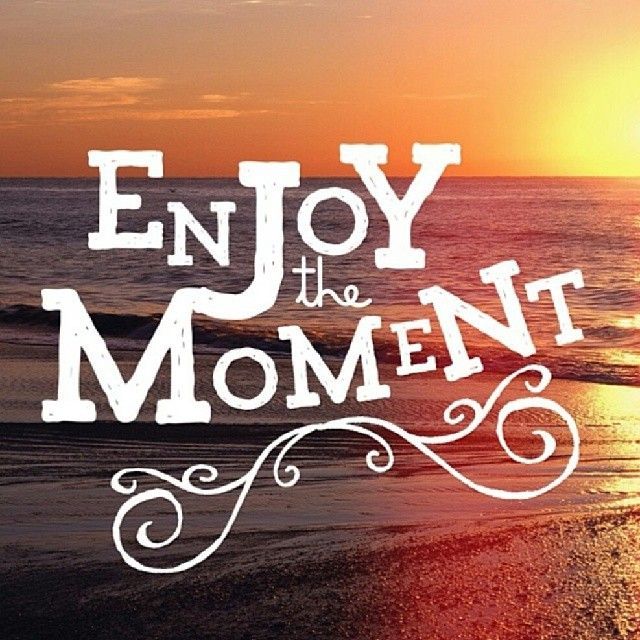 While you should work on building yourself, also enjoy the time you have by doing things you've always wanted to do. Once you get a job, you won't be able to sleep in again, you won't be able to go on random trips or visit the country or city you've always admired.
While you are looking for a job, also do the things you'll regret never having done and visit the places you've always wanted to.
Read Also: 11 Dating Tips To Make Your Love Life Better
3. Learn Something New
Learn a skill or trade, or just pick up something fun to do. You can attend a writer's class or a dance class or you can learn to play the piano. The point is that whatever you want to do…you can do it. You can also learn something that can contribute to your next job like, Excel classes. This is the moment you build yourself up for the next phase in your life.
4. Get in shape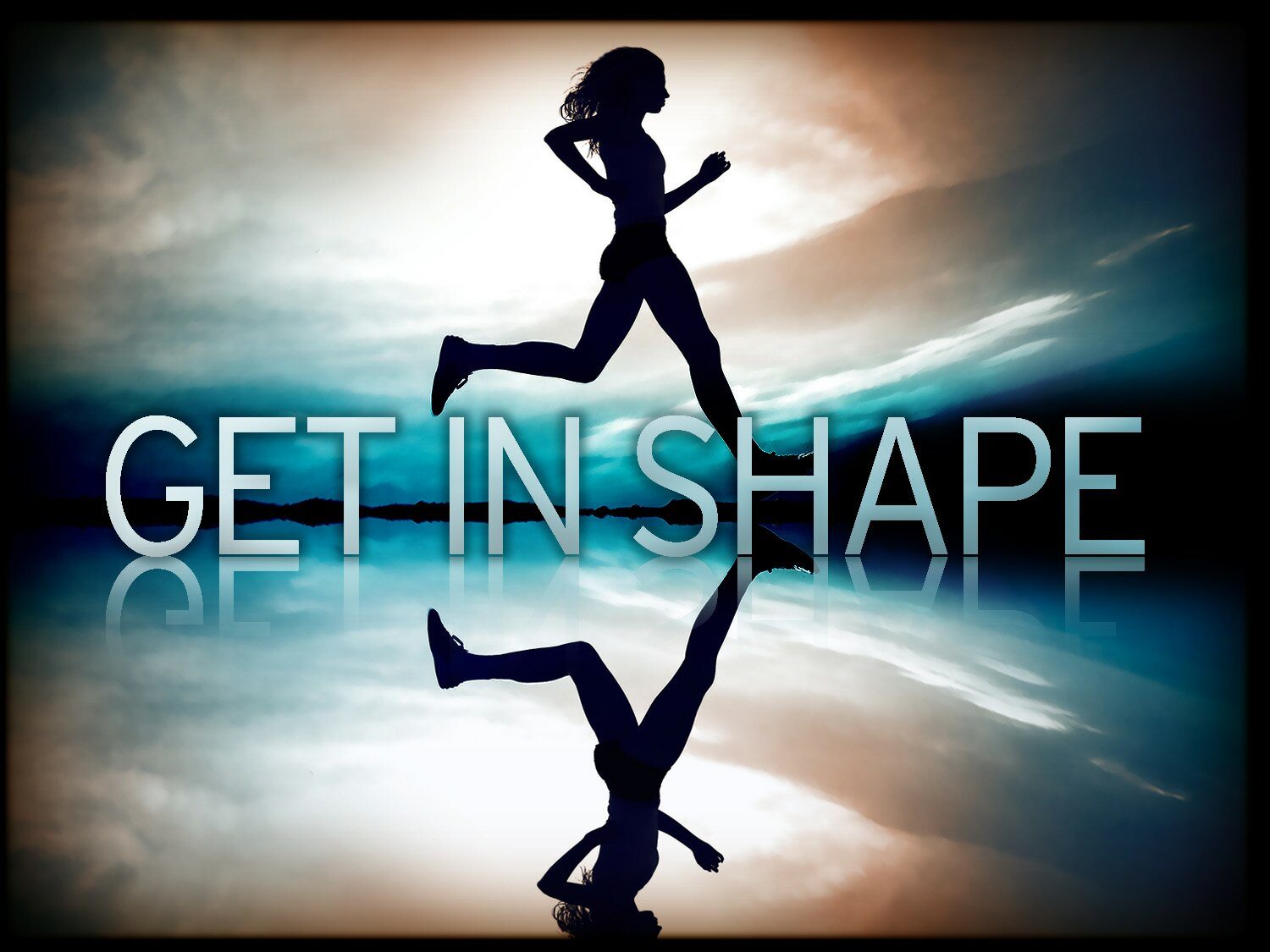 If you've been employed before now then you know very well that balancing a job and fitness is incredibly difficult; not impossible, just difficult. Use this period to get that body you've always envied. It is a lot easier to maintain your figure when you're working than actually working to achieve it. You can jog around your neighborhood or join a gym.
See Also: 4 South African Web Series You Should Be Watching
5. Spend Time With Family and Friends
Visit cousins you haven't seen in a while, reconnect with old friends, pay your grandparents a visit – chances are, when you get a job, you won't have the time to spare. Make every moment with loved ones count. Life is too short to regrets moments that weren't spent with loved ones.
6. Meet New People
There's nothing more exciting than getting to meet new people, getting to know them and watching them transform into important people in your lives. Go out, have fun, interact with the people you come across.
This can be quite an interesting gateway to discovering who you really are as every new conversation can influence you and you get to see a side of yourself you never knew you had while hanging out with new people.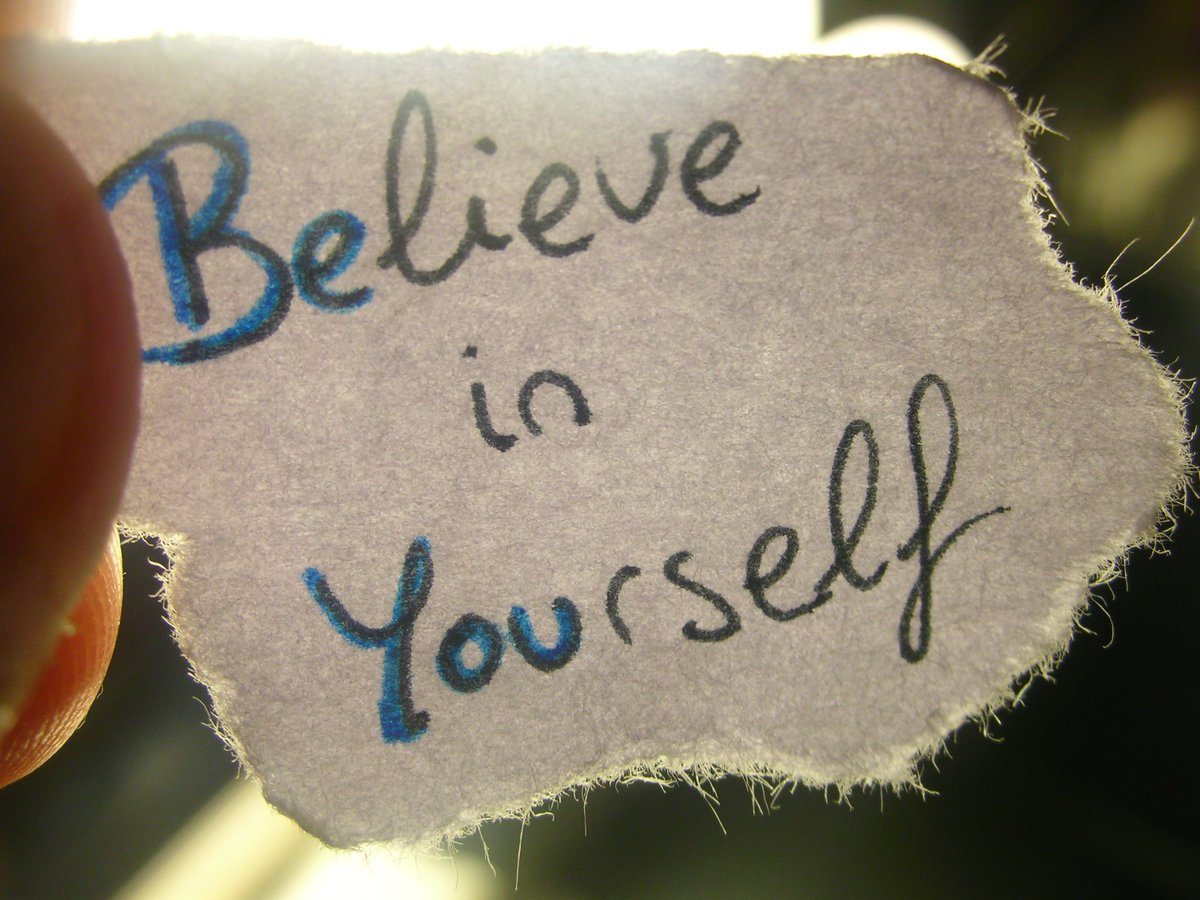 7. Don't Hold Yourself Back
Always remember, this time is limited. You're not always going to be unemployed, you're going to get your perfect job – all you have to do is put yourself out there. Be ready. No matter how dire the circumstances may seem, don't hold yourself back. You are capable of achieving anything you set your mind to.