In South Africa, getting a good job is not always smooth sailing and the same can also be said about getting the right candidate for a job. However, these gaps can be bridged with the help of good recruitment agencies. These agencies act as the middleman between job seekers and companies with vacancies to fill.
If you stay in Durban, South Africa, there are so many recruitment agencies that you can sign up to. In this post, you will get to know the best-recognized recruitment agencies in Durban.
Best Recruitment Agencies in Durban
Durban is home to a good number of recruitment agencies, however, we have included only the 10 best recruitment agencies on our list. This is not to say that the recruitment agencies that did not make it here are not good. These agencies include:
1. Durpro Workforce Solutions – Durban
Address: 37 Claribel Road, Morningside, Durban, 4001
Website: durpro.co.za
Contact Numbers: +27312080019
Durpro Workforce Solution prides itself on its ability to unleash human potential and drive success in business. This recruitment agency was established in 1992 and since then, they have continued to build a team that understands the needs of their clients.
This recruitment agency helps both businesses seeking employees and unemployed individuals seeking jobs. With over 20 years of experience in matching clients with employees, Durpo is certainly a recruitment agency in Durban to consider.
You can choose to visit the head office in Durban or sign up as a job seeker or provider on their official website. Thankfully, this recruitment agency does not specialize in any field as they have a very flexible workforce, irrespective of the area of the job you need or have.
2. True North Recruitment
Founder: Carl Williamson (Director)
Address: 63 Chelsea Drive Durban North 4016
Website: www.truenorthrecruitment.co.za
Contact Numbers: 087 897 6926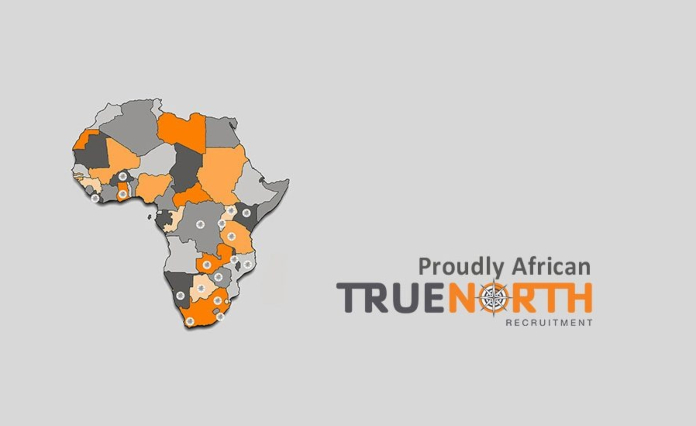 True North Recruitment agency should be one of your go-to options if you are seeking a job in the accounting niche. They provide recruitment services for both low and high positions. On your first visit to the official True North website, you will be welcomed with available jobs. This recruitment agency prides itself on having more than five decades of experience in recruiting accounting personnel.
This agency is skilled in understanding the uniqueness of each client. Depending on the job description and budget of their clients, they link them up with potential employees who are qualified for the role and willing to take the pay. They also coach their candidates through physical meetings.
3. Pyramid Personnel Consultant
Founder: Ramesh Maturu and Sanjeev Tirath
Address: 144 Lena Ahrens Rd, Glenwood, Durban, 4001, South Africa
Email Address: [email protected]
Contact Numbers: +27 31 205 9045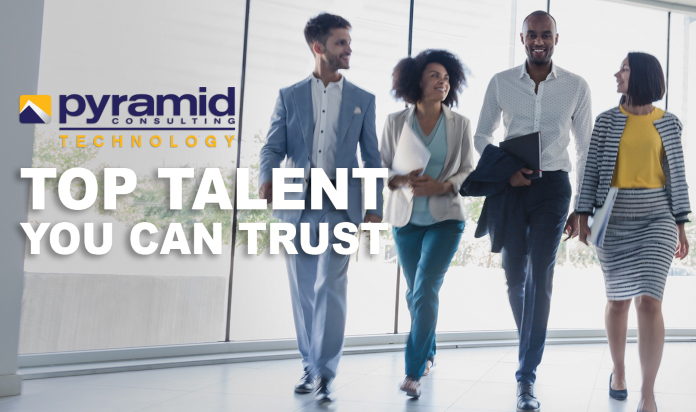 Pyramid Personnel Consultant has over 33 years of experience in recruitment. They believe in creating mutual partnerships between employees and employers. To make this possible, they have a team of experts who perform the recruitment process. Pyramid Personnel Consultant does not provide recruitment services for all areas. Their areas of specialty include:
Supply Chain
Finance
Retail
Logistics
Engineering
Sales and Marketing
FMCG
Technical and Trade Artisans
Warehousing and Distribution
Admin, Clerical, and Receptionist
Pyramid Personnel Consultant is arguably one of the best-recognized recruitment agencies in Durban. They provide the following services for clients;
Advertisement
Analysis of specifications
Headhunting
Interview and screening of prospective employees
Providing recruitment activity reports to clients
4. Rewardsco Careers – Durban
Address: 2 Ncondo Place, Umhlanga Ridge, Umhlanga

Website:

 www.rewardscocareers.com/search-jobs/
Email Address: [email protected]
Contact Numbers: 031 533 3000
Rewardsco Careers is recognized as one of the best recruitment agencies in Durban and has been in existence since 1996. They pride themselves on their years of experience and professional team. They provide recruitment services to sales, distribution, fintech, broadband, and IT industries. Their prowess in recruitment has put them in place to work with some big brands like; Mondo Connect, Jika Connect, and Vuka Money.
You can visit their offline address or make use of their website to post a job or search for new job opportunities. Alternatively, from the comfort of where ever you are, just like you are reading this post, you can visit their website to search for jobs.
5. Helen Lucre Resourcing (PTY) Ltd.
Address: 295 Florida Rd. Morningside. Durban. Kwazulu Natal. 4001
Postal Address:  P.O. Box 37131 Overport, 4067
Website: helenlucre.co.za/about/
Contact Numbers: 082 0899 6829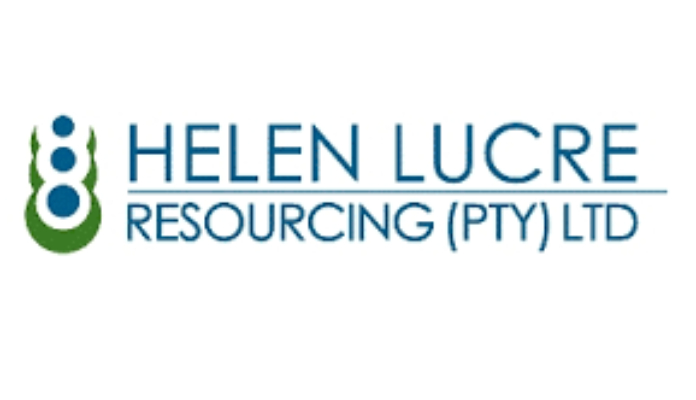 Without creating a profile on the official website of Helen Lucre, you can already have access to viewing the different available jobs. Then if you feel the need to apply for any, you can now proceed with creating a profile and applying. This recruitment agency in Durban was established in 2004. They are specialized and only provide recruitment services for specific niches. These areas include;
IT
Marketing
Human Resources
Logistics
Financial Industries
They provide HR and recruitment services for their clients. As a job seeker, aside from visiting their website in search of available jobs, you can also visit to read some of the interview tips on the blog section of the website. They also provide advice to clients on salary structuring and job profiling.
6. Manpower S.A (PTY) Ltd.
Founder: Jonas Prising, Chairman & CEO of the parent company, ManpowerGroup
Address: Ste2, 577 Berea Rd. Durban. Kwazulu Natal. 4001
Contact Numbers: 866-271-5145, 800-561-6934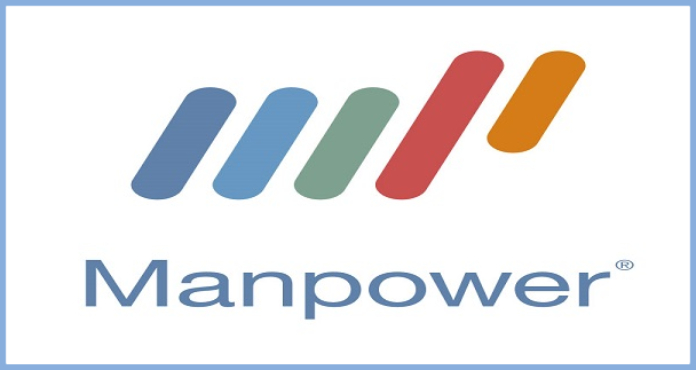 Manpower SA has more than six decades of experience in recruitment and with their knowledge and expertise, they pride themselves in being able to partner well with individuals who are seeking a job and clients. In order to stay at the top of its game for the past six decades, Manpower has been very innovative in its approach to recruitment.
Although people in Durban can make use of this recruitment agency, it is not streamlined to Durban or South Africa alone. This particular company has a branch in Durban and is internationally recognized, with influence in the United States of America.
7. Ubusha Recruitment (PTY) Ltd. – Durban
Address: 39 North Beach Rd. Ocean View. Durban. Kwazulu Natal. 4052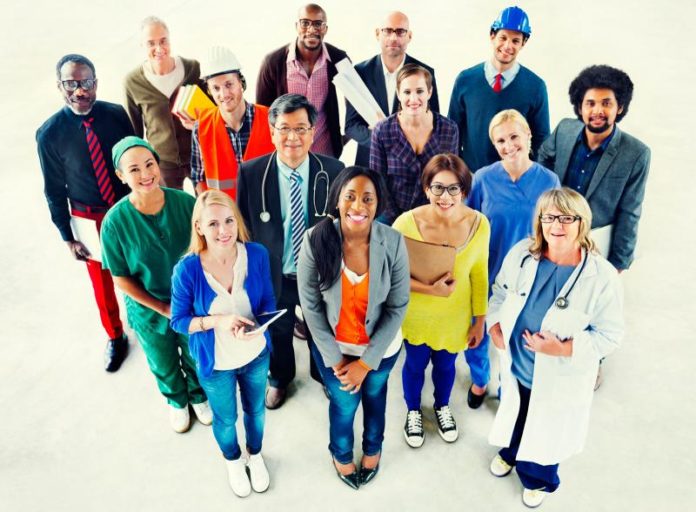 Ubusha Recruitment Agency can be considered a new bee in the recruitment agency industry, but they are building a good name for themselves and that is why they have made it to our list of best recruitment agencies in Durban.
As a job seeker, you can sign up to this platform, this way, you will receive an alert anytime a job that suits your qualifications is posted. Employers can even private chat potential employees on their platform. Their official website also has a blog section where you can read up on articles that are job search-related.
8. Sensible Recruiting
Founder: Timothy Manning (Director)
Address: 35 Island Circle River Horse valley. Durban. Kwazulu Natal. 4000
Contact Numbers: 0836 030 430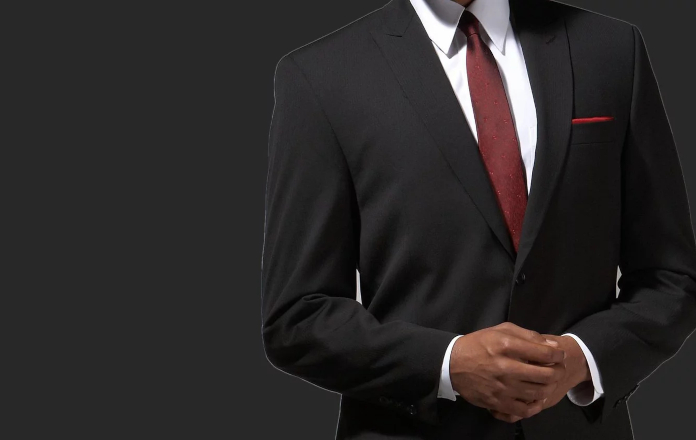 Sensible Recruitment Agency has more than 15 years of experience in recruitment and a professional and experienced team from different areas. With the help of their vast and flexible team, they are able to understand the demands of their clients, as well as the demands of job seekers.
This company prides itself in the fact that they keep to all of South Africa's recruitment policies. They also consider the satisfaction of their client in their policymaking and make use of technology to provide better services to their clients.
9. Bedrock Recruitment
Address: KwaZulu-Natal. Durban. Kwazulu Natal. 4123
Contact Numbers: (087) 808-8813, (082) 600-8284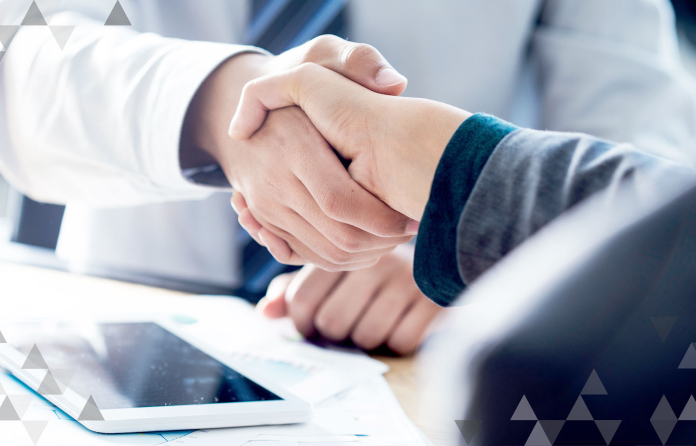 Bedrock Recruitment Agency is another good recruitment agency that has influence across Durban and South Africa as a whole. You can choose to visit the offline address of this recruitment agency in Durban to register as a job seeker or job provider.
Alternatively, they have made it possible for you to access their services without leaving your house. Through their website, you can stay updated on current and available vacancies. They are not specified or niched as such, you don't have to worry about your qualifications, as there will be employers who may be in need of your services.
10. Labour Recruitment Specialists
Address: 50 W Riding Row, Sherwood, Durban, 4091, South Africa
Contact Numbers: +27 31 261 7224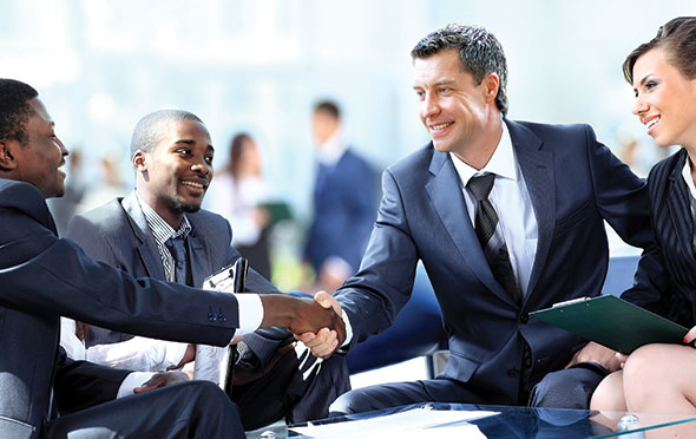 Labour Recruitment Specialists satisfies as high as 99% of their customers and is an award-winning recruitment agency. This agency provides services for both small and large businesses. With this, you can tell that irrespective of your qualifications, signing up as a job seeker with Labor Recruitment puts you at an advantage.
This recruitment agency does not have influence only in Durban, but across Africa, the UK, and Australia. The company was established in 1993, and over the years, they have continued to be innovative to stay afloat to meet the evolving needs of their clients.