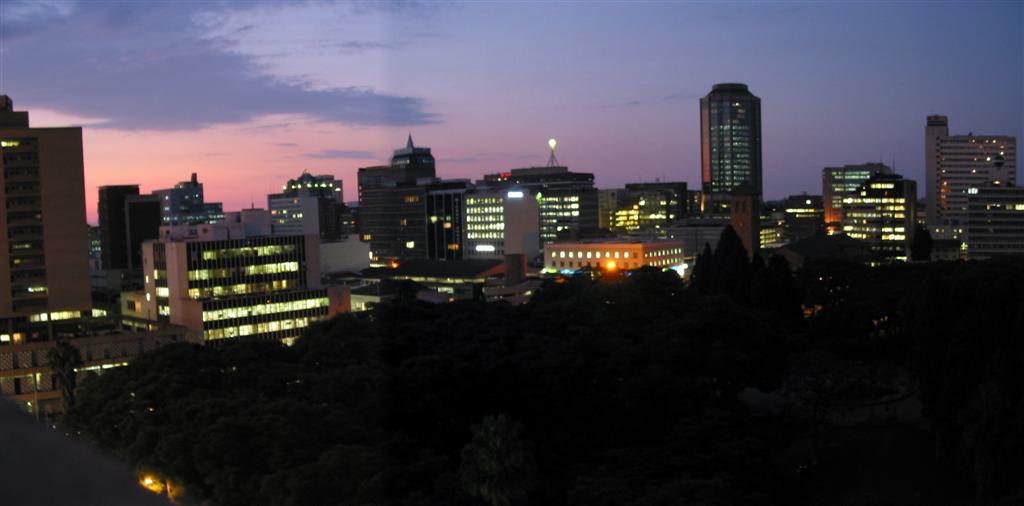 Harare is the capital of Zimbabwe as well as the most populous city in the country with a population of about 2 million. Most of the developments in Zimbabwe are concentrated in this city, probably because it is the capital city and most of the commercial activities go on here. If you have been to Zimbabwe, then you will certainly agree with me that there are lots of sites in Harare that are as pretty as what you'll find in London or one those beautifully more developed cities around the world. Harare is truly a beautiful city to live in and these amazing photos of Harare will surely wow you and make you believe that Harare compares to cities like London and New York. Enjoy the photos:
20 Incredible Photos Of Harare
Crowne Plaza Harare Monomotapa
This is an international Hotel housed in a 20-story semi-circular structure in the commercial center. Located at 54 Park Lane, Julius Nyerere way
Meikles Hotel
It is popularly known as Meikles, located in central Harare. Thomas Meikle (1862-1939) together with his other two brothers John Meikle (1868-1949) and Stewart Meikle left Scotland and came to South Africa. In 1915 Thomas Meikle opened Meikles Hotel. The company was listed under the Zimbabwe Stock Exchange in 1996.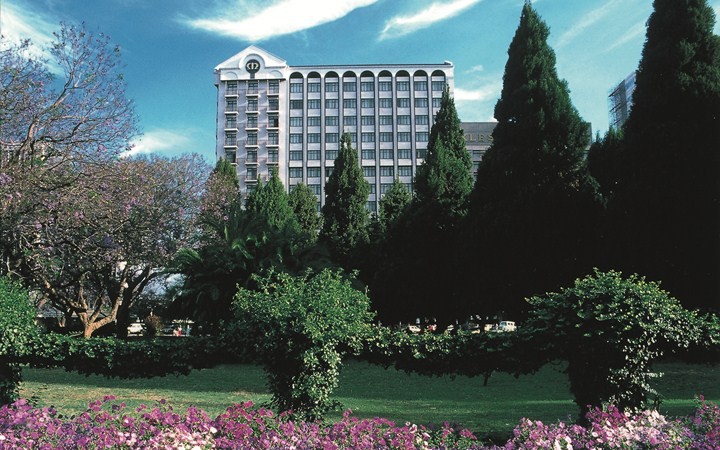 Night view of Harare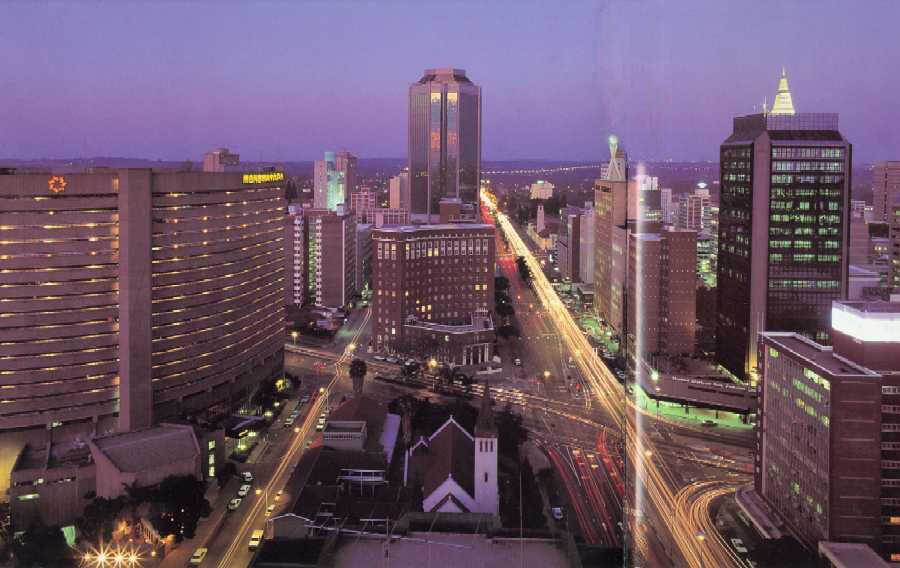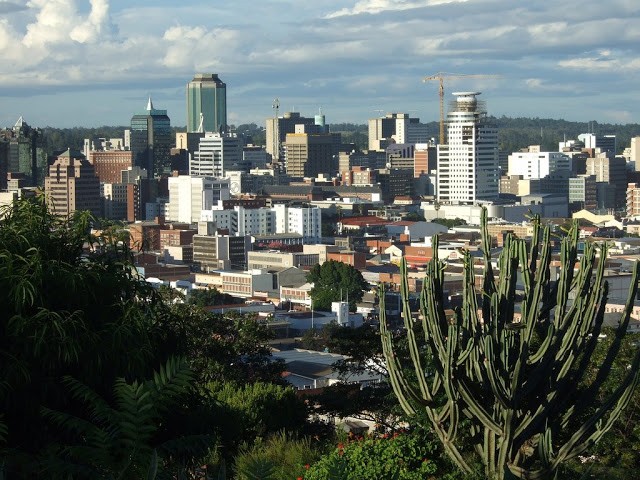 Other Awesome Pictures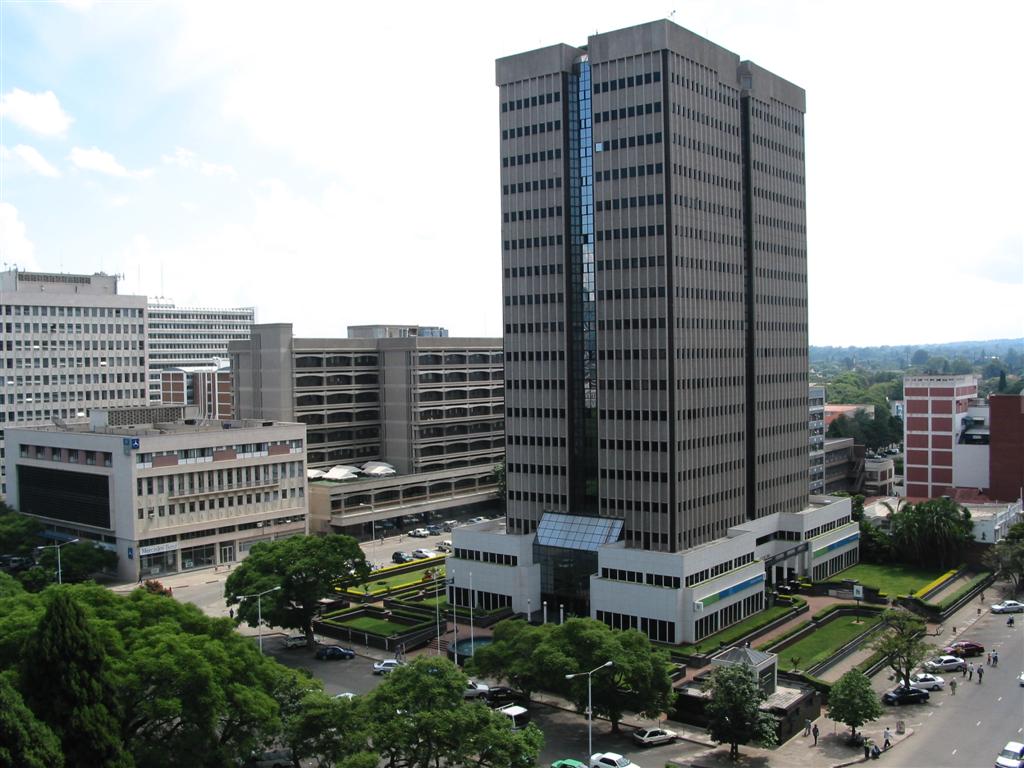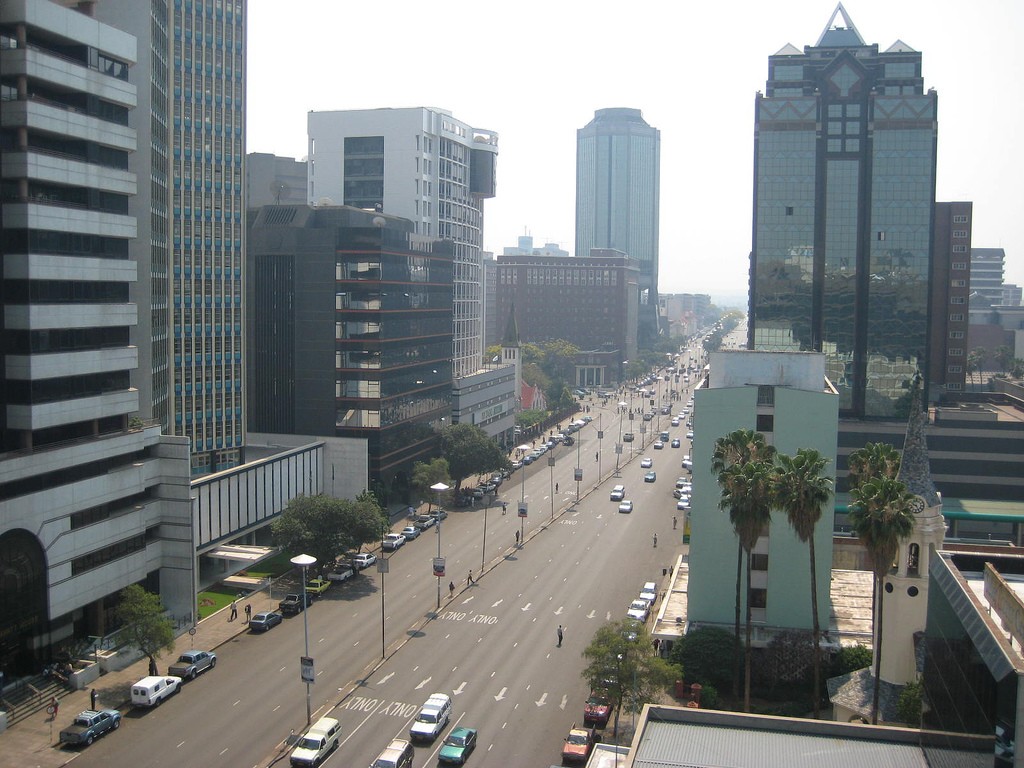 Some of the tallest Buildings in Harare
Shopping center
The East Gate Shopping Centre, designed by Architect Mick Pearce, was actually opened in 1996 right on Robert Mugabe Avenue and Second Street. Designed first of its kind to be cooled naturally.