Harare is the capital of Zimbabwe as well as the most populous city in the country with a population of about 2 million. Most of the developments in Zimbabwe are concentrated in this city, probably because it is the capital city and most of the commercial activities go on here. If you have been to Zimbabwe, then you will certainly agree with me that there are lots of sites in Harare that are as pretty as what you'll find in London or one those beautifully more developed cities around the world. Harare is truly a beautiful city to live in and these amazing photos of Harare will surely wow you and make you believe that Harare compares to cities like London and New York. Enjoy the photos:
20 Incredible Photos Of Harare
Crowne Plaza Harare Monomotapa
This is an international Hotel housed in a 20-story semi-circular structure in the commercial centre. It is located at 54 Park Lane, Julius Nyerere Way, Harare.
Meikles Hotel
It is popularly known as Meikles, located in central Harare. Thomas Meikle (1862-1939) together with his other two brothers John Meikle (1868-1949) and Stewart Meikle left Scotland and came to South Africa. In 1915, Thomas Meikle opened Meikles Hotel. The company was listed on the Zimbabwe Stock Exchange in 1996.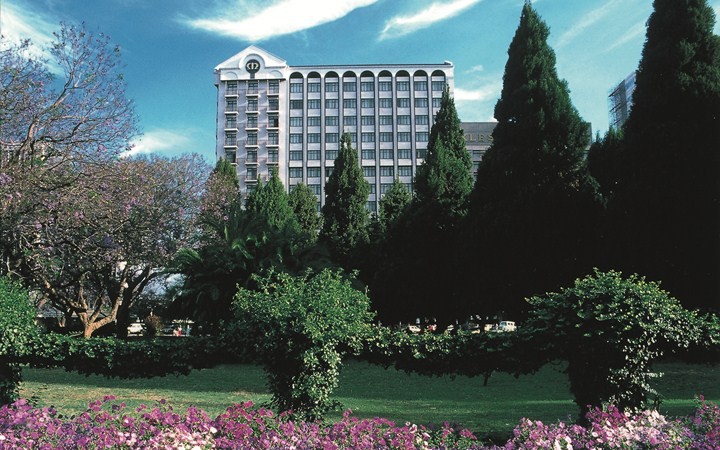 Night view of Harare
Surprisingly enough, Harare can arguably be said to be more beautiful in the night, with the lights giving the beauty of London and class of Paris.  Not many photos of Harare can beat the photos taken in the night.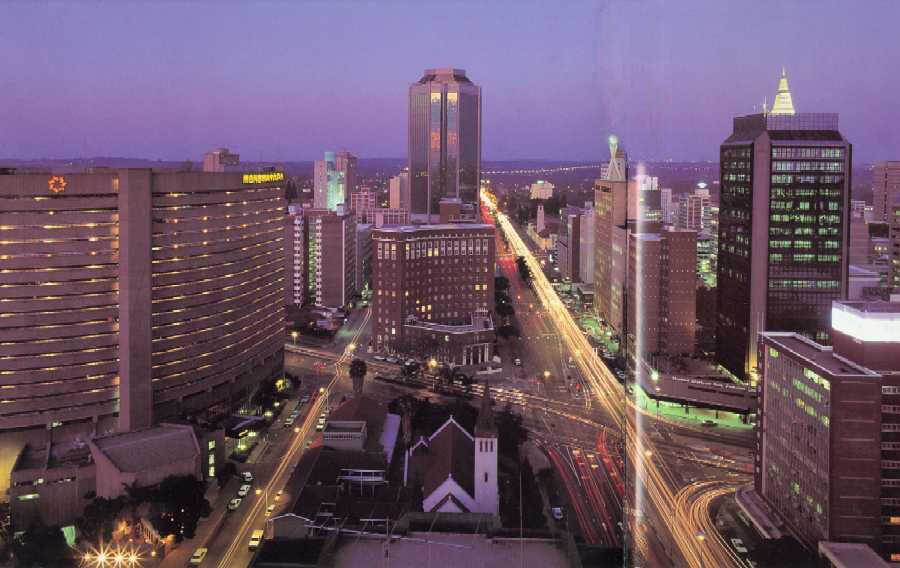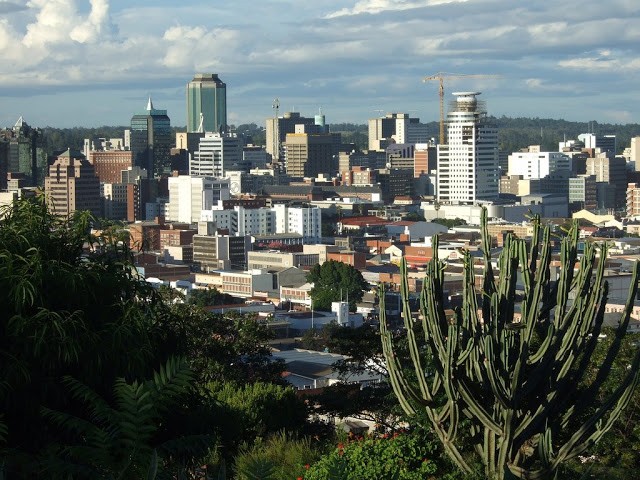 Other Awesome Pictures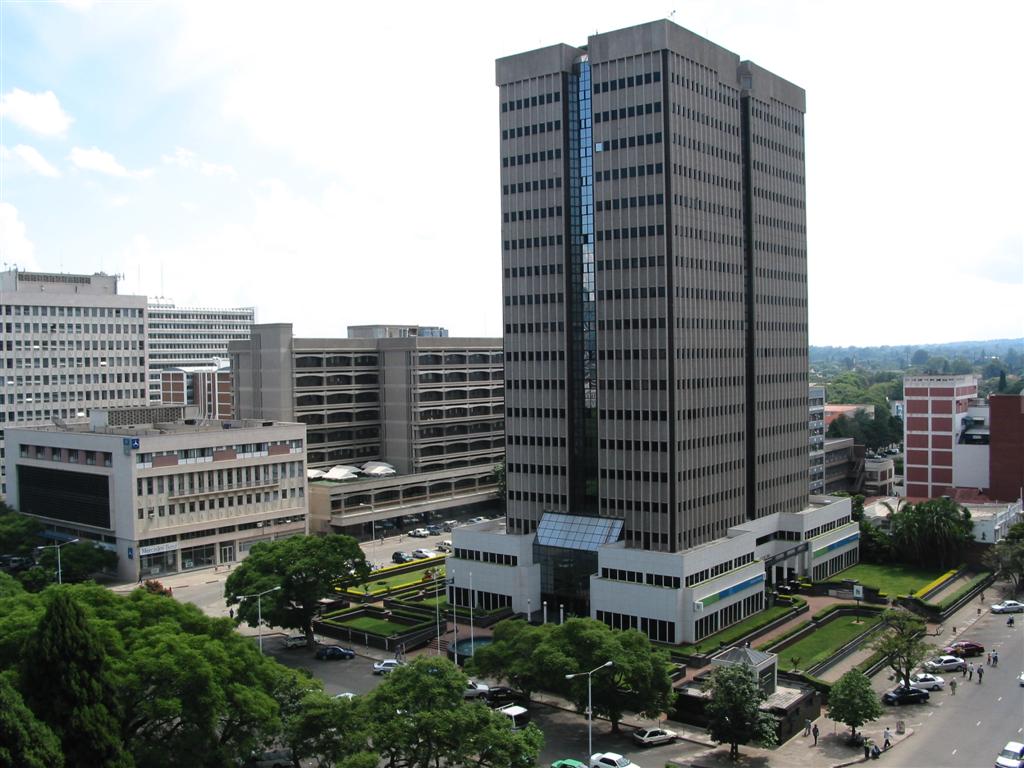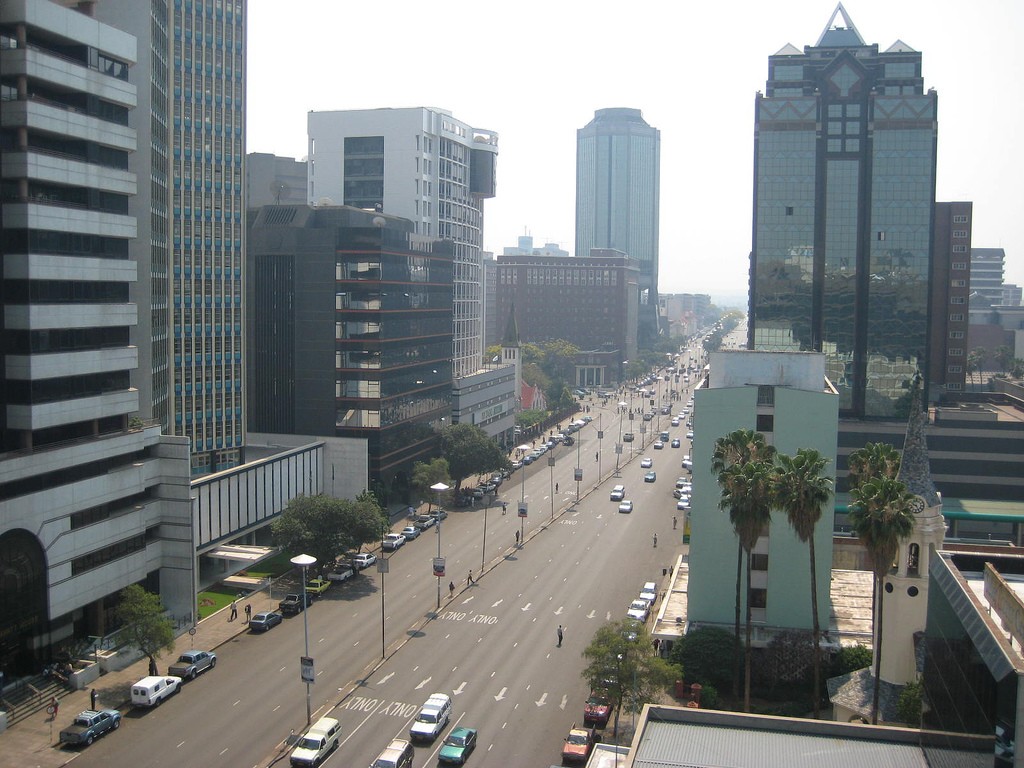 Some of the tallest Buildings in Harare
Photos of Harare that concentrate on the city's tallest buildings always make you feel you are looking at a picture of somewhere very far off the continent. These buildings do not just have the height, but also the architectural excellence that emphasizes their elegance and dominance. Some of the tallest buildings in Harare are New Reserve Bank of Zimbabwe, Mukwati Building, Ambassador Hotel, Joina Centre, and
Livingstone House.
East Gate Shopping Centre
The East Gate Shopping Centre, designed by Architect Mick Pearce, was actually opened in 1996 right on Robert Mugabe Avenue and Second Street. Designed first of its kind to be cooled naturally.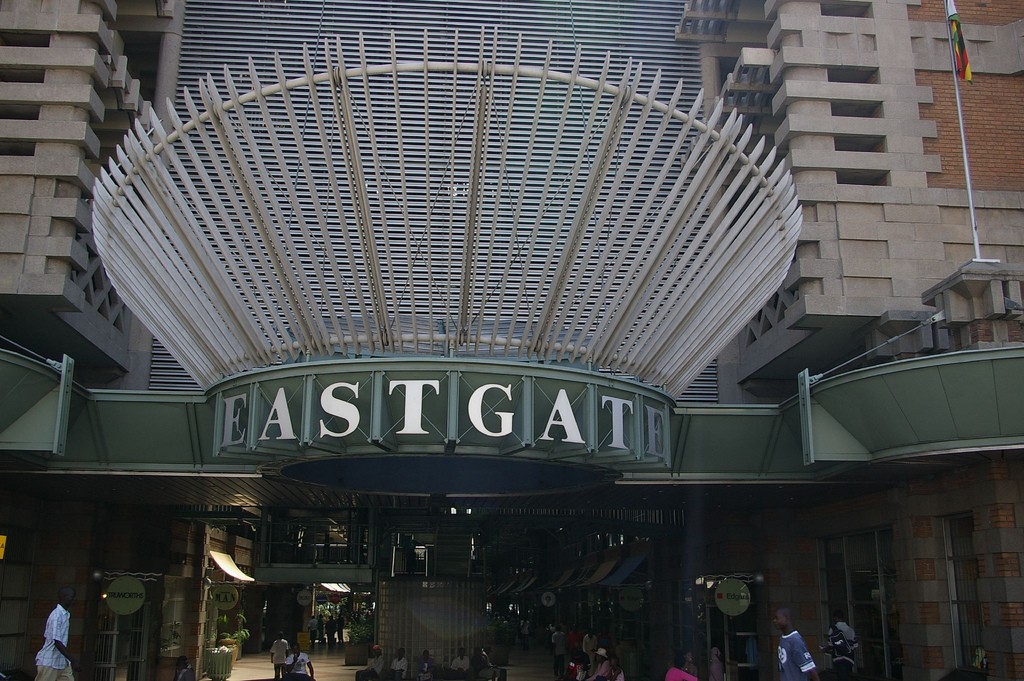 If you have not been to Harare' you may not realize how beautiful the city is. It has an estimated population of 1,606,000, with 2,800,000 in its metropolitan area. It is also one of the most beautiful in Africa, as there are several tourist attractions in the city. The pictures below will make you wonder if Harare is London or New York City. Here are more amazing photographs of different places and objects, (apart from common tourist photography) in the only Zimbabwean city that never sleeps.
Beautiful Train Station
This train station has the looks of London in much earlier times, even as it still maintains the modern looks. Somehow, the picture of this place manages to be better looking than the place is in real life, but there are many pictures of Harare that do not tell of the beauty as it is.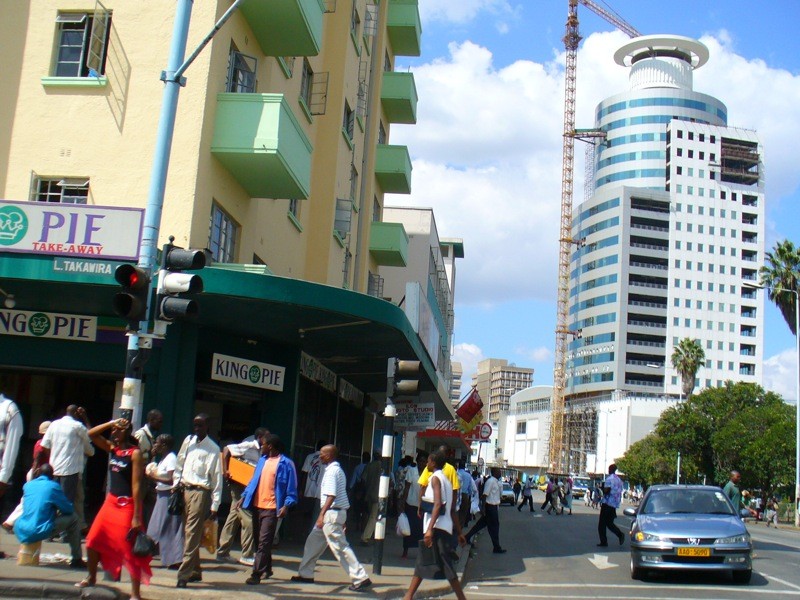 This is the  Constitutional Court building, which also houses the Supreme Court of Appeal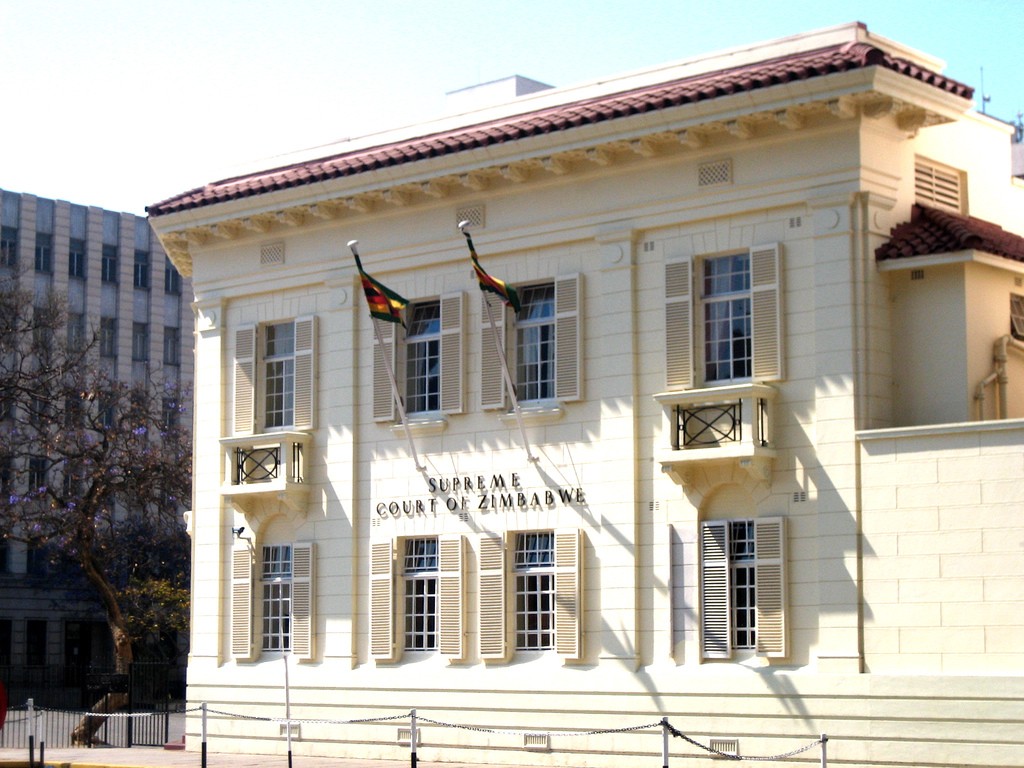 Another great building is Harare, unsurprisingly, is the nation's constitutional court building which is likewise its supreme court of appeal. The building is not just large, but it also has the looks of a model that would make any picture as exciting to watch just as you would want.
Beautiful Helicopter View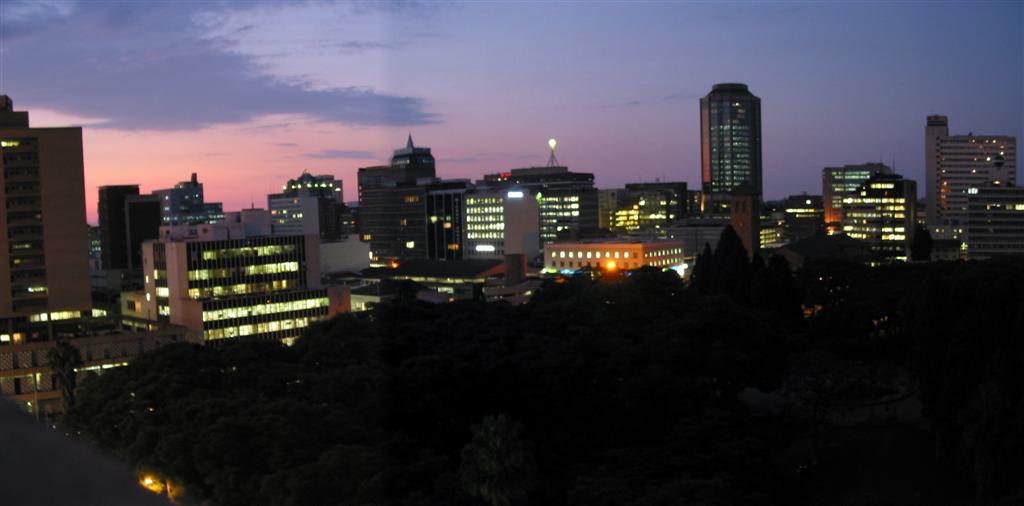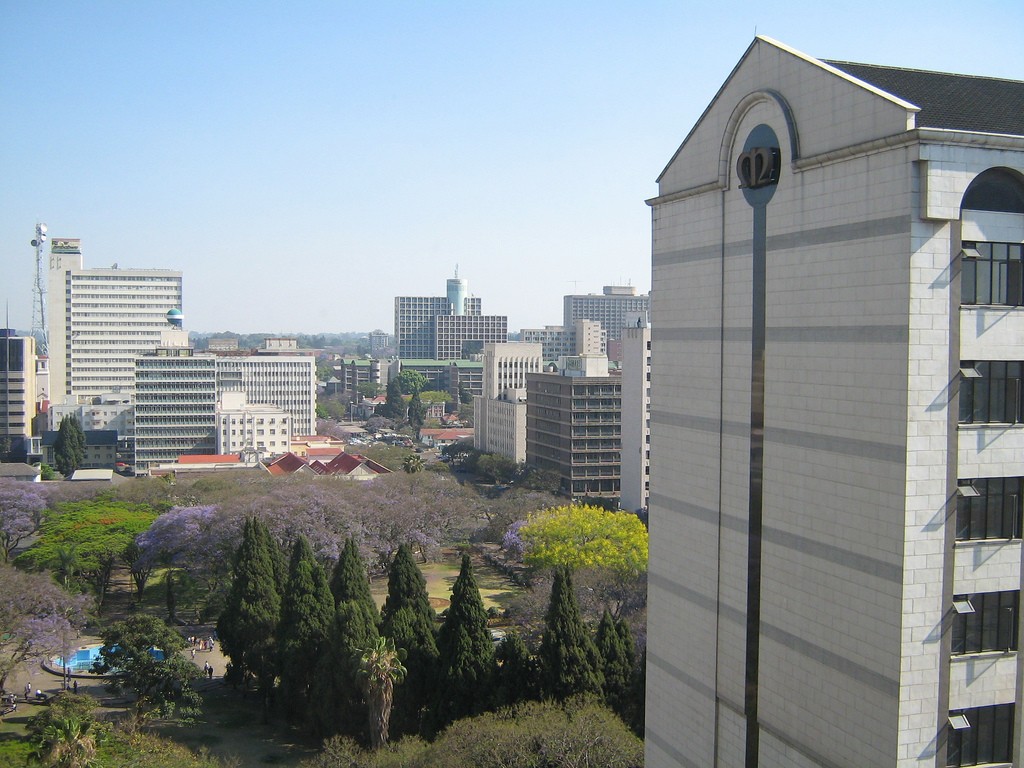 Interesting mix of traditional and modern Harare Gardens
Other great pictures of the Zimbabwean capital city that you may get to come across is that of places that infuse both the western design and African touch to buildings and designs. Surprisingly enough as you may not expect, these are among the best spectacles that you will have captured through the lens.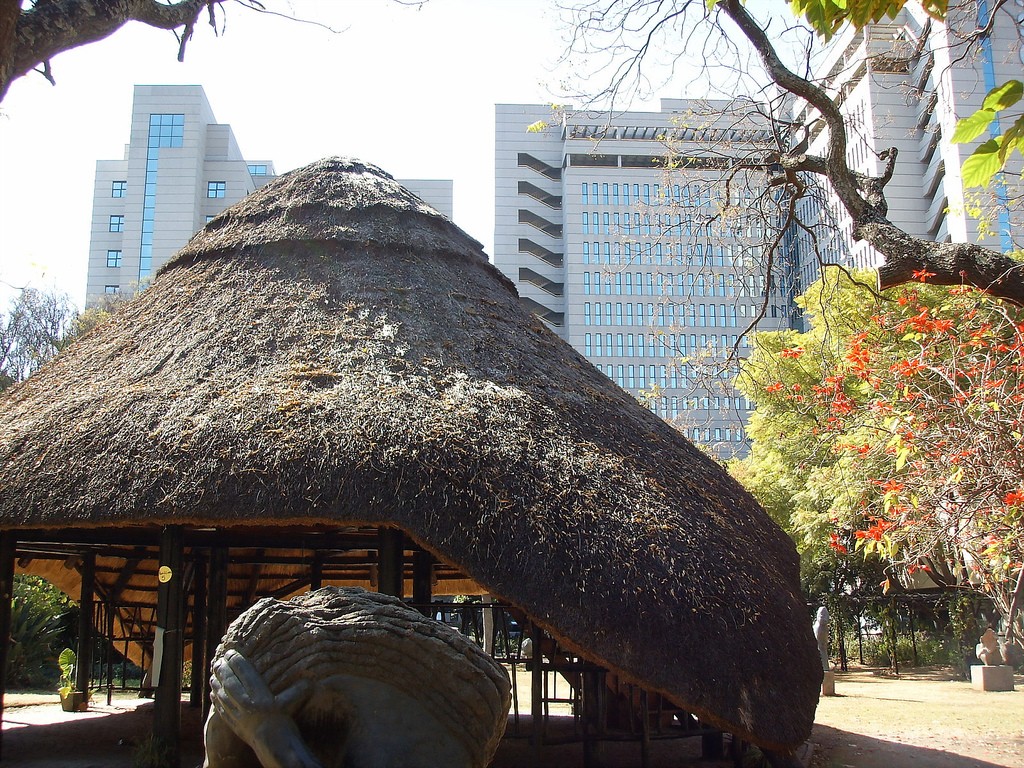 Harare International Airport
It is an international airport, and also the largest in Zimbabwe. It was Commissioned in 1956 and on 5 February 1957, it was officially opened under the operation of the Civil Aviation Authority of Zimbabwe.
The design of the airport is completely unique and different from what you will get from other parts of the country or even the continent. Photos of the airport, no matter from what part you decide to take, are always great unless your camera is poor.