How do you turn a woman on? Just as different men are turned on by different things, so also is every woman turned on by something different. What turns one woman on may put off the other, but for every woman, there is that unique and distinctive thing that whenever you do, she cannot resist. Sometimes, it may be difficult to find that unique button, but there are some basic things you need to know which can be applied to almost anyone. It is important that you ensure that you have a good amount of time to talk to your woman, to understand her, to know her feelings. Don't rush things, women generally don't like being rushed into things, a slow and steady pace or approach will achieve much better results in turning your woman on than a rushed one.
Turning on a woman at first may seem like an extremely difficult thing especially if your woman's mind is preoccupied with other things but here's a little secret I stumbled upon which I recommend that every man takes a look at or understand. It's important that every man understands that true pleasure are experienced by women more in their brains rather than in their groins. In order to win here, you have to understand and know how to tackle her mind to turn her on without touching her. A man could easily be turned on by visuals only but when it comes to a woman, you need a good amount of flattering and appreciation to get her in the mood. In this article, we've decided to bring you some tried and tested tips that can help you turn a woman on and we hope you'll find them both informative, educative and interesting.
How To Turn Your Woman On – Secrets, Tips & Strategies
– Do whatever you can to make her feel special. Every woman wants attention all the time, no woman wants to feel neglected, simple things like holding the door for her can cause wonders, pulling the seat out for her to sit down, etc but saying something just to please her or woo her is not going to help, as a matter of fact this is probably going to turn her off as women can sense insincerity instantly. You need to show her that you are genuinely interested in her, her well-being and her future both emotionally and physically.
– Allow her to have her way sometimes even if you don't always agree with her decisions. Respect her opinion or decisions. Learn to appreciate or celebrate her success with her and value her opinion, by so doing, you are making her feel more valued.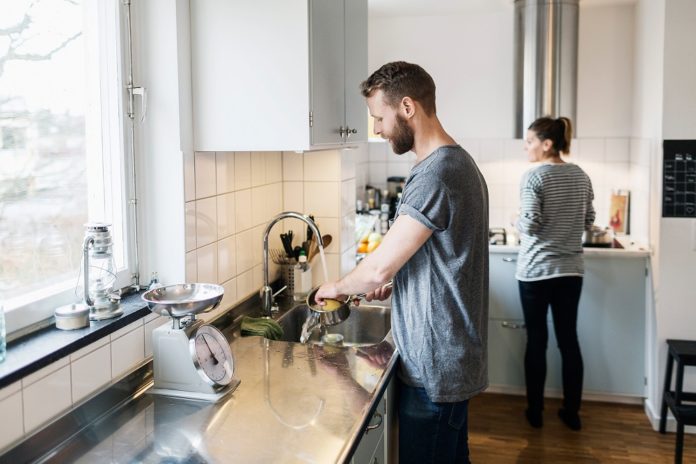 – A little bit of taking care of some domestic responsibilities can go a long way in making her appreciate you. Don't always automatically assume that these responsibilities should fall universally to her because she is a woman.
– Ask her opinion or advice on things which are important to you and really listen to what she has to say about them. Don't assume that the only good perspective on important issues can come from you or your friends. As mentioned earlier, always value her opinion, that makes her feel important.
– Listen to her when she talks about her life, her friends or about other things that matter to her, give her attention and don't dismiss what she has to say as mindless gossip.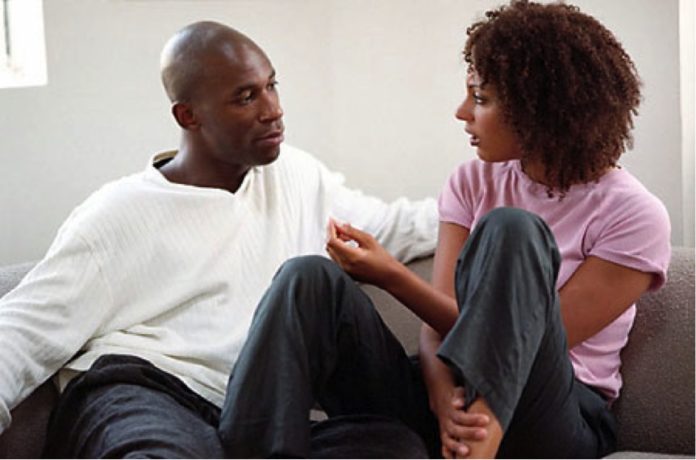 – Treat every human being the same. Don't show disdain for people based on what you perceive to be their inherent femininity. Women don't like when they are treated with disdain or contempt. A woman or girl is clever enough to judge you based on how you treat others and not just herself. The way you treat other women can tell her a lot about you or the kind of man you are.
– Listen to her to find out the kind of movies or music she likes instead of immediately stereotyping her or placing her in a category "chick stuff." You might actually be surprised the kind of movies or music she likes, and sometimes make out time to watch those movies with her and not Formula 1 or sports channel all the time.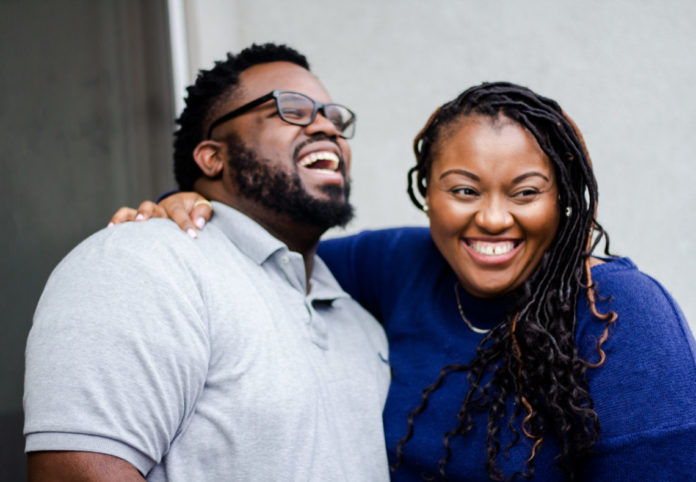 – Every woman deserves respect. The same level of respect you show to a woman who is a virgin is what you need to show to a woman who has slept with 100 people. Likewise, to women of every race, nationalities, colour or status because every woman deserves respect.
– Stop holding her to different standards of appearance than you would a man. If a heavyset man is not deserving of mockery or disdain in your mind, neither should a heavyset woman.
– Ambience or environment also plays a key role in turning any woman on without actually getting physical. Complete privacy will help her open up and tell you things which ordinarily she wouldn't in the presence of people. Make her feel special. Make out time to take her to a classy pub or a candlelight dinner where you can not just make her feel comfortable but also stir her emotions by communicating in a low sensuous voice.
– Surprise her: Everyone likes a little bit of surprise sometimes. A little gift now and then can cause wonders. You don't have to buy the whole world to get her to like you or get her turned, just buy enough to make her know or understand that you care.
– The right type of food in right amounts has been proven to act as the turn on for any lady. Several food items and beverages such as sparkling wine can turn a woman on by breaking hidden barriers. Do all these things and she will never leave you.