Smartphones have become trendy and there is a lot more that can be done with them than just making calls and taking selfies. It is the age of the internet, so making the most of this wonderful innovation has become imperative. If you have a smartphone and stable internet connectivity then you could be on the way to becoming super-rich. You can earn in diverse ways with your smartphone in South Africa and the fun part is that you will be doing so at your own pace and from wherever you choose to work. Here are some of the many ways your smartphone can help you earn real money if you live in the Rainbow nation.
Earn From Paid Online Surveys in South Africa
You can earn real cash by completing surveys online and other similar tasks by some companies in South Africa. This is a really cool way to make money because you can select the surveys or tasks that appeal to you and complete them on your own time and still get paid. Here are some established sources you can try:
1. Survey Junkie
This is one of the established sites where one earns with ease by completing surveys. Here, you complete a brief questionnaire about yourself and your preferences, as well as the amount of time you are willing to commit and you get matched with suitable tasks to complete. Besides completing surveys, one may provide browsing data and earn rewards and gift cards that can also be converted to cash.
2. InboxDollars
This is one of the oldest survey sites around and it's believed to have paid out millions of dollars as a reward for its users. Users of InboxDollars are required to use coupons on the site, complete surveys, or participate in other similar activities online and get paid for successfully completing the task.
3. Triaba
Triaba is a consumer panel that lets you earn money by completing online surveys on consumer trends in South Africa. What you earn on Triaba depends on how much commitment you are willing to make. However, users are able to make from about £0.16 to £2.80 for each survey they complete. Users also earn rewards for sharing their opinion.
4. Surveyeah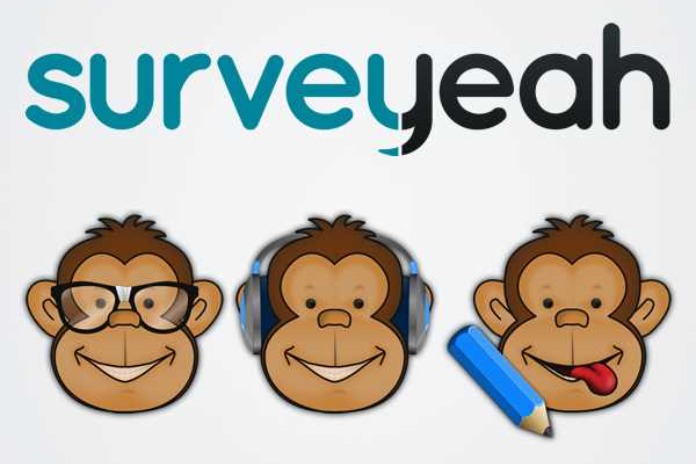 Surveyeah has been around since 2014 and helps members to make money online. Members get paid surveys sent to them based on their interests and time schedule and once these surveys are completed they are rewarded in British pounds or US dollars which can be converted through PayPal, Skrill, Western Union, Moneygram, and Amazon gift vouchers. They offer a wide range of topics and each survey takes about 15 minutes to complete.
5. e-Research-Global.com
e-Research-Global.com allows people who are sixteen years and above to join them and fill out questionnaires online and get paid for their services. Other paid tasks on the site include becoming a member of an online focus group, product testing, and generating referrals. Again, what you earn is dependent on your impute and skill as they sometimes have research-based tasks.
6. Opinion Space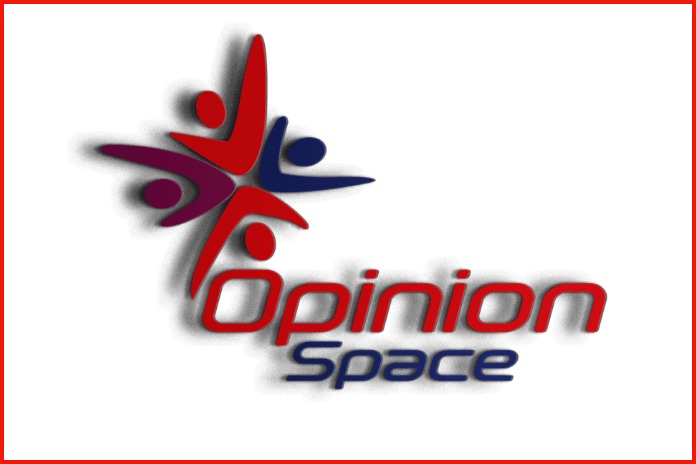 To join Opinion Space you have to complete a questionnaire that would help the team generate surveys and tasks that suit your profile and interests. Once your profile is examined and found ideal, you will receive tasks to be completed at the end of which you are able to receive redeemable cash rewards which can be retrieved through PayPal.
7. SurveyNow
Get paid for your time online with SurveyNow. Simply complete the task assigned to you from wherever you are and you can start earning from the first day. To survey for the site you have to complete a registration form and get your account activated immediately. Survey panels are announced weekly and your earning power is based on how many surveys you are able to carry out.
8. Toluna
Toluna is a go-to site ideal for individuals who are keen to get to know what products are on the ground before they hit the market. Members are tasked to review new products before they are released into the market. Surveyors can make up to R100 per survey.
9. SurveySavvy
To join SurveySavvy, one needs to create a profile that describes your interests and availability. This profile is used to generate tasks for the user and how much money you make is determined by the amount of work you do. Users of SurveySavvy also earn commissions for referring other people to the site. Payment is made through check.
10. PrizeRebel
Registration on PrizeRebel is free and users can start earning right away. The more surveys you conduct, the higher your income. Users are rewarded with gift cards and cash payments directly into their bank account through PayPal. Their gift cards are accepted on Amazon and iTunes.
Mobile Apps That You Can Earn Real Cash From In South Africa
Another way your smartphone lets you grow your bank account is the mobile apps. While you have to pay a subscription fee to use some applications, others pay you for using them. Here are some mobile apps that can help you earn some extra cash while going about your normal business.
1. Swagbucks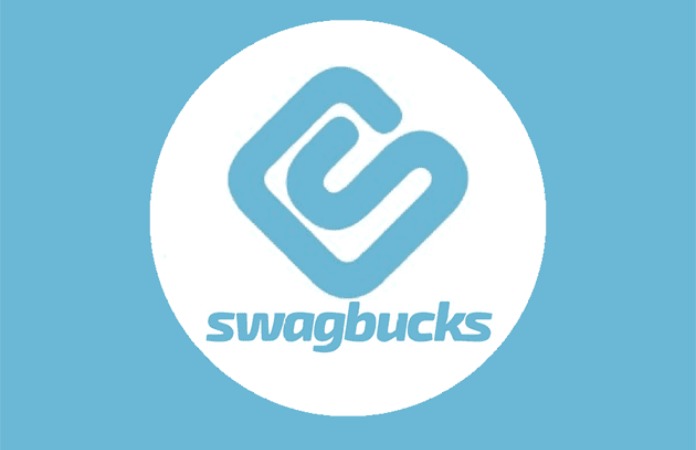 This app pays its users instantly. Users earn instant points that can be converted into real cash later on. There are a variety of activities to be done on this app so users are able to choose what works for them – from completing surveys to watching videos and so on all on your smartphone and at your own pace. To join Swagbucks you need to create an account – and that does not cost a dime. Upon completing what is assigned to you, you will receive Swagbucks points which can be converted into gift cards or cash via PayPal and paid into your bank account.
2. Acorns
Acorns is an incredible app and it is ideal for people who are looking to earn, save and invest in the future. The app allows users to save what they have earned and also reinvest. To enjoy these benefits you have to create an Acorns Spend Account and have it linked to a credit or debit card to start earning, saving, and investing.
3. CashPirate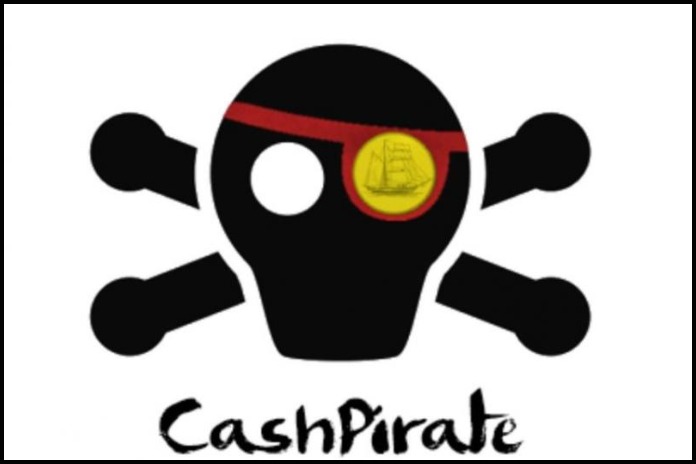 This app works like Swagbucks but with minor differences. Users of CashPirates get paid for watching video clips, adverts, and other materials made available. You are rewarded in the form of points which can be converted into cash. Conversion of points to cash is possible only when you have up to 2,500 reward points.
4. Quickrewards
This app pays users for watching video clips, adverts and playing games online. The more online presence you have, the better your bank account. The App is believed to have paid out over $7 million since its inception and withdrawal can be made via PayPal.
5. Sweatcoin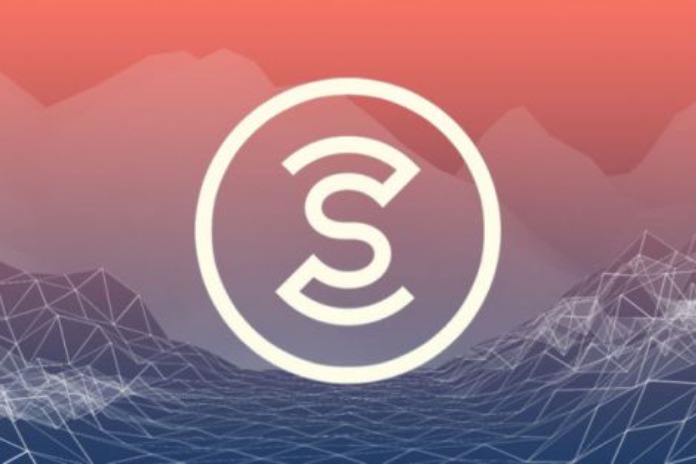 This is some sort of motivational app that pays you while helping you to stay positive. Users are paid for taking steps and exercising. It helps its users to stay healthy and get rid of negative energy. So, if you have those body goals and cannot afford to pay to go to the gym then you may consider this app that lets you work out and get paid for it.
6. Current Rewards
If you are a big fan of good music then you have to consider Current Rewards. Users are paid for listening to music and playing games online. It is like getting paid for having fun on your smartphone.
7. Errandworld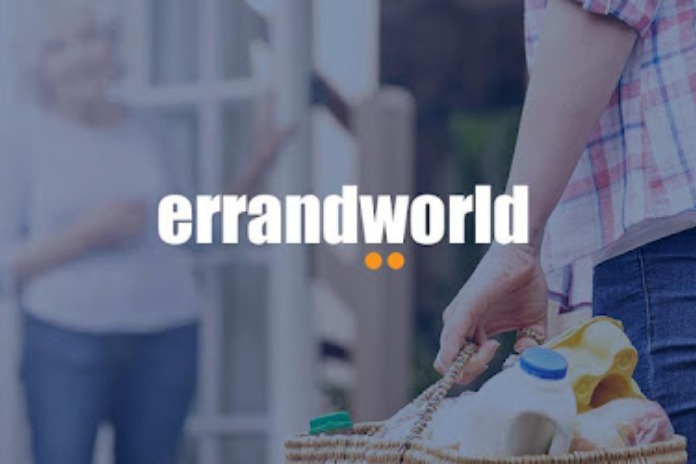 So many people are overwhelmed with situations beyond their control that they cannot run all their errands. So, if you have a smartphone and some time on your hands, you can help out with these errands and get paid for your services. Errandworld App provides a meeting point for those with errands to run and those willing to run them. Some of these errands may require a lot of energy to carry out so you have to go for what suits you. The service provider negotiates the pay package.
8. Receipt Hog
Imagine converting all your shopping receipts into cash? Well, that is what Receipt Hog does for you. Simply download the app and create an account and go ahead to take pictures of your shopping receipts and upload them to the app and get rewarded.
9. iPoll
iPoll is an easy-to-use mobile app that enables its users to fill paid surveys. To get started, you have to create an iPoll account and provide some personal information that will help the team to assign tasks to you after which you get paid for your effort. iPoll account can be created for free.
10. Foap
If you have a passion for photography then Foap can help you turn this passion into cash. Users get paid for uploading photos to the app. This means that the more pictures uploaded the higher the payout. Users can get lucky and get launched into a lifetime career on the app if a lucrative brand takes notice of their skills and decides to hire them. However, there is intense competition here and you need to be exceptional to earn big money on the platform. The challenge is worth it as some users make as much as $2000 on the app.
Other Ways to Make Money With Your Smartphone in South Africa
If the methods discussed above do not appeal to you, you may want to consider the options discussed below.
1. Affiliate Marketing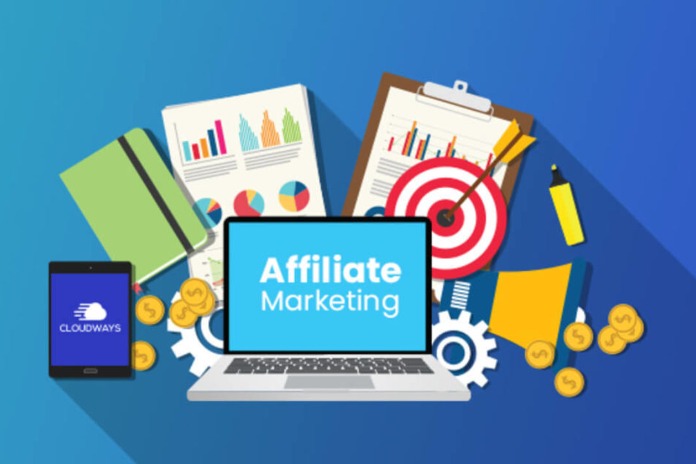 This is a convenient way to make money with your smartphone. All you need to succeed here is excellent marketing skills. Affiliate marketers are paid commissions for marketing or selling certain goods and products by established companies. They also earn from referring other people to the business. The good thing about affiliate marketing is that you do not require huge capital to start and often, the burden of storage space is borne by the business owners. The smartphone comes in handy for this type of business because you can start marketing by sharing the business idea with your contacts instead of scouting for customers on the streets. Affiliate.co.za is a good place to start from.
2. Online Games
You can kill stress with online games and get paid for it on your smartphone. All you need to do is find an ideal site that pays you to play or watch games online and you can earn extra cash from there. The more you play the more you earn. You can also earn by referring others to such gaming sites. Twitch is an ideal place to start.
3. Become a YouTuber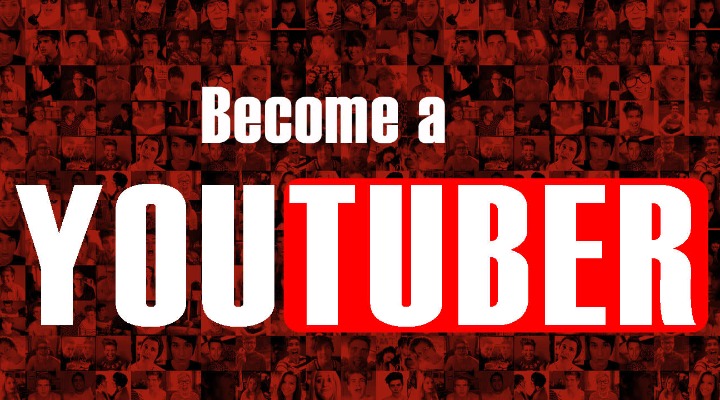 There is no limit to the type of content found on YouTube. If you have a smartphone and internet connection, you can earn extra cash by becoming a YouTuber. There is no special skill required here and there is also no limit to how much you can earn in this line of business. Simply choose an activity that you are good at and have it on video and you are good to go. Once you are able to amass a good number of subscribers and views, you are on the way to becoming a celebrity – and a wealthy one at that.
4. Social Media Influencer
This is another venture that does not require professional training and can be done using a smartphone. It is like transforming your passion into cash. All you need is a social media channel and then create content that can attract a good number of followers and that is it, you are an influencer. You can get paid for your presence on that social media platform and with time, brands will begin to lobby you to become a brand ambassador for their products and services. If you make it as a brand ambassador, then the sky is your limit. There is no limit to the amount you can earn as an influencer and you get to enjoy the perks that come with being a celebrity.
5. Write E-Books
If you have creative ideas and own a smartphone, you can make extra cash as a writer. This has become a trend, especially due to the high cost of traditional publishing. You can write using your smartphone whenever and wherever you are and if your writing meets market demands, you are in for some real cash. This comes with the enviable reputation of being a writer.
There is no limit to what you can do with a smartphone but the most rewarding thing you can do for yourself is to maximize it for extra earnings. It does not hurt to make money with your phone after all, smartphones are not cheap and as such should be put to maximum use.