Every business, whether small, medium, or large scale, need funds to stay afloat, especially in the face of the ongoing COVID-19 pandemic. This is more so for startups, who are most times, the focus of most business funding organizations. In South Africa, you can get business funding from DTI, SEDA, SEFA NYDA, or the IDC Grants. To be eligible as an entrepreneur or business owner for these grants, you must strictly adhere to their requirements and guidelines, especially during the application process.
Small Business Funding in South Africa
If you have a business plan or idea and you are limited by funds, that should not be the end of the concept. There are business funding agencies in South Africa that can help you fund your vision. However, these agencies do not operate the same way as each has its peculiarities. That being said, let's look at these different bodies.
SEDA Funding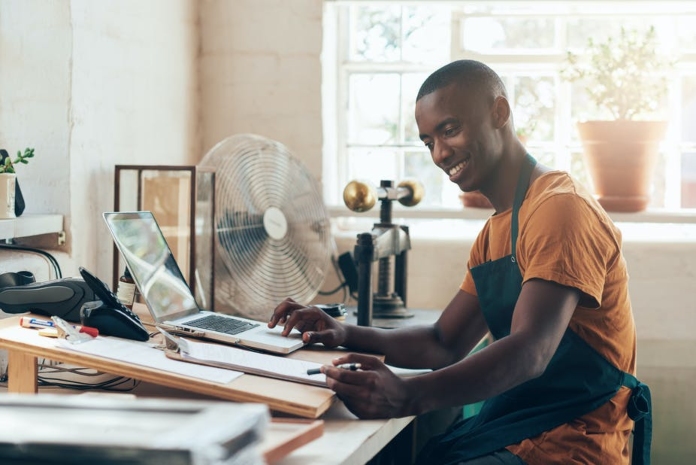 SEDA is an acronym for Small Enterprise Development Agency. This government-regulated business funding agency provides funding for small, medium, and micro enterprises (SMME), including cooperatives, as well as potential entrepreneurs with a viable business idea.
The aim of this agency is achieved by national networking and partnership with other bodies involved in supporting and growing small businesses.
SEDA Funding Requirements
Here are the requirements that qualify you to get business funding from SEDA:
You must be a South African company and have an annual turnover of R50 million or less
Your business recovery projection should have a target of 18 to 24 months
The company's need should be a minimum of R1 million
You must have been operating for at least 12 months
You must not use the funding for bonuses or dividends
SEDA Funding Application
Registering for SEDA funding can be done online and here's how:
You can reach SEDA via:
SEFA Funding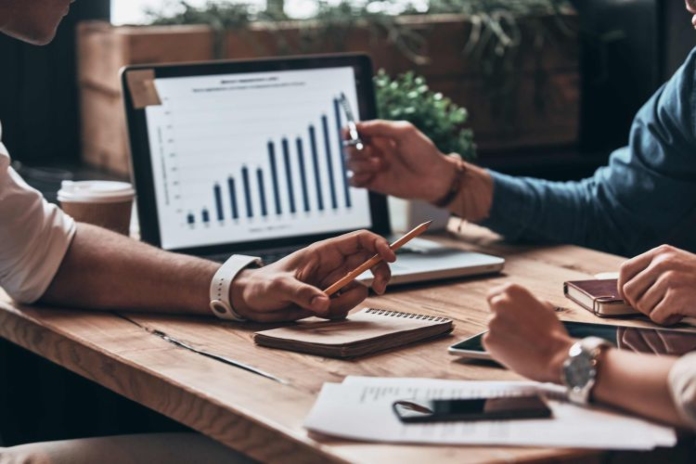 SEFA is an acronym for Small Enterprise Finance Agency. At SEFA, provisions are made for financial products and services that help the growth of small, medium, and micro-enterprises (SMMEs) and co-operatives. You can reach out to SEFA via e-mail: [email protected].
SEFA's Funding Requirements
To get funds from SEFA:
You must be a South African citizen living in the country
You must have registered as a sole entity, including sole traders with a fixed physical address
You must be within the required legal contractual capacity
You must be compliant with generally accepted corporate governance practices appropriate to the client's legal status
You must have a written proposal or business plan that meets SEFA's loan application criteria
You must demonstrate the character and ability to repay the loan
You must have provided personal and/or credit references — if available
You must be the majority shareholder and the owner-manager of the business
You must provide relevant securities/collateral
You must have a valid Tax Clearance Certificate
SEFA Funding Application
To apply for SEFA funding, you have to follow the procedure below:
Click on 'Click Here'
Read the information displayed on your screen and click on 'Continue'
Sign in by providing accurate details
DTI Funding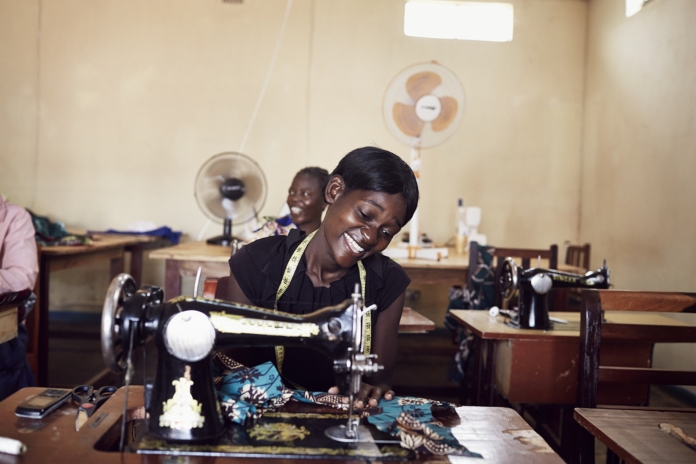 DTI is an acronym for the Department of Trade and Industry. DTI works with subsidiary agencies to implement the Black Economic Empowerment (BEE), implementation of commercial law, promoting and regulating international trade, and consumer protection.
DTI  Funding Requirements
You must have a viable business plan or idea
You must have Litigation details of any Broad-Based Black Economic Empowerment (BBBEE) rating
You must have the motivation for the grant
You must have details of project funding
You must provide a standard industry classification of the project
DTI Funding Application Form
The DTI funding encourages applicants to submit their applications online for ease in tracking the progress of the application. Online applications can be accessed on www.thedti.gov.za.
You can reach the DTI via:
Program Manager: Manufacturing Investment Programme The Enterprise Organization Department of Trade and Industry Private Bag X84; Pretoria, 0001
Website: www.thedti.gov.za
Inquiries:

[email protected]

The DTI Campus; 77 Meintjies St., Sunnyside; Pretoria, 0002 South Africa
IDC Funding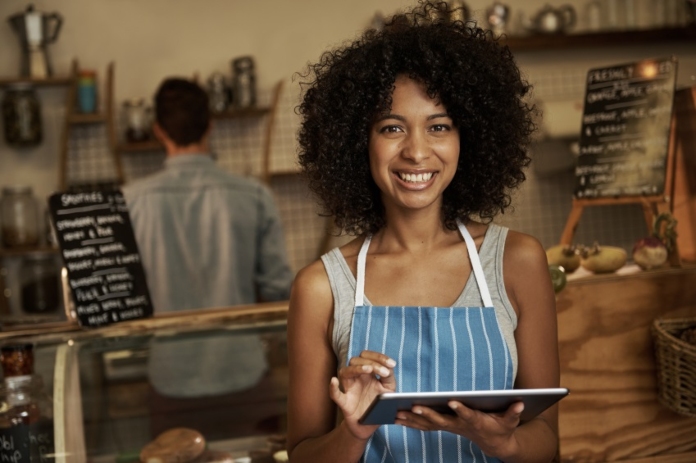 IDC is an acronym for Industrial Development Corporation. The funding was established with the sole aim of promoting economic growth. IDC is a nationally developed financial institution, owned by the South African government with close supervision of the Economic Development Ministry.
IDC Funding Requirements
You need to have started a new business or run an existing registered business
Your business must be able to create jobs
You need a comprehensive business plan
Your business must exhibit economic merit in terms of profitability sustainability
There must be a reasonable financial contribution from the owner(s)/shareholder(s)/sponsor(s)
There must be security which may include bonds over fixed and movable assets of the business as well as personal surety and corporate guarantees
You must comply with South African business statutory requirements
You must also comply with international environmental standards
IDC Funding Application
To apply for IDC funds, you need to:
Submit a written request for funding, including a funding request letter
Attach executive summary and completed business plan
Ensure you meet all the minimum requirements as set out above
Submit an application to the IDC
You can reach IDC on:
NEF Funding
NEF is an acronym that stands for National Empowerment Fund. The NEF is on a mission to support black-owned businesses. This mission is captured under the NEF role to support Broad-based Black Economic Empowerment (BBBEE).
NEF Funding Requirements
To access the NEF funds, here is a list of criteria that must be met:
You must prove the commercial viability of the business case presented
The business must comply with all relevant laws and regulations
There must be operational involvement at the managerial and board levels by black people
A minimum percentage of black ownership or interest of 50.1% is a requirement
The business must be able to repay NEF funding
The business must create a reasonable number of jobs
The geographic location of the business is also important with the focus on rural or economically depressed areas encouraged
Meaningful black women participation is viewed more favorably
Rural and Community Development Projects must have meaningful participation by communities
The possibility of co-funding with private or public sector institutions is encouraged in larger projects
NEF Funding Application Form
The NEF fund application form is completely free and can be downloaded as a PDF from the website: http://www.nefcorp.co.za.
You can also reach out to NEF on:
E-mail:

[email protected]

Call center: 0861 843 633/0861
Tel: +27 (11) 305 8000
Fax: +27 (11) 305 8001
Postal address: P.O. Box 31, Melrose Arch, Melrose North 2076
Street address: NEF West Block, 187 Rivonia Road, Morningside, Johannesburg
NYDA Funding
NYDA is an acronym that means National Youth Development Agency. They are charged with the sole responsibility of addressing whatever developmental challenges facing the South African youths. This includes youths at all levels in South Africa whether National, Provincial, and Local Government levels.
NYDA Funding Requirements
To apply for NYDA funds you must be:
A youth – from 18-35 years of age
Skilled, experienced, or with the potential skill appropriate for the enterprise that they conduct or intend to conduct
NYDA Funding Application Form
You can apply for the NYDA Funds online through this link: https://nyda-application-form.pdffiller.com/.
You can also reach NYDA on:
54 Maxwell Drive, Woodmead North Office Park, Woodmead, 2191
Switchboard: 087 158 6345 / 5738
Customer Service: 0871584742
E-mail:

[email protected]