It is absolutely normal for anyone to choose the best at the cheapest and most affordable rates among many offers. With so many videos-on-demand (VOD) platforms trying all they can to satisfy subscribers, choosing one is becoming more difficult as the day goes by. In South Africa, the battle for superiority in terms of VOD services is between Netflix and Showmax. These two online video streaming services have divided the country in terms of choice: while some opt for the former, most prefer the latter. Be that as it may, this post offers insight into the offers, services, and benefits one would get by choosing one over the other.
Showmax Vs. Netflix: Which Is Better?
There is no direct way to answer this question accurately. The Best approach would be to look at the pros and cons of both Netflix and Showmax and then analyze their offers to know the advantage one has over another.
Is Netflix Cheaper Than Showmax?
Both Netflix and Showmax have different offers, and these offers come at different prices to suit everyone's budget. Showmax has four different offers, two of which can be accessed on any smart streaming device; smartphone users can only access the other two.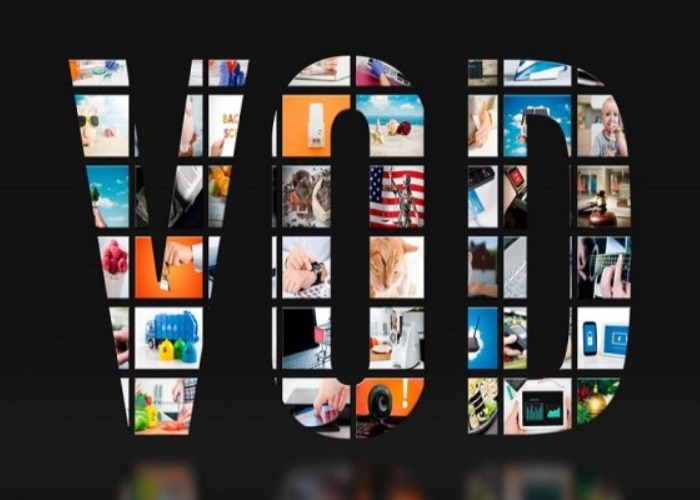 The different packages from Showmax also differ in terms of contents available, with the offers in the more expensive plans better than the offers in the cheaper ones. The different Showmax subscription packages and their prices include:
Showmax – R99
Showmax Pro – R449
Showmax Mobile – R49
Showmax Pro Mobile – R225
The Showmax mobile and Showmax Pro mobile subscriptions can be streamed on one device simultaneously. In contrast, the other two (Showmax and Showmax Pro) can be streamed on two devices simultaneously. The Showmax Pro packages give subscribers access to endless streaming of movies, news, sports, documentaries, kid's shows, and music, while the Showmax package subscribers can only stream movies and TV series.
DStv users are at an advantage if they sign up with Showmax. DStv Premium subscribers can use Showmax for free on their Dstv Explora, while other DStv subscribers will also get some discount – up to 50% – for using Showmax.
On the other hand, all of Netflix's offers give all users access to unlimited movies and TV shows. The only thing that makes the price of each offer on Netflix differ is the viewing resolution and the number of screens allowed to watch at a time.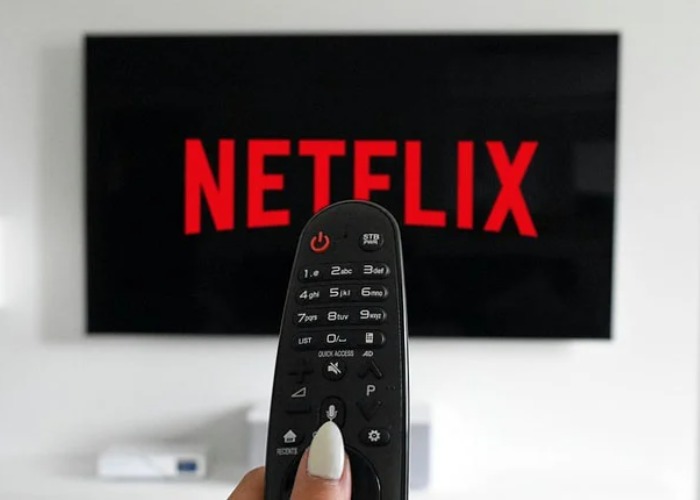 The different packages on Netflix and their prices include:
Mobile Package: As the name implies, the mobile package is strictly for mobile phone users. However, there are two options in this category. The first costs R39 (users may not always see this package available), while the other costs R59 and both can only be accessed on one device at a time. Subscribers can watch unlimited movies and TV shows at 480p resolution.
Basic Package: This package costs R99 and can be accessed by mobile phone users and smart TV or laptop users. Like the mobile package, viewers can stream videos at 480p resolution.
Standard Package: This package costs R139 and can be accessed by up to two people simultaneously. This package can be accessed with any device, and viewers can stream at 1080p resolution.
Premium Package: This package is the most expensive but most economical package. For R169, four different screens can watch unlimited movies and TV shows at a time at 1080p resolution.
Showmax may be cheaper than Netflix for mobile phone users, but the Netflix Premium package is way more economical than all Showmax packages.
Does Showmax Have Better Contents Than Netflix?
Content is one of the most important things to put into consideration before choosing between Netflix and Showmax. Netflix, being an international brand, spends more money on buying content. In 2018, it was estimated that Netflix could spend between $12 billion to $13 billion on content, and as such, Netflix subscribers have access to a wider range of content, especially international content.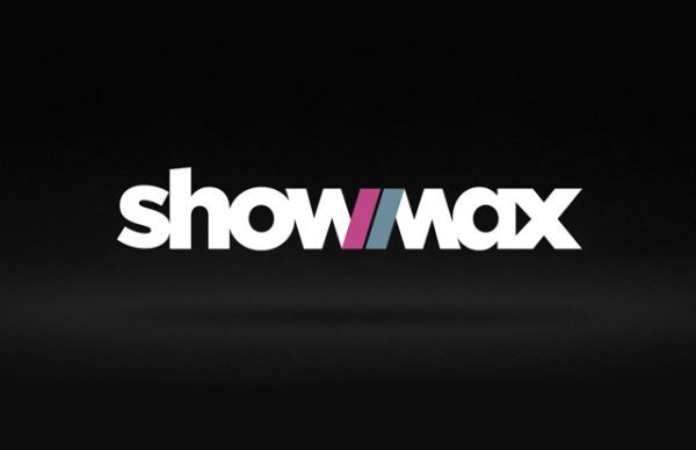 Also, Netflix has a standard for the contents they make available for viewers, which most local movie productions are usually unable to meet. So African subscribers have a limited number of local movies and series to watch on Netflix. Showmax, on the other hand, being an African brand, shows more of local movies, TV series, and shows.
Therefore, if you are a lover of local South African movies and TV series, then Showmax will absolutely be a better option for you. But if you don't mind watching more international content, then you should consider Netflix.
Does Netflix Consume More Data Than Showmax?
Paying to have access to any of these platforms is not the only money you will have to spend; you will also have to spend money on data plans to stream, watch or download your preferred contents. Both Netflix and Showmax give users access to download movies and watch them later on their phones or gadgets.
Streaming on both Netflix and Showmax requires so much data, with one of the two requiring more. Viewers with uncapped data plans do not have to worry about data consumption. However, those with capped data plans will have to consider data consumption before choosing between Netflix and Showmax.
Showmax gives subscribers more control over their data usage. Subscribers have four quality levels to choose from. To save data, it is best to set your quality level to the lowest. Showmax also has a bandwidth calculator to help subscribers calculate their data usage to budget for it properly. Showmax users who subscribe to DStv Premium will still need data to stream any Showmax content.
On the other hand, streaming a standard derivative video or downloading it on Netflix consumes up to 1GB, while streaming or downloading a higher derivative video can consume as much as 3GB. Netflix also gives its subscribers the chance to control data usage. It will allow users to reduce data usage to 300MB for streaming for an hour and 7GB for streaming an ultra-high derivative video for an hour.
On this note, it is best for Netflix users who wish to stream on the highest resolution to use uncapped data plans or any data plan with high data offers. Being able to subscribe to Showmax or Netflix and being unable to stream due to data limitation is not a good situation. If you do not have a fat budget for data, you should probably go for Showmax.
Both Showmax And Netflix Give Free Trials
Both Showmax and Netflix give new users the chance to enjoy their service for some days upon registration. After enjoying these free trials, users are allowed to terminate their subscriptions before they are billed. Netflix offers new or intending subscribers a 30-day free trial, while Showmax offers a 14-day free trial.
Netflix may edge Showmax in terms of international quality and contents (with over 3000 video contents available to viewers while Showmax just 1,113 contents). However, if you are looking for a pocket-friendly option with local South African content, you may want to opt for Showmax.