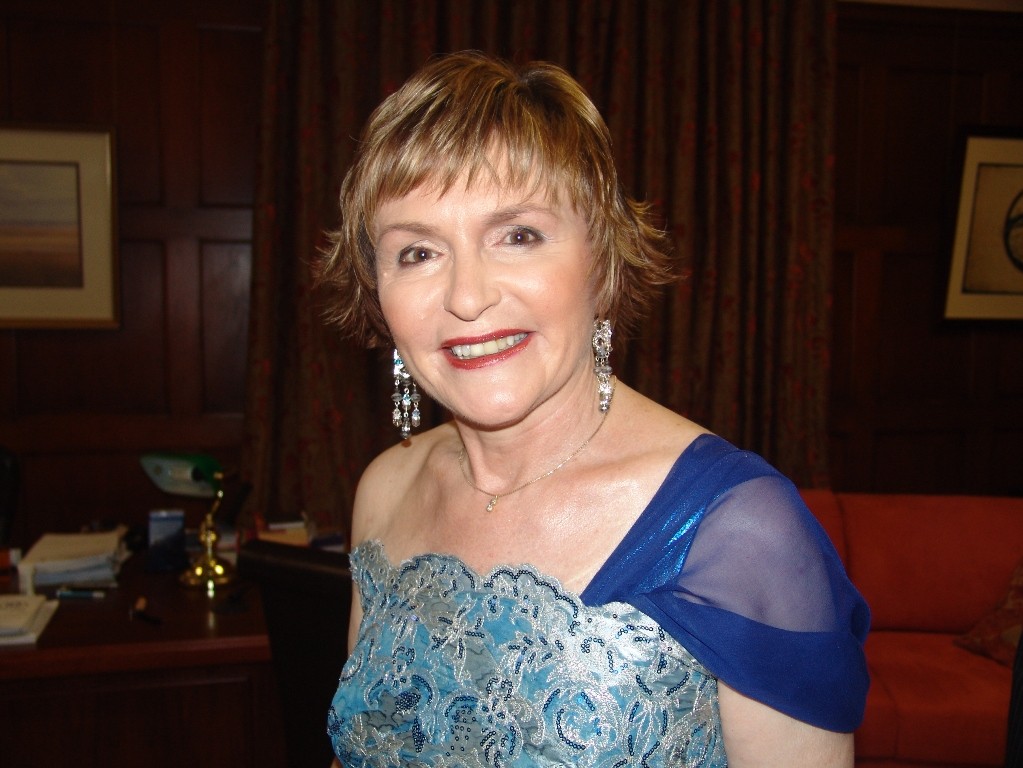 Hellen Zille is undoubtedly one of the most influential women in South Africa. A member of the Democratic Alliance, Hellen won the mayoral elections against the candidate of the popular African National Congress by 106 to 103 votes. She is known for her fight against crime and drug abuse in Cape Town. Zille is also a former Member of Parliament having served her term from 2004-2006 and is serving as the Premier of Cape Town since 2009. She also served as education MEC of Western Cape Province from 1999 to 2004. Although a lot is known about this prominent woman, there might be some facts that you are not aware of.
See Also: 10 Undisputable Facts About Vuyo Mbuli
Here are 10 Lesser Known Facts about Hellen Zille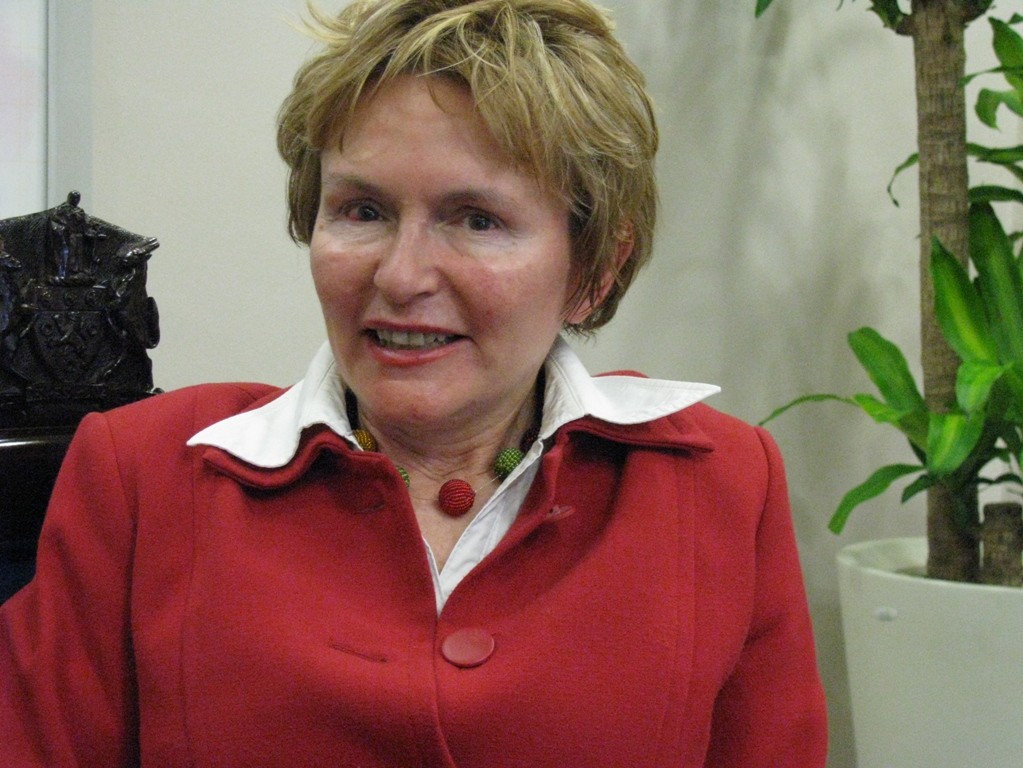 1. Hellen is of Jewish decent and was born in Hillbrow Johannesburg after her parents migrated to South Africa from Germany to escape the Nazi persecution. She is related to the artist Heinrich Zille who is her father's uncle. She is fluent in 4 languages, Xhosa, Afrikaans, English and German which is her parent's first language.
2. She holds a Bachelor of Arts degree having graduated from the University of the Witwatersrand.
3. Before venturing into politics, Hellen Zille was a journalist by profession working at Rand Daily Mail. She also received the award for Newsmaker of the Year 2006 by the National Press club in July 2007.
4. Although Hellen Zille may not have been the mayor of Cape Town during the 2010 World Cup, she was in-charge of the preparations for the worldwide games before her tenure as mayor came to an end. Consequently, some of the success of the FIFA World Cup 2010 can be attributed to Zille's leadership and plans.
See Also: 10 Undisputable Facts About Mswati – King of Swaziland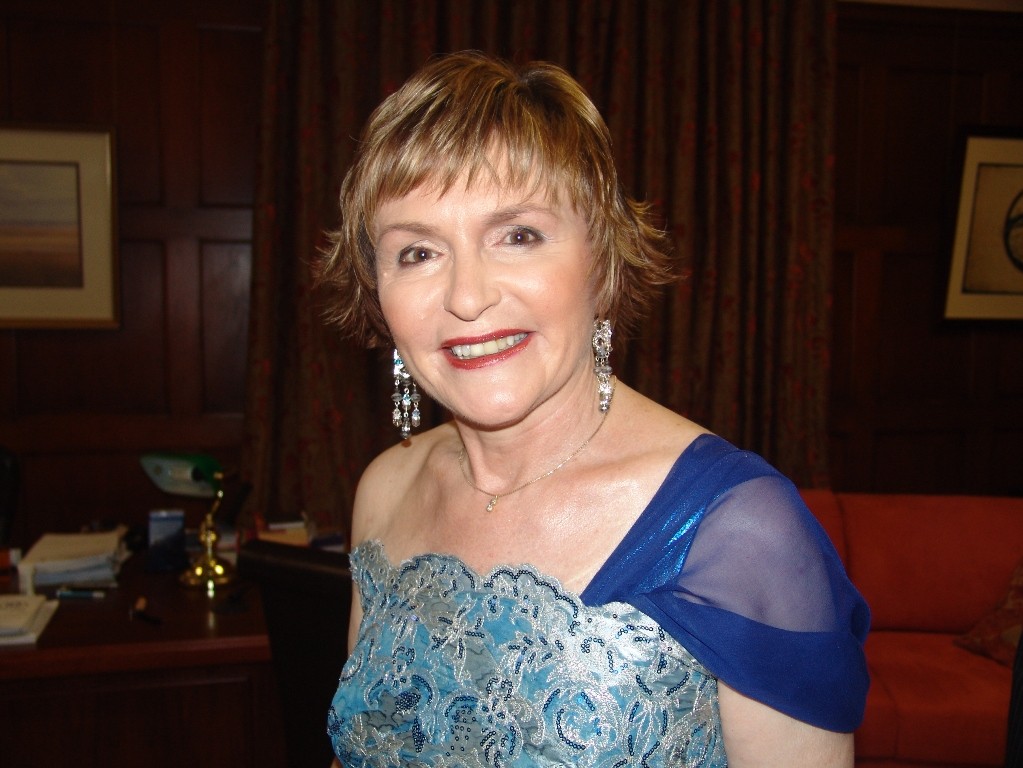 See Also: 10 Surprising Facts About Oscar Pistorius
5. In 2008, Hellen Zille was elected the World Mayor of the Year due to her success in fighting crime and drug abuse in the city of Cape Town as well as reducing unemployment (which declined from 20.7% to 17.9%). During her tenure as mayor, Zille presided over several positive changes in the areas of crime, debt and development. Cape town city saw a reduction of debt by almost 1 billion Rand which improved the service of the city. A 90% reduction in crime over the years made the city a much safer place and improved its growth and development.
6. She was an anti-apartheid activist and a member of Black Sash and other pro-democracy groups in the 1980s. In the 1986 State of Emergency, Zille and her husband Professor John Maree offered their house as a safe house for political activists. Her struggle for democracy saw her go into hiding with her two-year old son. She was the vice-chair of the End Conscription Campaign in Western Cape and was also on the regional and national executives of the Black Sash. She was arrested during this time for being in a group area without permit and served a suspended prison sentence.
7. Hellen Zille played a major role in exposing the truth behind the death of Steve Biko in the late 1970s. Together with fellow journalist and editor Allister Sparks, Zille decided to dig into the activist's death. This was after the Minister of Justice and the police J.T Kruger had announced that Biko had died in prison as a result of a long hunger strike. The two discovered that the story was a cover up after obtaining substantial evidence from several doctors who were involved in the case. They exposed that Biko's death had actually been as a result of a severe head injury. This was to become one of the most controversial piece of news and the paper's headline "No sign of hunger strike-Biko doctors" resulted in Kruger threatening to ban The Rand Daily Mail. Zille and Sparks were brought upon charges and found guilty of tendentious reporting and the newspaper was asked to print a retraction of the details.
See Also: 10 Undeniable Facts About Kurt Darren
8. Helen Zille is one of the few former finalists in the South African Woman of the Year Award.
9. Zille was involved in the South Africa Beyond Apartheid and the Cape Town Peace Committee and also collected evidence for the Goldstone Commission which was investigating attempts to destabilize the Western Cape during the election period of 1994.
10. Zille is a member of the Rondebosch United Church in Cape Town and is married to Professor Johann Maree. They have two sons Paul and Thomas.