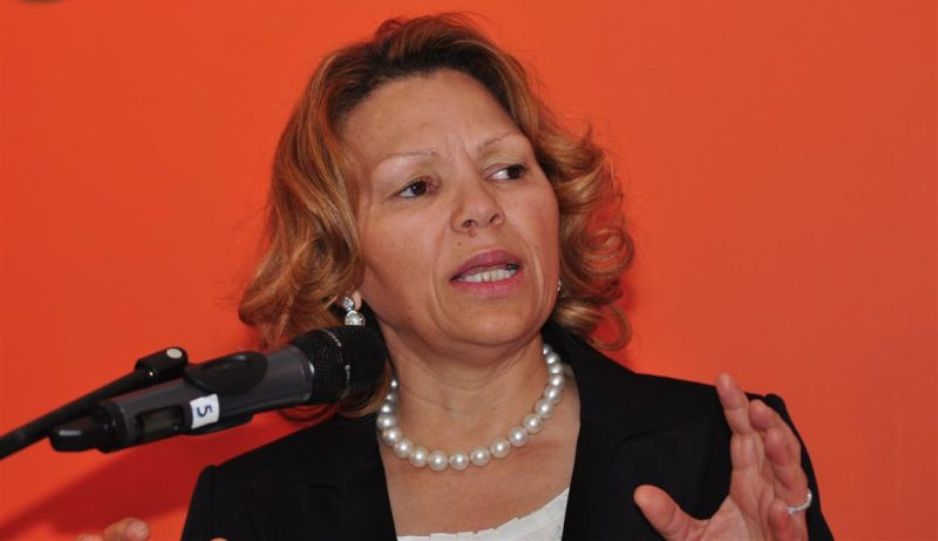 The cliché you'll most often hear from feminists will infer something similar to the over used sentiment; "what a man can do, a woman can do better". Considering the large bulk of the world's total wealth women control, it is clear the world can no longer overlook the increasing influence the feminine flock has over the world's wealth.
It doesn't matter much if they made the wealth themselves or inherited it. The punch line remains that women will always, and in a rapid progression continue to be relevant to wealth creation as they are major decision makers over invest-able assets. Below are South African ladies that are better off than many South African men as long as wealth is concerned.
Top 10 Richest Women In South Africa
10. Christine Ramon
Net-worth: R49, 67 Million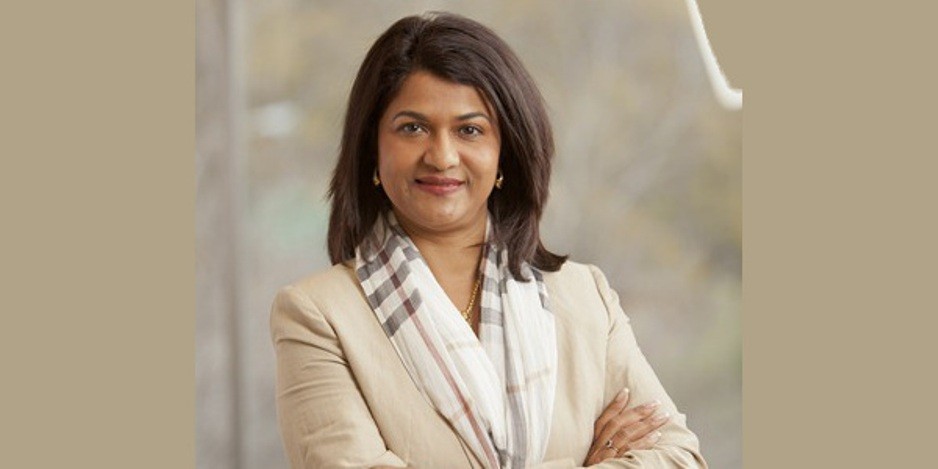 Christine Ramon has served in various top managerial positions of well-known organizations. She was nominated as a Young Global leader by the World Economic Forum in 2007 and is presently the Executive Director and Chief Financial Officer of Anglogold Ashanti Limited since 1st October 2014. Her net-worth was last estimated at R49,67 million.
Read Also:  16 Hollywood Celebrities You Never Imagined Were South Africans
9. Mamphela Ramphele
Net-worth: R55 Million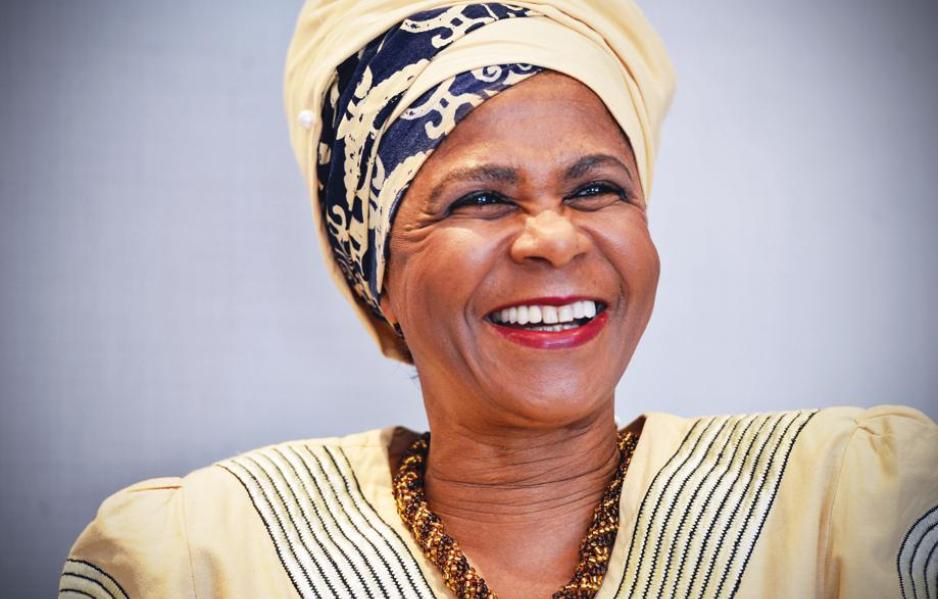 Mamphela Ramphele is well-known as a politician, a former activist against apartheid, a medical doctor, an academic and as a businesswoman. She was named among the nine in "Africa's Richest Women 2011" who worth at least USD $50 million.
8. Nonhlanhla Mjoli-Mncube
Net-worth: R94 Million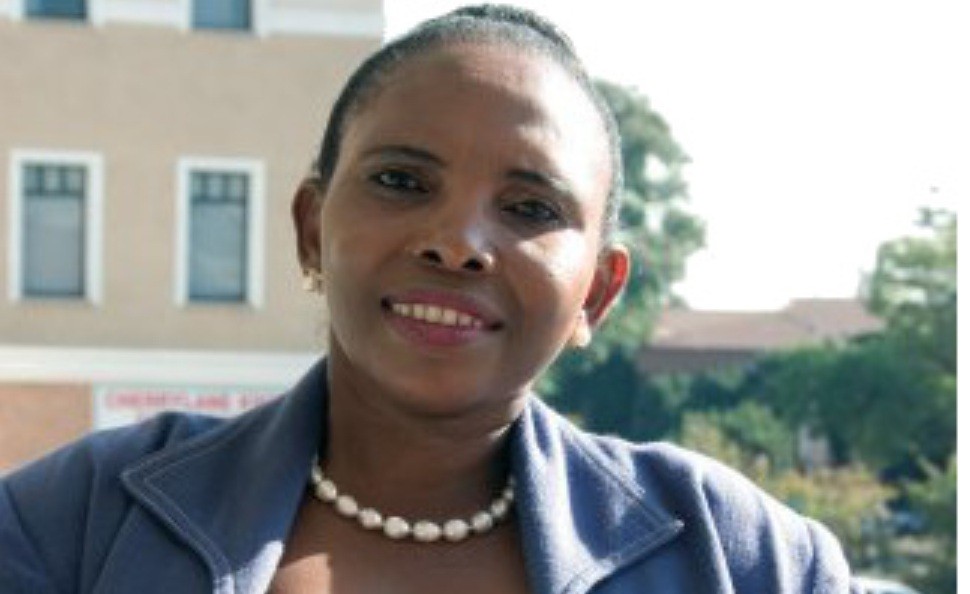 Nonhlanhla created the wealth she owns through sheer hard work and dedication. She is recognized as the Chairwoman and Founder of Women for Housing and the Rural Housing Loan Fund. Her resume speaks of her impressive accomplishments and she was last estimated to have a net-worth value of  R94 million.