While in South Africa, finding job vacancies can be an overwhelming task if you don't know how to go about it. In many African Countries, even if you have the required documents to nail a job, you still need to have the right techniques and tips to succeed.
Many people tend to think that it is easy to get a job when you graduate with a set of skills that are most sought after – there is definitely more to this than meets the eye. It is important for you to know the proper steps and strategies in order to get a job in South Africa. Let's outline a few of the most crucial strategies you must use, so here is How to Find Job Vacancies in South Africa.
1. Online Job Searching
The internet is evolving to one of the best platforms that easily connect some of the best employers to the job seekers. As technology keeps growing, companies don't want to be left behind. South Africa is considered as a technology hub so it is important for you as a job seeker to keep up if you want to be informed well concerning job vacancies. Checking online will allow you to get more information about a company, and if they are advertising a vacancy for a certain position. Visit the web frequently to increase your chances.
 2. The Newspapers
The newspaper has been used to advertise job vacancies in South Africa ever since. It is a fact that many people relate to the newspaper for information. The employers know this fact and it is the fastest most trusted way of passing information to the public. If you are looking for a job vacancy in South Africa you will need to keep tabs on such as the Mail & Guardian, Business Day, and the Sunday Sun.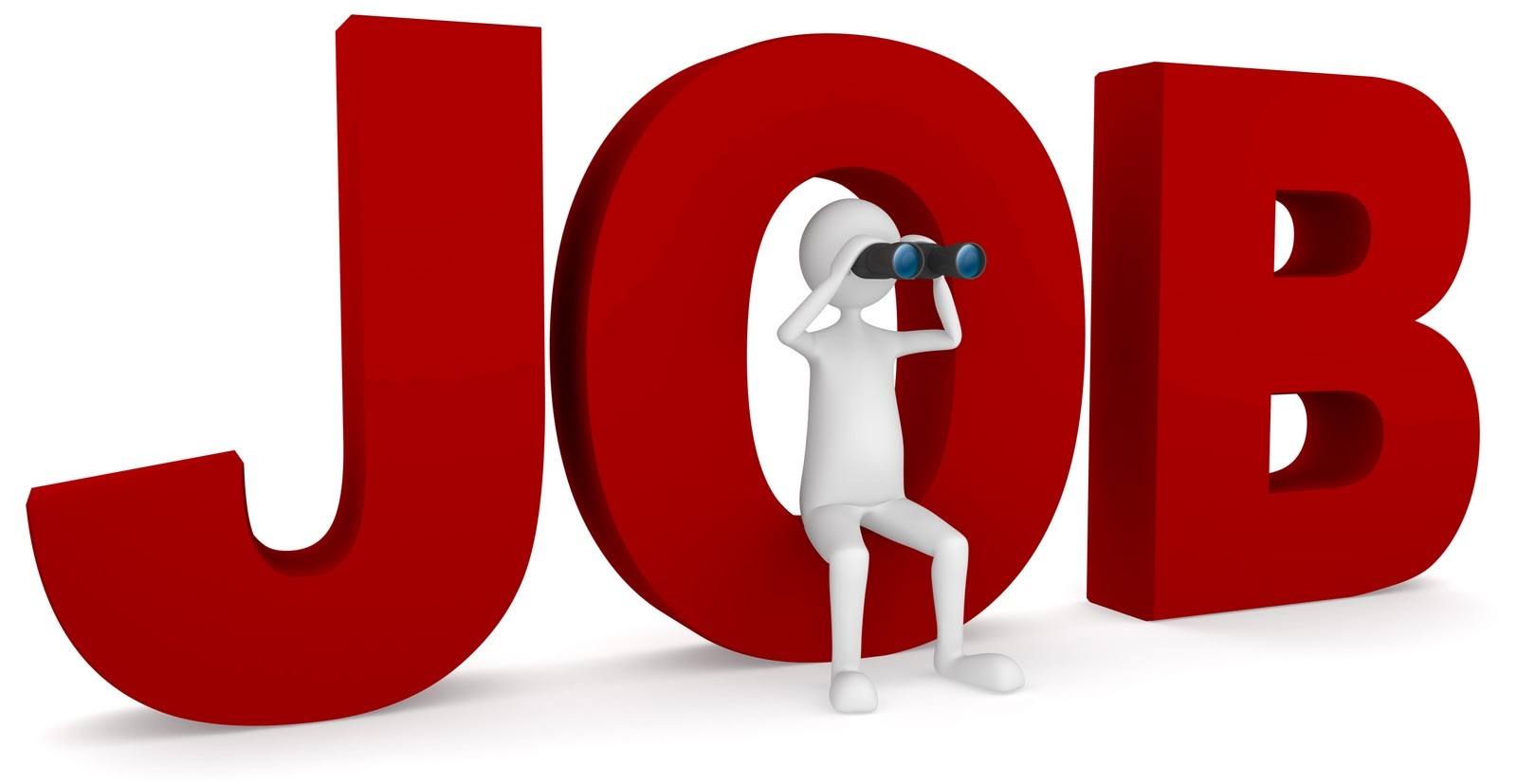 3. Networking
If you are the type that prefers going solo or limiting your network to only a small and close circle of friends or acquaintances, you are doing it wrong. Word of mouth travels faster compared to any other means. Not taken literally but think of it this way, the more connections you have the higher the probability of you getting notified when something comes up either through a phone call, a text message or even through the mail. So, it is a good idea to enlarge your social connection, get to know more people and improve your relationship with them. It will sure play to your advantage in terms of getting job vacancies information.
More Tips on How to Find Job Vacancies in South Africa
 4. The Job Portals
In South Africa, you will find quite enough online job portals which at times are free, but will charge later in return for helping you boost your career to get to another level. We would have included this as part of the first tip 'Online Job Search', but we felt you have to understand it separately so that you get to see its importance in finding job vacancies. This is more than just Google searching for a vacancy, the portal is a practical way of linking the recruiters and the job seekers. A good place you can start is gigajob.com.
See Also: 10 Smart Ways To Know If A Job Is A Scam
5. Social Media Recommendations
Social media has risen to become one of the most powerful platforms connecting people across the globe. Probably, many of us will use the likes of Facebook and Twitter to socialize and have fun. Not many know that this social media sites can be used to build up good connection network which will facilitate finding job vacancies.
Ensure that you use the social network to your advantage; the likes of LinkedIn offer a more professional network and it is easier for one to get informed about job opportunities on the platform.
You can have a high profiled CV, it is definitely an added advantage if you do, but one of the most important aspects is to grab the attention of the employers and the advertisers. First, you will have to ensure you update your CV more often, and then you have to put in enough effort in terms of searching for the job vacancies. The Idea is to be alert, keep your eyes open and your ears wide so as not to miss anything. But most importantly, you have to keep building your professional network. If you are able to follow the above tips, you surely wouldn't have a hard time finding job vacancies in South Africa.