Let's start off with the Christmas message from the Presidency. By Presidency, we mean Cyril Ramaphosa. For reasons that are unknown to us, the President himself is yet to wish the country a merry Christmas. In his message, the Deputy President acknowledged that 2017 isn't a good year for South Africas for several reasons.
Nonetheless, he encouraged us all to enjoy the festive season without causing harm to ourselves or others, to reach out to needy members of our families and communities; to travel across our beautiful country safely and responsibly, to respect women, children and the elderly; to be safe in our intimate relationships and, to rest and restore ourselves so that we can enter 2018 with a renewed determination to move South Africa further forward.
Ramaphosa's message got us thinking about things that would have made Christmas merrier for South Africans. Here are the 5 things we arrived at:
1. If Crime Isn't a Pain in our Butts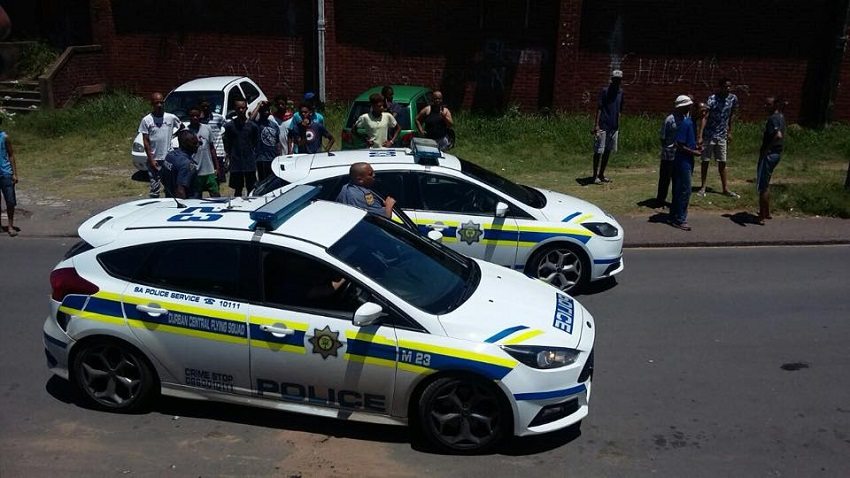 It is a festive season and also a season for criminals to perpetrate heinous crimes. Crime is a big problem for South Africa and an aggravated pain in our butts during festive periods.
A few days ago, the South African Police Service (SAPS) reported that its Safer Festive Season operations carried out across the nation are yielding positive results. It happened that an unbelievable number of suspects were arrested for various offences. Just in Limpopo, over 6,000 suspects were arrested. Firearms and stolen vehicles were also recovered.
2. If the Economy Isn't As Bad As It Is
I know, they say the economy will gradually get back on its feet. But as far as this festive season is concerned, the economy of the country isn't robust enough to facilitate a very, merry Christmas.
Things are hard, our rand is as unstable as the wind and, corruption is persistently smashing the economy's head whenever it tries to resurrect. We can only count our blessings and smile slightly, we can't afford to be a happy people.
3. If Most of Us Aren't Jobless
As the economy is on its deathbed convulsing, it is only normal that more and more South Africans become jobless. Sometime in June, we reported that the country's unemployment rate reached its worst level since 2003.
Even after the country wiggled out of recession in September, it was plain that the improvement wouldn't be meaningful for the over 9 million South Africans who are jobless and those who have given up on looking for jobs. In fact, there was a report which predicted that more than 1 million South Africans will lose their jobs come 2018.
4. If We Aren't As Poor As We Are
With a bad economy and huge unemployment rate comes great poverty. If we aren't as poor as we are, Christmas would have been merrier. Let's indulge those who don't know the extent of our poverty a bit. Statistics South Africa recently released a Poverty Trends report wherein it emphasized that poverty in South Africa is so huge the government wouldn't be able to eliminate it by 2030.
While the National Development Plan is to eliminate poverty by 2030, over 30.4 million South Africans are still living in poverty. That's not all, there are other painful facts you don't want to know about poverty in South Africa.
5. If Zuma Isn't President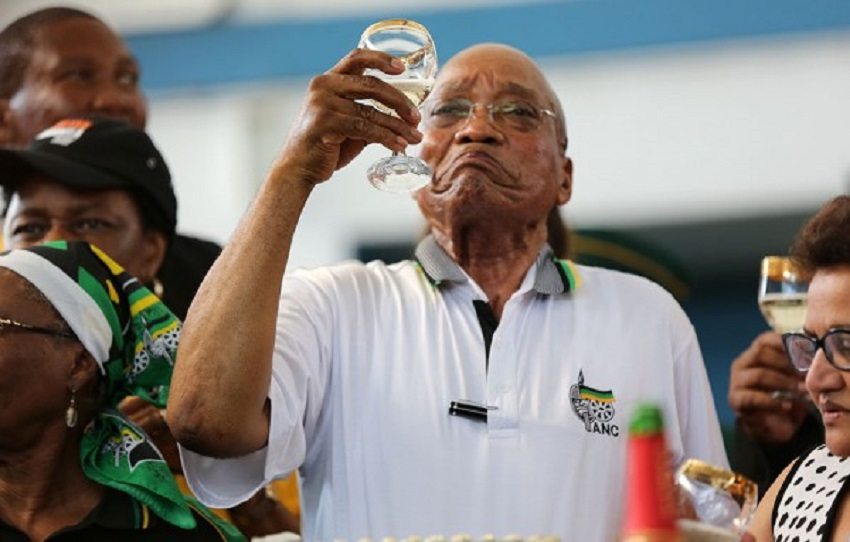 See Also –
We need no fortune teller to tell that almost all South Africans would agree that Christmas would have been merrier without President Jacob Zuma as the leader of the country.
It has often been expressed that His Excellency is the country's problem, he has been blamed for almost everything that went wrong with South Africa. From the tanking of rand to the thriving of corruption, the increasing rate of unemployment, poverty, and lawlessness; the President is regarded as the Chief Facilitator of the ills.
If you don't agree with the highlights, feel free to settle the score with the new President of the African National Congress (ANC). He said this in his Christmas message:
"…we continued to see the devastating effect of unemployment on individuals, families, and communities… we must reaffirm our determination to build an economy that serves all our people.
"We must enter the New Year determined to redouble our efforts to build a society in which all are safe, secure and feel valued. We need to work together as social partners to focus on our economy by removing all the obstacles to investment and move South Africa to a higher level of growth."