Shaka Zulu is known to be the king who gave rise to one of the most popular tribes in Southern Africa, that of the Zulu's. He became a Zulu leader in 1816 and due to determination and brutal strength, he conquered most of South Africa's neighbouring tribes and thus made the Zulu's one of the most prominent if not the most prominent cultural tribe in South Africa. It, therefore, came as no surprise when in 1986. William C. Faure and Joshua Sinclair brought the character of Shaka Zulu back to life by making the prestigious series, Shaka Zulu. The role of the most savage warrior of all time was played by South African actor, Henry Cele of blessed memory. We look at the man behind the role of one of the most famous kings in the world.
Henry Cele's Bio
Henry Cele also called Ndosi (Bavela KwaMthetwa) by his clan, was born on 30th January 1949 in Durban. As a youth, he was very good in football and sports. Football remained his first love throughout his life as a South African actor as he continued to coach a football club till he died. He was a prominent goalkeeper for the Zulu Royals football club.
The fact that he was such a prestigious goalkeeper, caused his teammates to name him 'The Black Cat'. This was before he made his debut on the international screen.
Movie Career – (Shaka Zulu)
Henry Cele was picked to play the role of Shaka Zulu after he had displayed a magnificent performance of the most famous Zulu king of all time in a stage production that started in Johannesburg on June 1984 – May 1985. It so happened that the writer of the Shaka Zulu series saw him perform on stage and approached him to do the mini-series on television.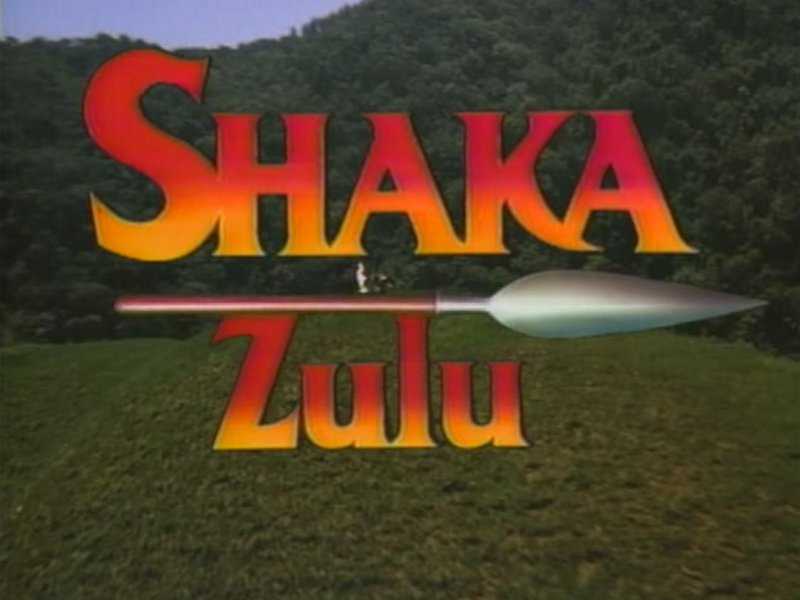 The Shaka Zulu miniseries earned the late actor the attention and affection from different entertainment stakeholders. His appearance on Shaka got him featured in the African American Jet Magazine (3 November 1986 issue), among other recognitions.
Cele also received minor international roles in movies like the Last Samurai, the Ghost and the Darkness and Point of Impact.
Who Are Henry Cele's Wife & Children?
Henry Cele was married to Tozi Duma with whom he had 4 children. Their marriage had ended in a divorce after 6 years of marriage. After divorcing Duma, Henry Cele married an English woman named Jennifer 'Jenny' Hollander, but the two never had children together.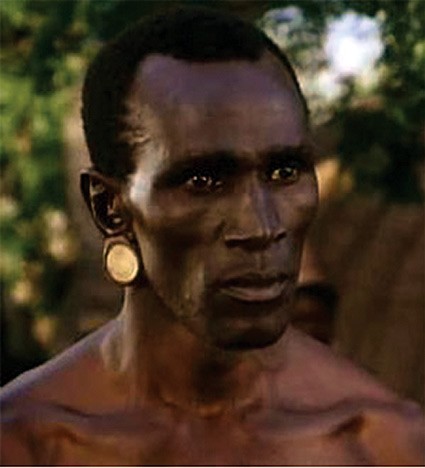 At the time of his death, he had been married to Jennifer for 10 years. The 2 had met while Cele was touring Europe and it was love at first sight.
How The Renowned Actor Died
Henry Cele fell ill complaining of chest pain in October of 2007, he stayed in the hospital for 2 weeks and was diagnosed with a chest infection. Henry Cele died on the 2nd of November 2007 after 2 weeks of being hospitalized. When Henry Cele died, he was reported to have been unemployed, sick and had moved out of his suburban home of KZN moving back at home to KwaMashu.
His wife, Jennifer reported that he had to be tied to his bed prior to his death as he had become very violent and was cursing at the nurses trying to assist him. His sister, Ruth reportedly told the press that he was depressed because he was broke and that it seemed South Africa had forgotten about him in his time of need.
His neighbour reported that he had become very thin and was coughing excessively when he was admitted to hospital. His family had become fiercely overprotective of him as he was shielded away from even his friends during the period of his illness.
A memorial service was held for Bheki Cele where it had been apparent that his ex-wife and his current wife did not get along. The wife had said that the funeral was to be attended by only family members, but Cele's ex-wife Duma and her children insisted that Cele was a people's person, and so all his fans and celebrity friends should be at the funeral.
Other Facts About Him
Henry Cele gave back to his community in KwaMashu KZN by opening his own football club, and he coached boys from underprivileged KZN communities.
Henry Cele was Ruth Cele's brother, the woman who played on SABC first favourite TV series Hlalakwabafileyo. His sister played the role of Mamghobhozi, the aunt who knew everyone's business and the series' gossiper.
Henry Cele's best friend was Ronald Mqwebu, who also played in the popular series Mzini Wezinsizwa as Mkhize. The two men hailed from KwaMashu in KZN.