It can be frustrating and embarrassing for your call to get disconnected due to insufficient airtime, and Cell C does not want you to go through that. That's why they have launched the service dubbed "Cell C Emergency Airtime." With the Cell C Emergency Airtime offer, you can talk with your friends and family for a longer time.
Although it costs extra, it is very cost-effective and easy to pay for. Aside from emergency airtime, you can also borrow data. Signing up for emergency airtime is simple, and when you think you don't need it, you can also sign out.
What Is Cell C Emergency Airtime?
Cell C Emergency Airtime is a service that allows customers access to immediate airtime, which can be used to make calls, send SMS and buy data bundles even without paying immediately as you can pay back on your next recharge.
Although some people may think they may never need to borrow airtime, with the possibility of recharging from your bank app and other apps, there are times when you may lack funds in your account. In times like that, the Cell C Emergency Airtime service becomes necessary.
Can You Get Airtime Advance On Cell C?
Yes, it is possible to get airtime advance on Cell C. You can borrow as low as R10. However, the maximum amount of airtime advance you get will depend on how often you recharge your SIM and the amount you recharge.
Another thing that you should know about Cell C emergency Airtime or borrowing airtime on Cell C is that only specific denominations can be gotten in advance. You should also know that the denominations available for you may not be the same available to other Cell C users.
What Are The Requirements For Getting Emergency Airtime On Cell C?
Cell C emergency airtime is accessible by all Cell C users, both prepaid and TopUp customers. However, these customers will have to pass some required criteria to be eligible for Auto TopUp. These criteria include:
You must have been a Cell C user for up to 30 days
You must recharge at least R10 every 30 days.
You should note that you don't get any form of bonus or benefits when you are credited with emergency airtime.
Cell C Auto TopUp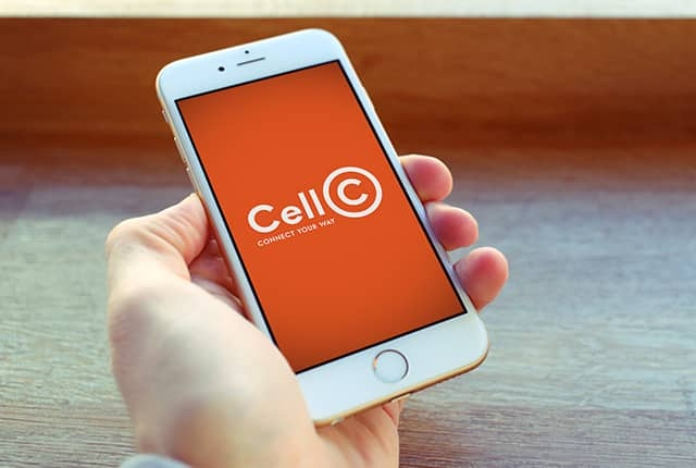 Cell C Auto TopUp is one of the easiest ways to take advantage of the emergency airtime offer. With the auto top-up, your account will be credited with airtime automatically immediately your current balance reaches R2. The amount you will be credited with will depend on tt amount you entered while signing up or the lowest available amount of airtime advance you are eligible for.
Before opting in for Auto TopUp, you should be sure that you will always need it because receiving borrowed airtime when you may not need it may not come off well, especially because you will be charged for it eventually. Thankfully, Cell C has made it possible to opt-out of auto top-up anytime you wish to. Auto TopUp is the same as Emergency Airtime, and the process of signing up for Emergency Airtime is the same for Auto TopUp.
How To Borrow Airtime From Cell C
Thankfully, applying for emergency airtime is a straightforward process. And there are different ways to go about here.
You Can Get Emergency Airtime By Using USSD Code
USSD code is the easiest way to get emergency airtime, with or without a smartphone. Just follow the simple processes below:
Open the dialer app on your mobile phone
Dial *147#
Select 'Emergency Recharge'
Follow the prompts to opt-in
Enter the amount you need
You will be credited with airtime automatically anytime your balance airtime hits R2
You Can Sign Up For Emergency Airtime Using Online Self Service
Cell C self-service is another way to opt-in for emergency airtime. However, you will need a smartphone and mobile data. Here is how to go about it:
Login to self-service
Peruse through the page to find the emergency airtime option
Follow the prompts to set up emergency airtime and Auto TopUp
You Can Also Sign Up For Emergency Airtime Using Cell C Mobile App
Cell C mobile app is another user-friendly platform that allows Cell C users to opt-in for emergency airtime. However, just like online self-service, you must have a smartphone and data bundle.
Download the Cell C app on your smartphone from the app store or play store – depending on your phone's software
Sign in to the app and create an account
Peruse the app to find the emergency airtime option
Follow the prompts to successfully opt-in
How To Use Cell C Airtime Advance
You can make use of Cell C airtime advance for a variety of things, including;
Making calls
Sending SMS
Buying a data bundle
It works like your normal airtime; the only difference here is that you are yet to pay for it. The same way you check your normal balance, you can check your emergency airtime balance. You can do this by dialing *101# or dial *147# and following the prompts or via self-service or Cell C mobile app.
How To Pay For Emergency Airtime
You pay for emergency airtime whenever you recharge your Cell C SIM. That is, if you borrowed R10 and recharge R20, R10 will be deducted from your balance, leaving you with R10 as your airtime balance.
However, if the amount you recharge is less than the amount you borrowed, all the airtime you just recharged will be deducted from your balance, and in your next recharge, the remaining money you owe will be deducted.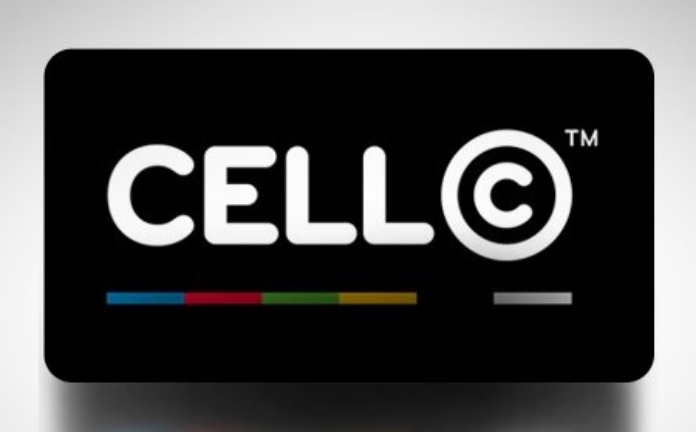 Also, note that you can borrow airtime more than once before paying. While reducing the money from your airtime balance, Cell C will deduct it in order of the transaction that was done first. This means that if you borrow R10 and then borrow R20 again before recharging R10, the R10 you just recharged will be used to offset your first emergency airtime, R10.
However, the total amount of money you will be permitted to borrow will depend on how often your recharge your line and the amount.
Is Cell C Emergency Airtime Free?
No, Cell C emergency airtime is not free. It comes with a cost of R1.10 for each emergency airtime transaction. According to Cell C, this is a flat rate independent of how much you are borrowing.
How To Opt-Out Of Emergency Airtime
You can easily opt-out of Emergency Airtime or Auto TopUp by dialing *147# and following the prompts that allow you to opt-out whenever you feel you no longer need it. Opting out does not prevent you from paying for already borrowed airtime. If you have outstanding debt to pay, it will still be deducted from your next recharge.