Have you ever wondered the academic qualifications of the presidents of Zambia? The country has really taken a long stride since the it gained independence from the hands of her colonial masters in 1964. We all know how big an effort has been put down to keep the country going. Zambian leaders have so far proven to have the capacity and the will to rally men and women to a common purpose while also inspiring confidence to the citizens of Zambia.
We are well familiar with the history of Zambia and the great leaders who worked tirelessly to get us this far, but know absolutely nothing or little about the profile of these men especially their academic qualification. Nonetheless, we bring you the academic qualifications of all the Zambian presidents starting from Kenneth Kaunda to the present president.
Educational Qualifications of Presidents Of Zambia
Kenneth Kaunda (1924):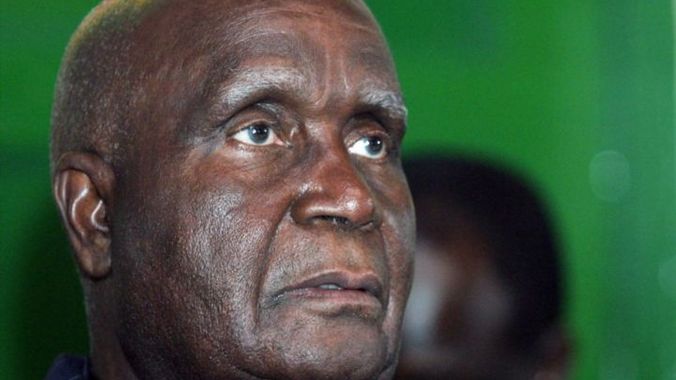 Kenneth is a College graduate. He attended Munali Training Centre in Lusaka (August 1941–1943) where he was trained as a teacher. He then attended Munali Training Centre in Lusaka (August 1941–1943).
Frederick Chiluba (1943–2011):
He had his secondary education at Kawambwa Secondary School in Kawambwa before he was expelled from the school the second year for political activities.
Warwick University, MPhil.
Levy Mwanawasa (1948–2008):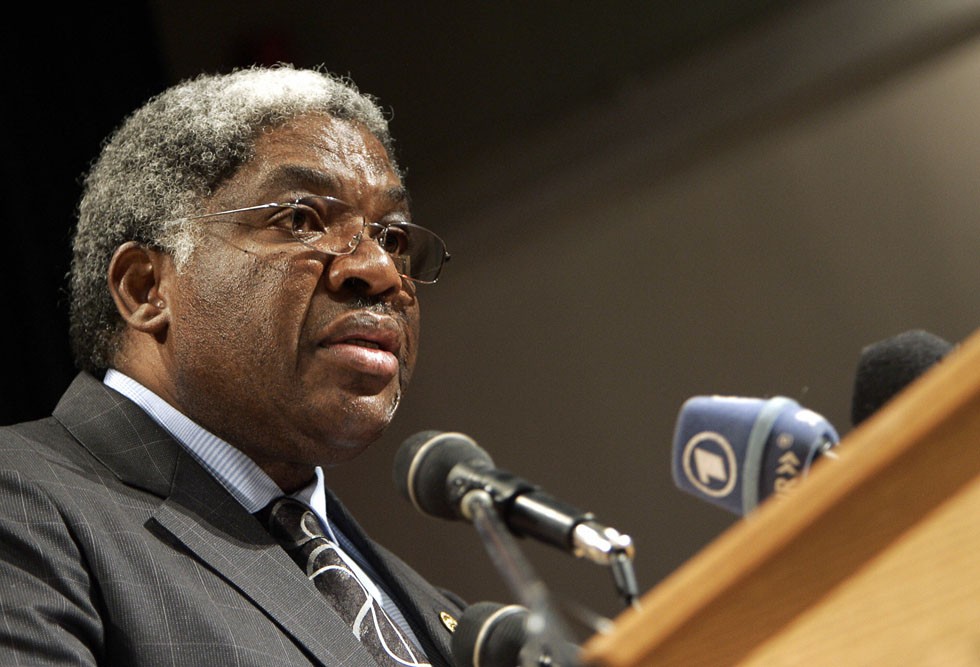 He attended Chiwala Secondary School in Ndola district, obtained a law degree from the University of Zambia in Lusaka from 1970 to 1973 and was qualified for the bar in 1975.
Rupiah Banda (1937):
President Banda had his secondary education in Munali Secondary School Zambia. He was awarded a scholarship to study at the University of Addis Abba in Ethiopia and also to study at the Lund University, Sweden 1960.
He earned a BA in Economic History from the Lund University in 1964. He attended National Institute for Public Affairs (NIPA) for a course in Diplomacy and International Relations.
In 1977, Rupiah Banda read Post Graduate Diploma in Development Studies at the Wolfson College University of Cambridge.
Michael Sata (1937–2014):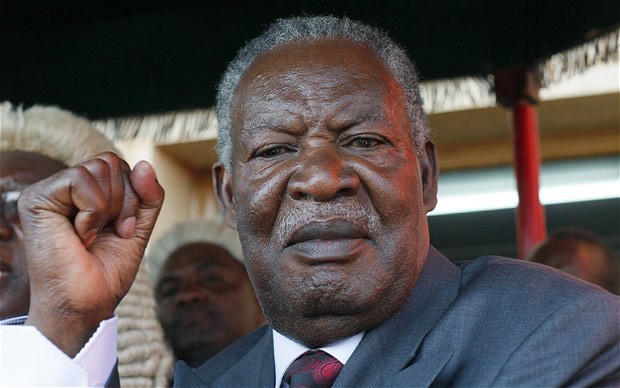 Sata attended Mpika Education Authority School from 1941 to 1947. In 1947, he entered Katibunga Seminary for a year. He moved to another Catechists school called Kantensha in Isoka close to the Tanzanian border and spent three years from 1948 to 1951.
In 1951, he passed on to Lubushi Seminary on the Kasama Luwingu Road, the school offered Form 2 external examination. Sata left Lubushi in 1956 at the age of 19 after he had obtained a Junior Certificate (Form 2). In 1957, he joined the Northern Rhodesia Police Force.
Sata went to Russia and Eastern Europe from 1963 to 1965, received his trade union training in Russia. However, some recorded that he went to Russia to train as a pilot. How true this is yet to be unveiled as nobody really knows much about Micheal Sata.
Whether or not Michael has a degree is still controversial as rumour has it that he attended London School of Economics and Political Science where he studied (Political Science, Corporate Law) between 1970 and 1973 and obtained a Bachelor's Degree in Political Science. Contrary to this, in 2009, Michael Sata's degree became questionable when the Zambian government tried to enact a law that would require presidential aspirants to be holders of academic degrees. During this time, most Zambians accurately suspected that the then opposition leader, Michael Sata had not acquired one but he boldly responded to the challenge at the Post newspaper by saying that he had a degree. Information later came up that he enrolled at an unaccredited online university to obtain a Bachelors degree in political science. It was recorded that he enrolled in 2009 and graduated in 2011. Which Michael later said that his reason for the enrolment was to take part in the election.
Guy Scott 1944 (acting):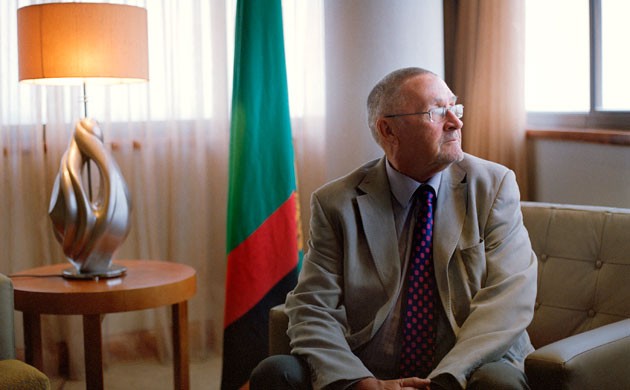 He completed his education at Peterhouse in Southern Rhodesia (today Zimbabwe). In 1965, he attended Trinity Hall, the United Kingdom at Cambridge University where acquired a degree in economics.
He obtained a Masters in Agric Economics in 1975 at The University of Canterbury Afterwards, he went on to study robotics at Oxford University during the 1980s.
He attended the University of Sussex, where he also acquired a Ph.D. in Artificial Intelligence in 1986. He obtained a Ph.D. (2001) in Public Policy at Victoria University of Wellington (Thesis: Economic Evaluation Applied to Health Policy in New Zealand)
Edgar Lungu (1956)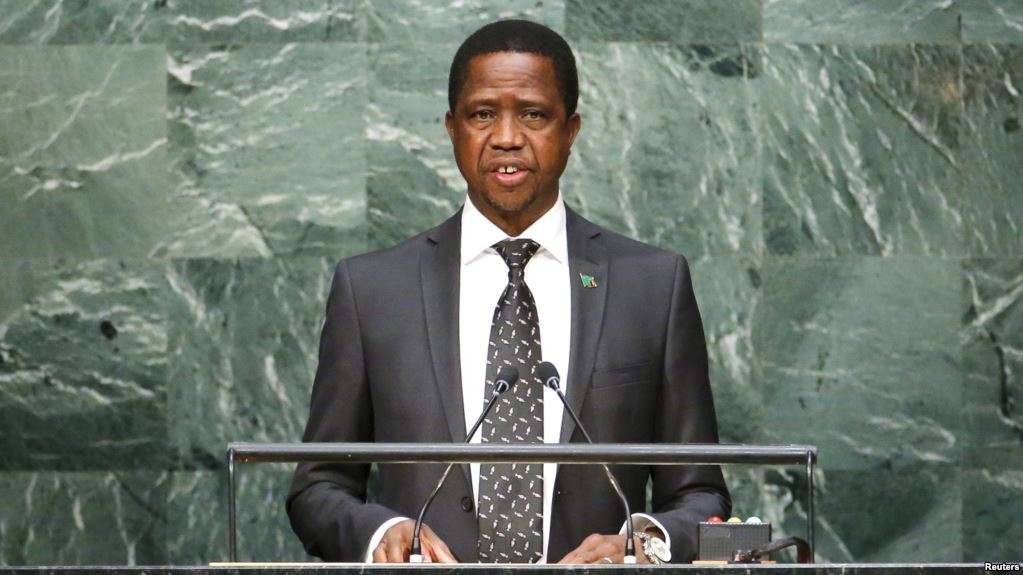 Taking over from Guy Scott is Edgar Lungu who took over as the country's president on 25 January 2015. He was re-elected in August 2016.
The man got his secondary education from the Mukuba Secondary School.
From here, he went to the University Of Zambia (UNZA) from where he graduated on October 17, 1981, as one of the best students.
To further pursue his law career, he went on to attend the Zambia Institute of Advanced Legal Education (ZIALE) from where he graduated in 1983. It was here that he got his legal practicing certificate. The man also has also had a military training.