Valentine's Day is a day set aside to make that special someone in your life feel loved and appreciated. It comes once every year and many lovebirds would most certainly like to spice it up and make it special enough with lingering memories to last a lifetime. In this season, lovers may go out of their way to buy special or expensive gifts, go on dinner dates or extravagant outings.
Instead of doing the same things you have done every year, why not do something totally different this valentine's day?  Be creative and spontaneous. There is a whole lot of things that can be done, away from the norm. All you need to do is relax and think. Nevertheless, if this is proving a herculean task for you, don't worry; we are here to help.
Here are 6 amazing ideas on how to spice up this year's valentine's day. It will not only spice up your day but make your man or woman feel like a king or queen. Try them out and thank us later.
Also See: 150+ Cute Love Nicknames: The Perfect Way To Make Your Relationship Special
1. Leave Your Sweetheart a Romantic Voice or Text Message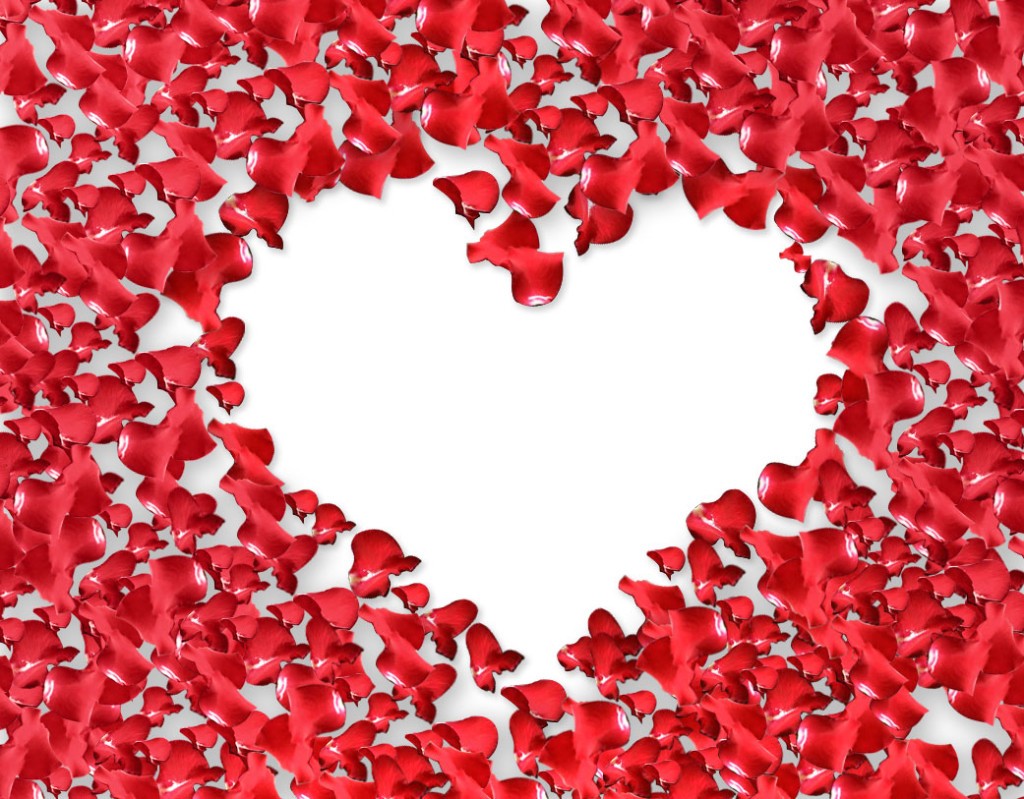 This is amazing, you could record a beautiful romantic message with your voice on his or her cell phone on Valentine's eve and set it as an alarm to wake him or her up or send a text message he or she will wake up to see. There is no better way to begin lovers' day than this.
2. Wake Your Spouse Up With Beautiful Red Roses and a Short Note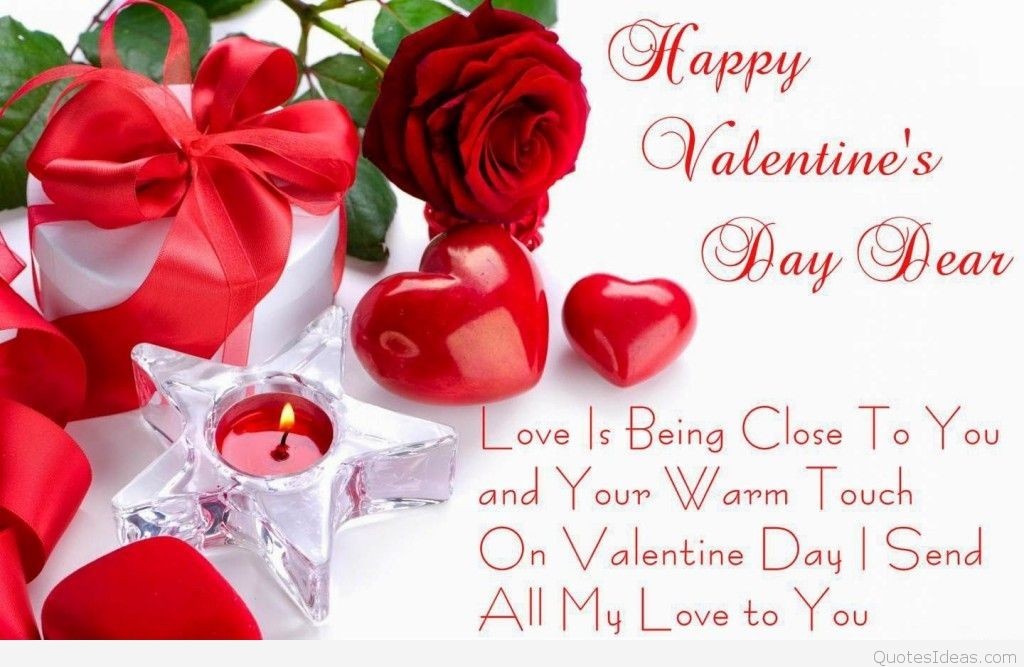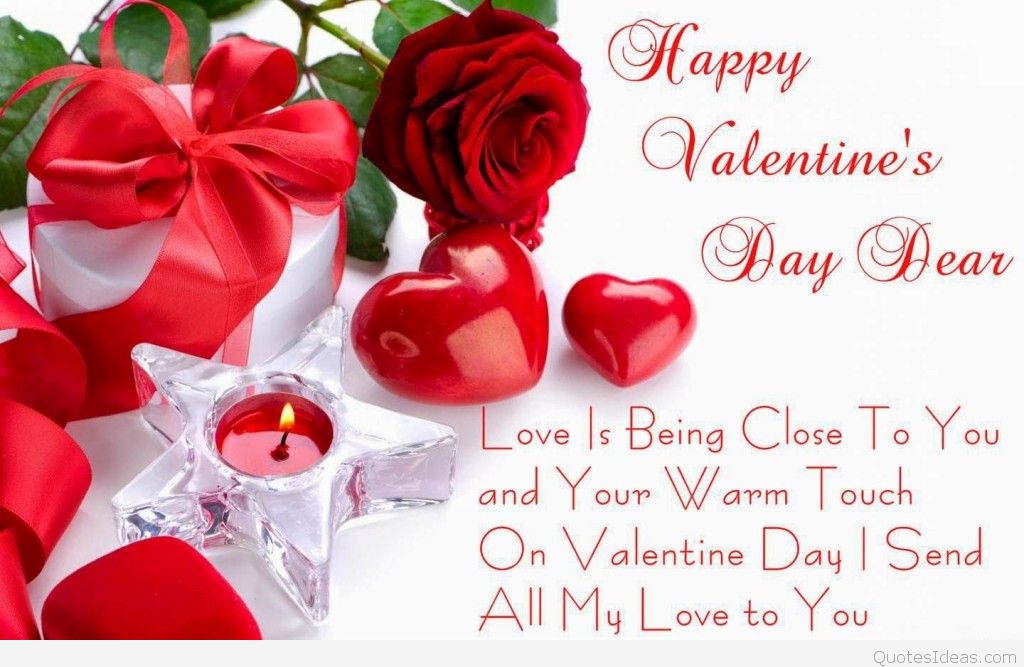 The use of roses is an ancient practice by old-time lovers which happens to be very romantic even in recent times. Spice up the day by getting beautiful roses with a note attached to it for that special someone. Make the note short but let the words be warm and deep, telling how you feel about him or her. This will prepare them for what to expect later in the day.
3. Make the Breakfast Romantic     
Go out of your way to give your spouse an unforgettable treat for breakfast, let them see the demonstration of your love on the table. Prepare him/her that long cherished breakfast they have not had in a long time and see how this will strengthen your relationship and at the same time, spice up the day.  Now if you have never done the "Breakfast In Bed" thing, it might be a good time to try it out and be sure to make it count.
4. Spend Quality Time with Your Partner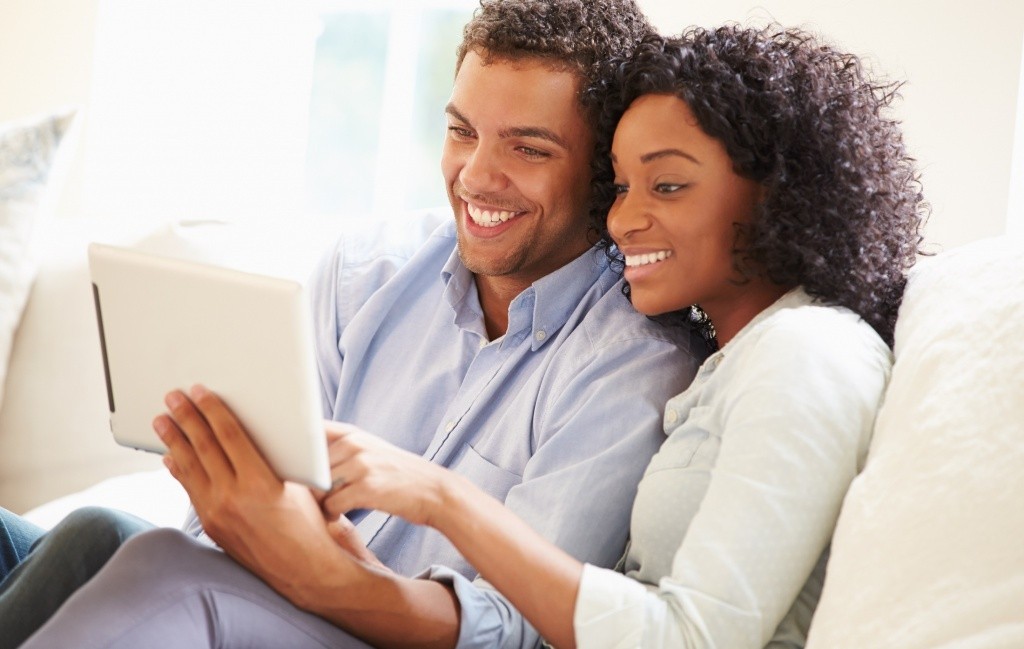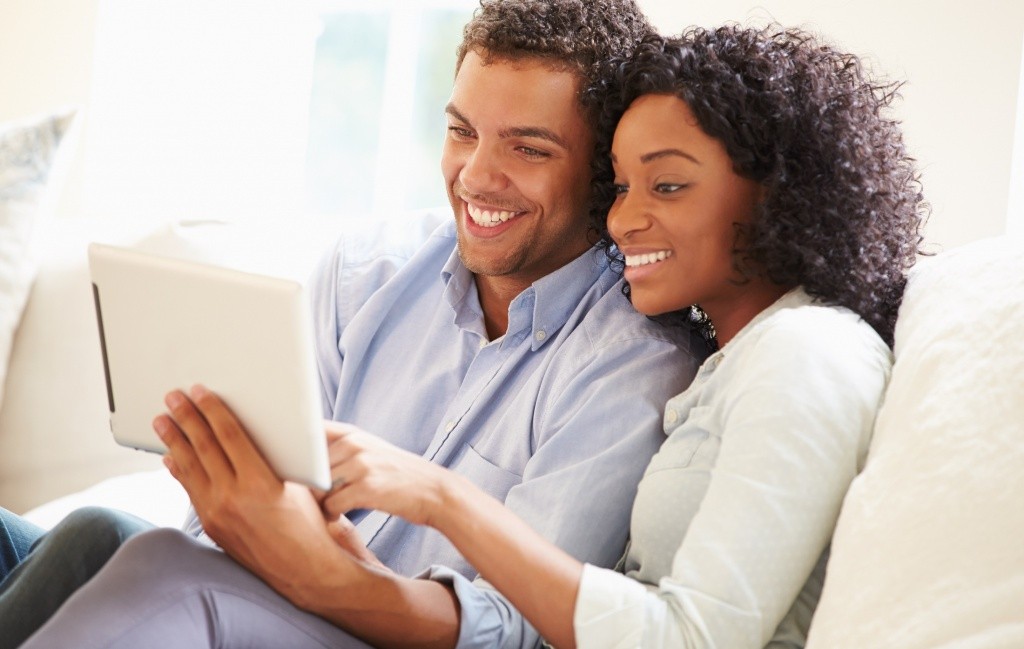 Nothing says "I Love You" more than quality time and attention. Create time for him or her, no matter how difficult it may seem. If you are the one that works round the clock, you could close early from work or even take the day off work just so you can be with your partner. When you take out the time to do this, it signals to him or her that you really mean it when you say "I Love You."
5. Share a Romantic Dinner Together
A romantic dinner for two would do the magic. You could go out on a dinner date or make the meal yourself and set a table for just two. There is something splendid about sharing a fine meal and good wine while gazing at each other romantically in candlelight.
6. Propose
Propose? Oh yes! For the guys, there is no better day to ask her to marry you than on Val's day. If you are bold enough, do it in the public place where you have a warm audience to cheer you on. But make sure she loves you as much as you love her to avoid any serious embarrassment. This act should be most memorable. Ladies what is your take on this??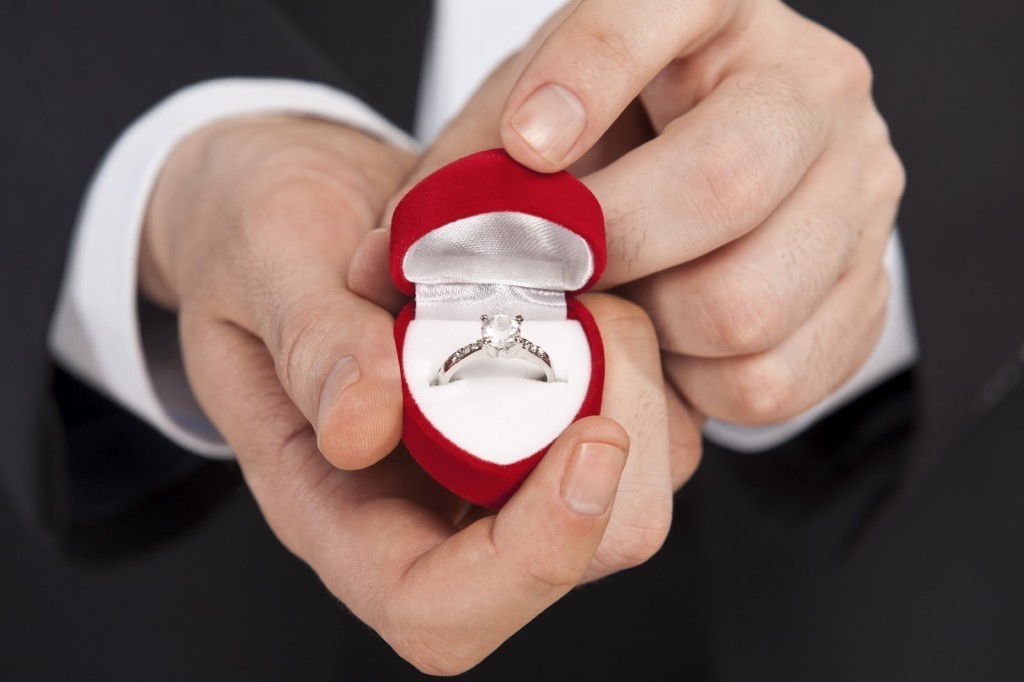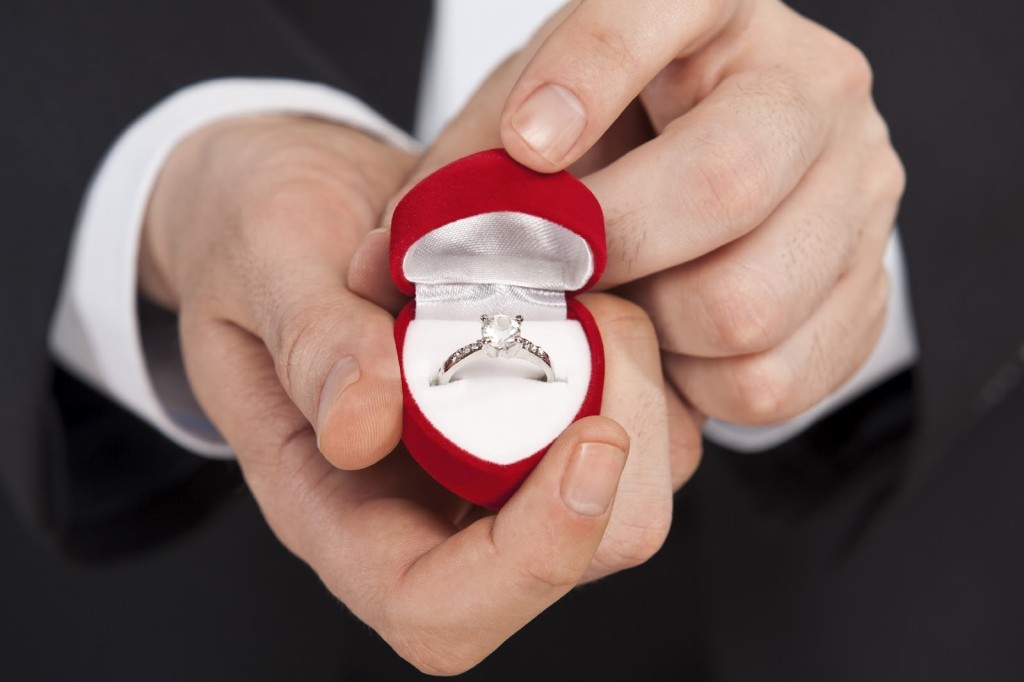 Also See: 200 Best Love Quotes For Her
In all, this piece is for anyone willing to go the extra mile to prove just how much you love your partner. One special tool used by lovers all over the world is the special season of love – Valentine's day. As long as you take some major tips from this article you sure will end up accomplishing your goals when it comes to this utterly magical season. Good luck!