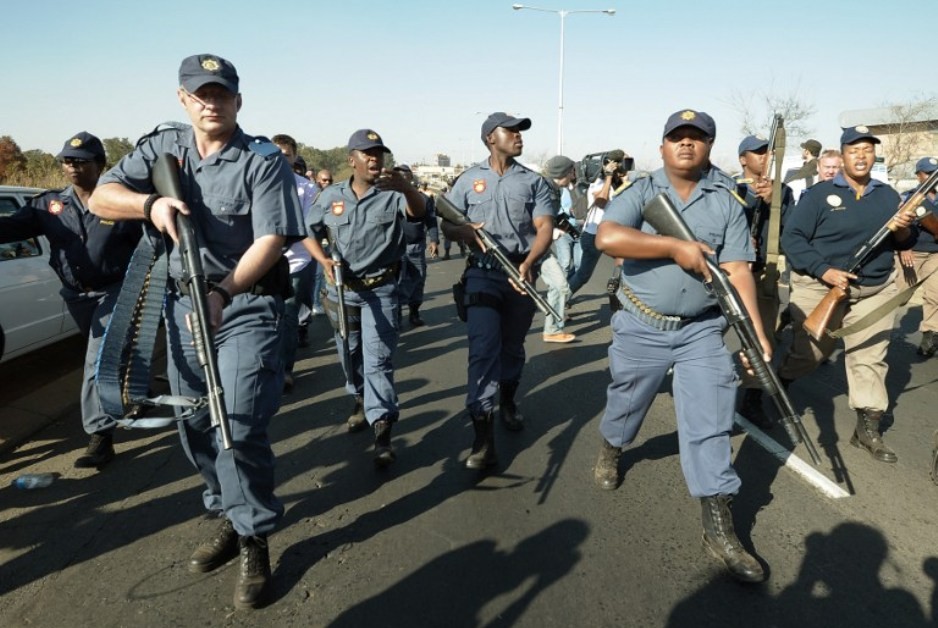 Even when we out-rightly do not require people to trust us, we sincerely hope and want others to be trustworthy. For instance, we really hope to trust the insurance company when they say; "we've got you covered", we hope our politicians will keep their words, just as we're dismayed but still hope the police will do better when they over and over again, fail to "create a safe and secure environment for all the people in South Africa" as stated in their vision statement.
Read Also: 10 World's Happiest Job
Humans are very much disappointing, and not being able to trust those around you can be extremely stressful as you will continuously question their actions. Trust is really hard to establish, and needs to be taken care of for it is very fragile. To remain trustworthy, one have to consistently consider and respect all the people you've got to relate with, and match your words with what you do. With all these tasking requirements and the dynamic nature of we humans, it's quite easier to surrender and let mistrust thrive.
Based on the Gfk Trust in Professions report below are South Africa's most trusted professions. These professions are the top 5 most reliable, dependable and trustworthy professions. Feel free to trust them.
Most Trusted Professions In South Africa
Doctors/Physicians are the most trusted profession with the trust value of 95%. Engineers, Technicians and Fire fighters comes next with a trust value of 93%, Pharmacists and Teachers earned 92% of trust, Paramedics got 91% of the trust value and Pilots received 90% trust of South Africans.

Least Trusted Professions
Irrespective of the Gfk Trust in Professions report presenting South Africans as the most trusting across all professions measured, with 81% of respondents showing general trust across all professions. The professions listed below are the least trusted professions so trusting them is entirely at your own risk.
1. Our Politicians With 43% Trust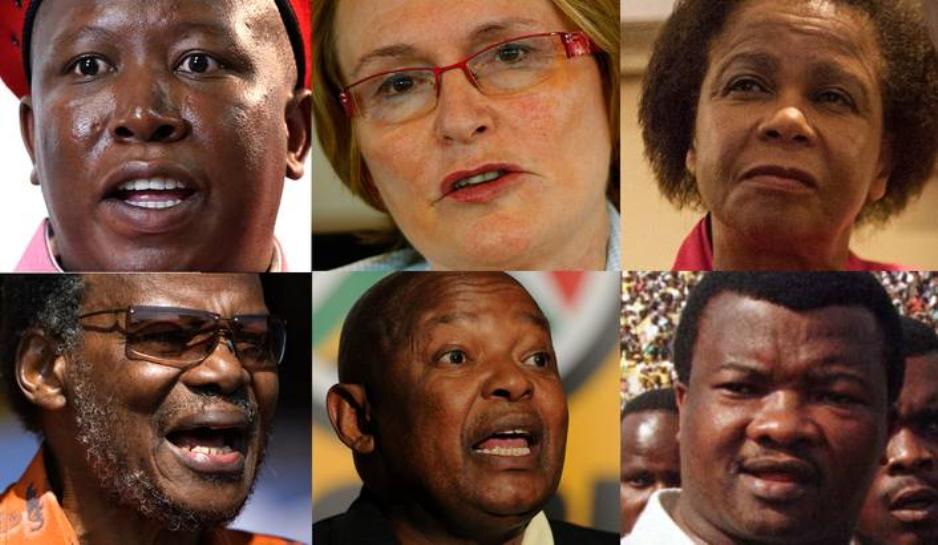 It's absolutely not surprising for our politicians to top this list as the least trusted profession in South Africa. Nevertheless, it's surprising that they gathered 43% trust value. Who are these South Africans that attributed the 43% trust value to our politicians? They're probably family members of politicians or politicians themselves. But if they are not, then they are obviously being naive. Certain miracles are impossible, you can't trust politicians especially in this part of the world. They simply can't keep their words, and most of them are clueless on how to fulfill their promises even when they want to.
2. Insurance Agents With 57% Trust
If you've ever been denied a compensation for a damaged insured property with sayings like "the damage is not within the jurisdiction of our agreement", then, and then alone will you realize why insurance agents are the second least trusted profession in South Africa with only 57% trust value.
See Also: You're Justified To Dread South African Police As Criminals 
3. Our Police With 61% Trust Value
Now, isn't this trust value our police gathered too generous? Even the police themselves know they don't deserve our trust. Considering the statistics of reported police crimes, there are no reasons to trust our police officers. Much sympathies to the honorable police officers who finds it hard to hold their head high.
4. Journalist With 65% Trust
Your opinion will be highly cherished here. What exactly are South African journalist doing that earned them this low trust rate? Perhaps South Africans are just irritated with the surge of yellow journalism as enabled by internet connectivity whereby anybody can mask as a journalist and post contents online.
5. Cab Drivers With 68% Trust
Flagging down a taxi is sometimes synonymous to flagging down trouble. It is unsafe to randomly flag down or patronize a taxi in South Africa. It's safer not to trust them.
Check Out: 5 Frightening Terms And Conditions South Africans May Have Signed Unknowingly