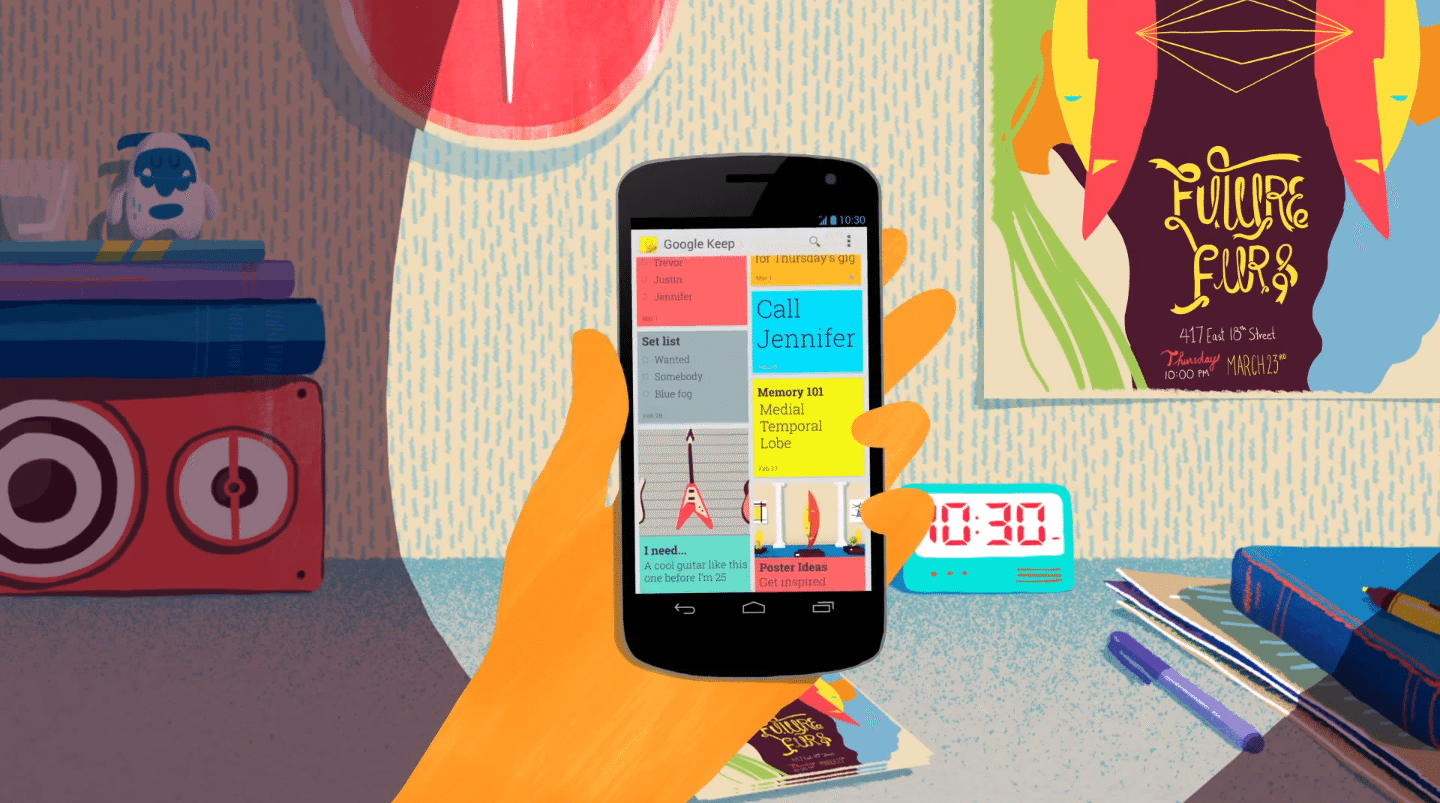 It's the jet age, technology is making life easier and more beautiful as each day goes by. It starts from the very simple things such as the ordinary machines we use to even more complex apps that help us monitor and regulate the life we live and how we live it. Apps have become more of a proof of everything we do life since there is an app that relates to every area of our lives.
As apps wizards are cropping up all over the world, they can do wonders in creating apps that can monitor almost every aspect of our lives like our relationships, our kids, our work, our health and even our environment. This way, nothing takes us unawares and we don't get unpleasant surprises. I guarantee you'll love these apps.
See Also: 10 Most Visited Websites In South Africa
Daily Life Apps:
1. Out of Milk – Track Your Grocery List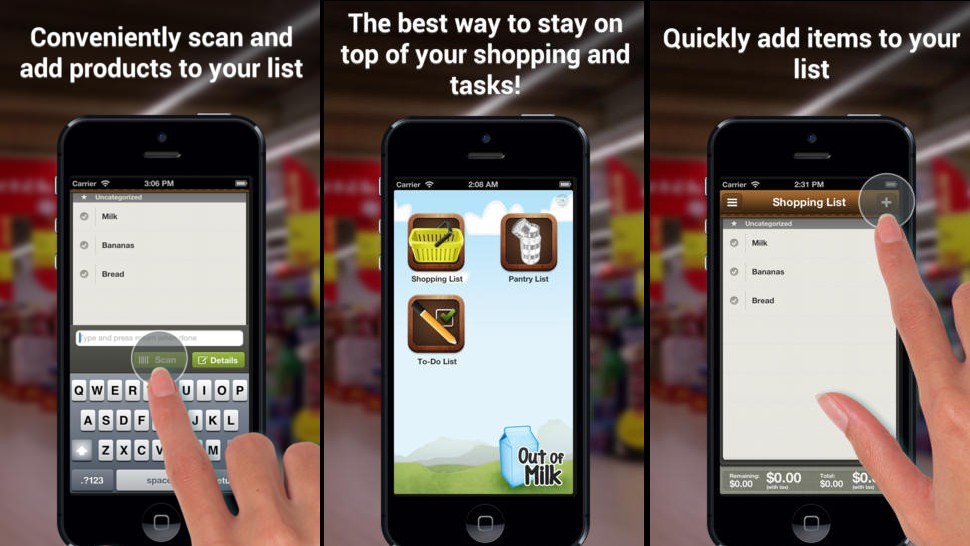 This app helps you keep track of your shopping list. It's an easier version of carrying a pen and notepad around. The app allows you to have more than one list, you can number your lists and add things to the list as they finish at home or as you remember them. Also it helps you prioritize your list to know what is the most important and the least important item, so that the next time you go shopping, you know what to get first. This is the perfect app for the working mother.
2. Routinely – Track Your Chores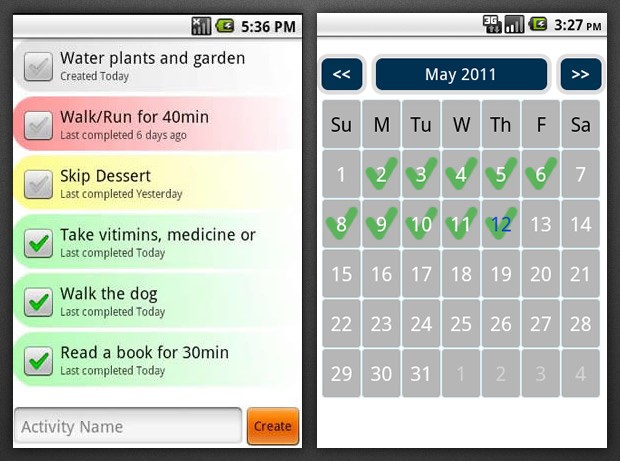 With the Routinely app, you can set a daily or weekly schedule for what you want to achieve or the things that you want to do. You can equally use it to keep yourself in check especially for avoiding bad habits that you want to break out of.
See Also: The Easiest And Fastest Way To Get Your SA ID And Passport
3. Bedpost – Track Your Sex Life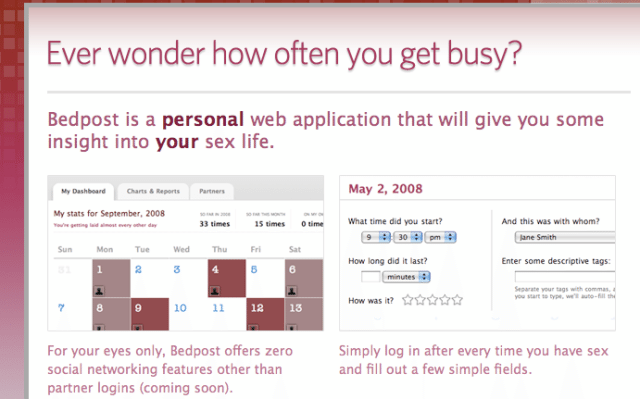 Bedpost is the awesome app that will help you keep track of your sex life. You and your partner can set up login data and keep track of the things you do and when you do them and how long it lasted, but make no mistake about it, this app is for your eyes only.
4. Reporter – Track Your Day
To use this app properly, write a report survey of  your life and the things you do at every interval. At the end of the day, you can go through the reports you have written and it will give you a better insight into how you spent your day and the track your life is on.
5. Life 360 – Track Your Family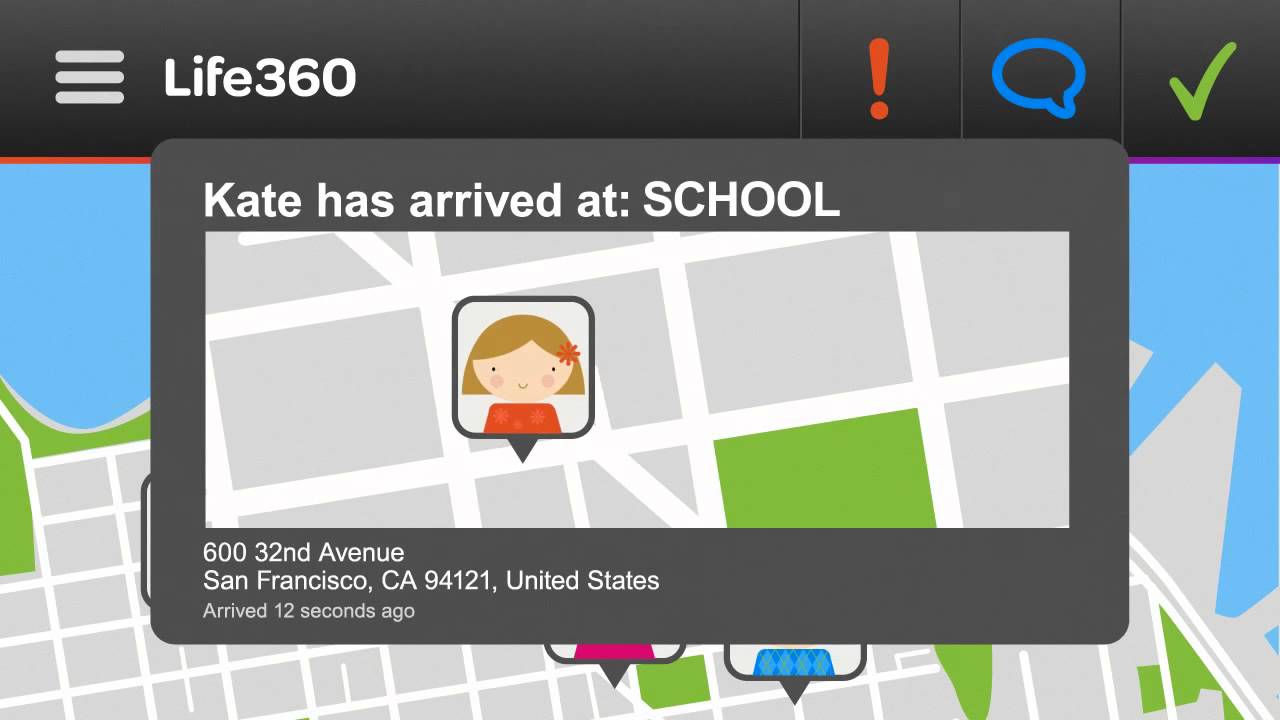 Life 360 is one of the most awesome app in that it keeps families and friends together no matter how far away the chaos of life sends them. The App allows you to use the GPS in your phone to keep track of your family all day and even send them a shout out when they are late for a family gathering.